We build communities that take action in breast cancer. Here are the facts.


1 in 8 women will be diagnosed with breast cancer in their lifetime.




1 in 1000 men will be diagnosed in their lifetime.





Unknown number of unscreened individuals annually.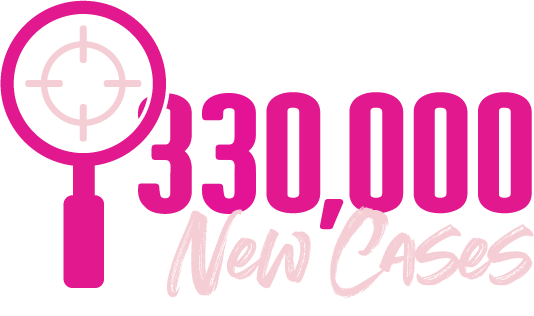 330,000 new cases of breast cancer are detected each year.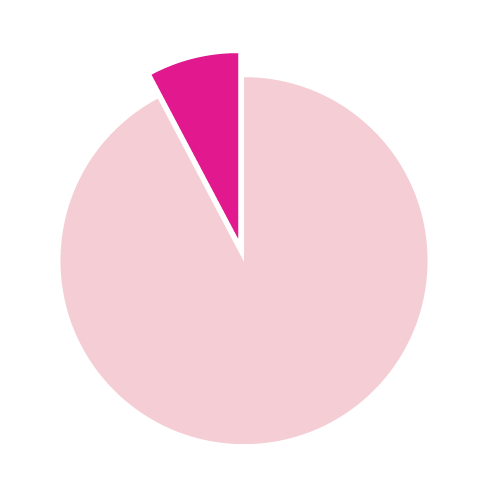 7% of all breast cancer cases are women under 40.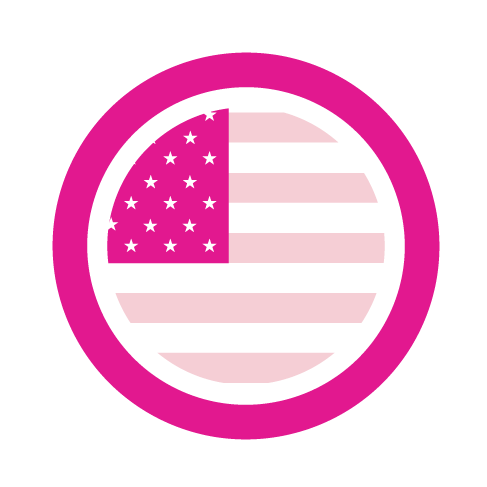 3.1 million people are living with or surviving breast cancer in the USA.
Redefine the standard of care in breast health and improve quality of life post diagnosis.
2018 Top Fundraisers
See which Teams are currently leading the charge in quality breast health care for all and an improved quality of life post diagnosis through fitness. You can also view a list of all participants and see how they're tracking.