"Every day that I walk into the gym is an investment in my life. Not only in me being able to continue to beat cancer and be healthy, but to also live the lifestyle that I want."
Kim Caringer was diagnosed with breast cancer in 2011 at the age of 29 years old. After going through 6 rounds of chemotherapy, a double mastectomy, and radiation in 2011-2012, Kim is clear of breast cancer.

But even though she beat it, she wanted to be proactive in her health and fitness. Therefore, after completing her treatment, she jumped right into the CrossFit madness and hasn't turned back since.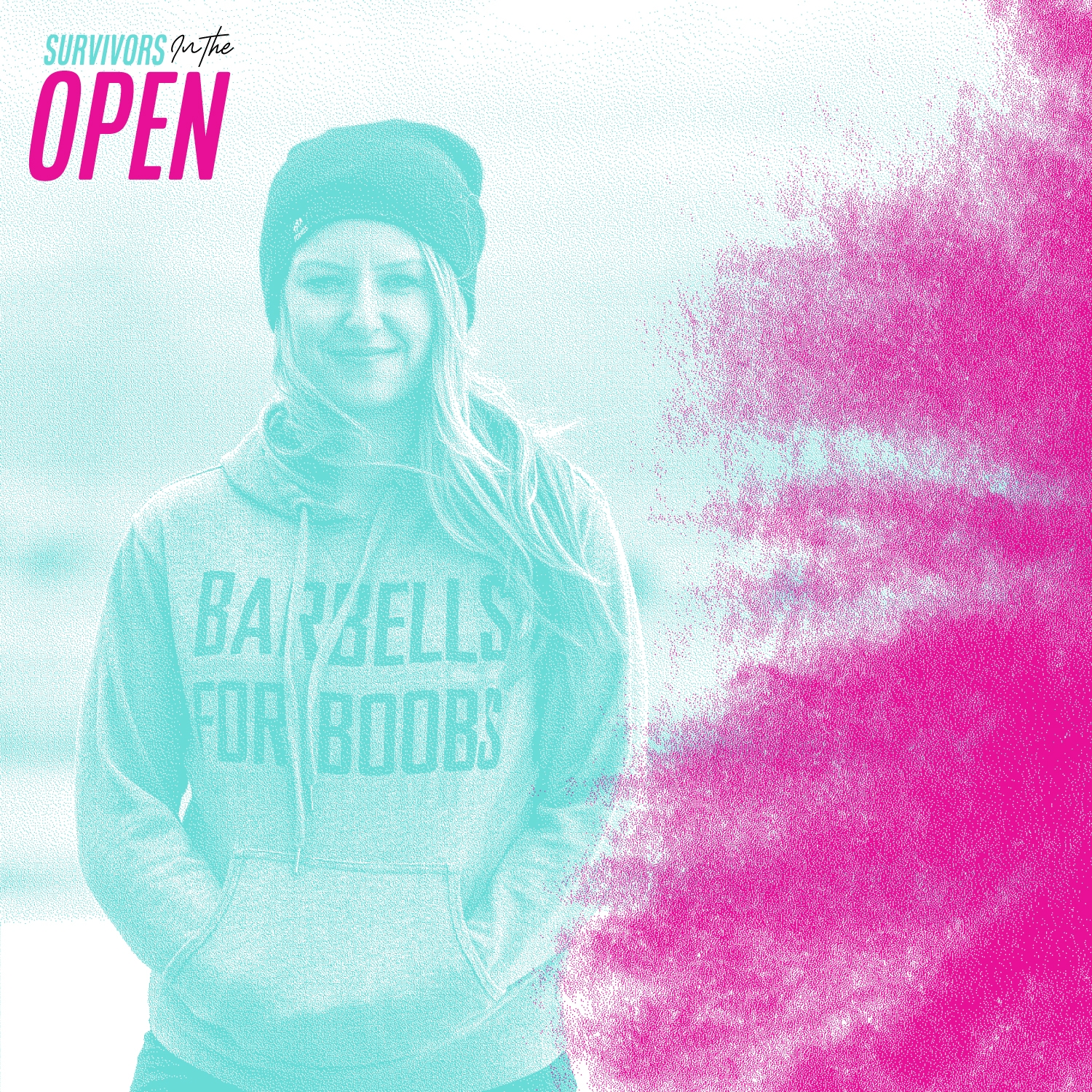 "When I found CrossFit... I was overwhelmed. I walked into it not realizing what I was walking into. I couldn't even do a push-up. But, my coach said, I'll see you tomorrow. And that really changed my life."
CrossFit has awakened her mind to what is possible, what her body can really do. Every day she finds herself getting stronger, not just physically, but mentally as well.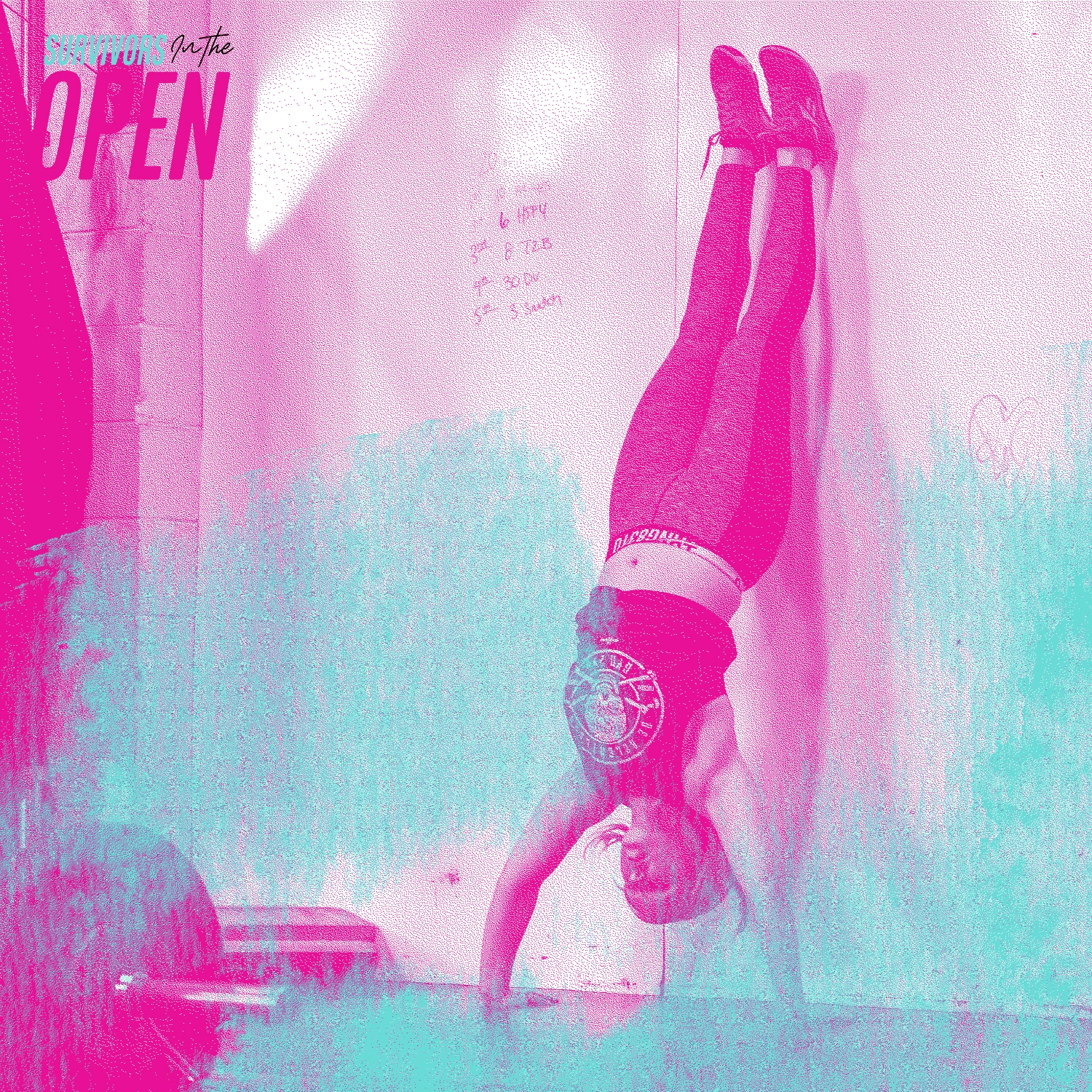 "I know that every day that I'm training, post breast cancer and as a survivor, that I'm doing something every day to keep it at bay."
Kim is an adventure junkie, and if she had it her way, would be out in the mountains every day. CrossFit supports this lifestyle and gives her the ability to enjoy it to the fullest.

Barbells for Boobs is blessed by Kim's story, as it shows how living a proactive lifestyle through fitness, even after cancer, can make a positive impact on your life and mentality.