CrossFit Steamboat
Come celebrate victories big and small!  Come support those who need your strength.  Dedicate your workout in memory of someone.  Fight.  Cheer.  Sweat.  Support.
We invite all athletes to join us Saturday, October 13th for a Barbell for Boobs 12-hour workout for all levels.  12 hours?!  That is right.  Get a team together to perform one workout on the hour every hour to raise awareness for breast cancer.  Break the workouts up, bring food, hangout, high-five, sweat, and laugh.
Please donate to our page to show support for those in need of mammograms, health care, guidance, and LOVE!
Our Achievements Fundraise $1200 Fundraised $5000 Fundraise $10,000 Team Members
Thank you to our Donors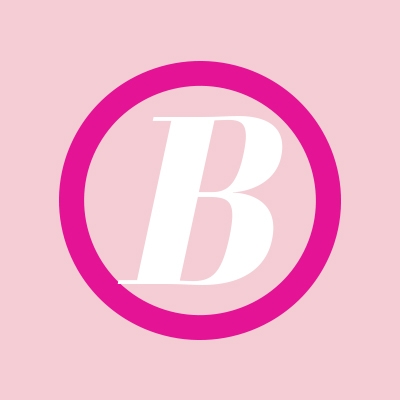 Kerry Contarino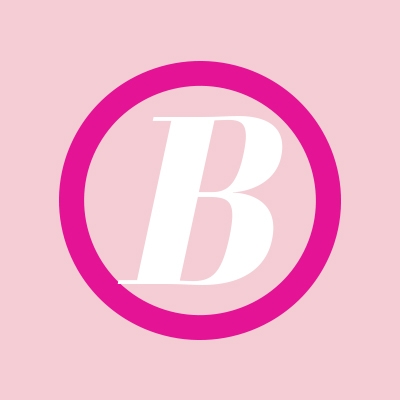 Kellie Nelson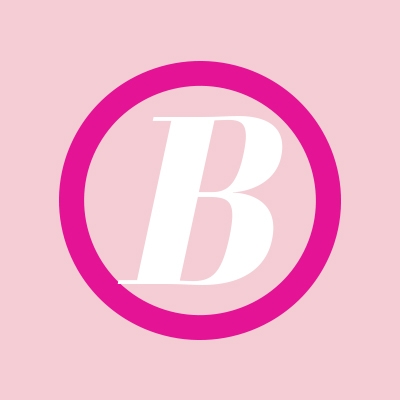 Caroline Lalive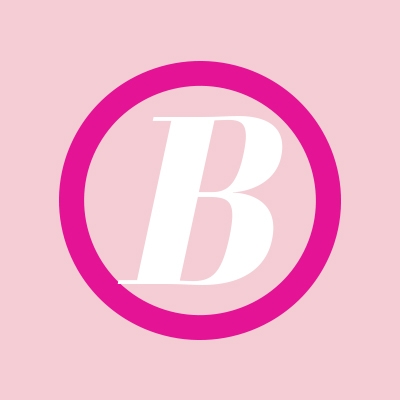 Sarah F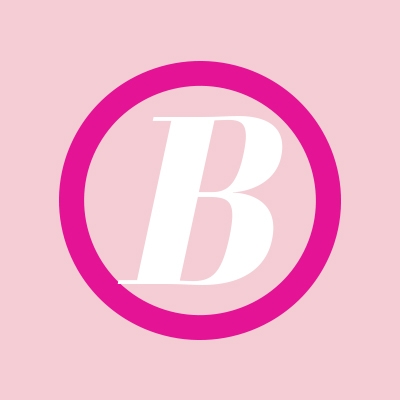 Mark & Kathi Gregarek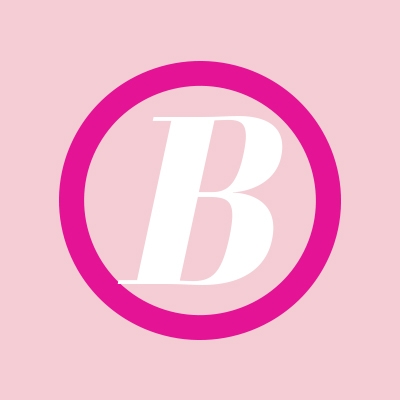 Sarah Coleman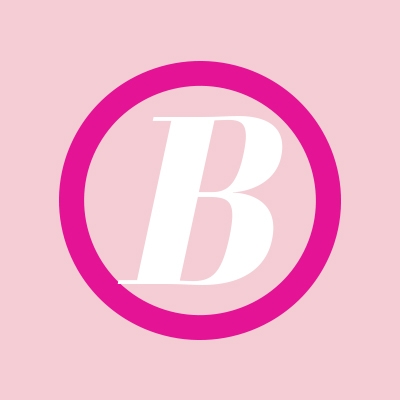 Colleen Hannon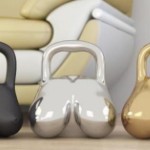 Kelly Northcutt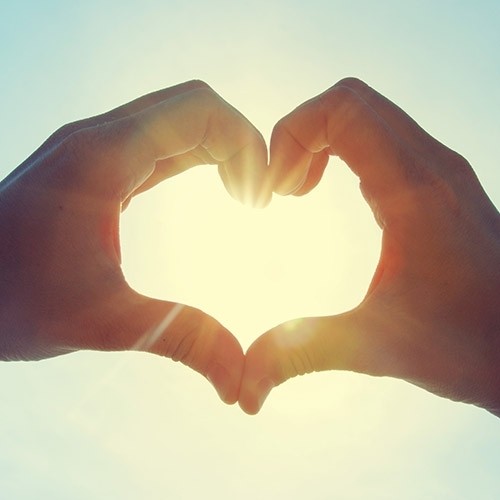 Andrea Schumacher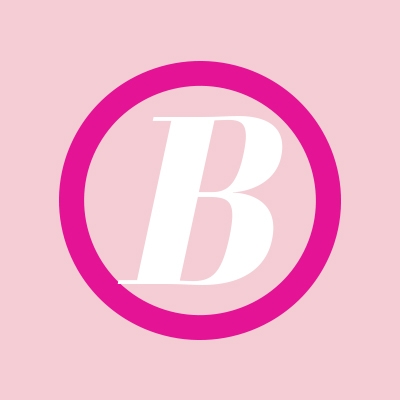 Molly Keating
CrossFit Steamboat Members