2018 Raleigh CrossFit's Fundraising Page
Thank you for joining our team, for supporting our fundraising efforts and for helping those who need help to detect breast cancer, deal with the medical aspects of treatment and recovery and love those who are close to those affected.
We have been doing this fundraiser since 2011 and each year it does not weaken in effort to make it the biggest and most rewarding community event Raleigh CrossFit participates in. 
There are not many opportunities out there to combine both fitness and helping others and definitely not like we do at Raleigh CrossFit. We are special and we are healthy. Let's help others be the same.
Our Achievements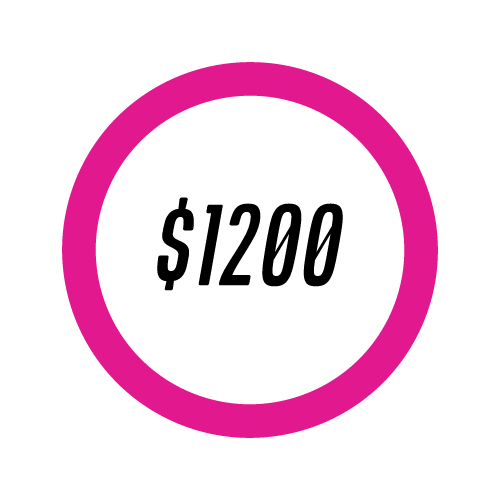 Fundraise $1200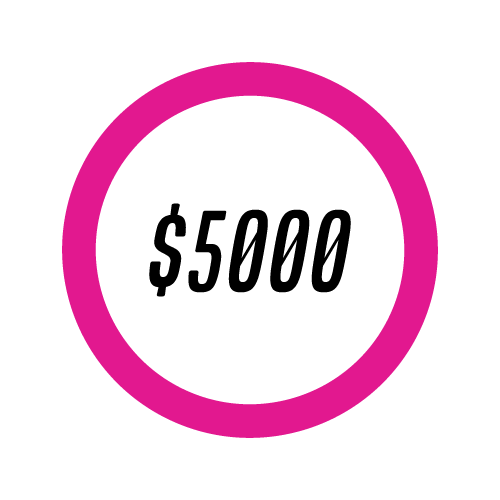 Fundraised $5000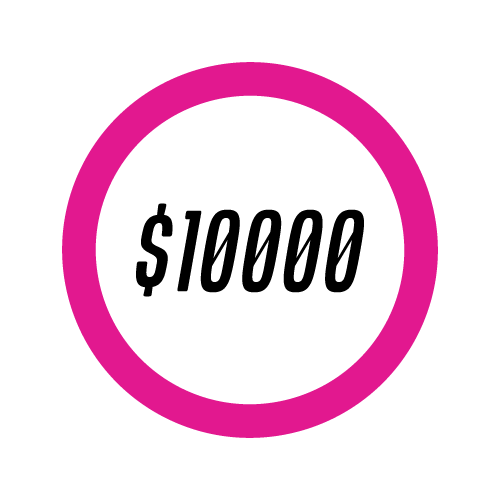 Fundraise $10,000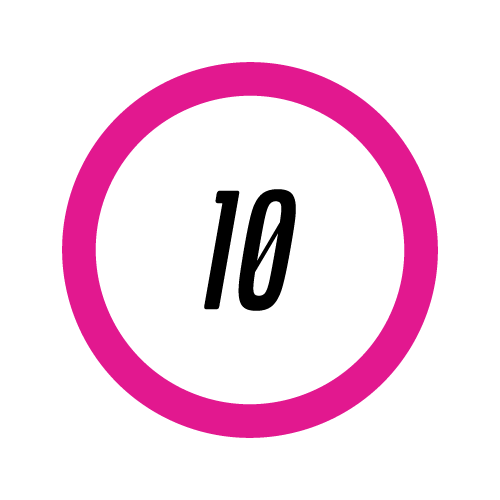 Team Members
Thank you to our Donors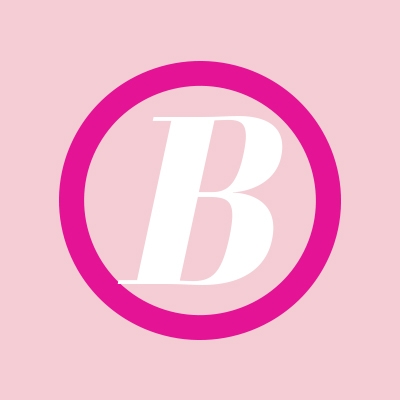 Daria Wallach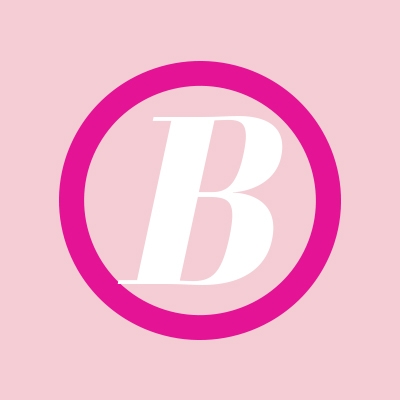 Daria Wallach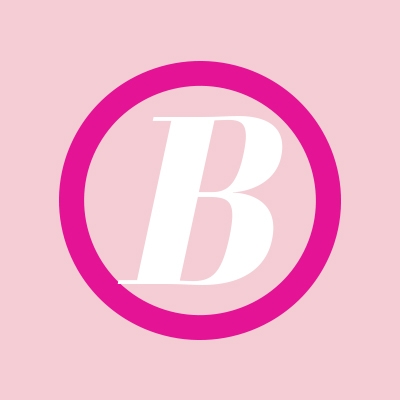 Eric Wallach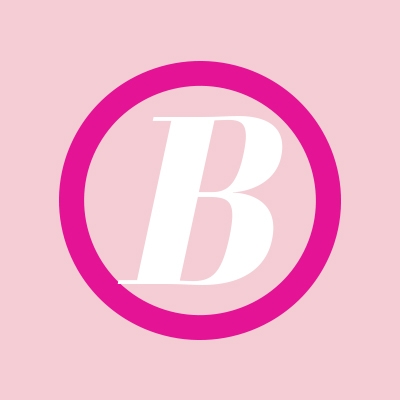 Eric Wallach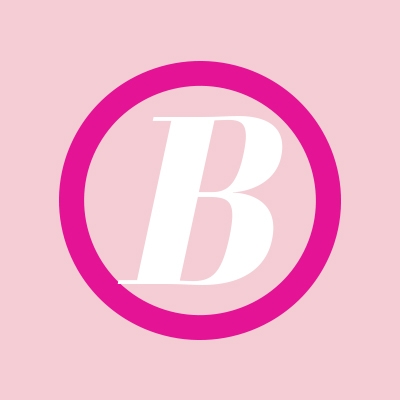 Aubrey C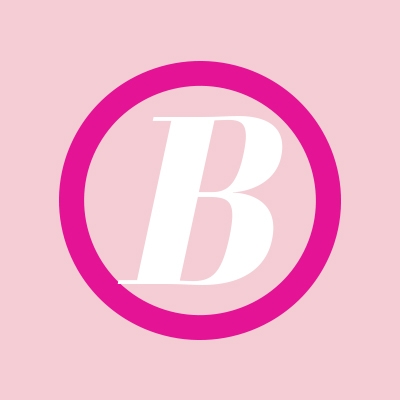 Daniel Kantor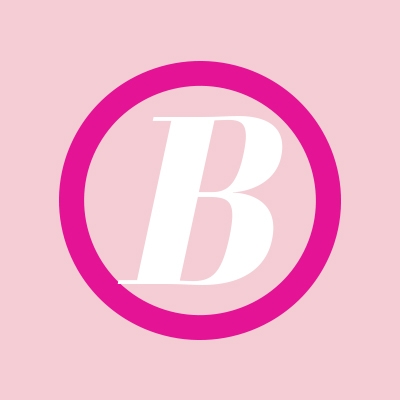 Melanie Spinella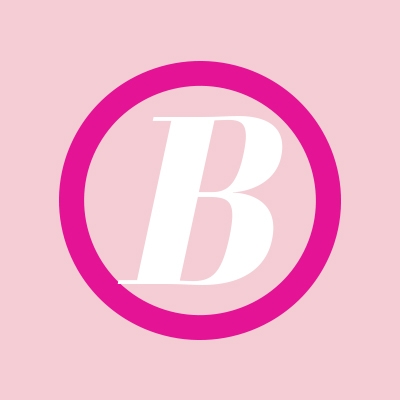 Melanie Spinella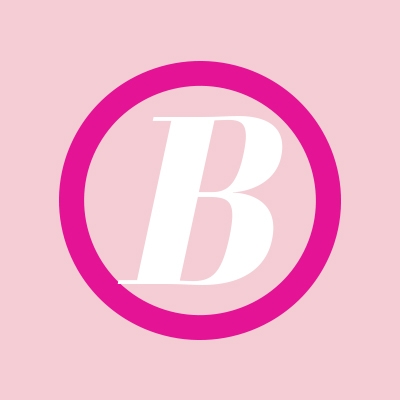 Anonymous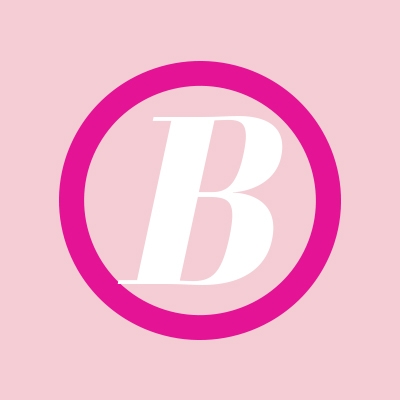 Euphemia Johnson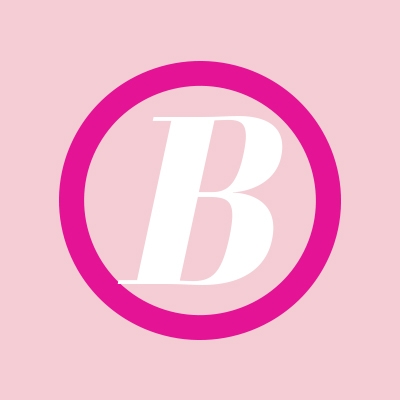 Carey Gibbs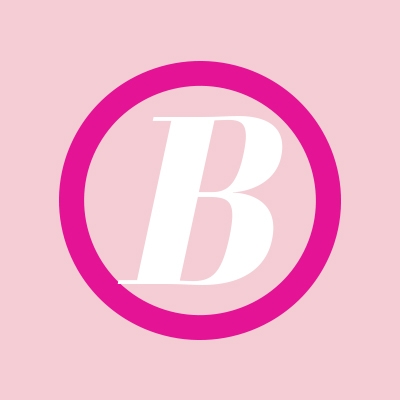 Jennifer Goulah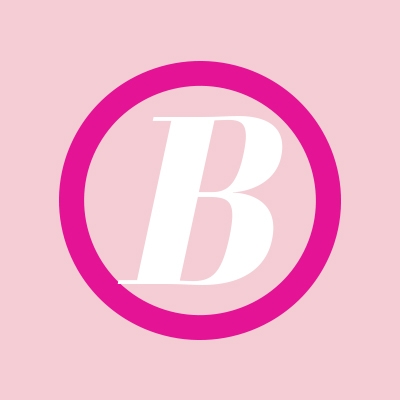 Kip & Katy Downer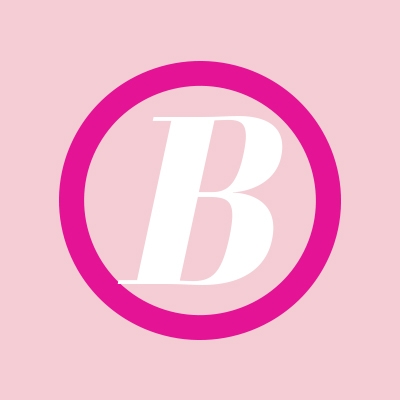 Bret Batchelder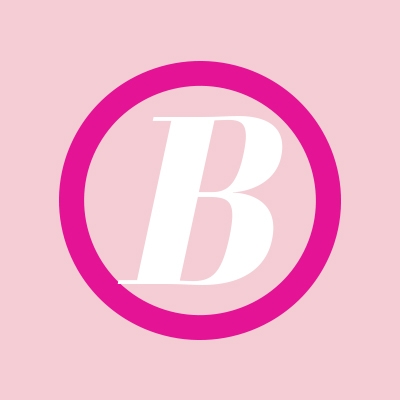 Karen Sanders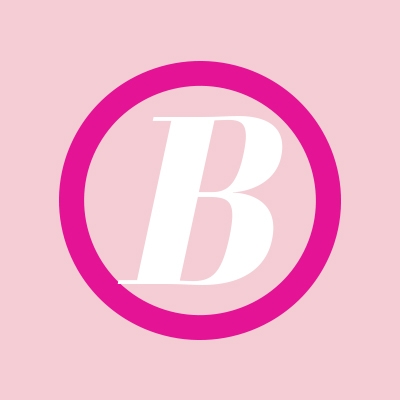 John Goulah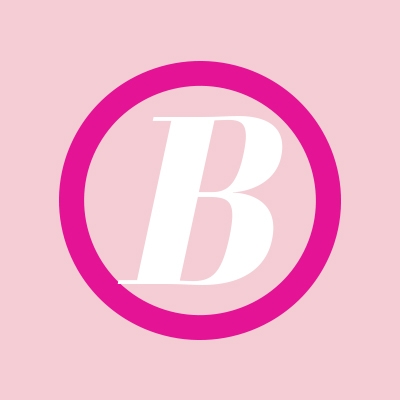 Anthony Traylor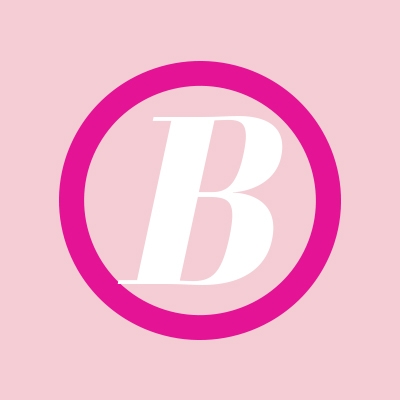 Marc Goulah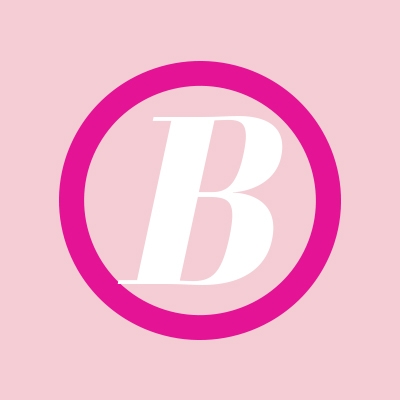 Bret Batchelder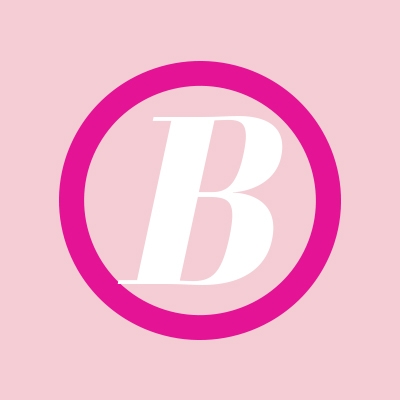 Bret Batchelder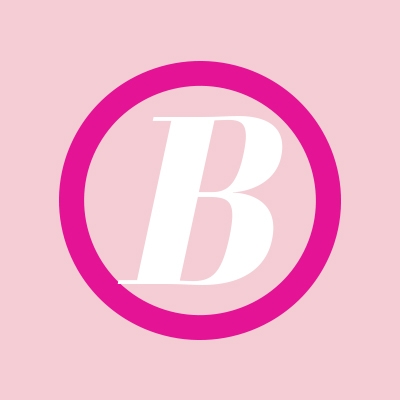 Bret Batchelder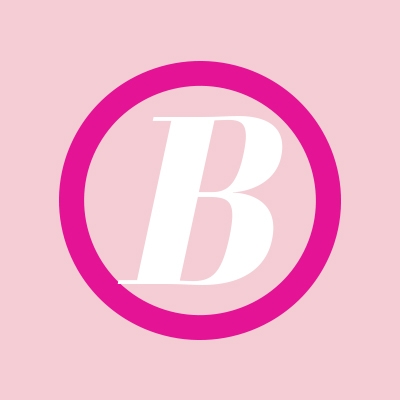 Jason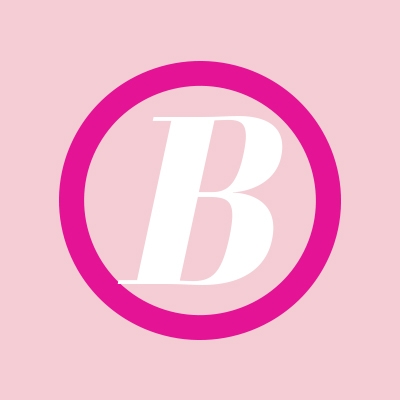 Bret Batchelder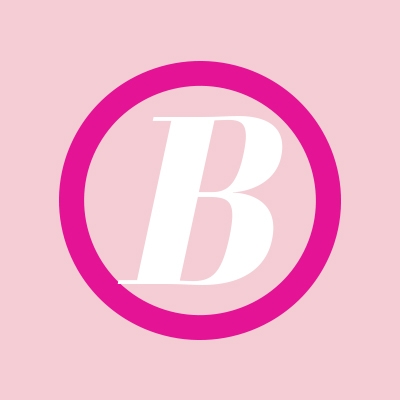 Bret Batchelder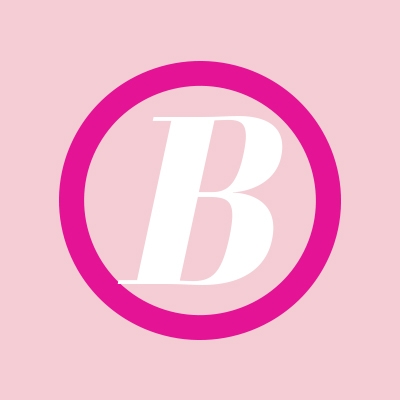 Bret Batchelder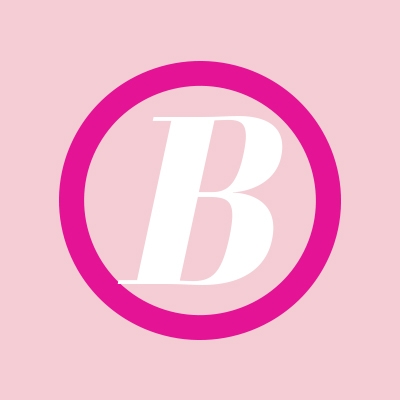 Bret Batchelder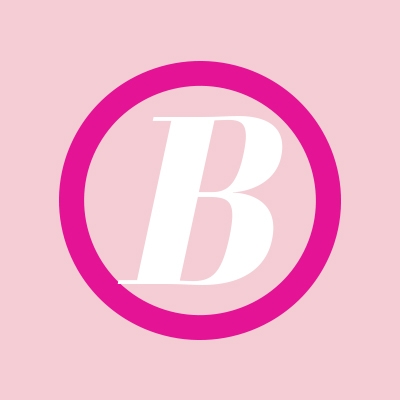 Mo Frazer Monroe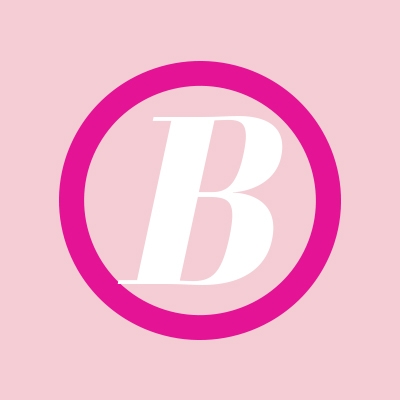 Rich Goulah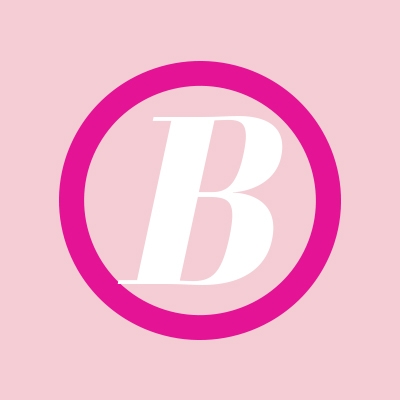 Kevin Tuttle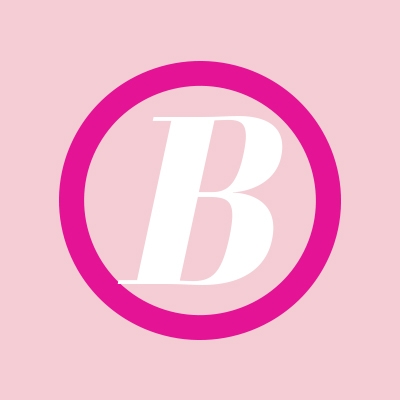 Michael Galleo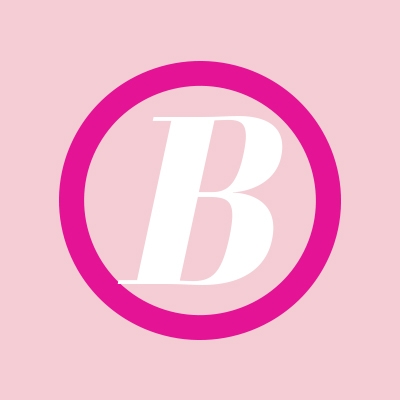 Rich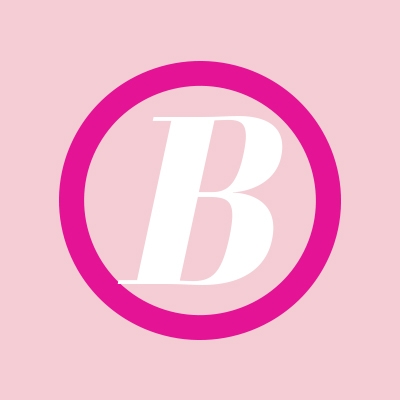 John Cosgrove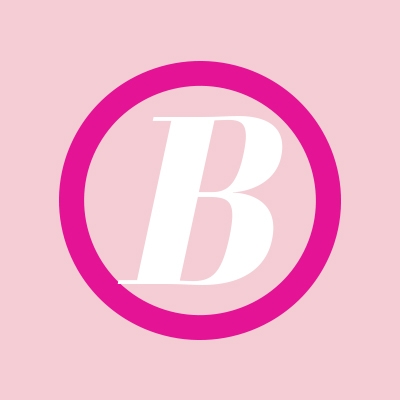 Erika Eno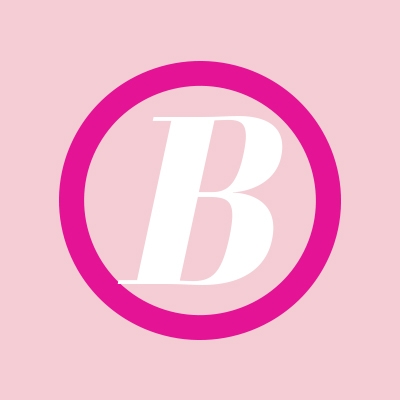 Lisa Schwartz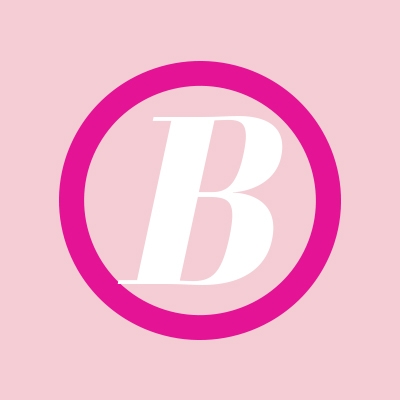 Josh Schwartz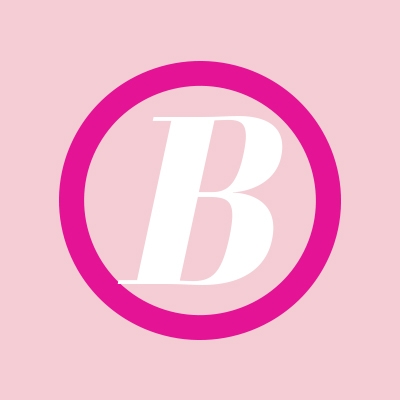 Kevin Swan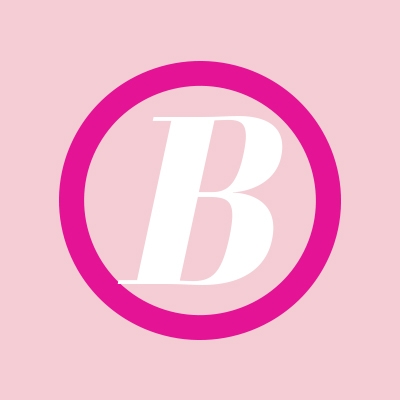 Tanara Hansen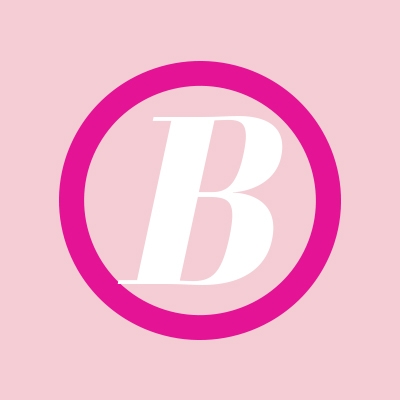 Michelle Schoonover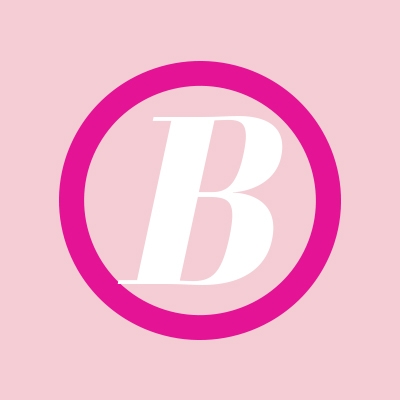 Amy & Ben Wareham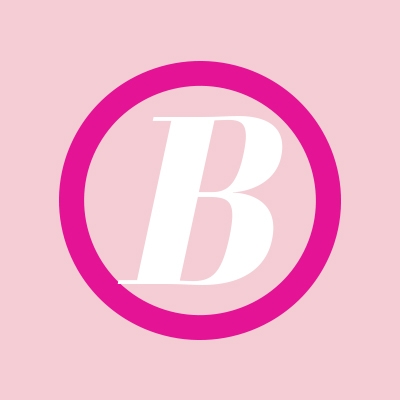 Pasi, Llc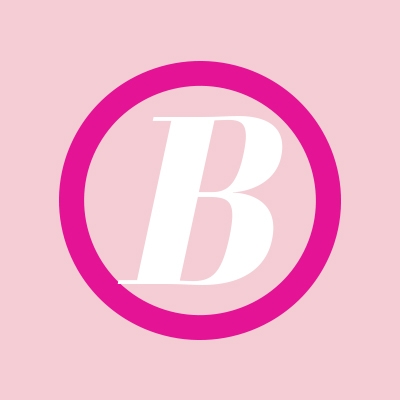 Nina Goulah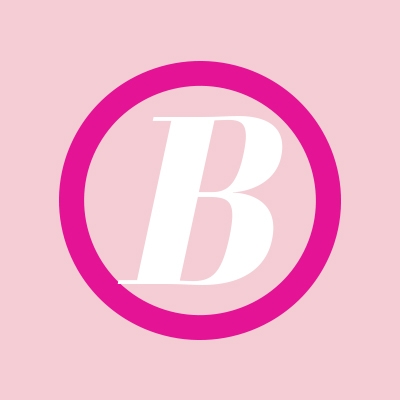 Nina Goulah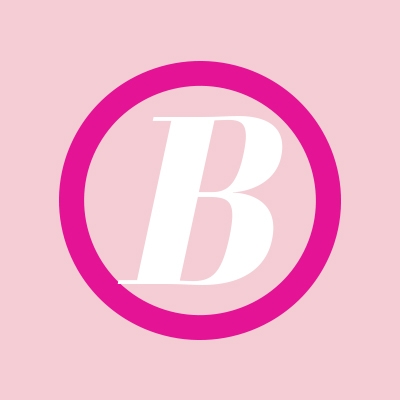 Joe/susan Tahan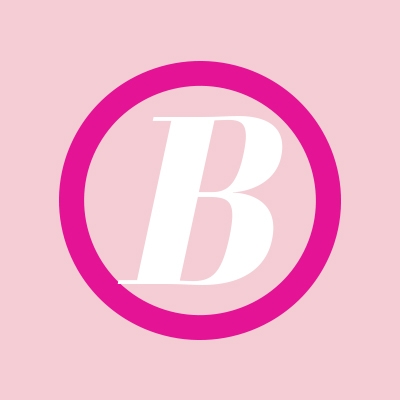 Matt Bytheway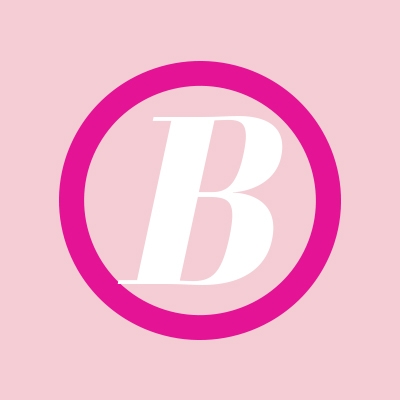 Jenny Weiss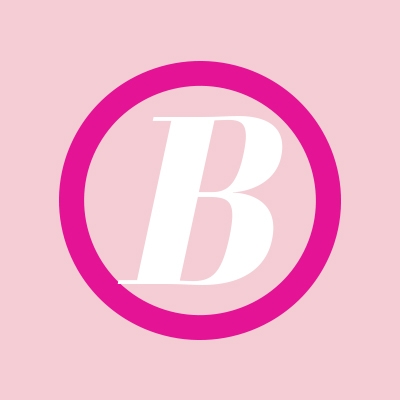 Subaru Of America Matching Gifts Program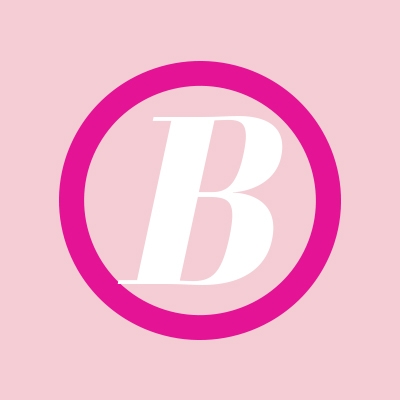 Swamy Atchutanna
Quynhchau Le
The Haskell Family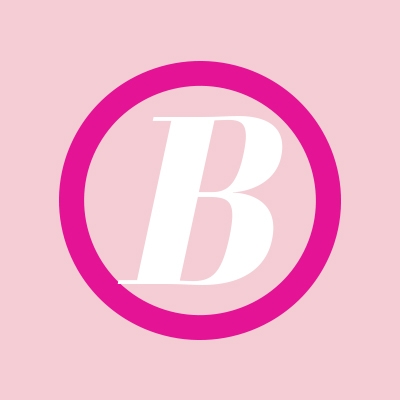 Amy Jablonski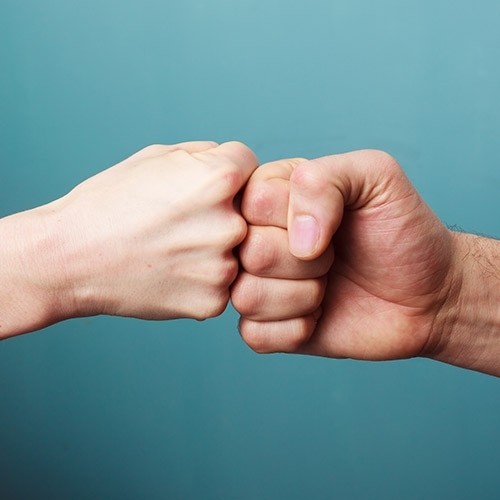 Kenny Crochet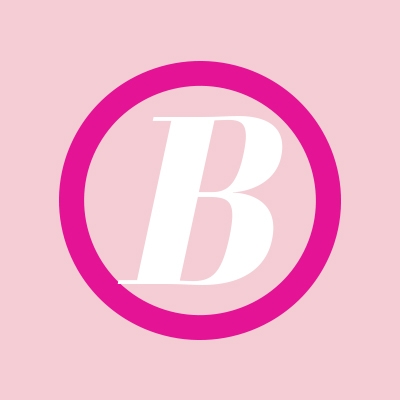 Bill R.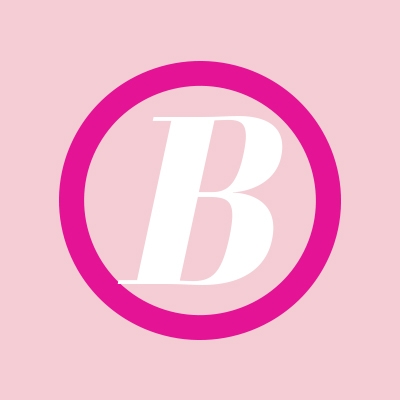 Anonymous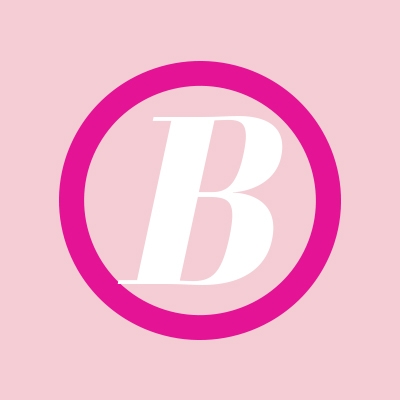 Amy Frazer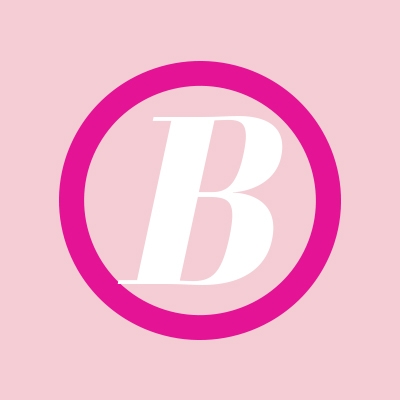 Jennifer Beason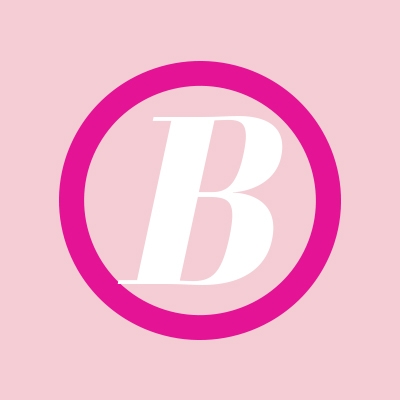 Margery Clifton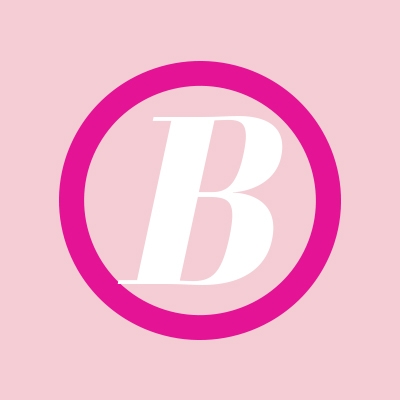 Rex & Barbara Jablonski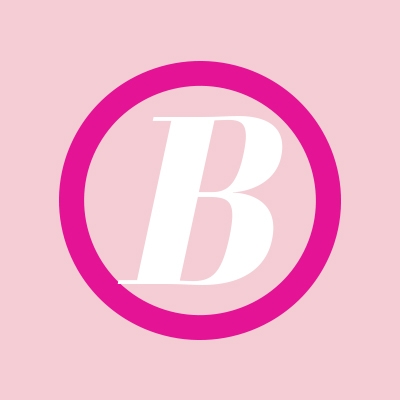 Boone Mawhinneys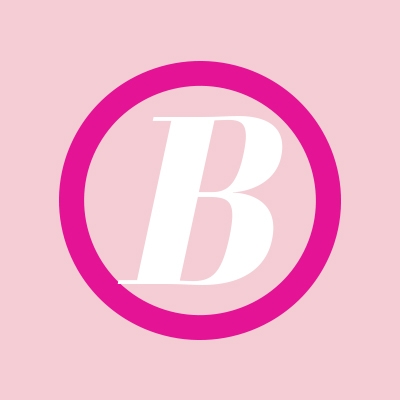 Erica Drapeau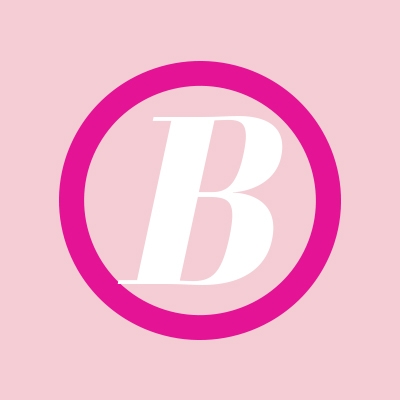 The Sadlers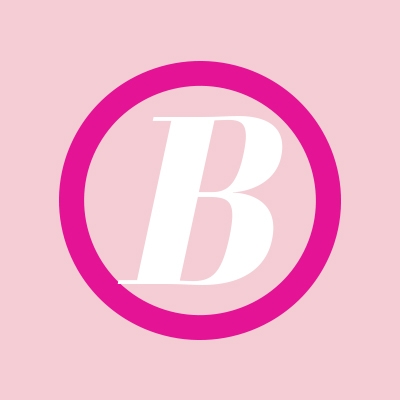 Anonymous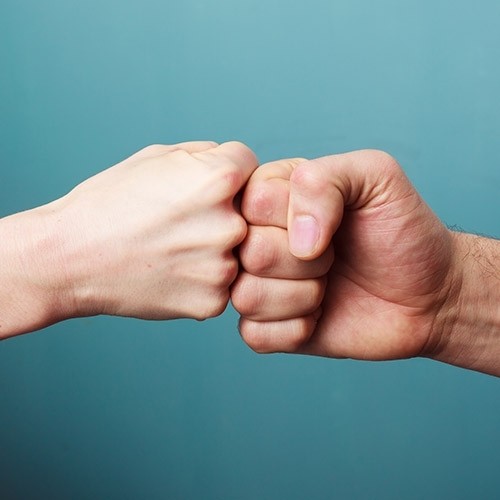 Joe Mazzola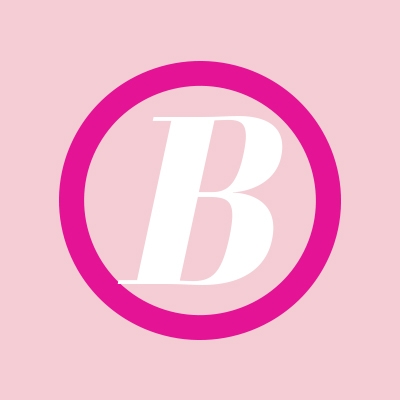 Matthew Pepe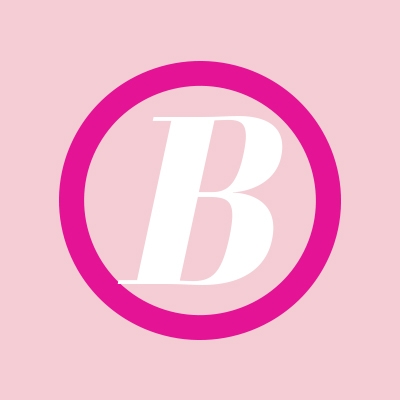 James Miller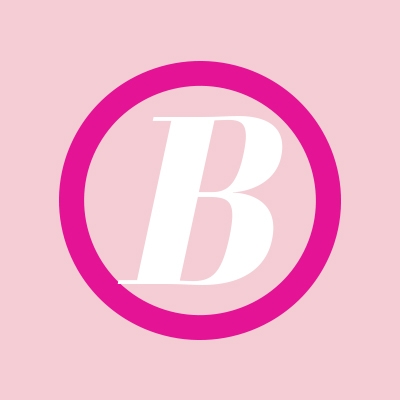 Mudduck Family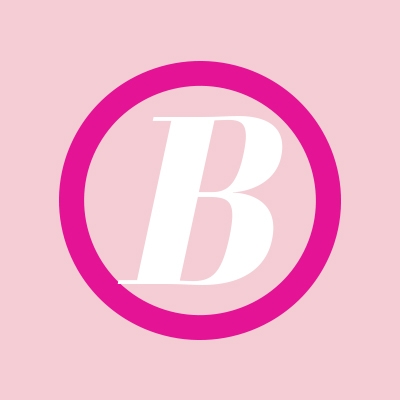 Liz Frazer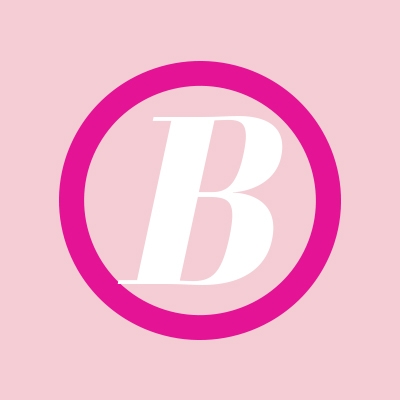 Chennelle Miller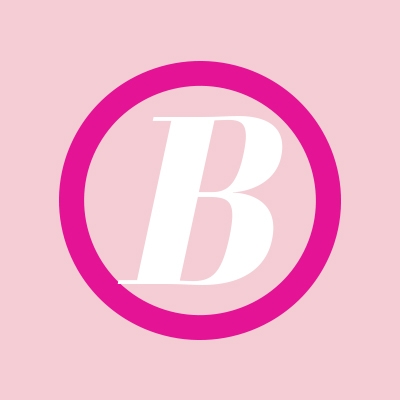 David Beck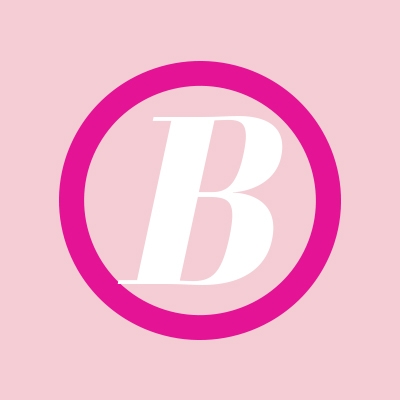 Christopher Hudson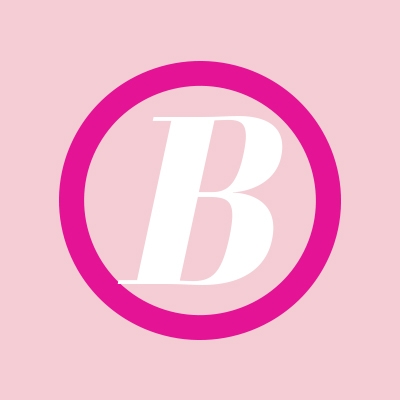 Anonymous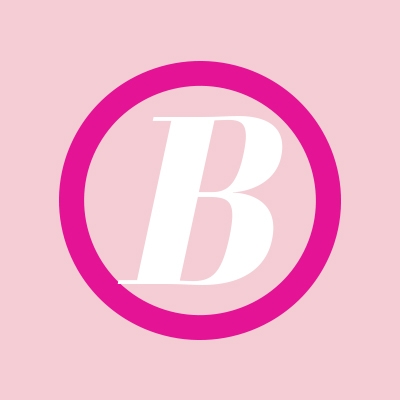 Brad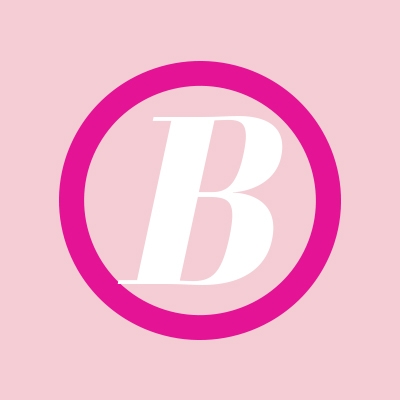 Mattie Malone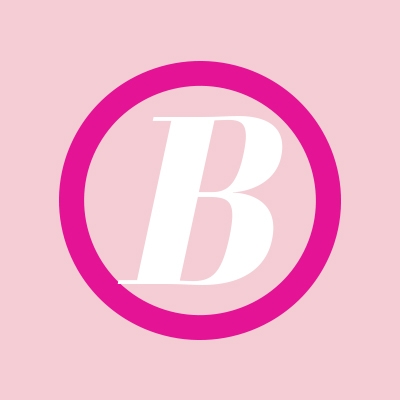 Deborah Eves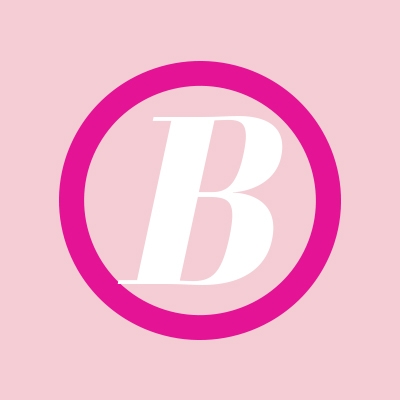 Josh Bumgardner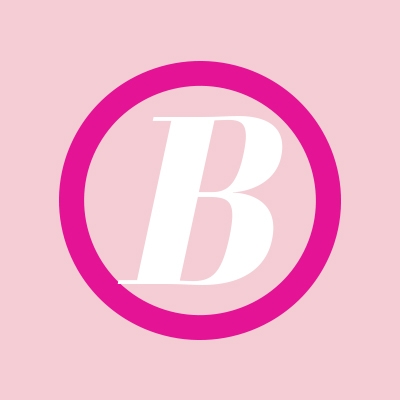 Jacob Mauer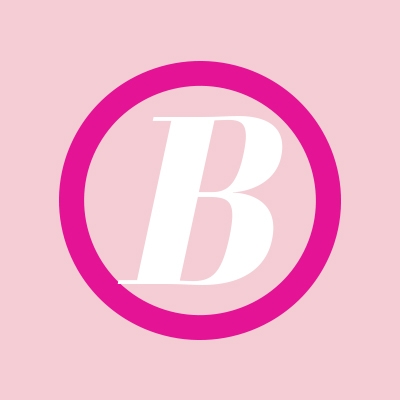 Anonymous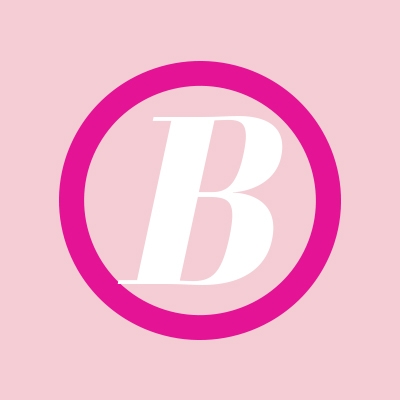 Jeffrey Scott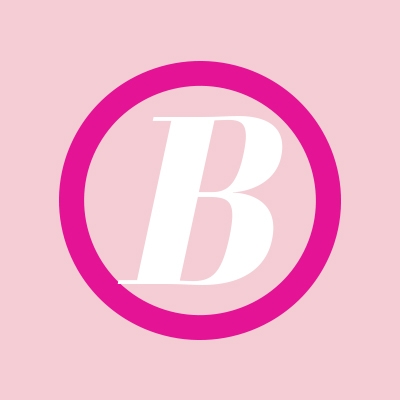 Jordan Vandyke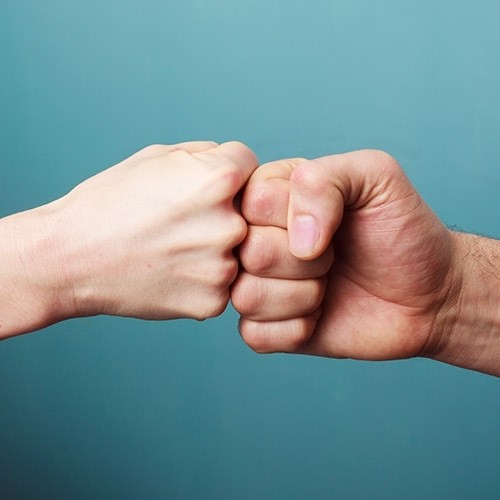 Erin Bailey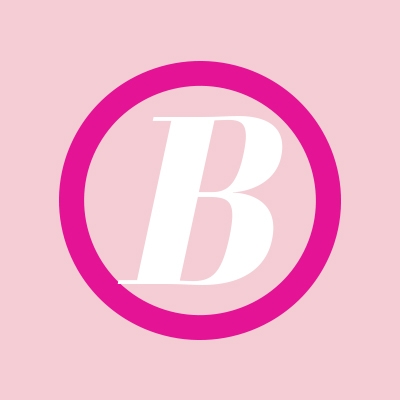 Jordan & Melissa Daviero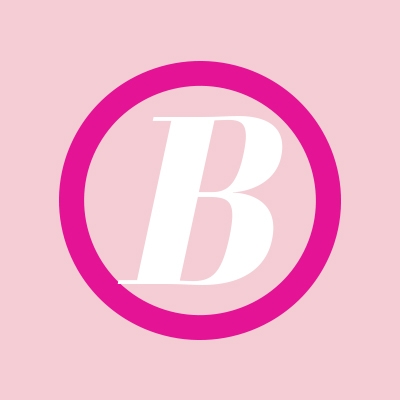 Nancy Nice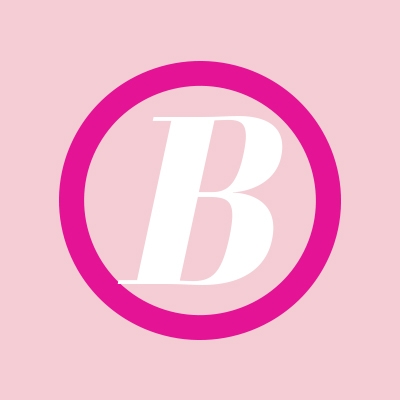 Angelces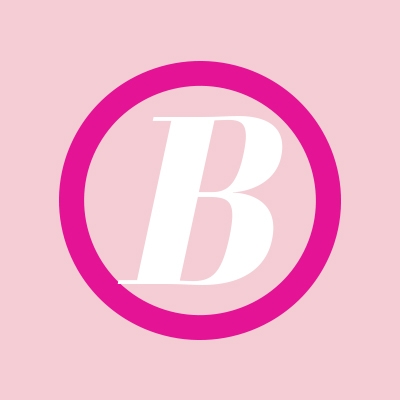 Tara Kaverman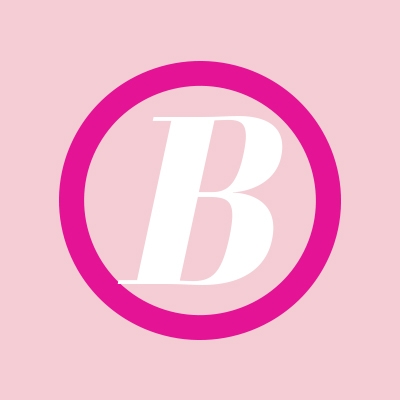 Jenny Conditt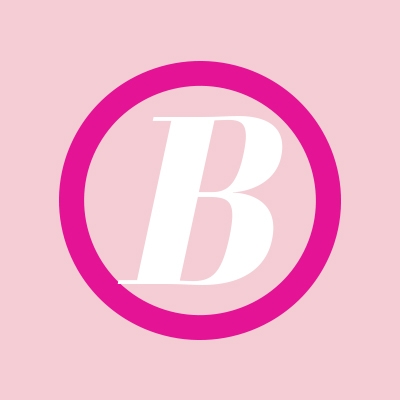 Pamela Drapeau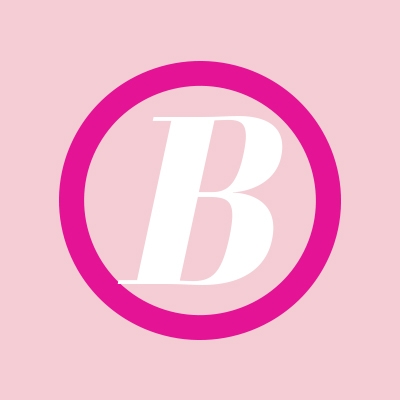 Valerie D'angiolini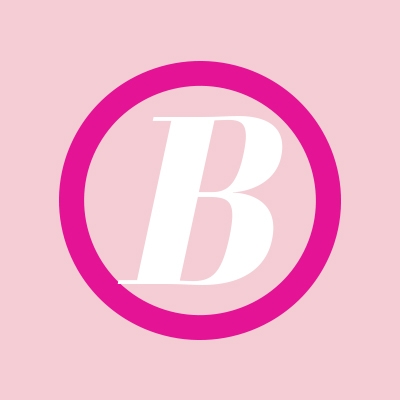 Kathy Foglia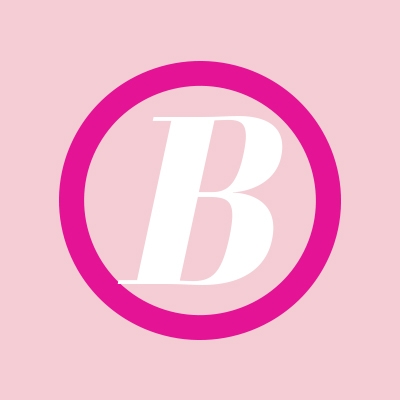 Eileen And Mike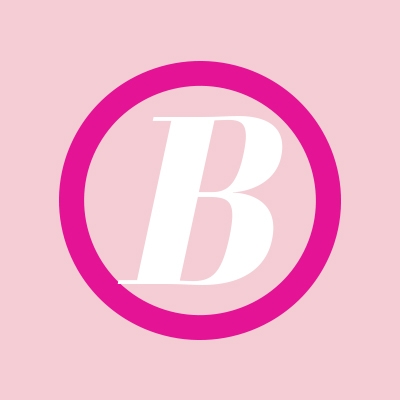 Mom & Dad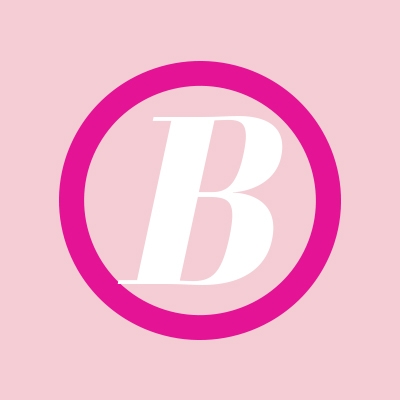 Joanne Frazer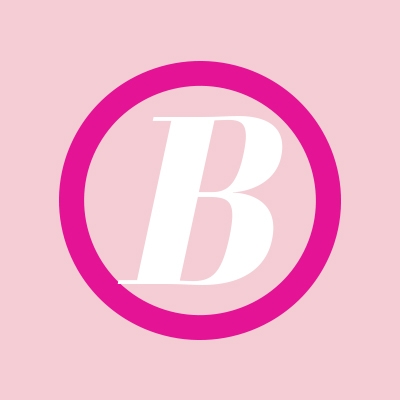 Anonymous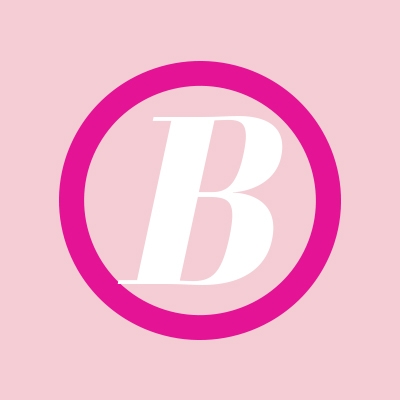 Saba Shah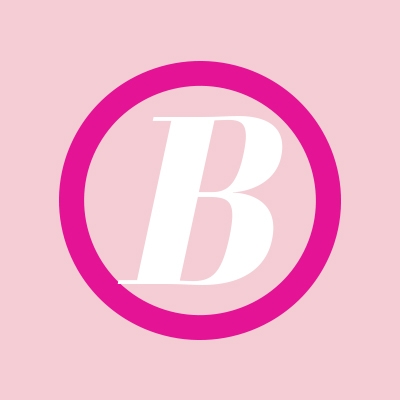 Anonymous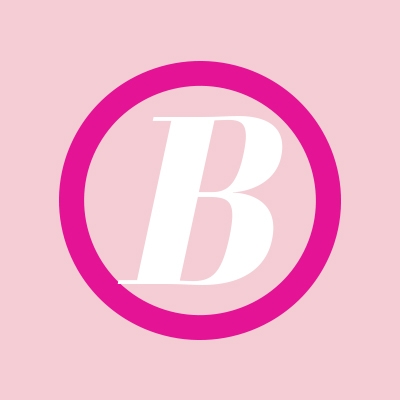 Nicole Spencer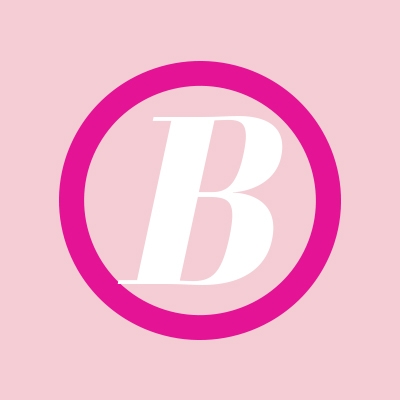 Marion Mchugh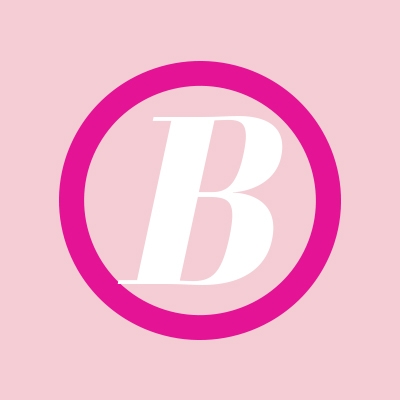 Kyle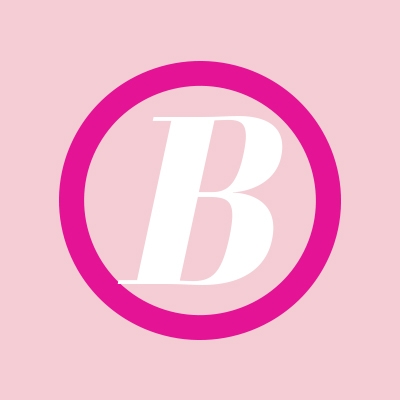 Anonymous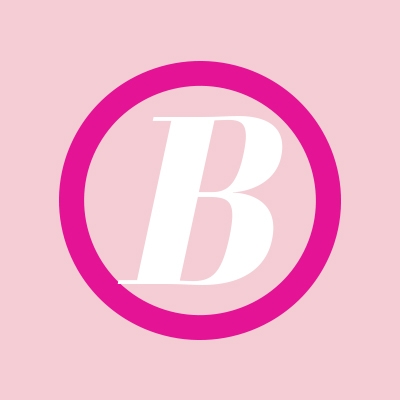 Jason Pope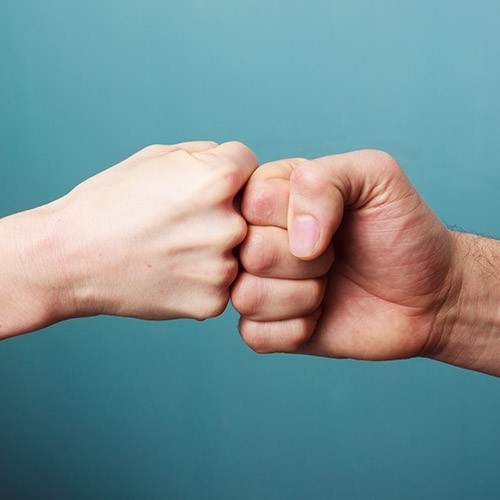 Ana And Isaac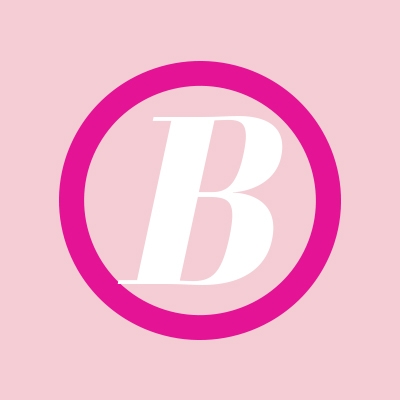 Jack Foglia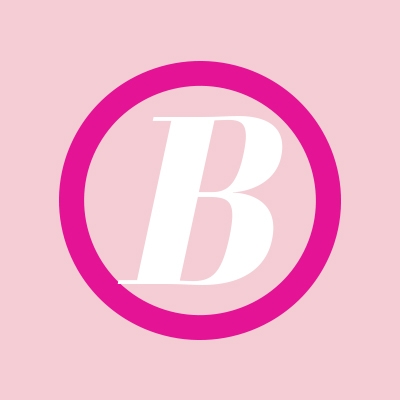 Susan Willard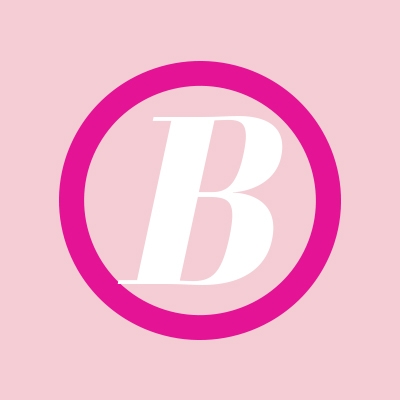 Jon, Jessica And Grayson Diggs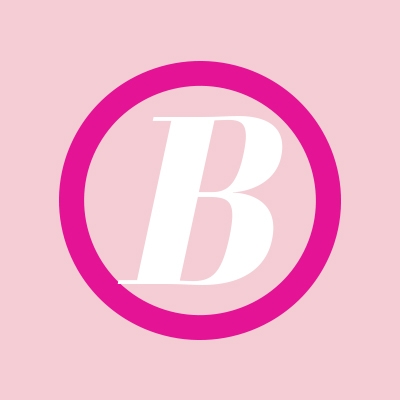 Hayley Stuckel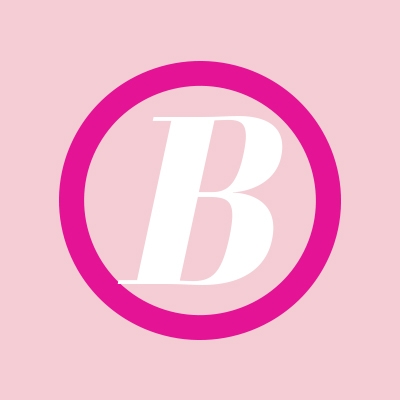 Anonymous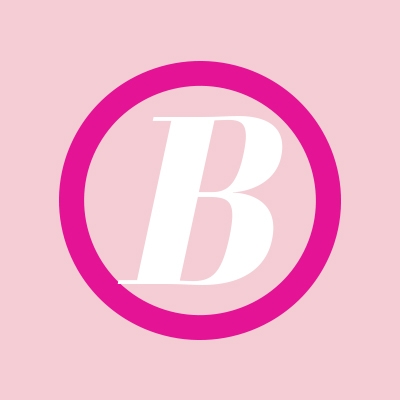 Anonymous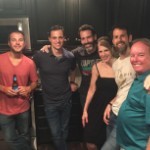 Maria Daviero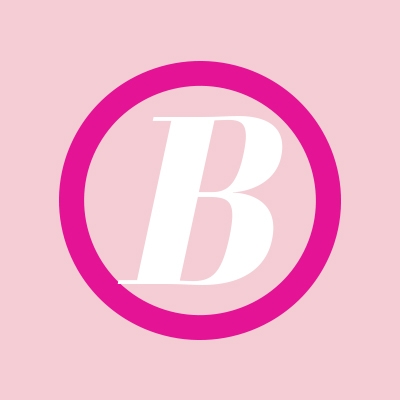 Zeb Anderson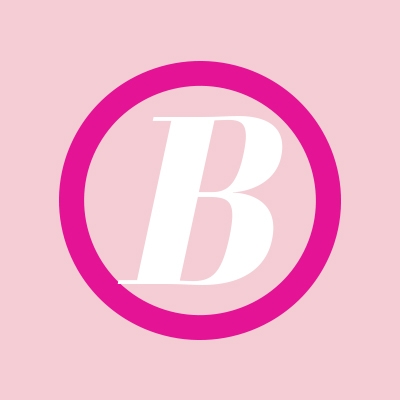 Rodrigo Almeida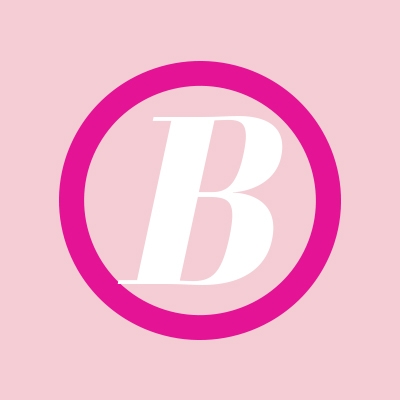 Thomas Snell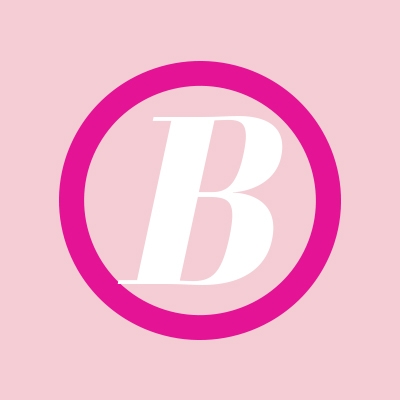 Prudence Scott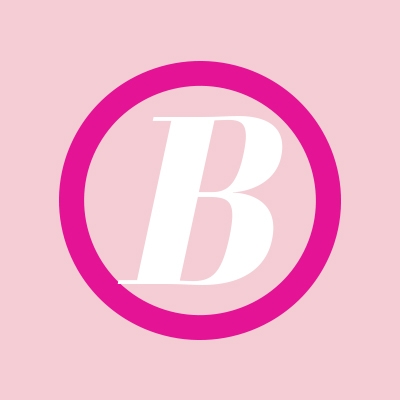 Cindy & John Carter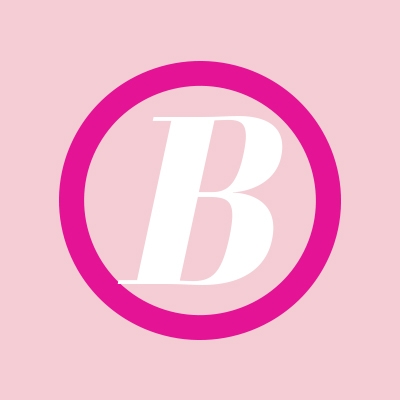 Gaston Williams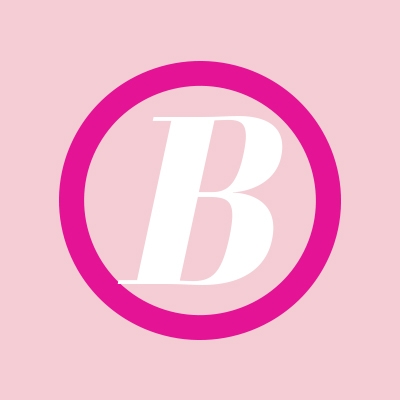 Anonymous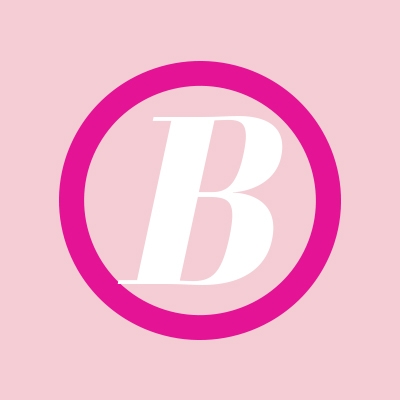 Jeane Joyner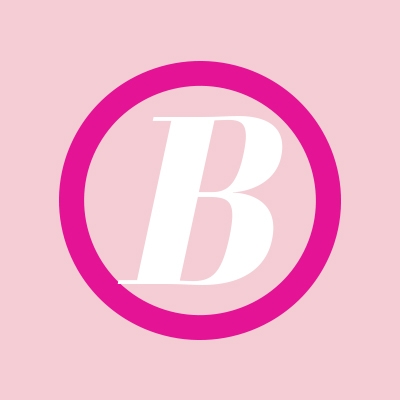 Derrell And Missy Jackson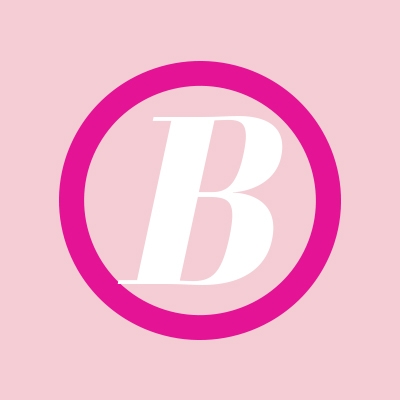 Anonymous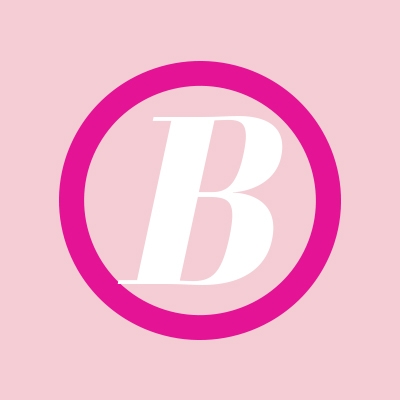 Ml Benning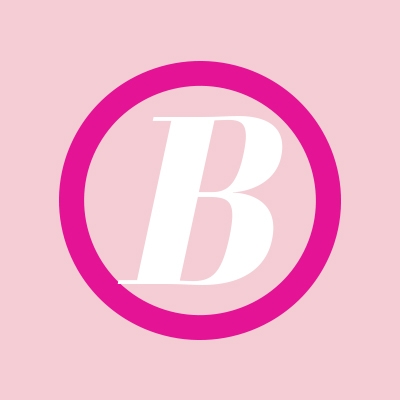 Kathryn Bourret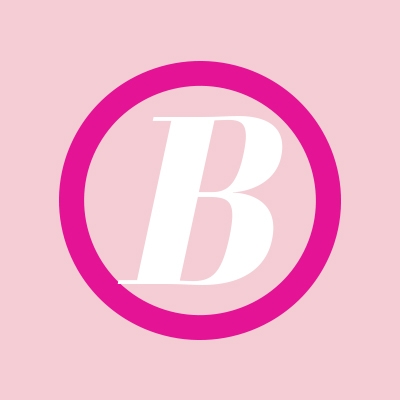 Jennifer-lee Heinser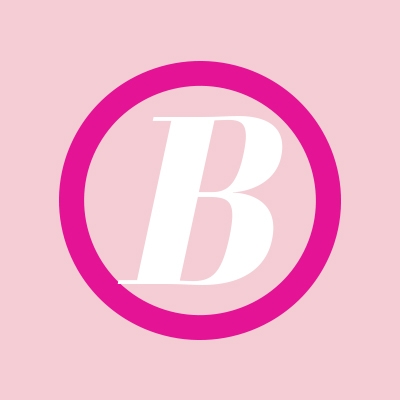 Alyssa Hockaday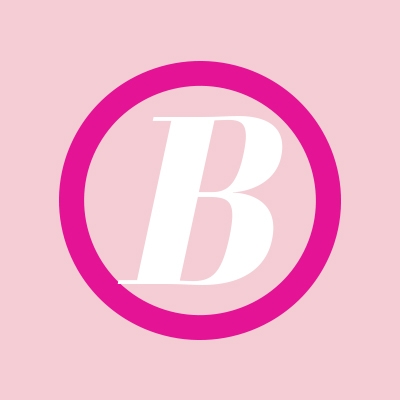 Caroline Attmore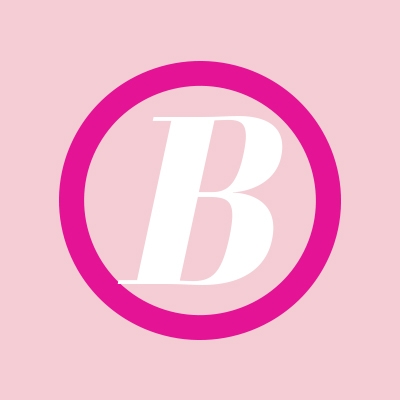 Anonymous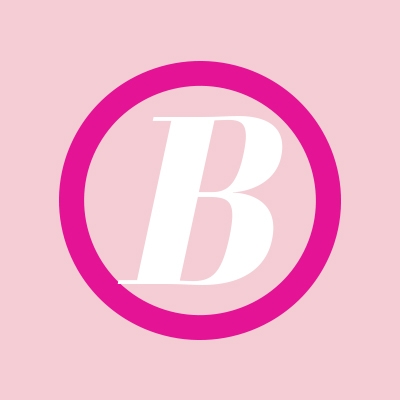 Ben Davis