Want To Register for Our Event On October 6th?
Want to register for Barbells for Boobs on October 6th at Invictus Fenway? Email kay.wiese@invictusboston.com to sign up for a heat!
Team Invictus Boston
On October 6th, Invictus Boston will host Barbells For Boobs at their Fenway location. Anyone and everyone is welcome to attend to compete in the benchmark workout Grace to raise money for Breast Cancer Awareness.
Our Achievements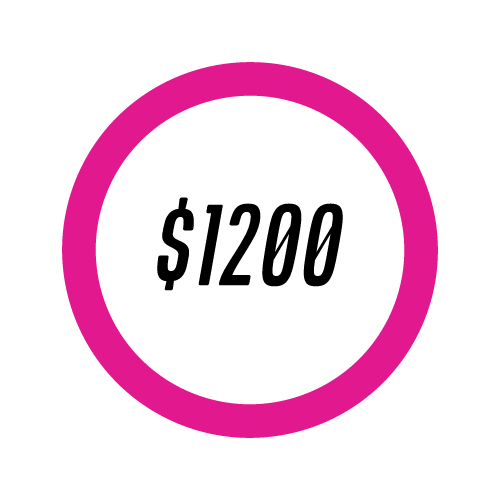 Fundraise $1200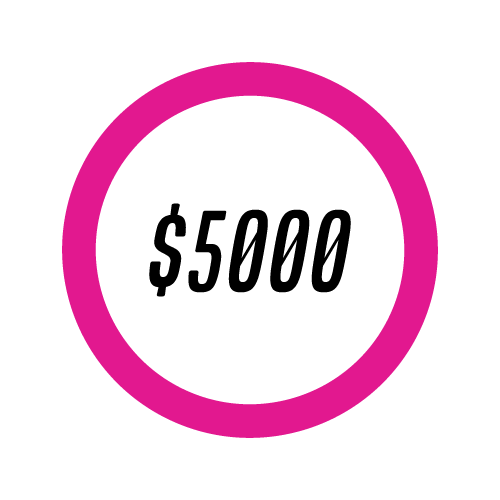 Fundraised $5000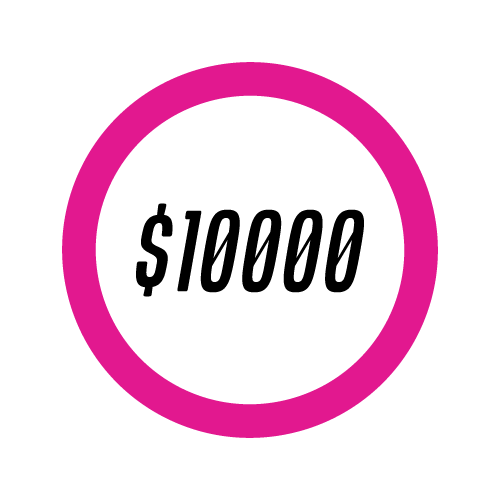 Fundraise $10,000 Team Members
Thank you to our Donors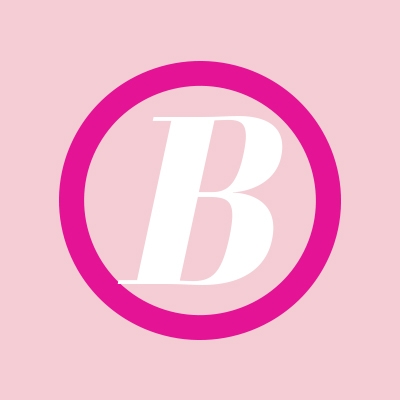 Crossfit Aspinock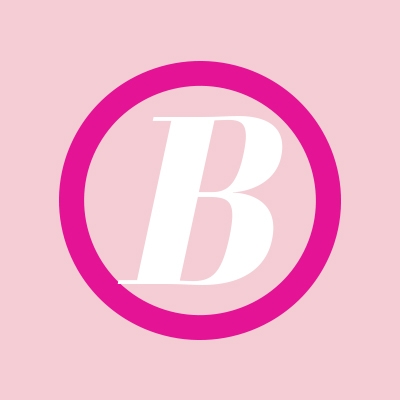 Mike And Erica Edwards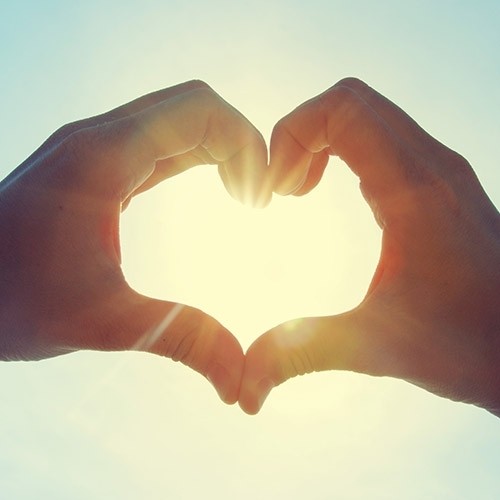 Neil Ringel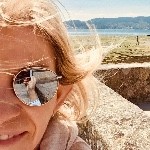 Judy Macdonald Johnston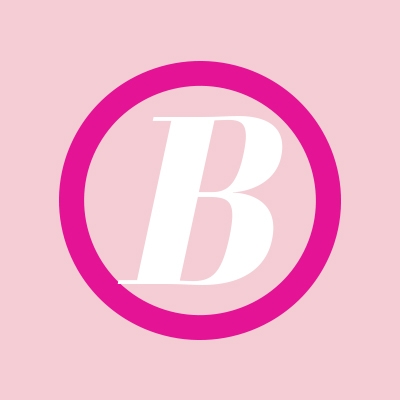 Anonymous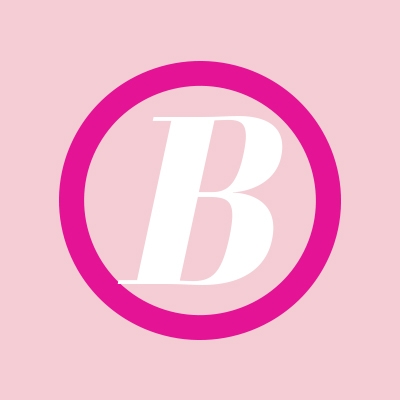 Lisa Grantham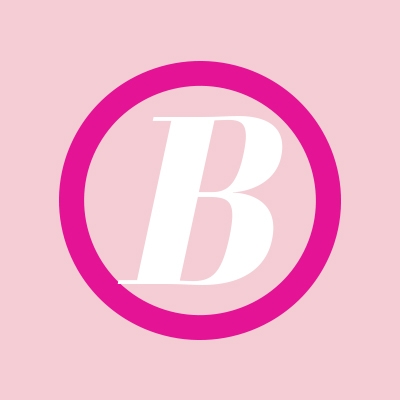 Sara Aswegan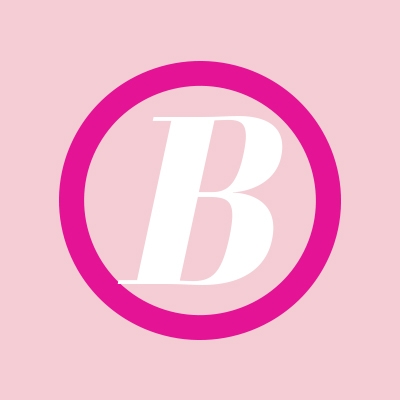 Billie Gaudreau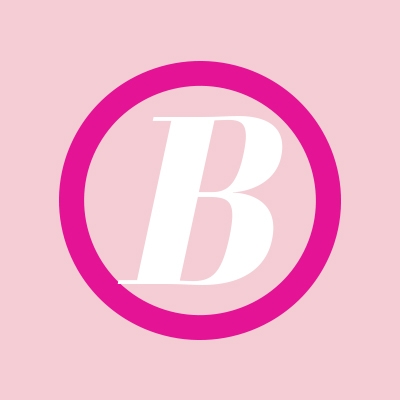 Sarah & Jason Rome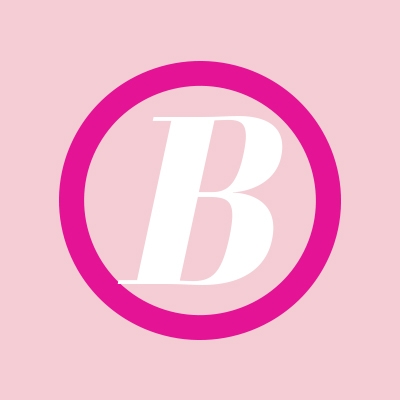 James Cerkleski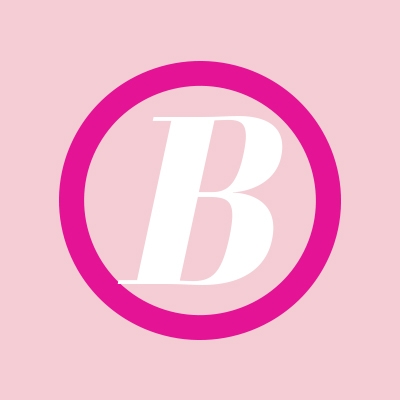 George Milton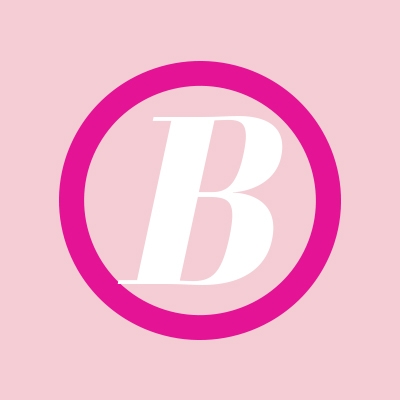 Jim Ross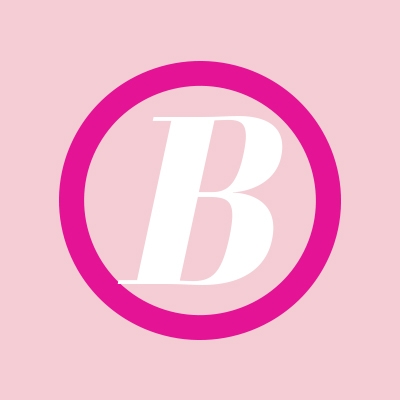 Blaise Morris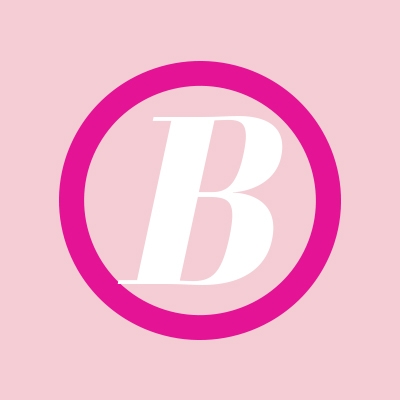 Frank Bolter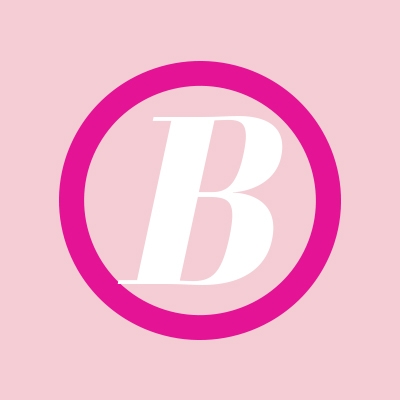 Matt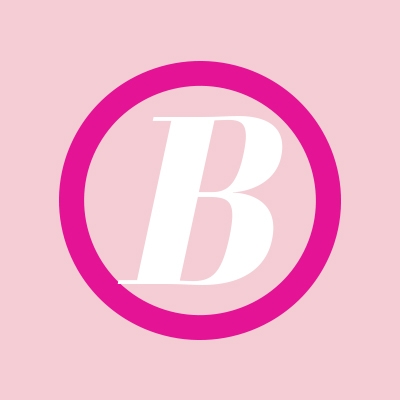 Ryan Jacobson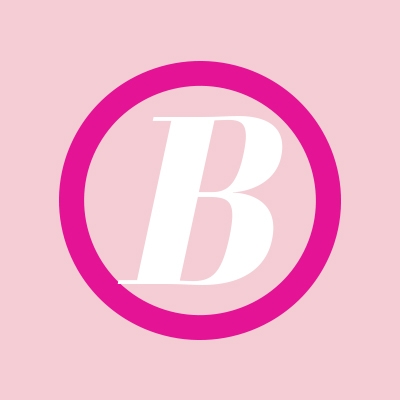 Centric Relations Dental Labs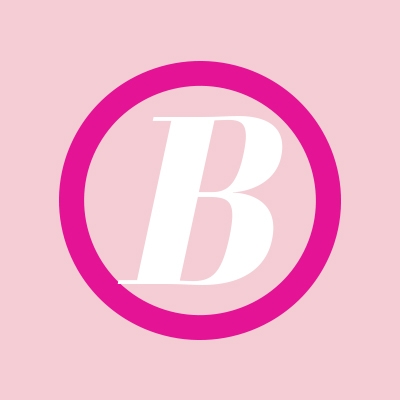 Northstar Home Loans & The Verraneault Family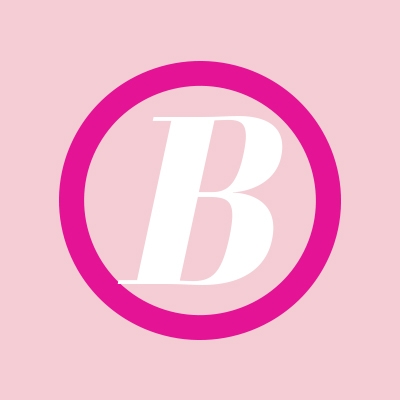 Julie Ringel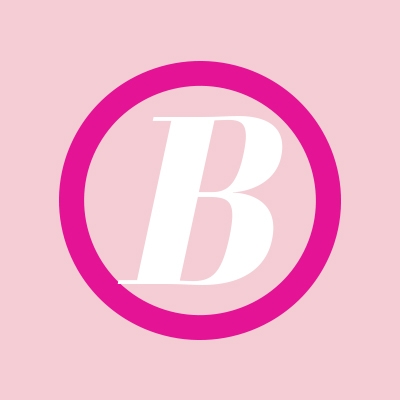 Kathe Maxwell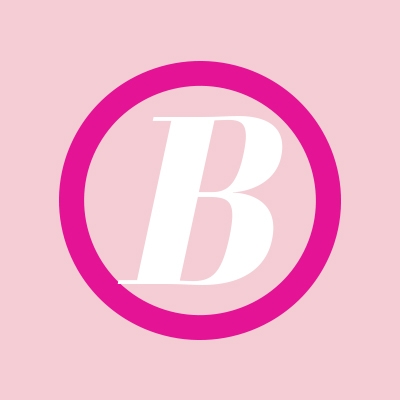 Dotty Jordan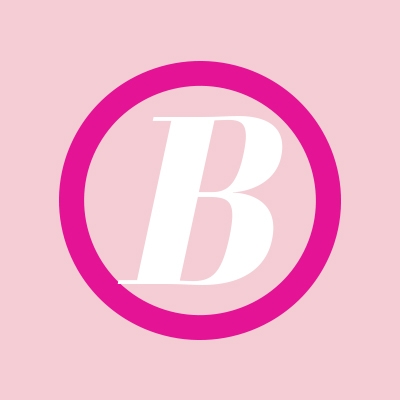 Dave & Carrie Santos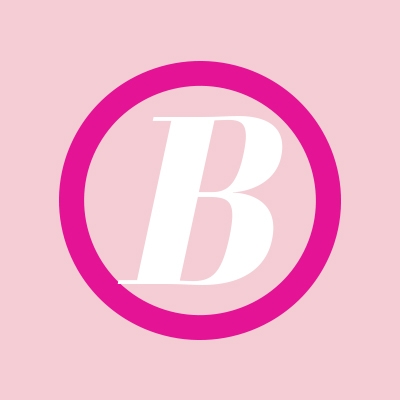 The Haydens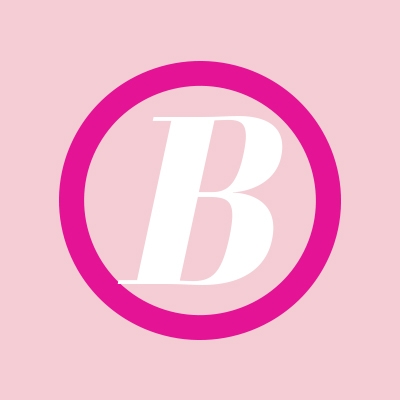 Anonymous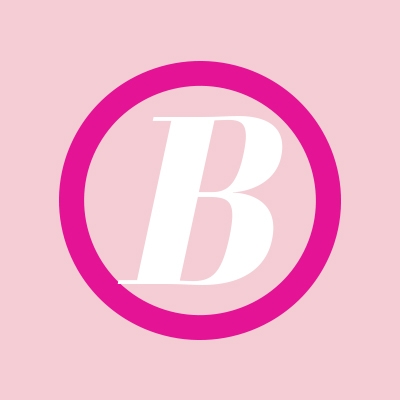 Julie Coleman & Family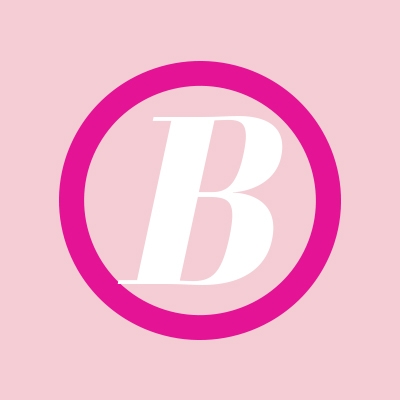 Mario Pavli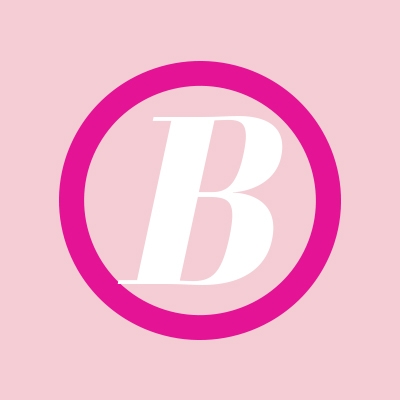 Jay And Claire

Robert Petrusevski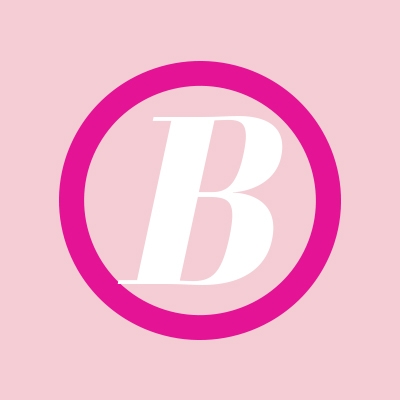 Lisa Torchiana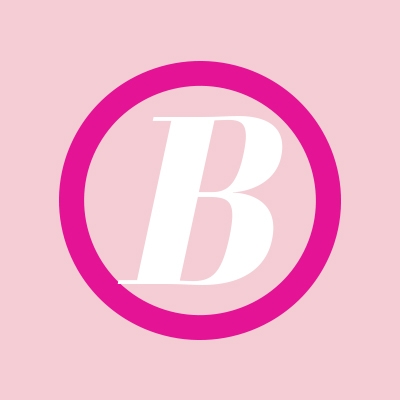 Paul Patterson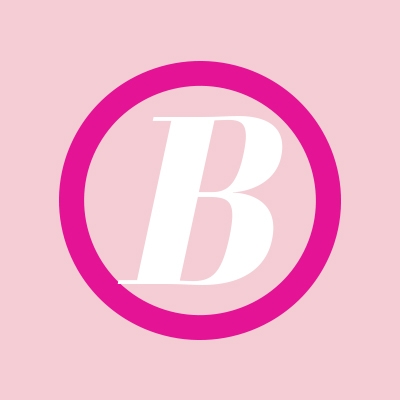 Jesse Solomon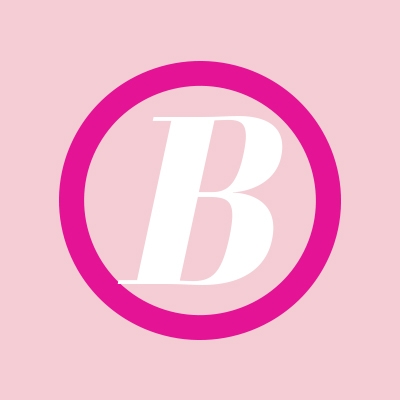 Eva Litvak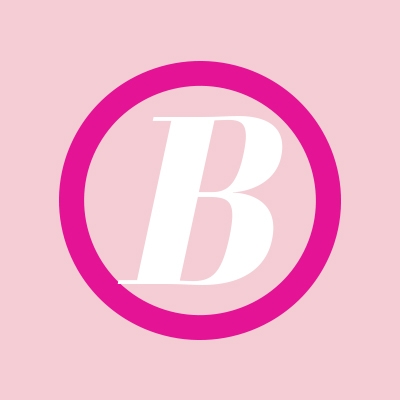 Baz And Mandy Demetsky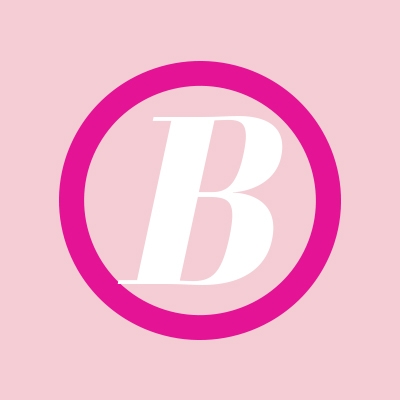 Baron Family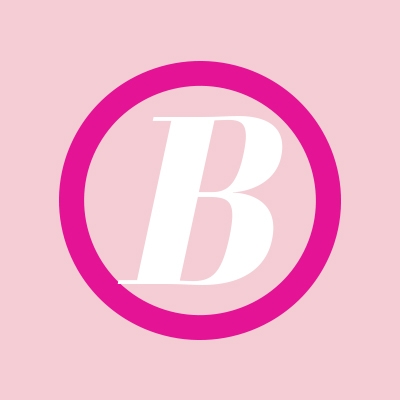 Ryan Ricciardi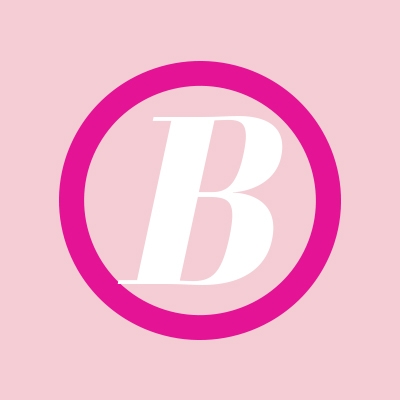 Kristen & David Elmer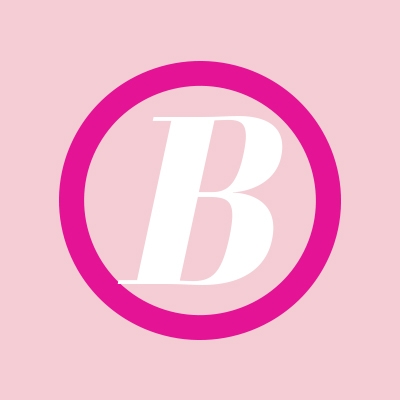 Bank Of America Employee Giving Campaign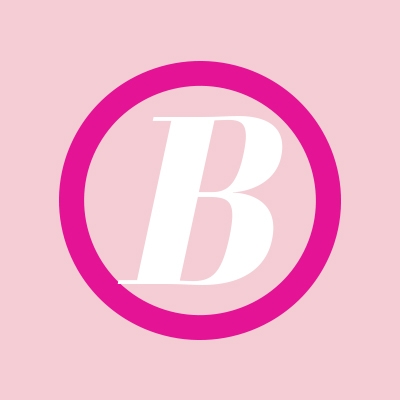 Caitlin & Bryan Hitchcock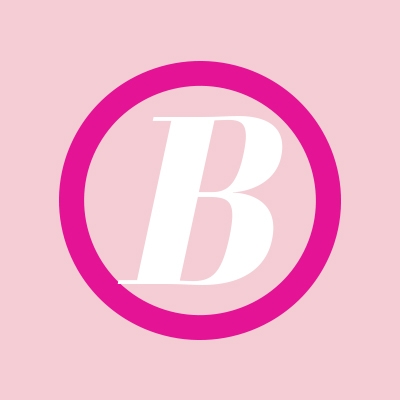 John And Barbara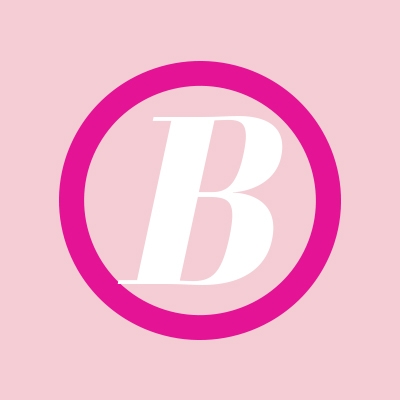 Marty & Nicole Robertson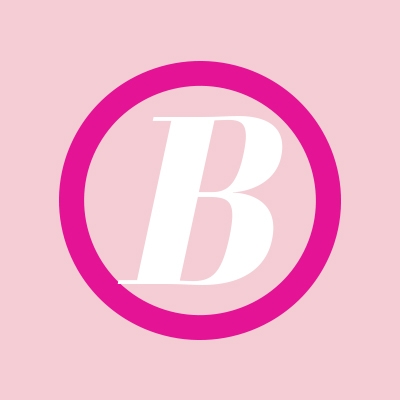 Stacey Macgregor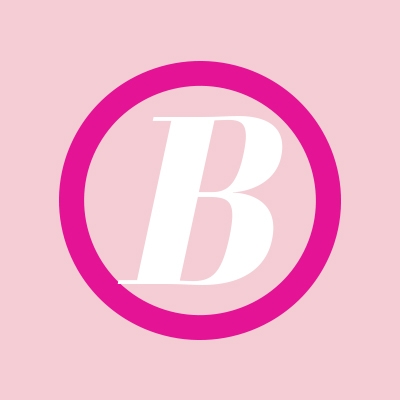 Dan Martin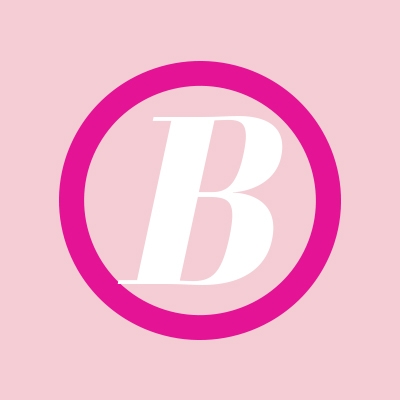 Shawn And Jessica Deary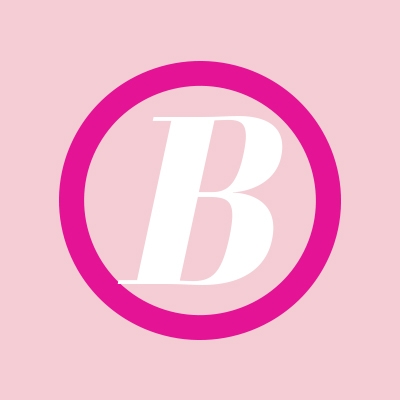 Samuel & Anne Engel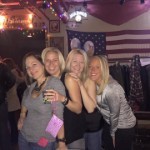 Selena Visser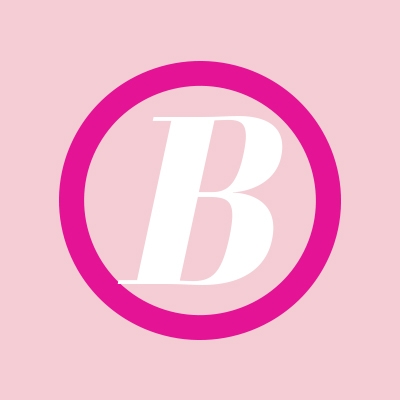 Jeffrey Pasco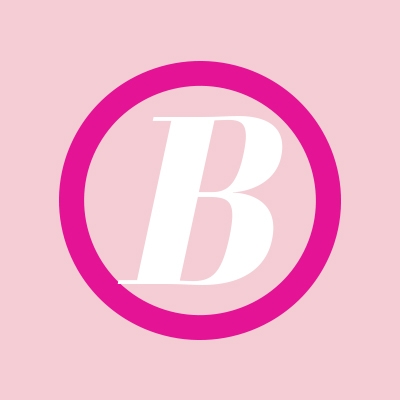 Avena Integrative Medical Center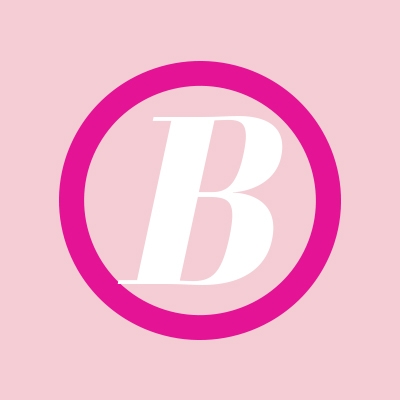 Tri-state Athletics Llc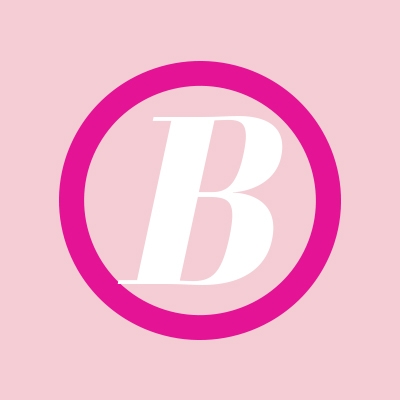 Jim And Dee Belsky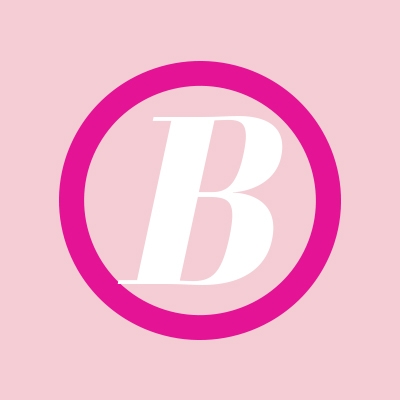 Mandy Richardson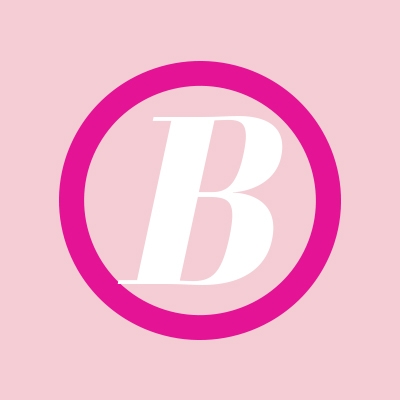 Danilo Paolucci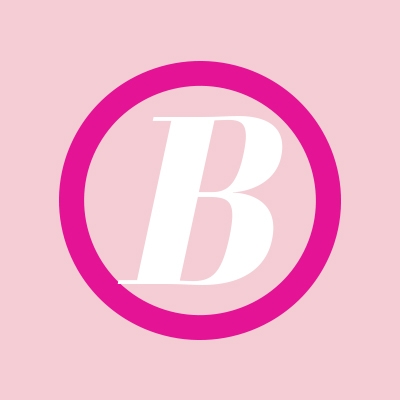 Chantal Groulx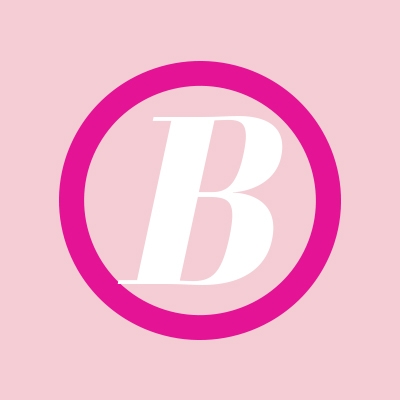 Amy Lawlor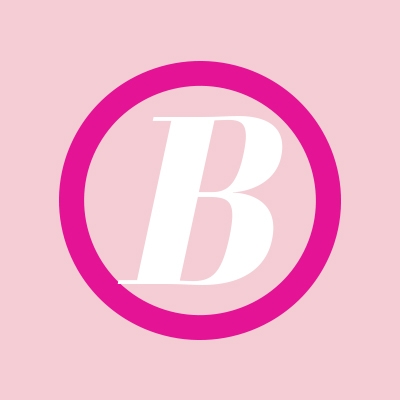 Mike Swanson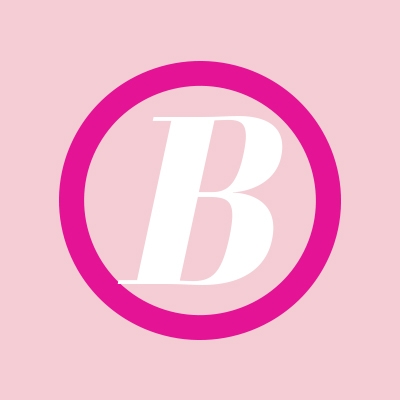 David Patel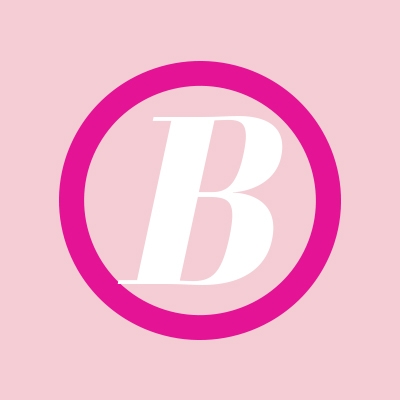 Olivia & Tim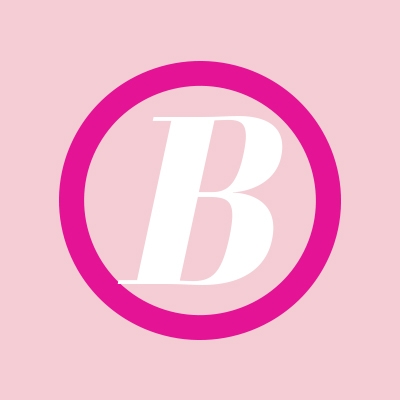 Anonymous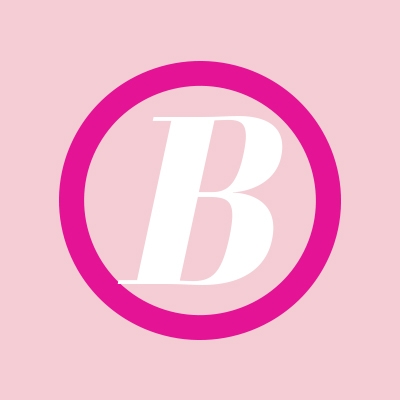 Leigh Margolis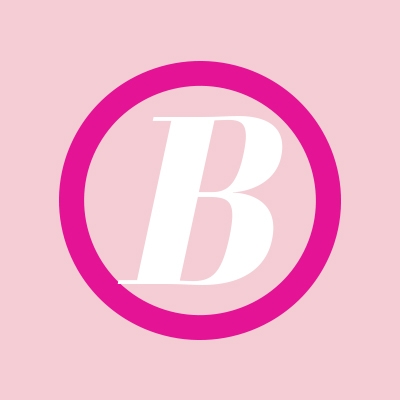 Anonymous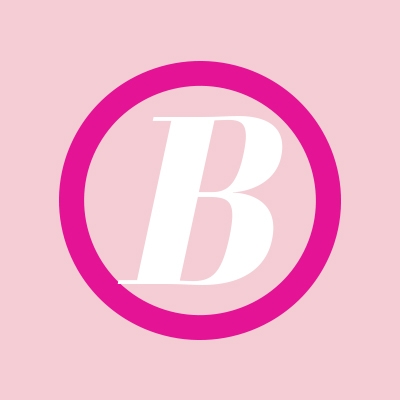 Heather Gordon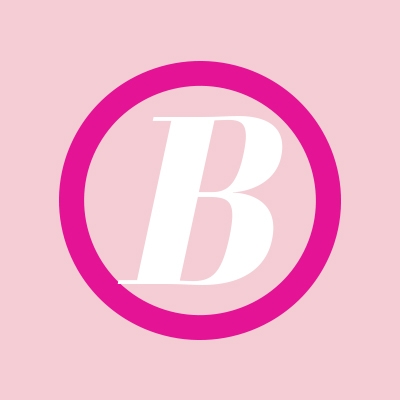 Jackie Smith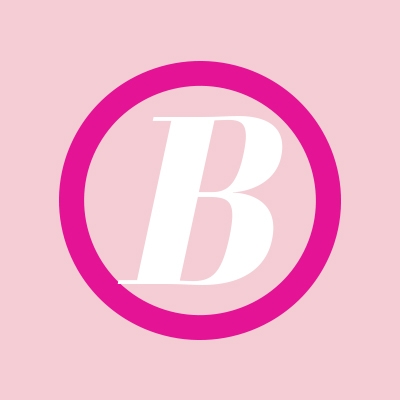 Michelle Hillier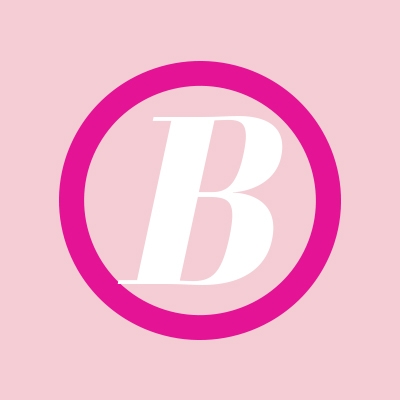 Cindy Feng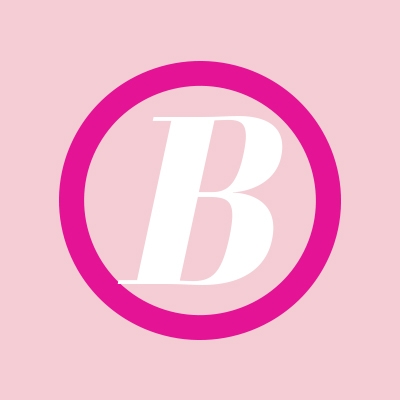 Shauna Marhafer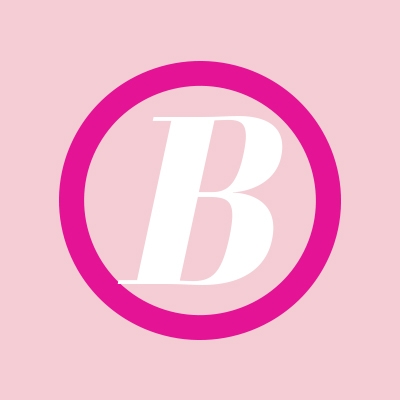 Anonymous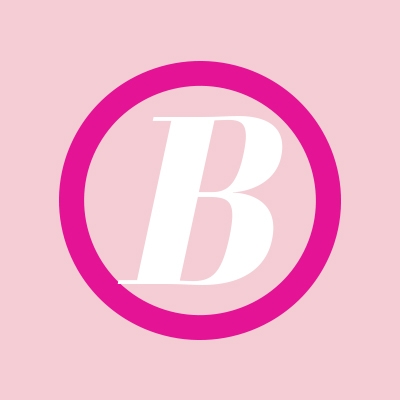 Katie Crowley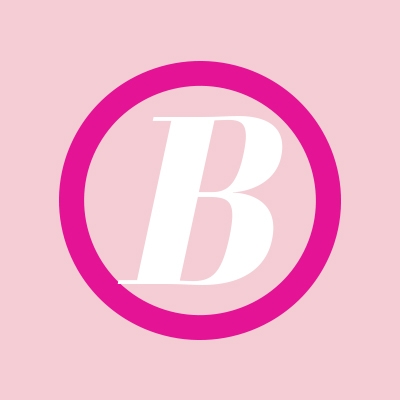 Marianella De La Guardia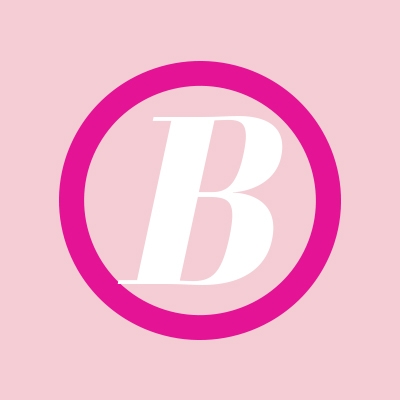 Wendy Feng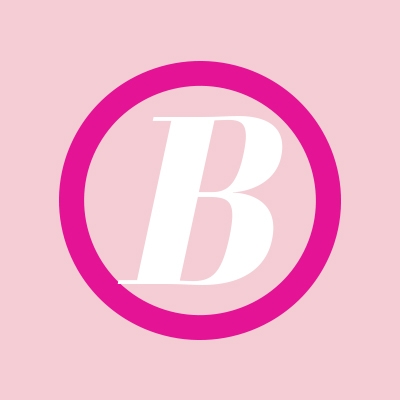 Gina Wood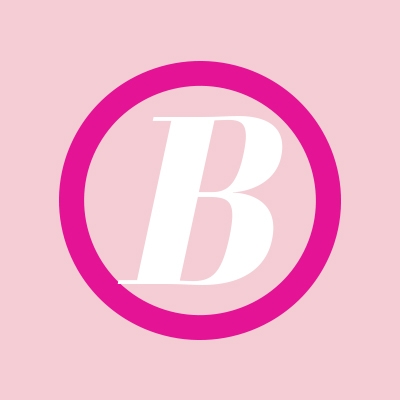 Edward D'angelo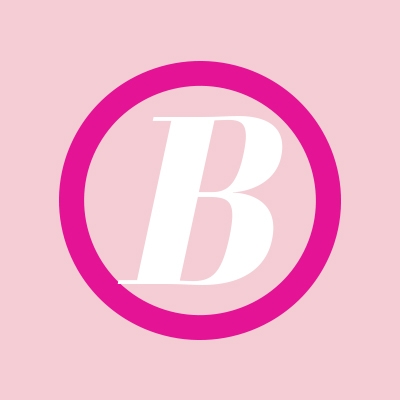 Chris& Diane Grenier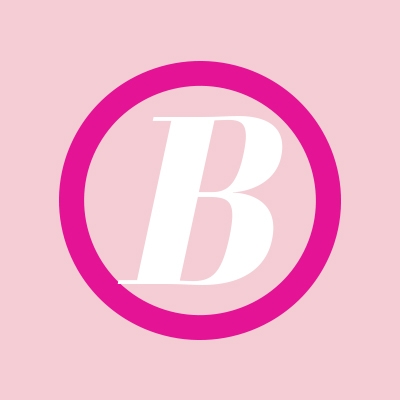 Paul Pace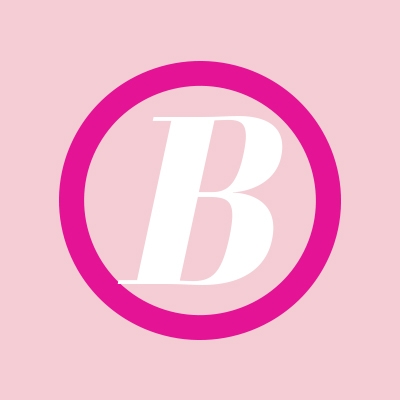 Cameron Mcdonald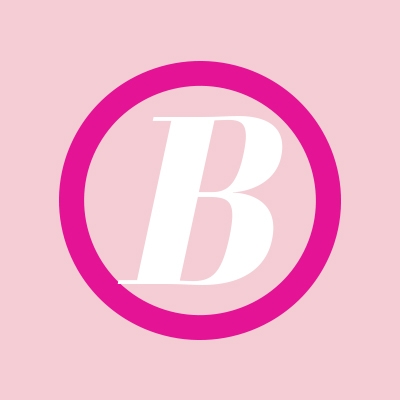 Mark Elliott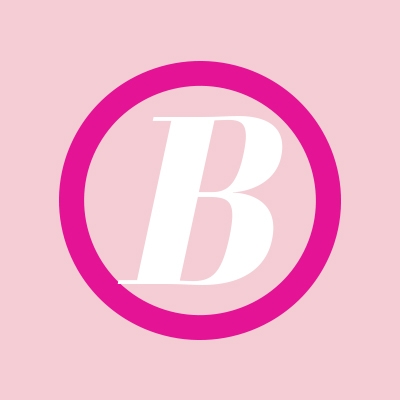 Anonymous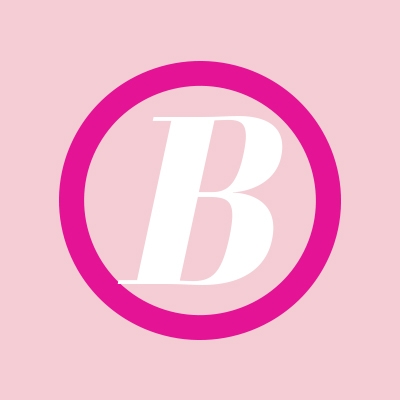 Aaron Rose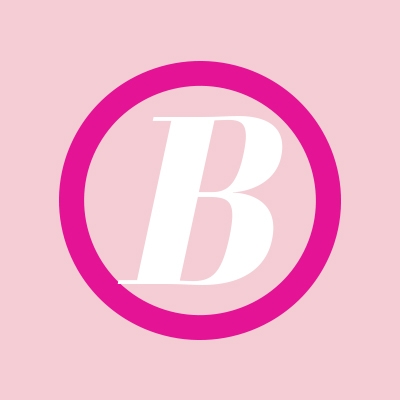 Anonymous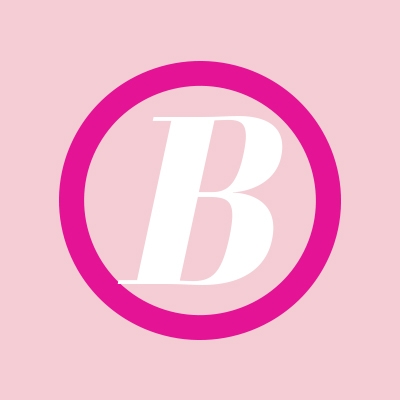 Deborah Borski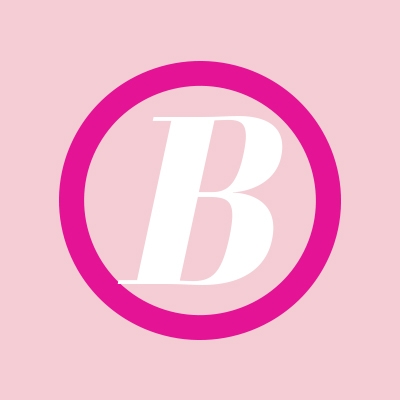 Angela Stanikmas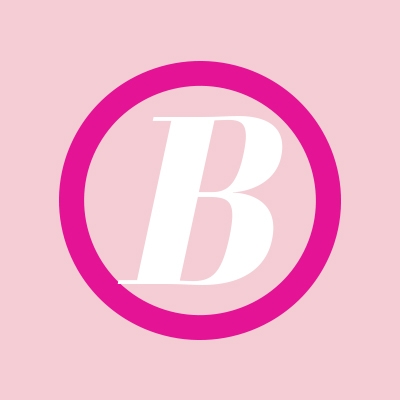 Melissa Krystel-whittemore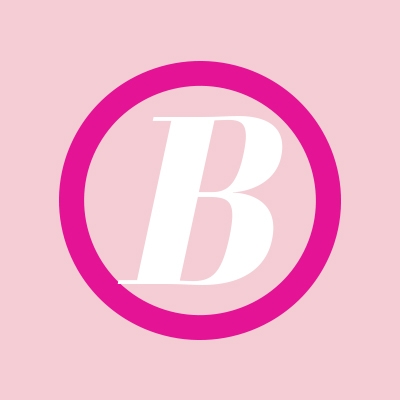 Mj Caro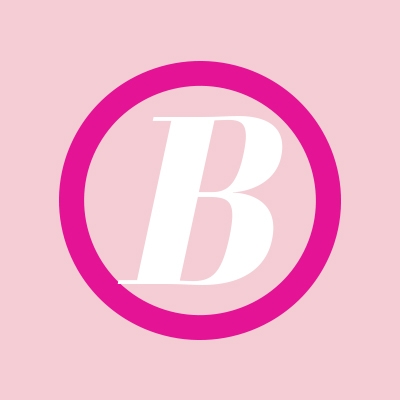 Kae Edwards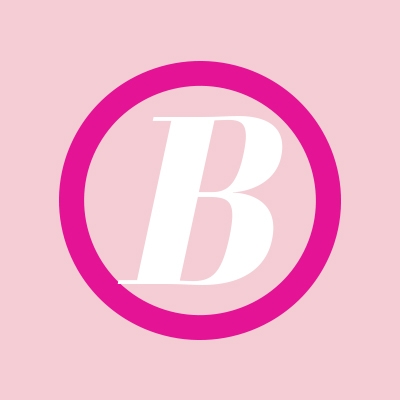 Joann And Al Kotkin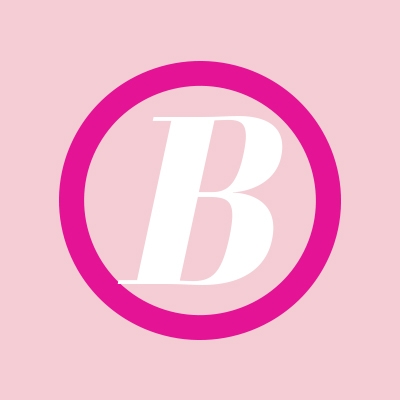 Jennifer Mcardle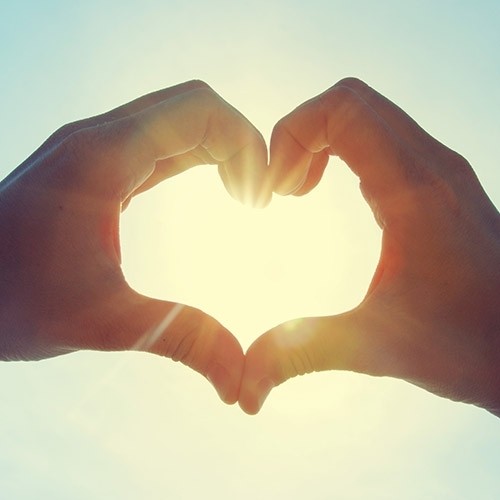 Josie Sammons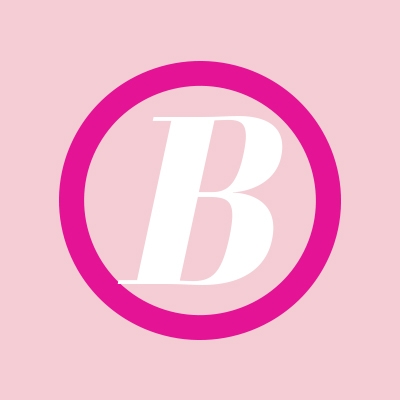 Eghbal Edin Taravati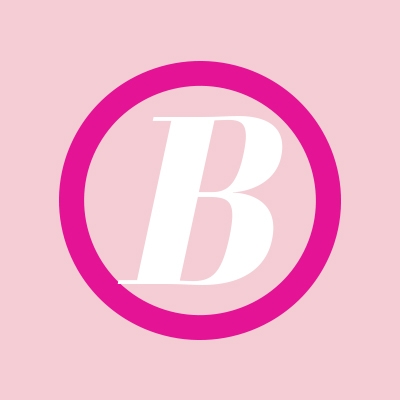 Stephanie Restivo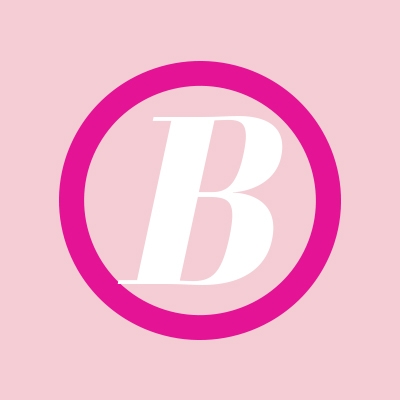 Michael Underhill