Burpees for Boobs Event!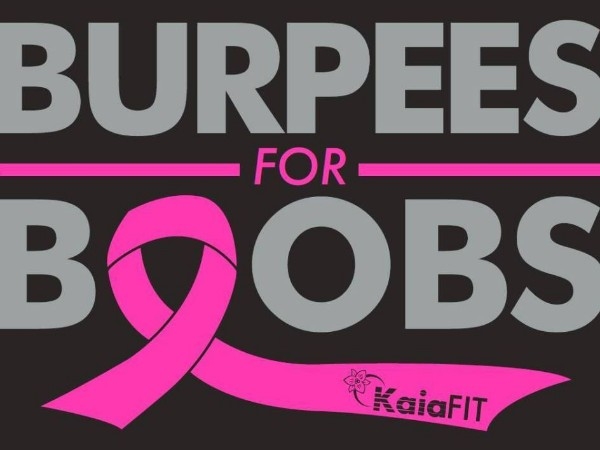 Mark your calendars and join us for some Burpees and fun!
Saturday, October 27th registration starts at 9am - Burpee's for 31 minutes starts at 10am!
Barbells for Boobs World Tour Bus/Founder and Support Staff will be at this event AND Kaia FIT Founder/Co-Founder and Support Staff TOO!
We are beyond excited this year as we are already half way to our Fundraising goal of $10,000.
Lots of local businesses will be a part of our Vendor Fair - we love our community ♥
Now... we need Burpee TEAMS - our format this year is IGYG (I go you go) every 8 seconds for 31 minutes - not ready to throw down Burpee style?  We also need counters, fans, even a few burpess (all count) to meet our goal of 5,000!  Everyone is welcome ~ 
Join our team today and thank you for your continued support!
Kaia FIT Burpees for Boobs!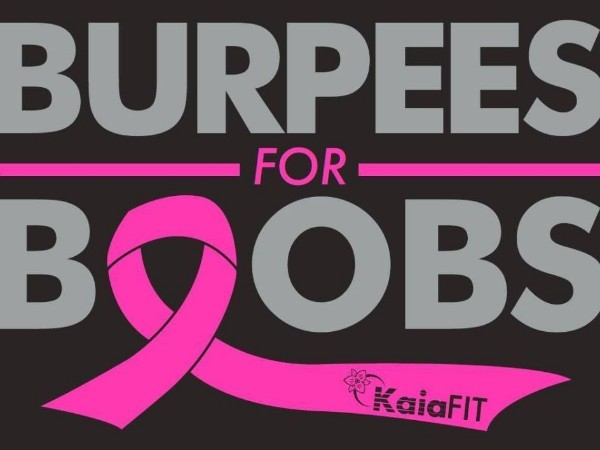 Kaia Fit Placerville 2017 we did 3,016....BURPEES and our fundraising efforts by our team reached over $4,700.  This year we are committed to growing our team, increasing our BURPEES to 5,000 in 31 minutes and raising $10,000 to support early detection made possible by Barbells for Boobs.
In the United States a case of breast cancer is diagnosed amount women every two minutes, and a woman dies of breast cancer every 13 minutes.  In recent studies, many women are not following recommended guidelines for mammography screening, having their first screening later than recommended, not having one at recommended intervals or not receiving timely follow-up of positive screening results.  This may lead to more advanced tumor size and state at diagnosis.
Big or Small, Let's save them all!
Your donation will provided financial support to allow a person who is unable to afford screening to get screened!  Our focus is always on living a healthy lifestyle complete with regular fitness training and wholesome nutrition proven to reduce the risk of disease and provide a fighting a chance against Breast Cancer.
Thank you for partnering with us ~ your support means early detection can save a life.
Our Achievements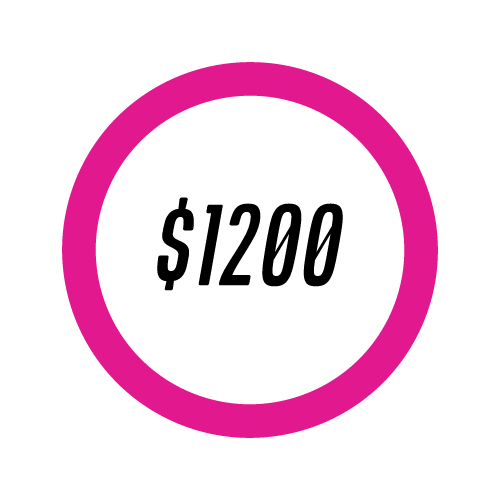 Fundraise $1200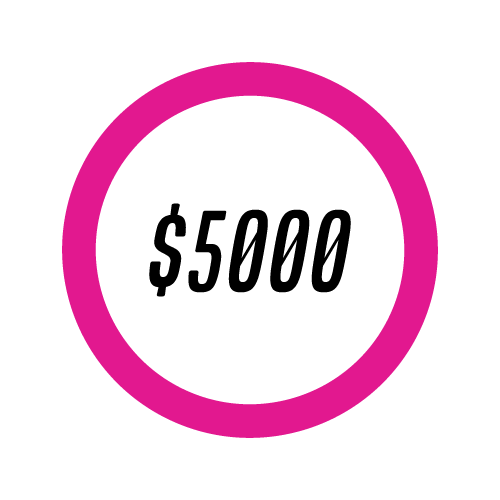 Fundraised $5000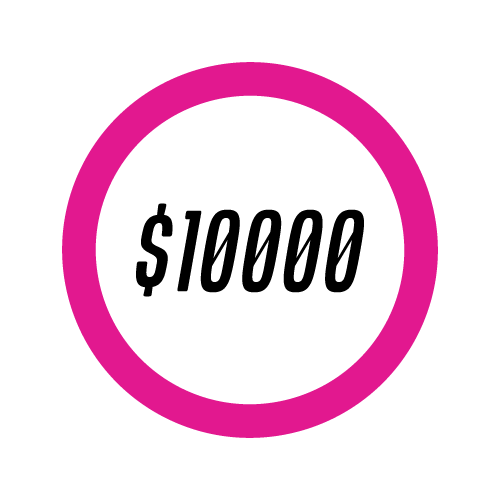 Fundraise $10,000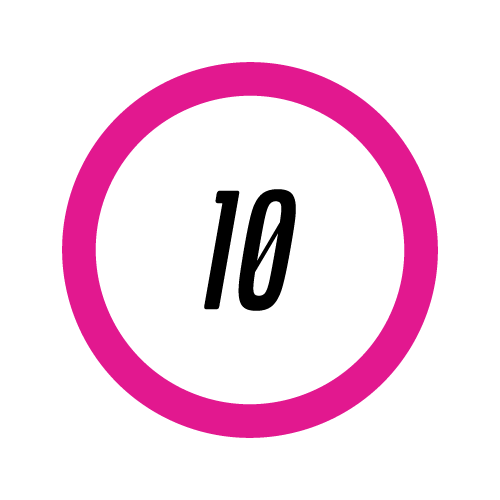 Team Members
Thank you to our Donors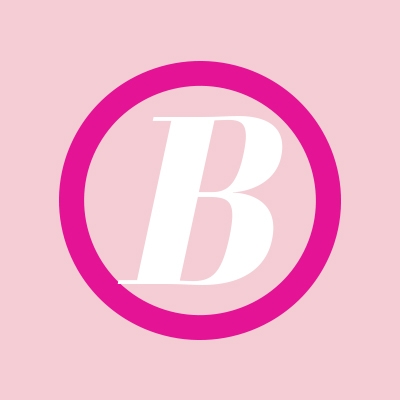 Case Pacific Company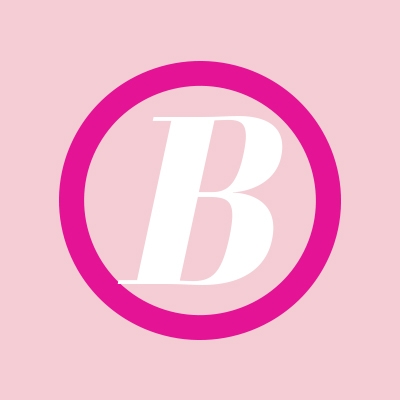 Christopher And Shauna Meyer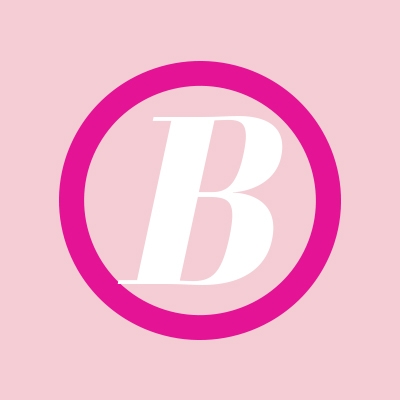 Brandon Christensen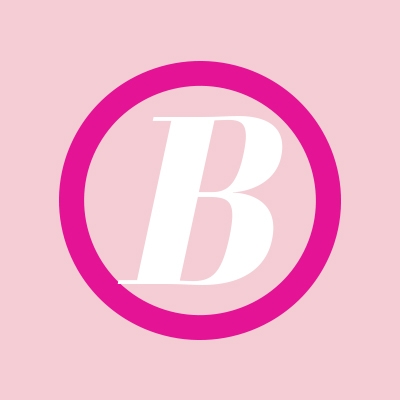 Bertha Stanfill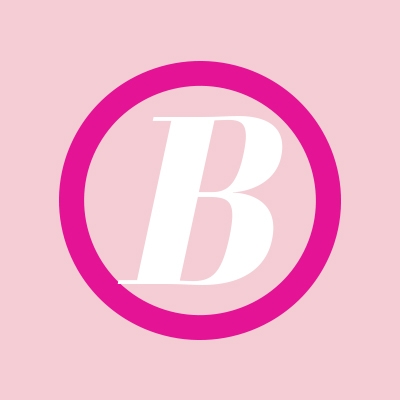 Sales Force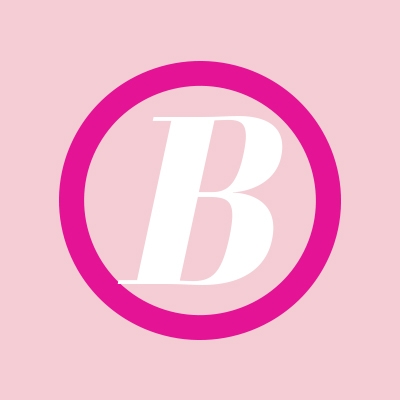 Steve Dringenberg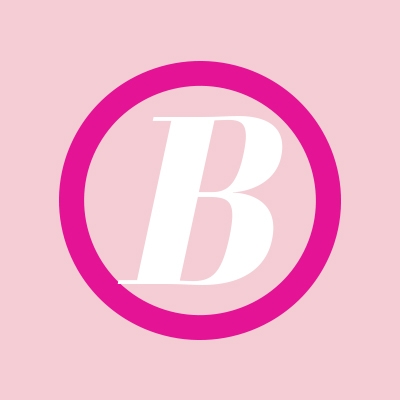 Deborah Morino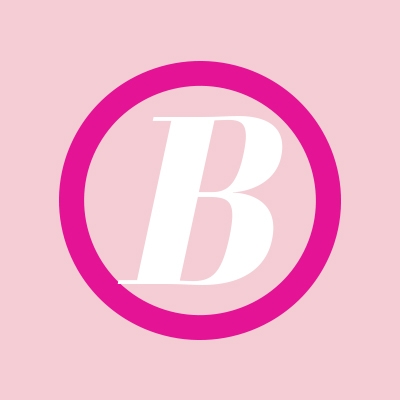 Katrina Burgess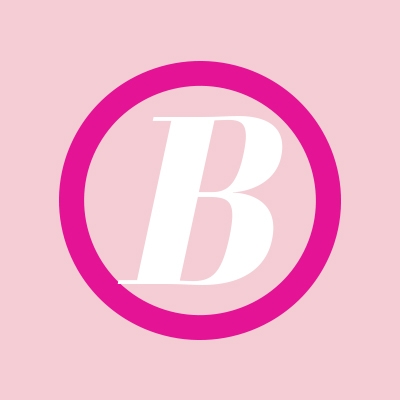 Donna And Mike Lecuyer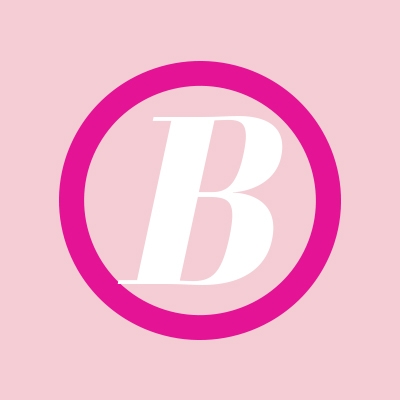 Jamart Inc.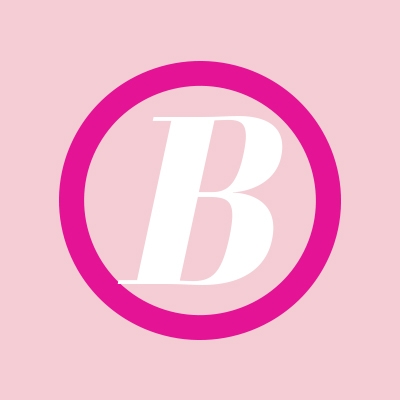 Don And Maryanna Mcswain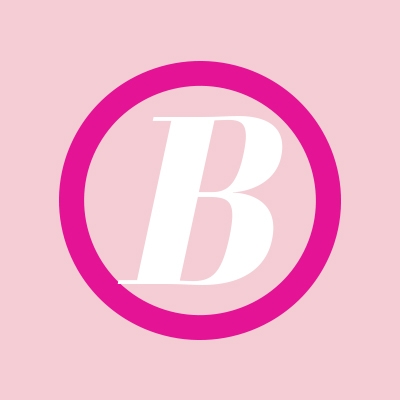 Maureen Price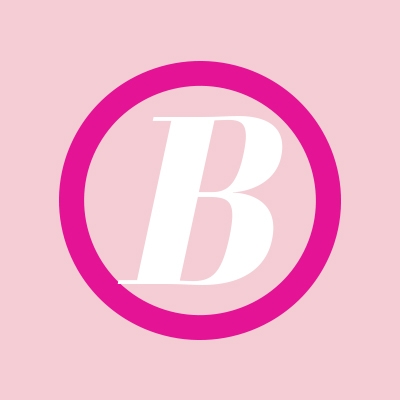 Becky Grijalva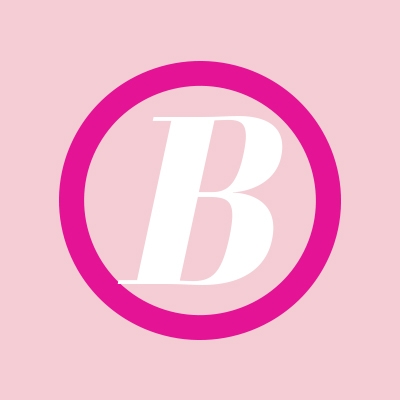 Carrie Mcdowell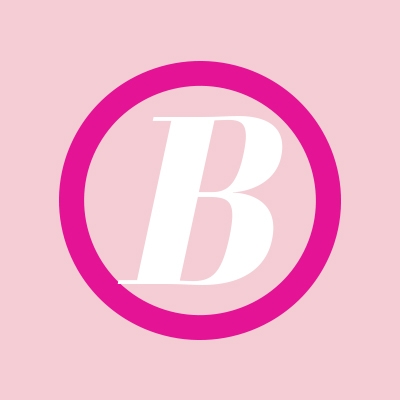 Randy Virdell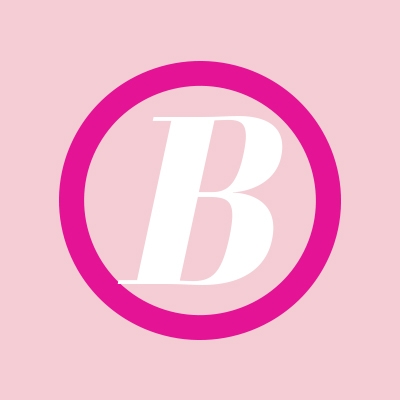 August Mcintyre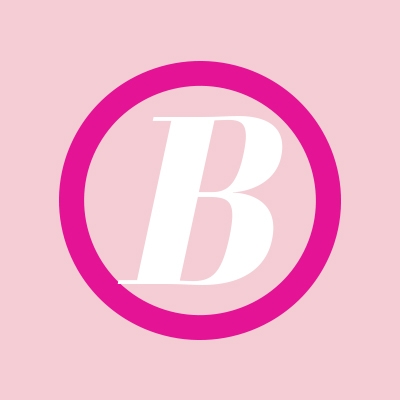 Autumn Branson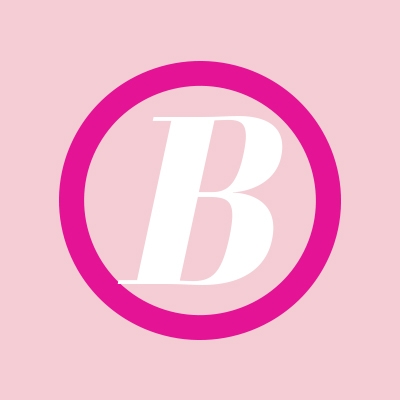 Kayla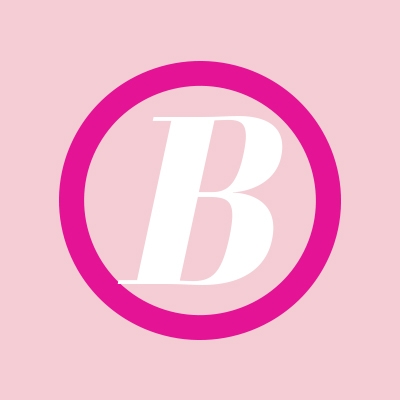 Marilynne Tallman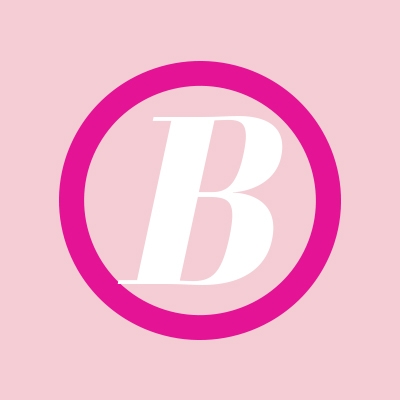 Benjamin Rotnicki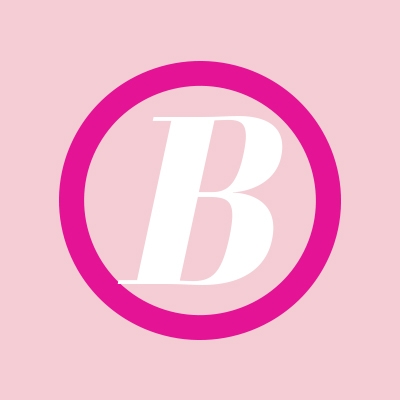 Rhonda Wendt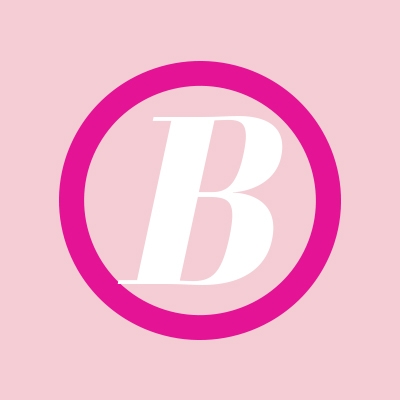 Jerry Wehage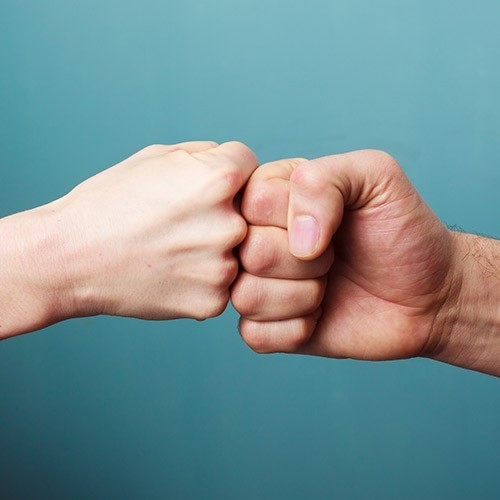 Jacqueline Lewelling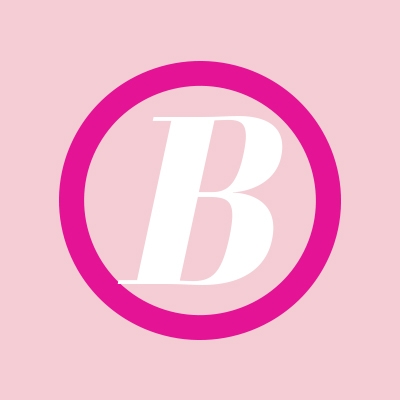 Gina Benson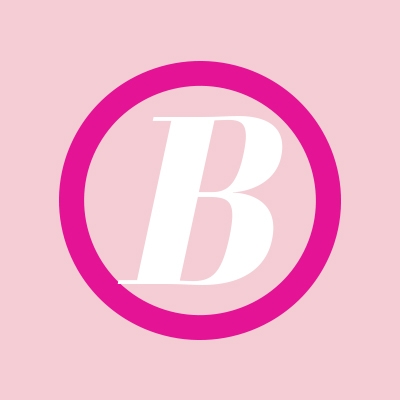 Jamie Lee Herman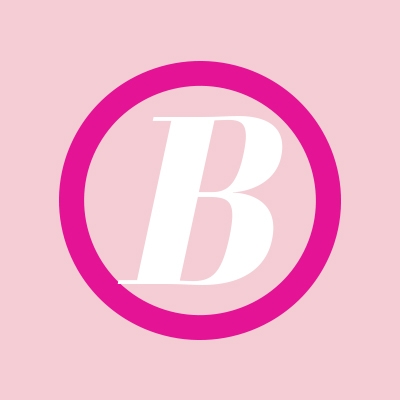 Devon And Nano Guerra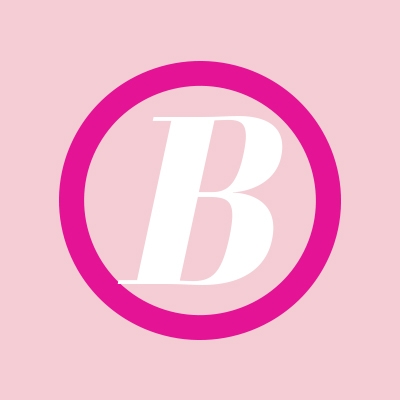 Christina Butler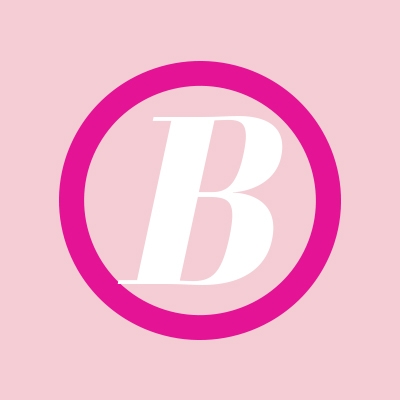 Jeff Stiles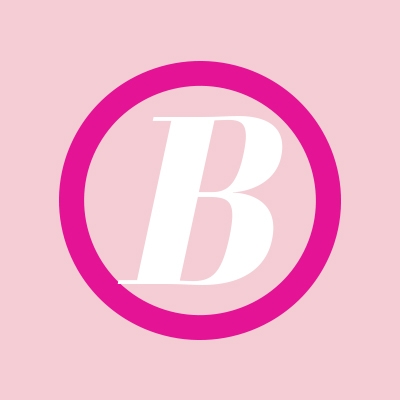 Ann Dejesus Riley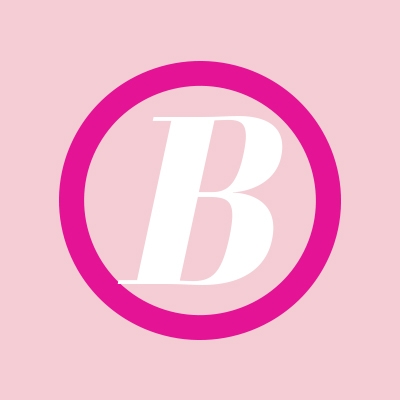 Jim Layne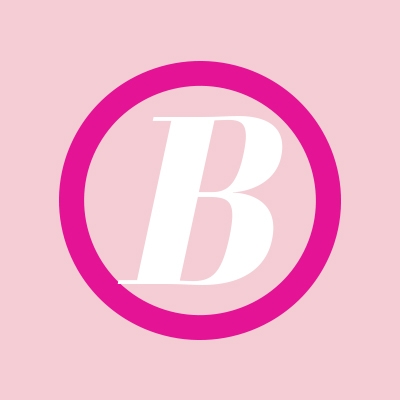 Lorrene Walton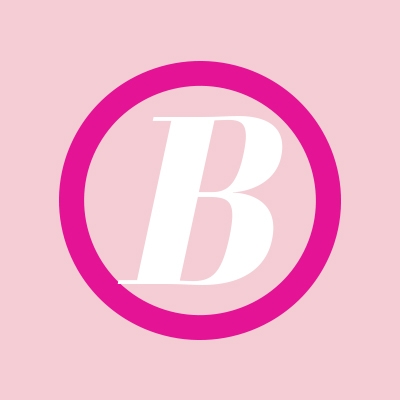 Lindsay Nordyke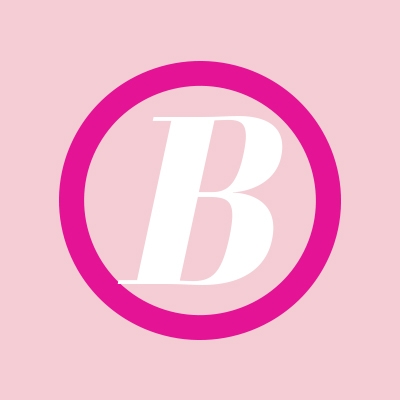 Francis Mcdermott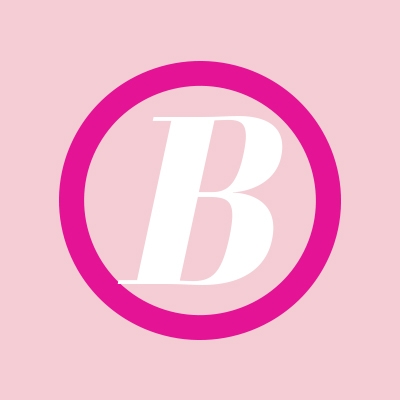 Kaia Fit Placerville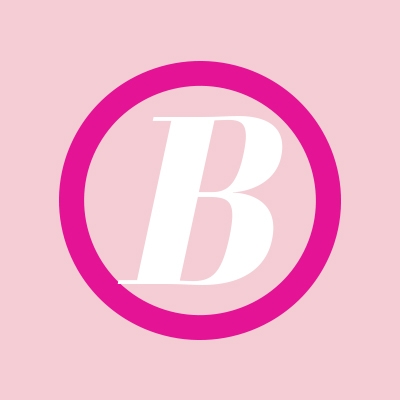 Christie O'neill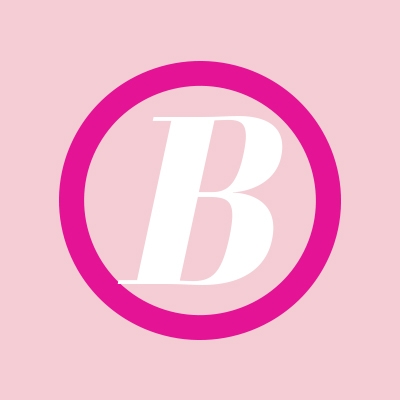 Jessie Baratta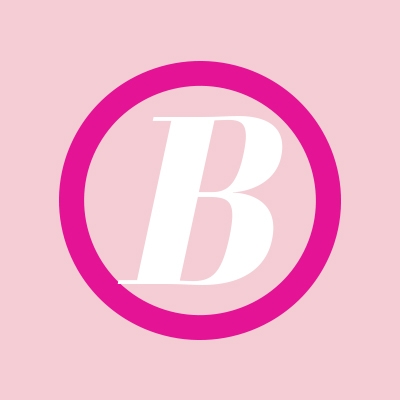 Laura Abel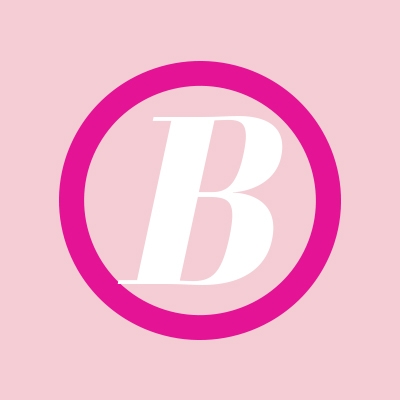 Michelle Norton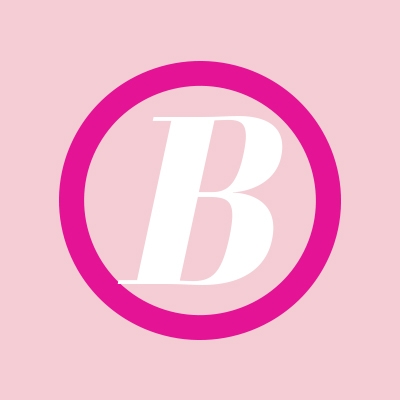 Kristi Demasters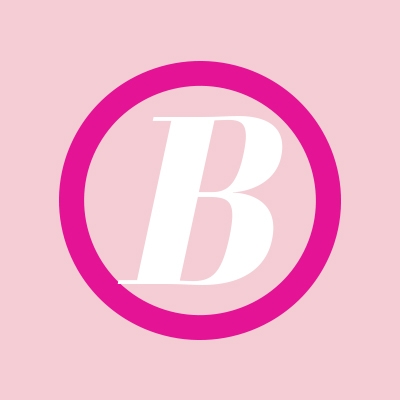 Carrie Shelton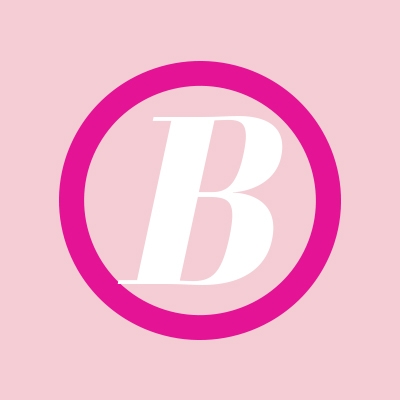 Barney & Nancy Dewey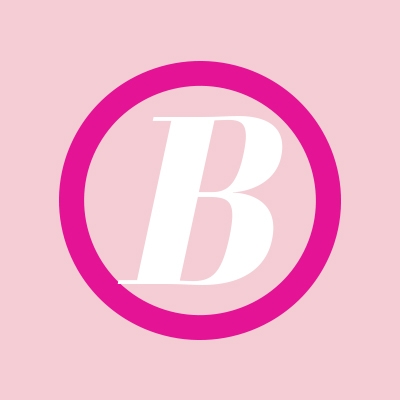 Anonymous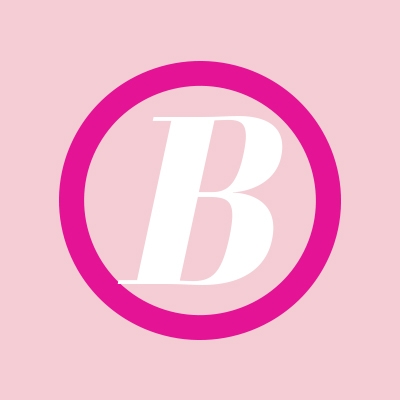 Aileen Schmoller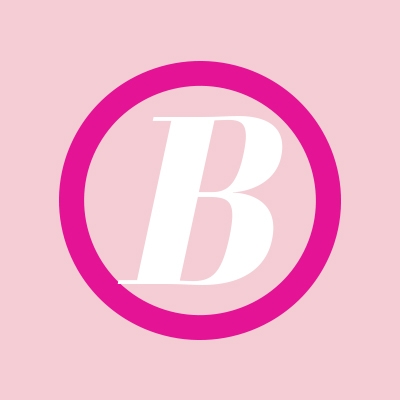 Michele Nichols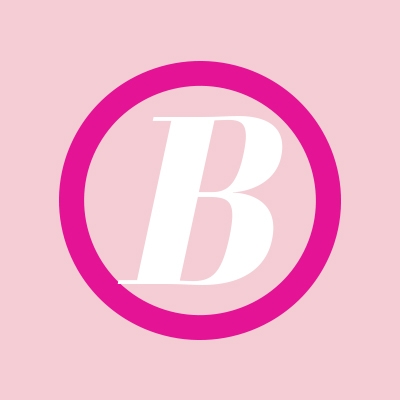 Danielle Greenhalgh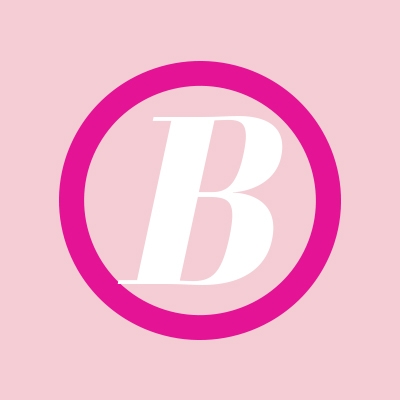 Darlene Dejesus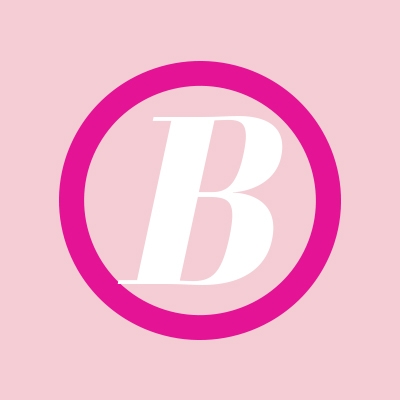 Kristin Mansfield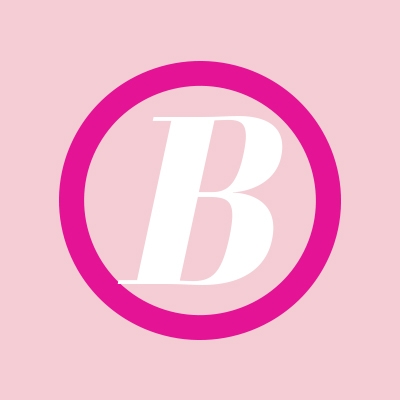 Jamie Brooke - Rodan + Fields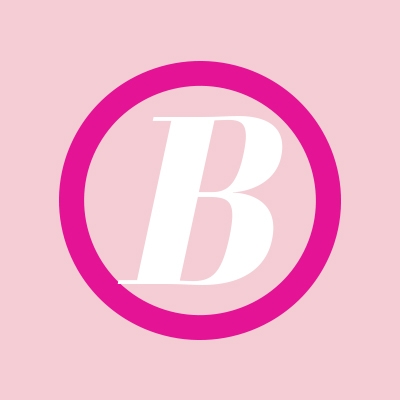 Rachelle Firestone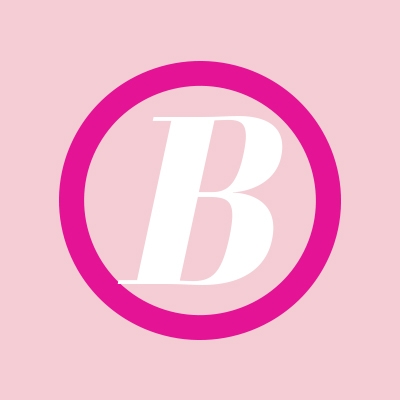 Melody Christensen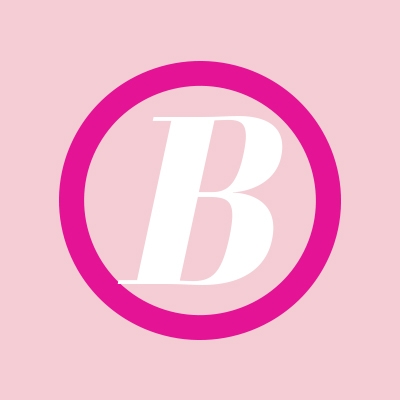 Robyn Sandperl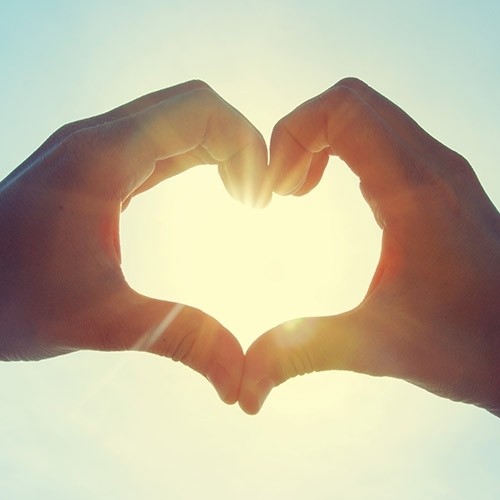 Christine Hodson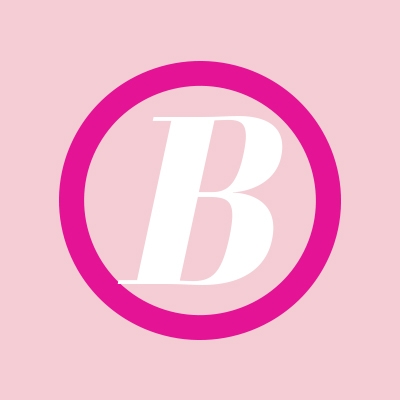 Emily Walton Cagle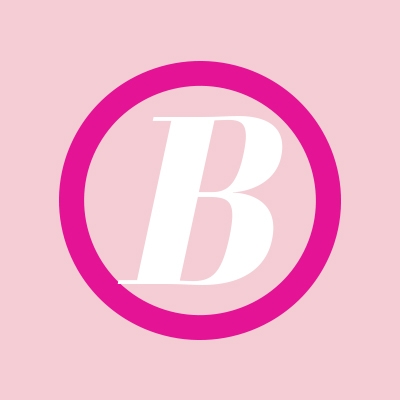 Carmen Kaye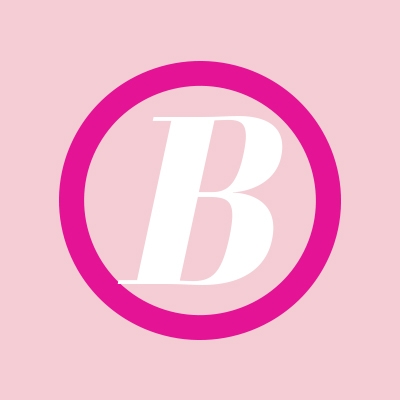 Kathy Reyna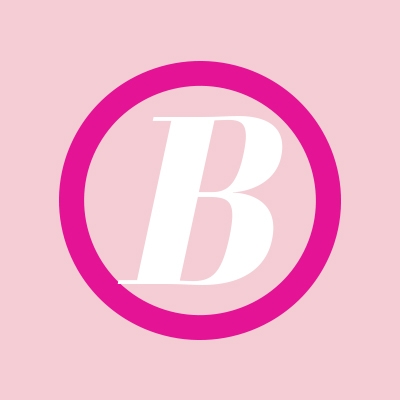 Kathy Reyna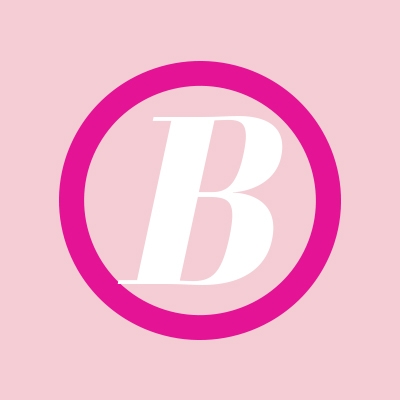 Aunt Nancy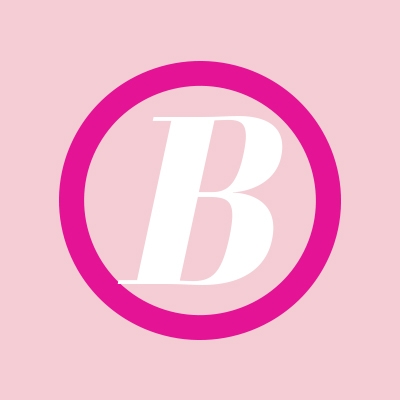 Debbie Dejesus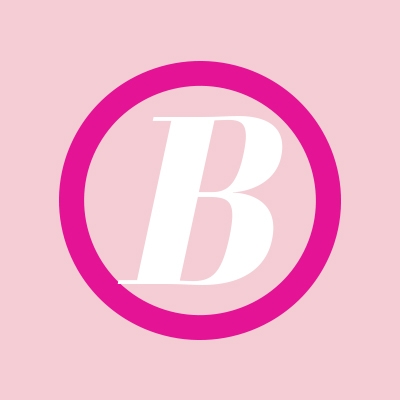 Jan Pierce
Janette Bernasconi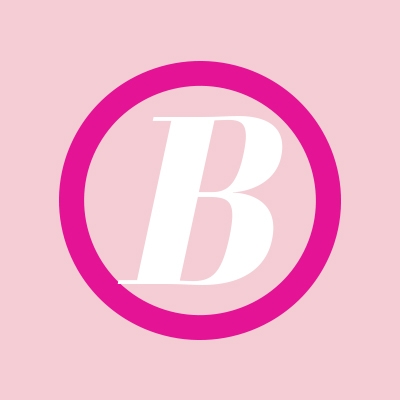 Anonymous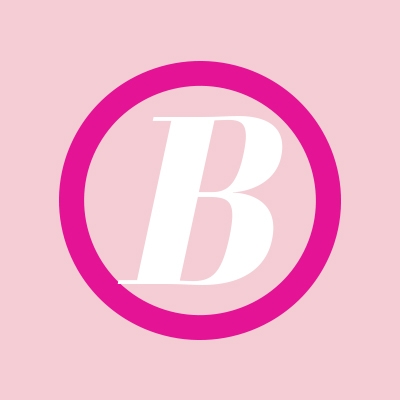 Jana Minick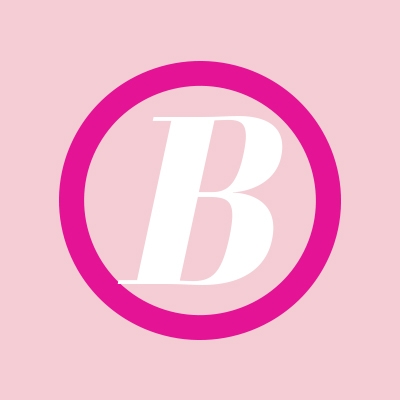 Anonymous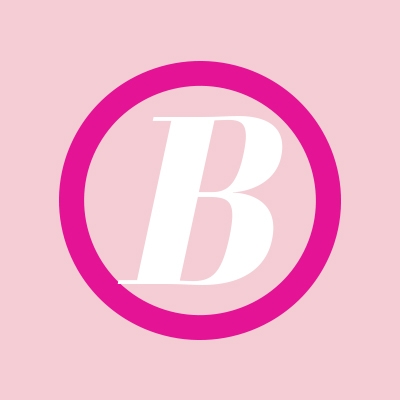 Bettina Mcintyre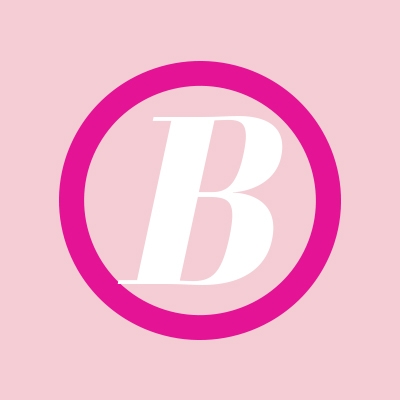 Bettina Mcintyre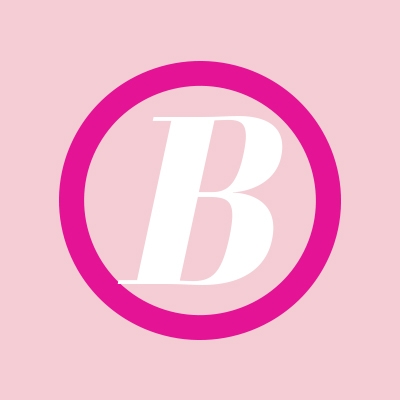 Barbara Jester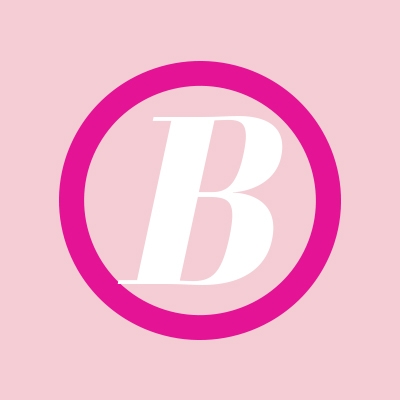 Bonnie Torres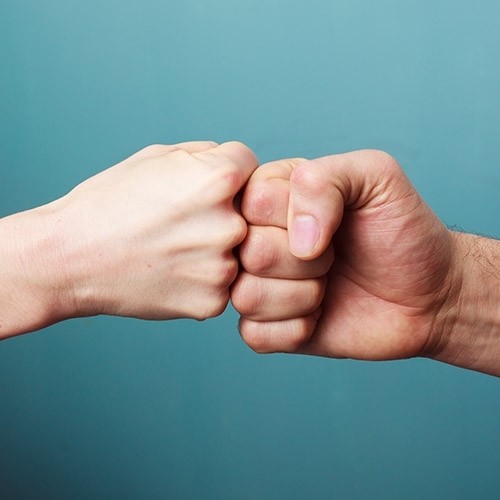 Robert Curtiss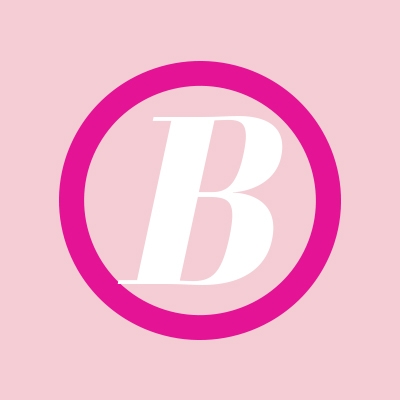 Ron Zuber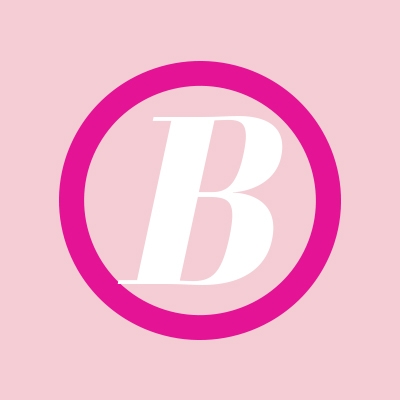 Ronald Zuber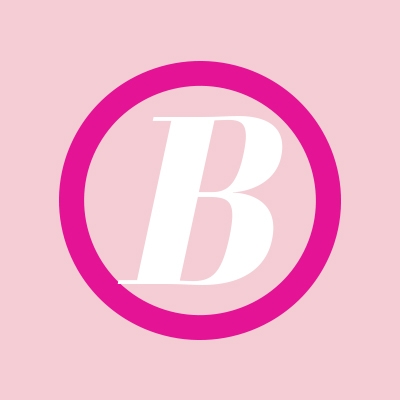 Drew And Kacy Walton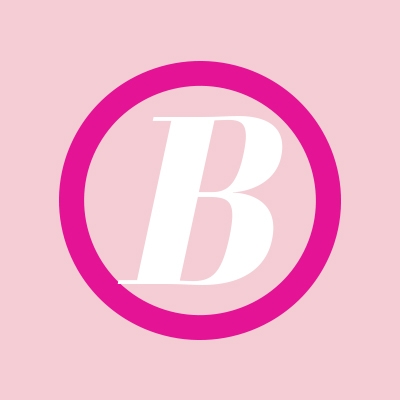 Lynnette Messex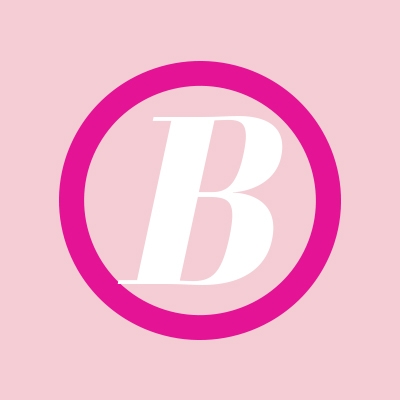 Veronica Winterer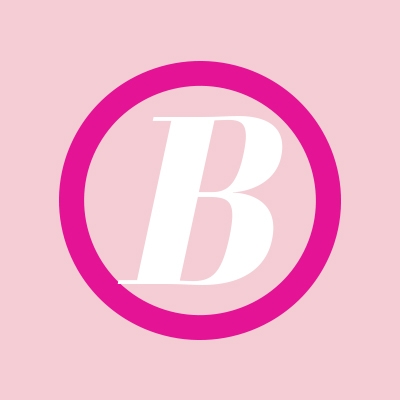 Mark And Joy Cagle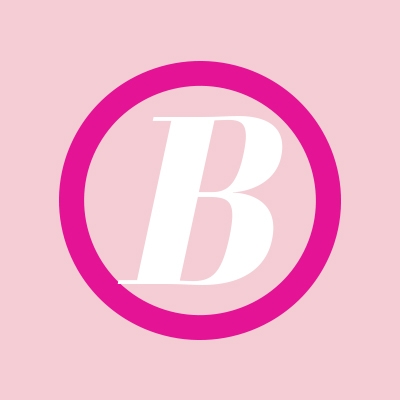 Mindy Smith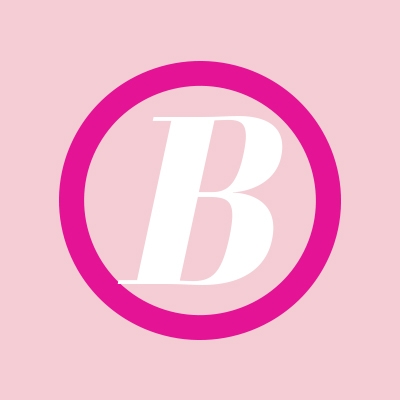 Holly Thompson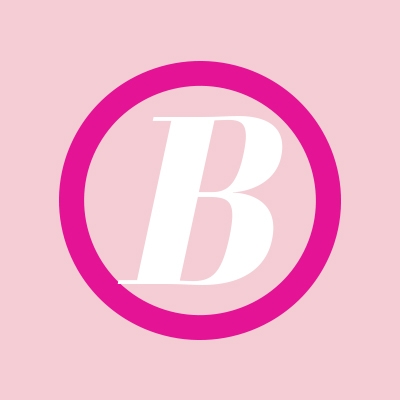 Steve Agrios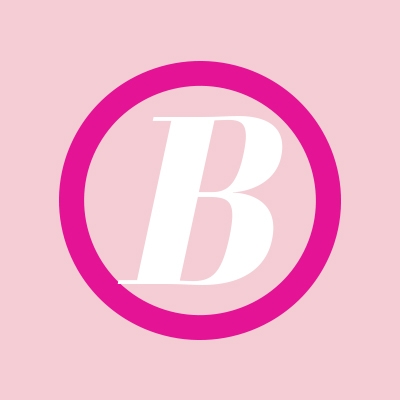 Lindalee Gagnon

Janet Beach

Team Lynnette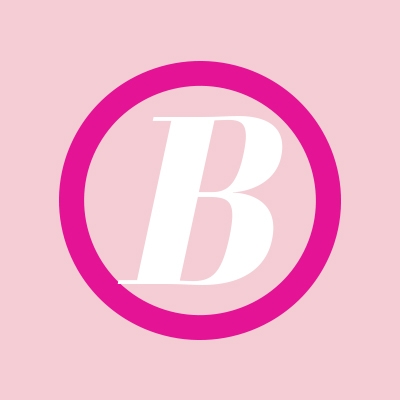 Mikaela Messex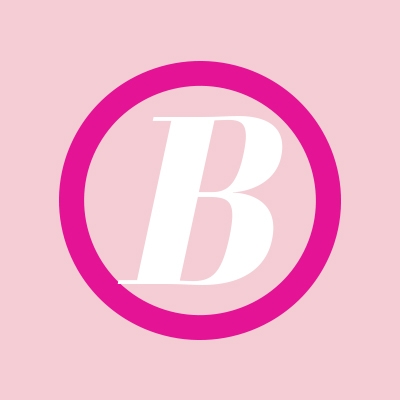 Scott Branstad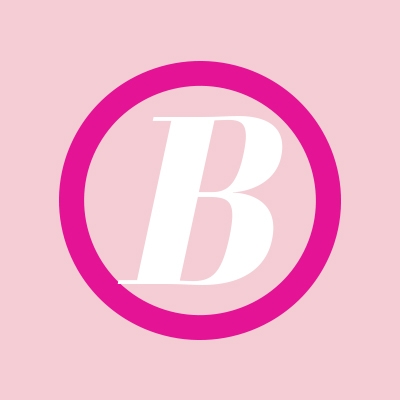 Cindy Bender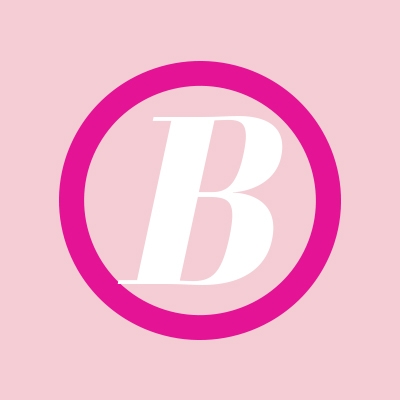 Nikki Roberts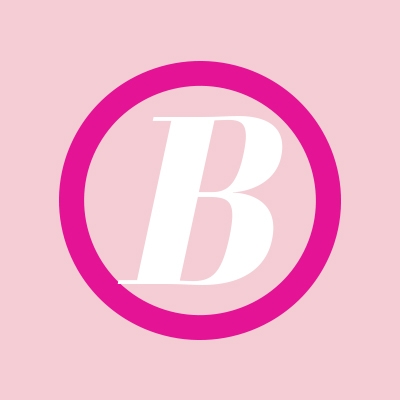 Jim Risler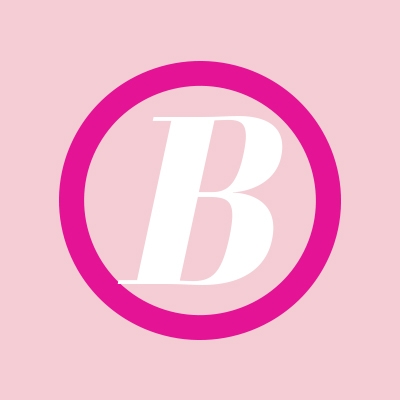 Monique Mcintyre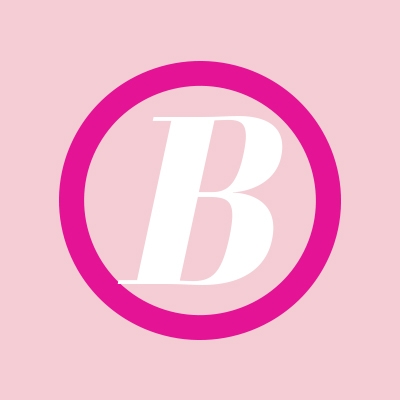 Deneen Rodota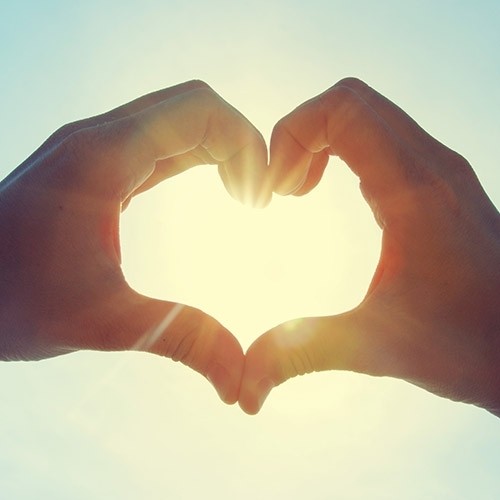 Jaxton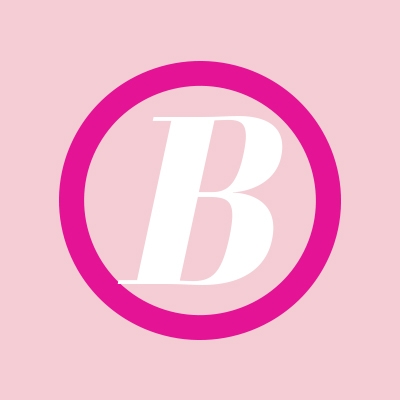 Dana Nelson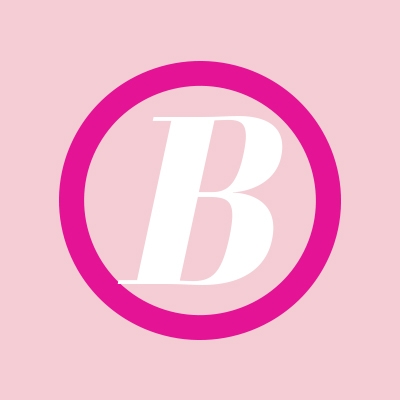 Beth Strauss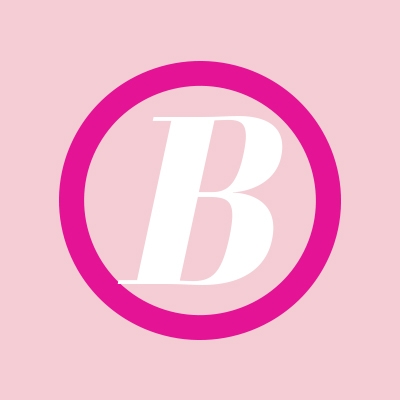 Jaritt Beck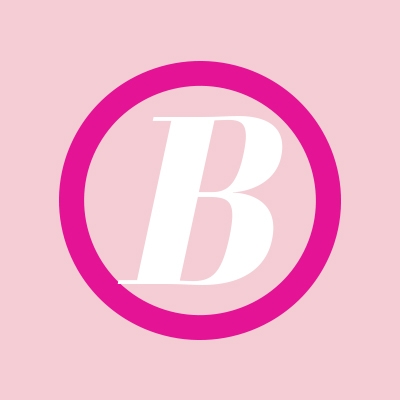 Jodi Mcintyre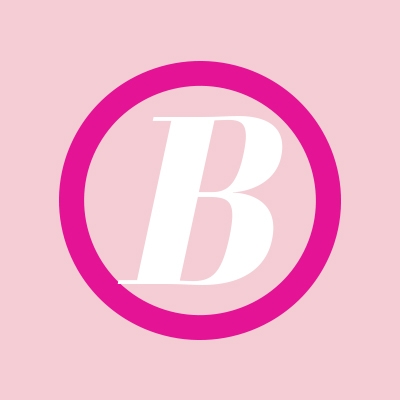 Christie Koontz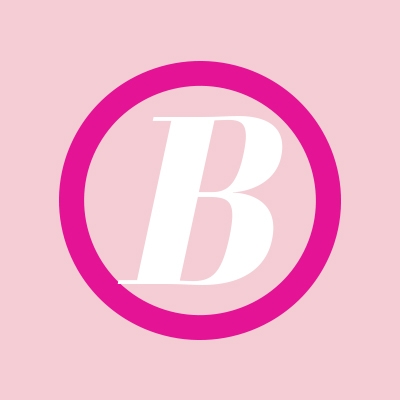 Minamaree Tudor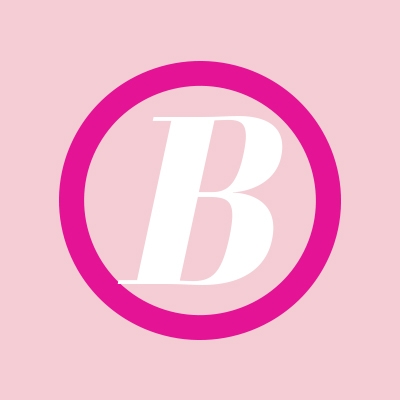 John & Lida Vogelsang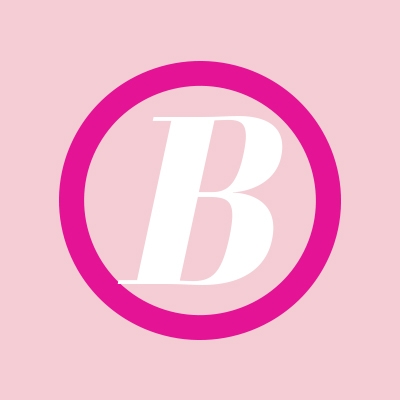 Sue/michael Ewing/elliott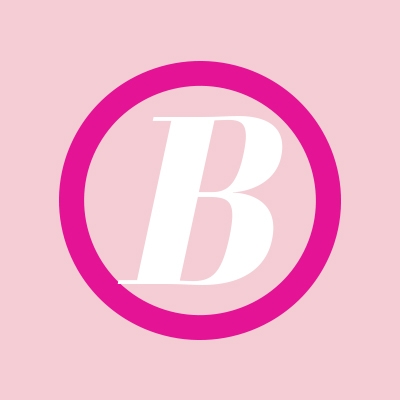 Cynthia Aflague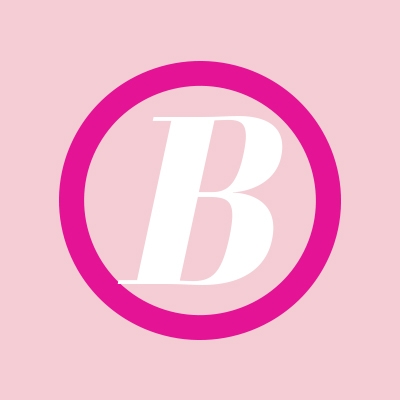 K A Banks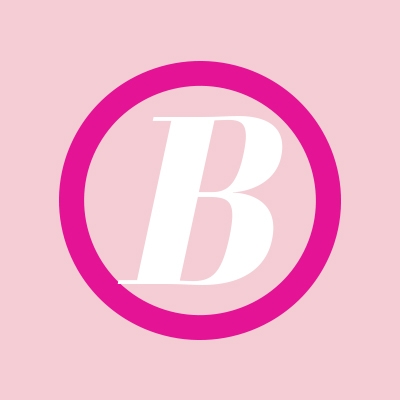 Christy Faria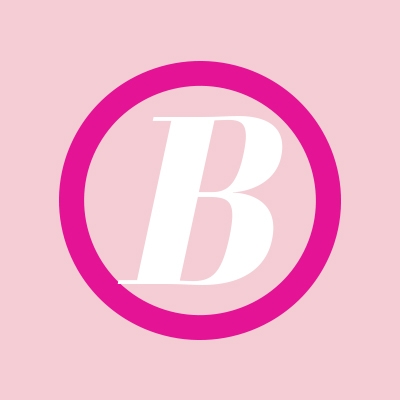 Anonymous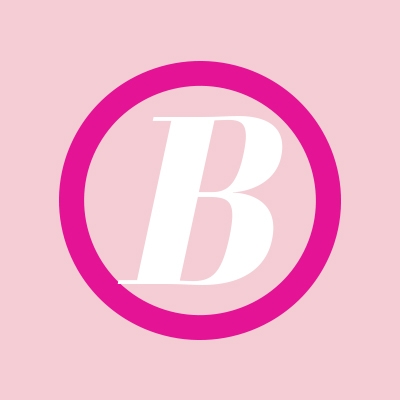 Marissa, Donny, Camden & Kinsley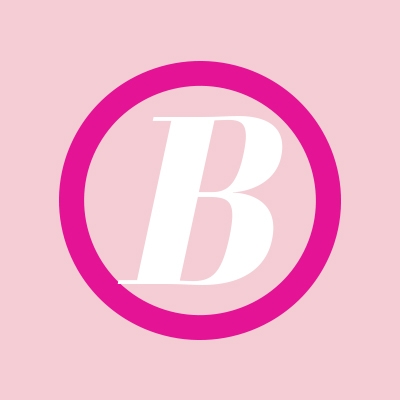 Jason Tudor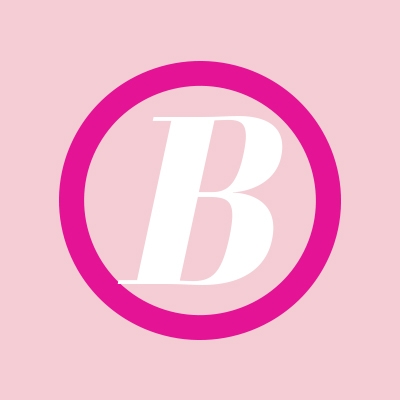 Alison Winter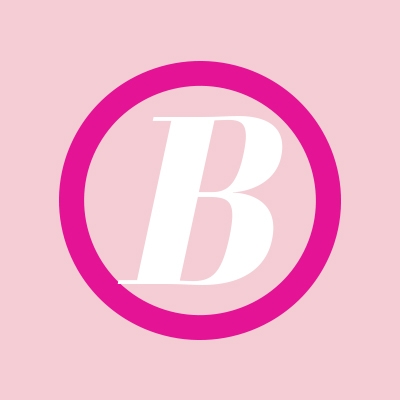 Ray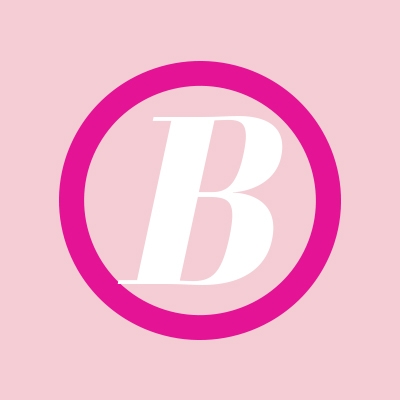 Erin Ayash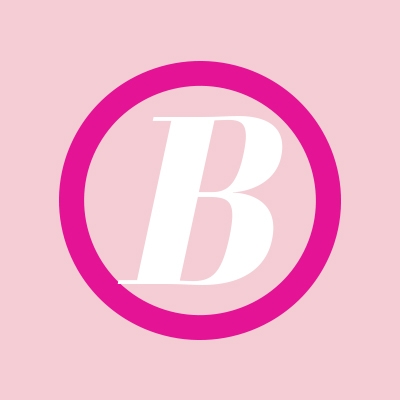 Mary Yardley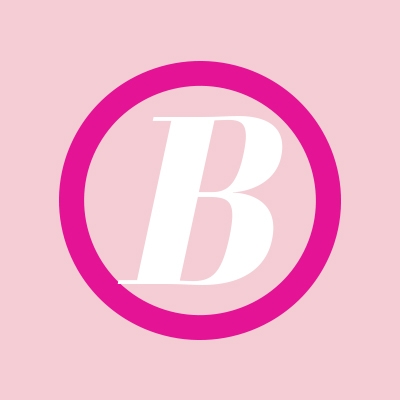 Anonymous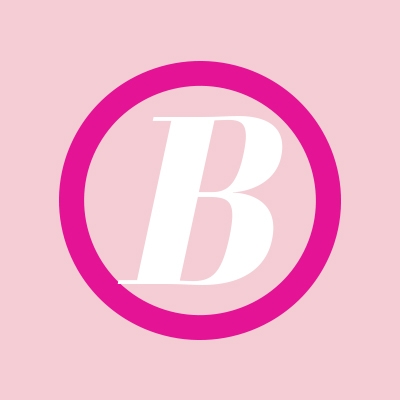 Sal Medina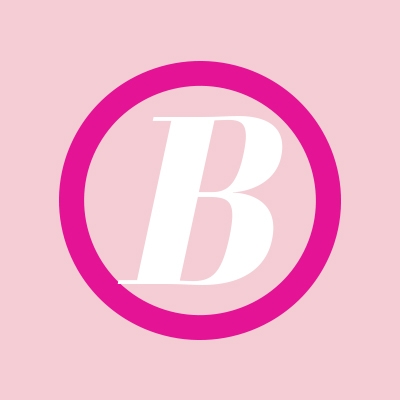 Shawna Garrett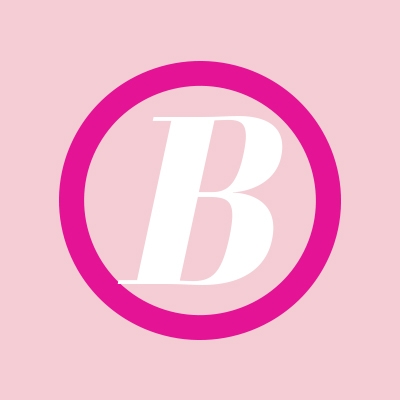 Amy Schultze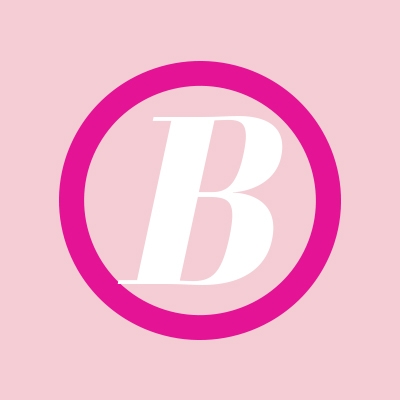 Andrea Woodman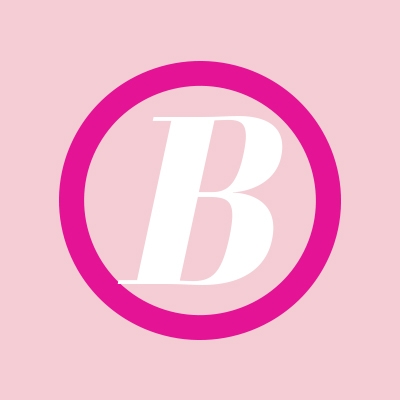 Mcclaren Unholz
Joyce Van Den Dungenbille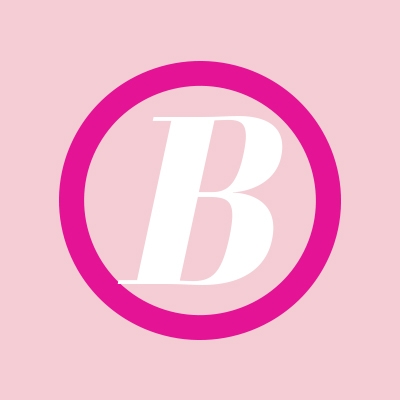 Annie Ho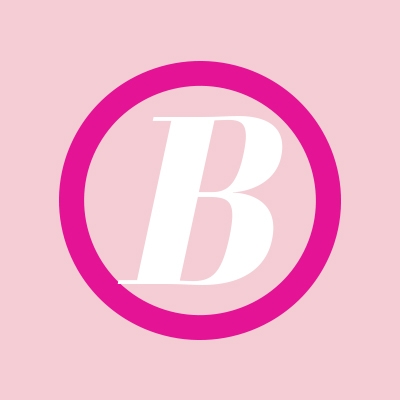 Jody Franklin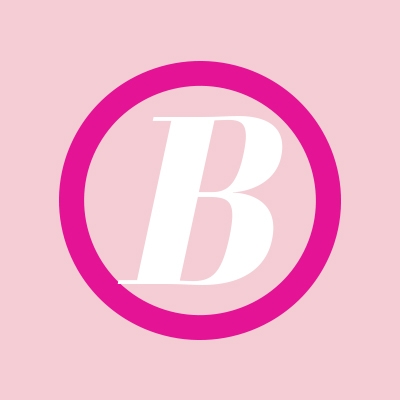 Anonymous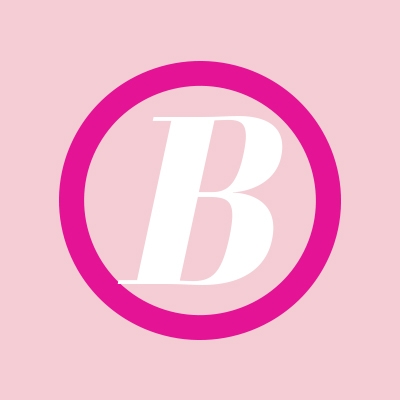 Katie Ramos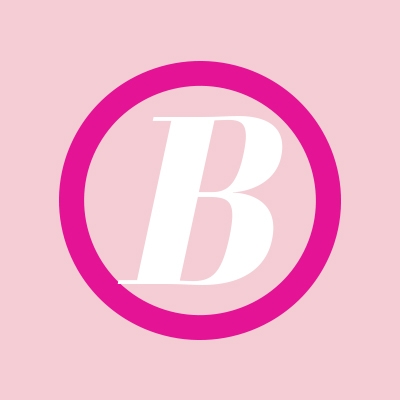 Rozhia Askari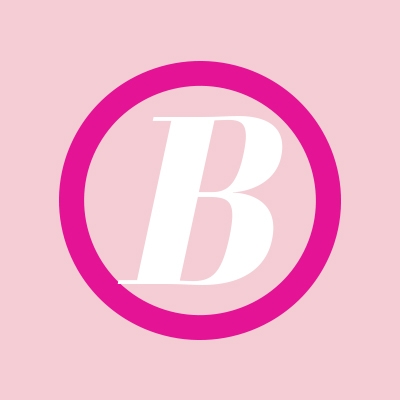 Brooks Walton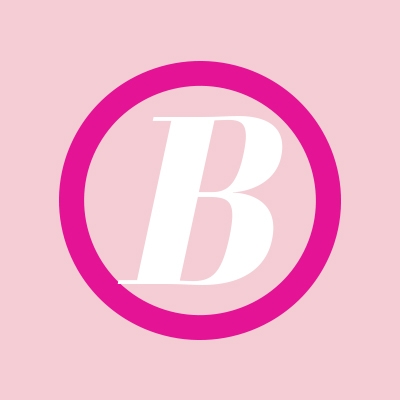 Devin Elliott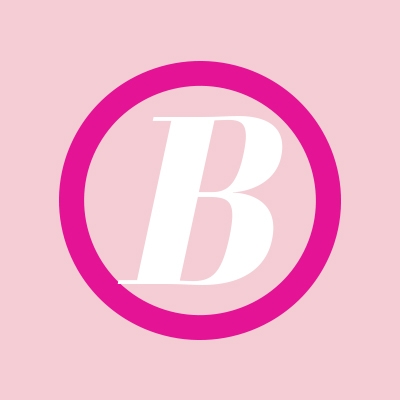 Bill Clark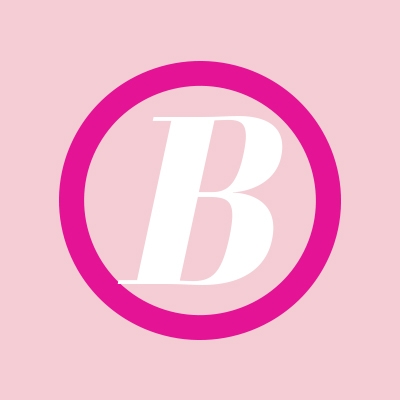 Christina L Toft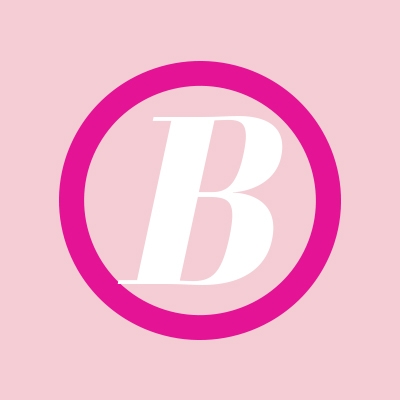 Kim Wilcox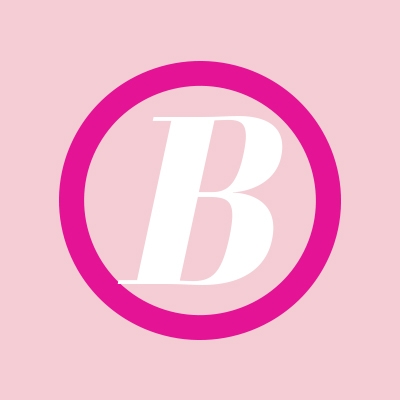 Kate, James And Ridgie Roberts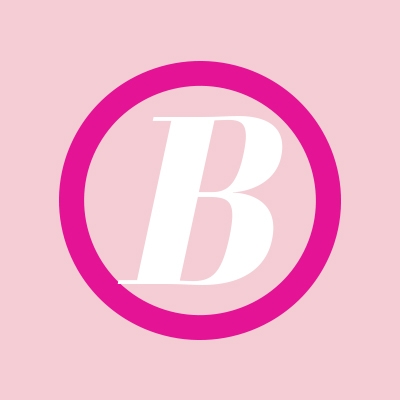 Kim Friend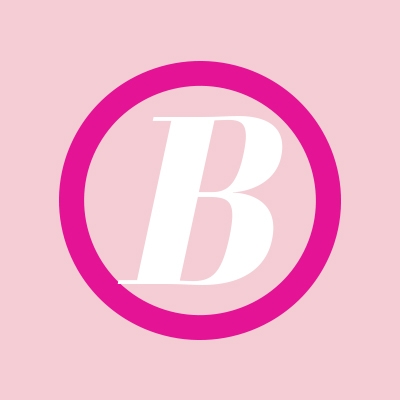 Frances Lopez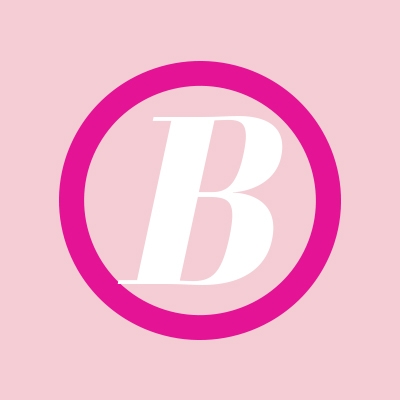 Derrick Torres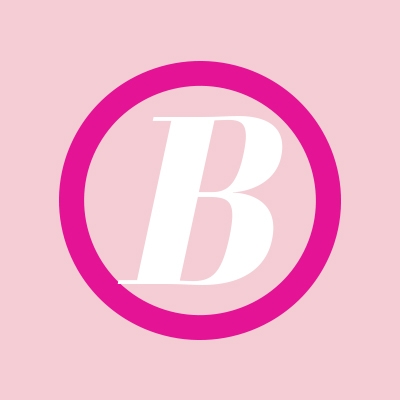 Anonymous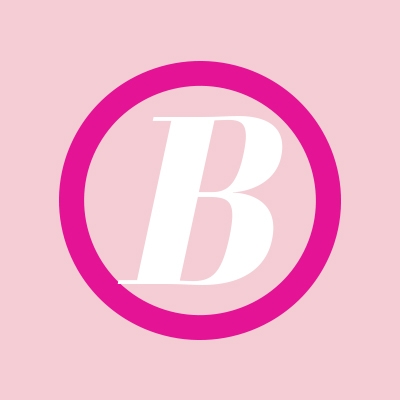 The Caudle's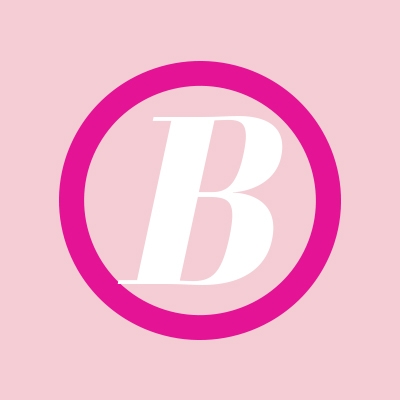 Sarah Avilla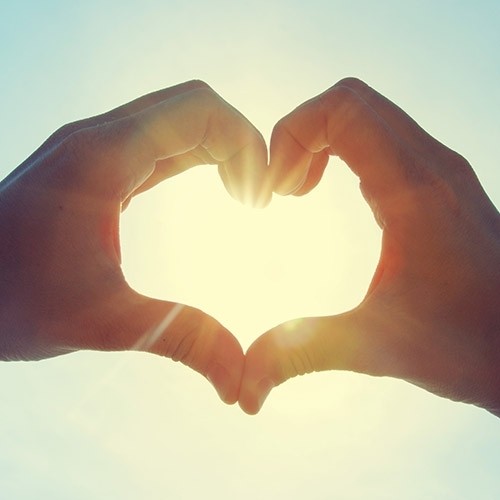 Katie Scarlata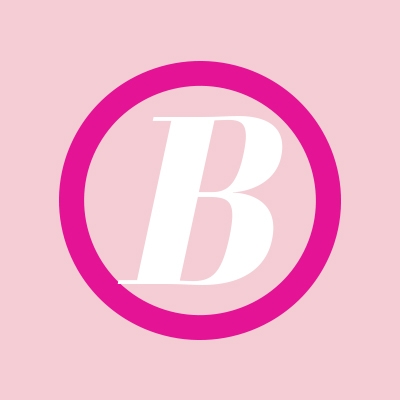 Eileen Cleland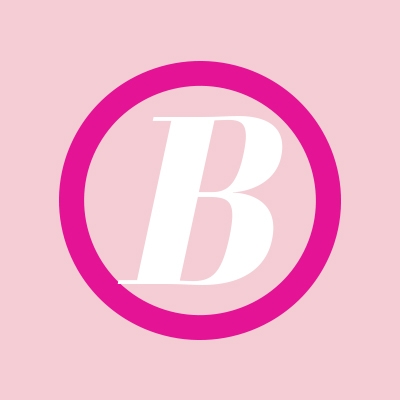 Laurel Brent Bumb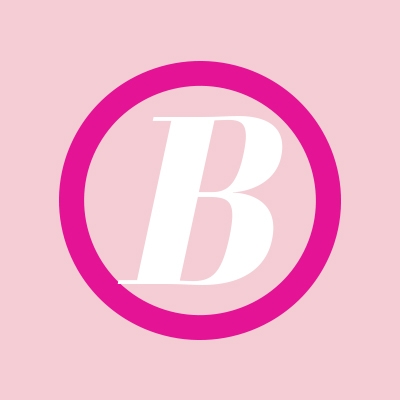 Diane Miller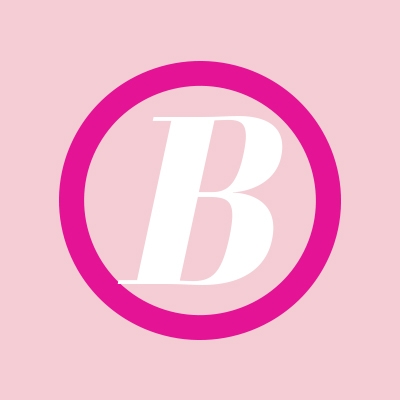 Big Bro Green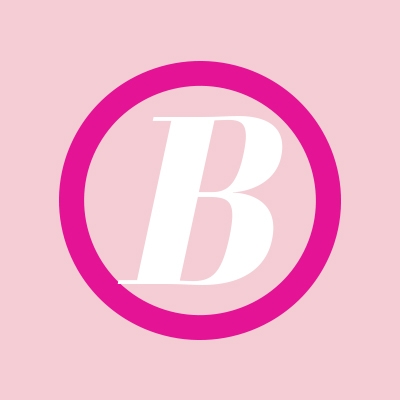 Davey Jack Bobby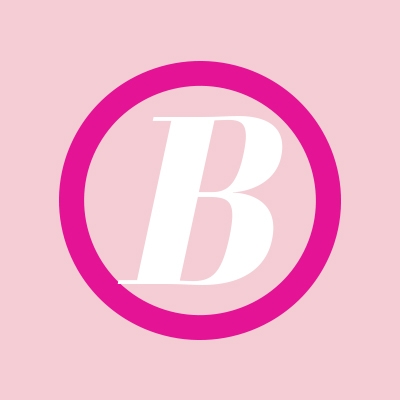 Kevin Hubble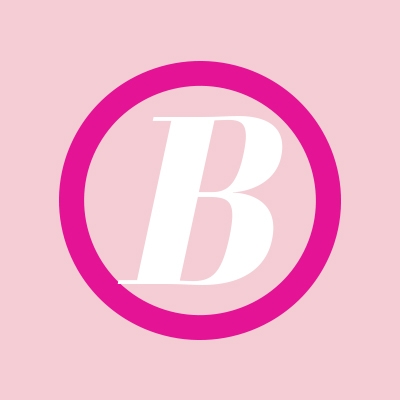 Deeanna Merchant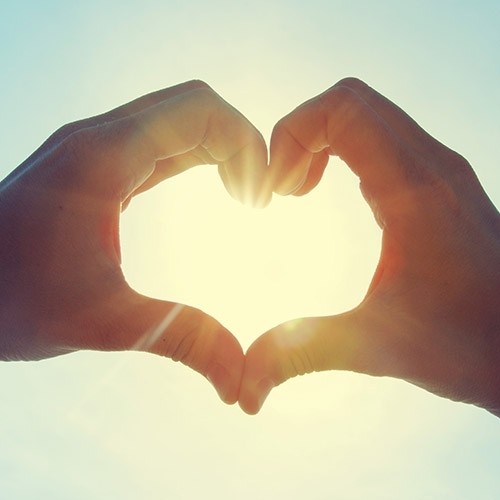 Maria Bartolome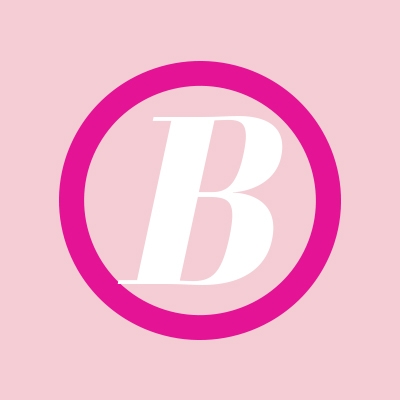 Pat Scarlata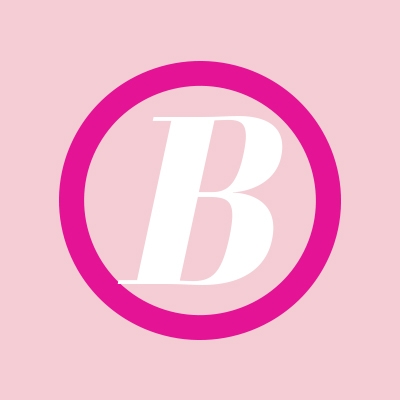 Dorene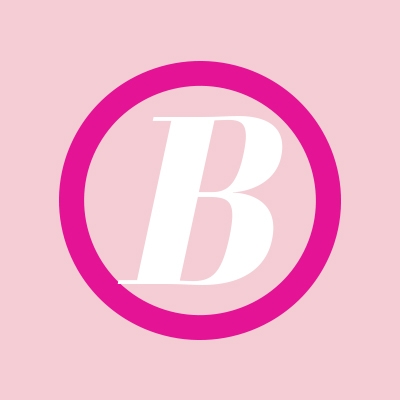 Anonymous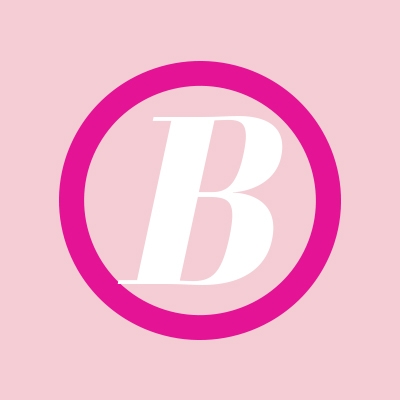 Alicia Ayers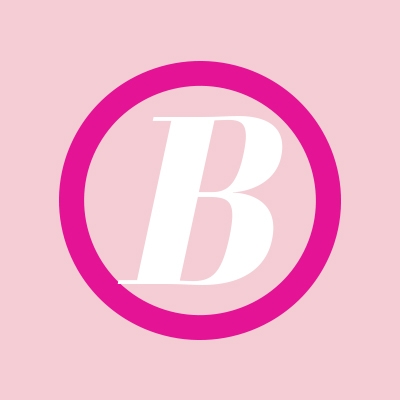 Tarrah Smith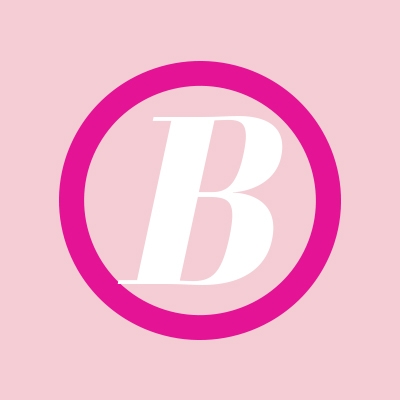 Malora Wilson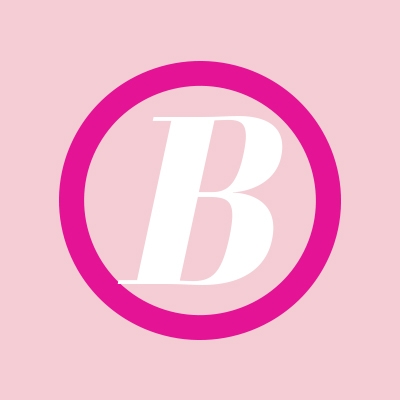 Laura Macaskill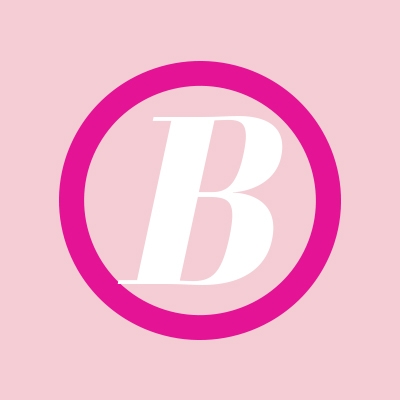 Rick Holshevnikoff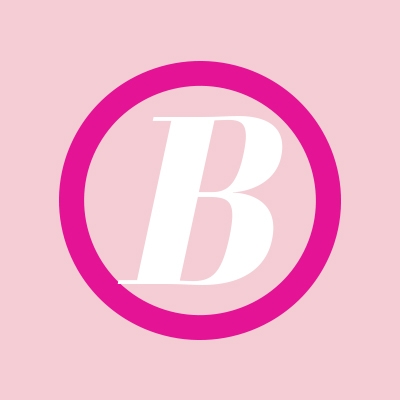 Anonymous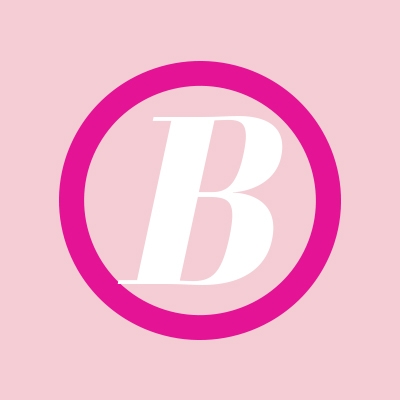 Renee Hood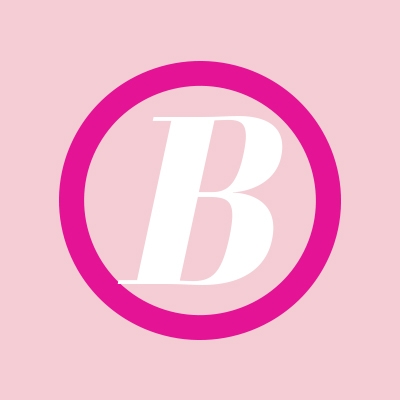 Cedra Garcia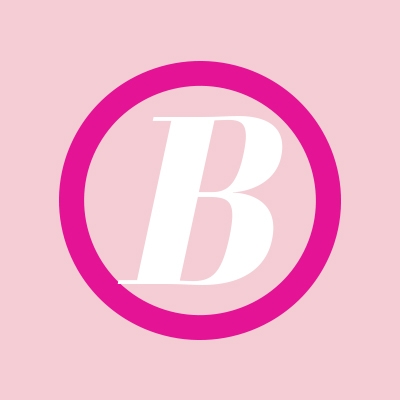 Francine Schuler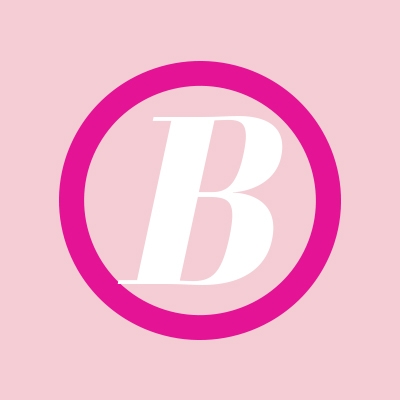 Nancy Murphy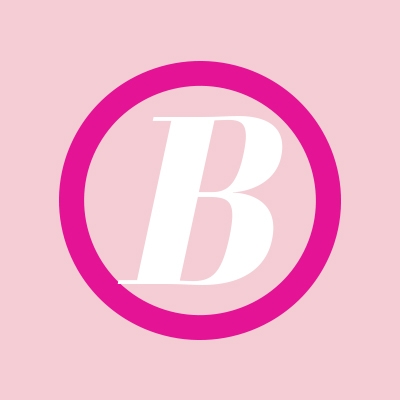 Ariel Zuber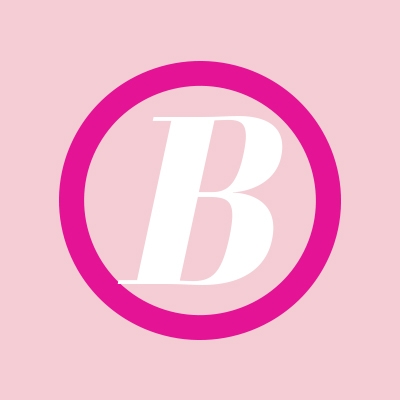 Ellen Vaughn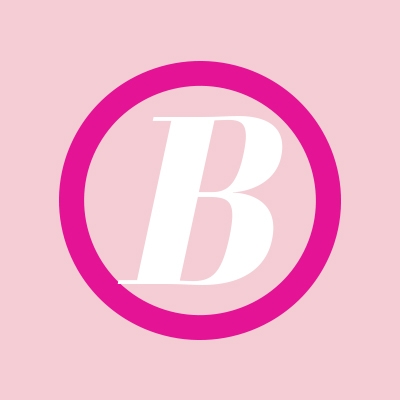 Cynthia Johnson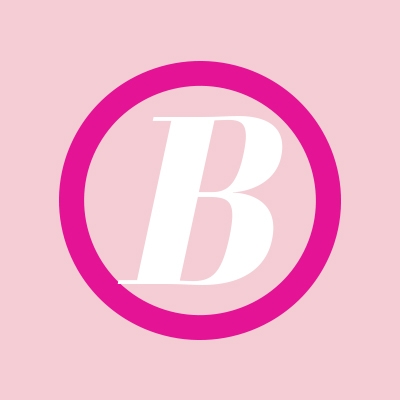 Rick Marshal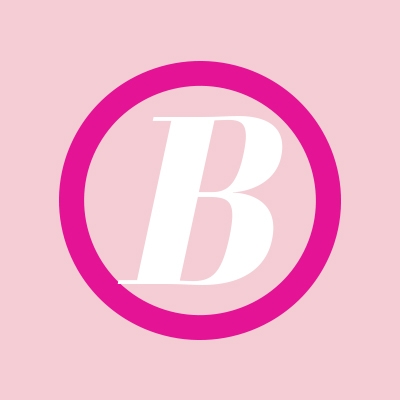 Cathey Cort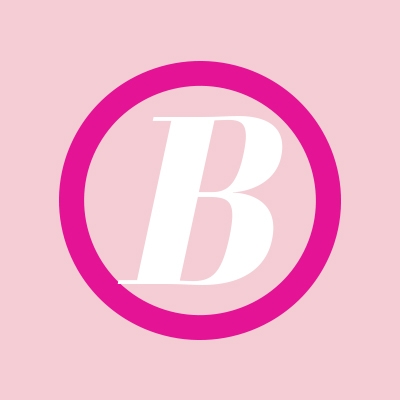 Jodi Mcintyre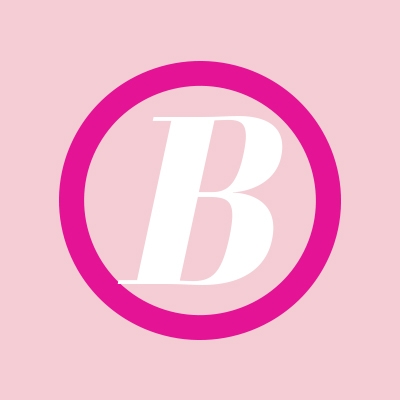 Gordon Helm