Revel Strength's Barbells for Boobs!
Revel Strength has been personally affected in the recent year by Breast Cancer. Two of our members are fighting every day again breast cancer and it's time for us to do our part to fight this terrible disease and support these strong ladies. 
Join us on Saturday November 17th for our very own Barbells for Boobs Event and sign up to complete the CrossFit girl workout "Grace". 
We will be running heats every 10 minutes and will have a beginner, scaled and Rx division. As we get close to the event we will be ironing out the details of the WOD. 
There is no minimum to fundraise to sign up but we encourage you to talk to your family and friends and let them know what you are fighting for. 
We hope you can attend and support this very important cause. 
Our Achievements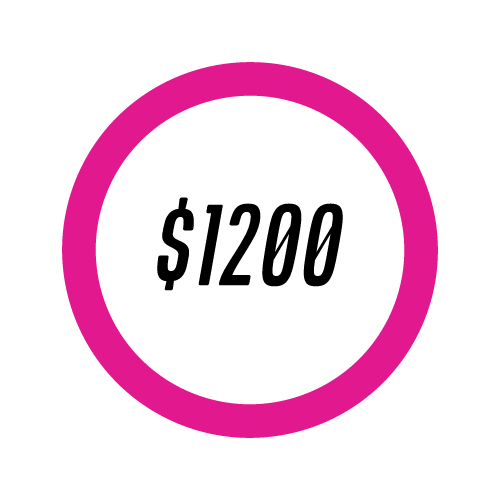 Fundraise $1200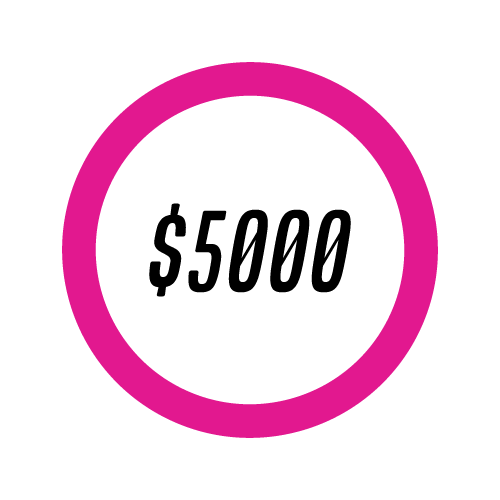 Fundraised $5000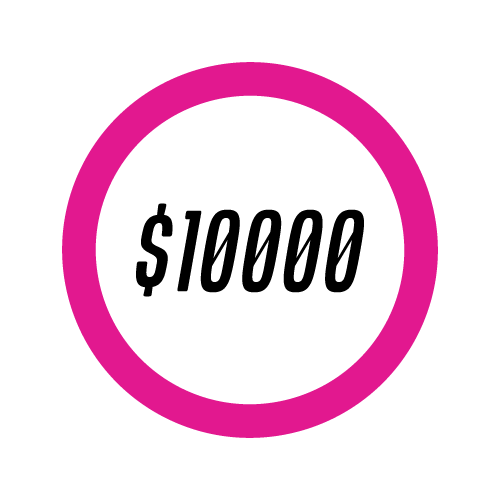 Fundraise $10,000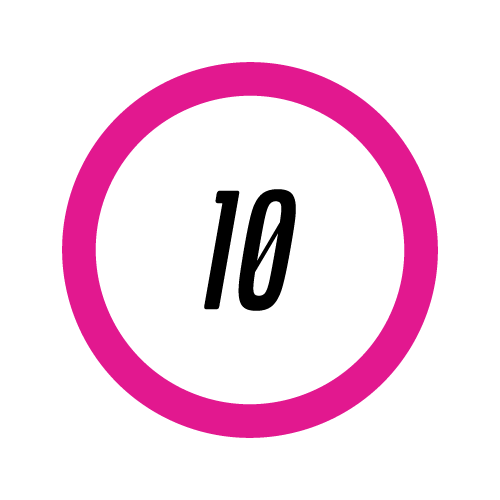 Team Members
Thank you to our Donors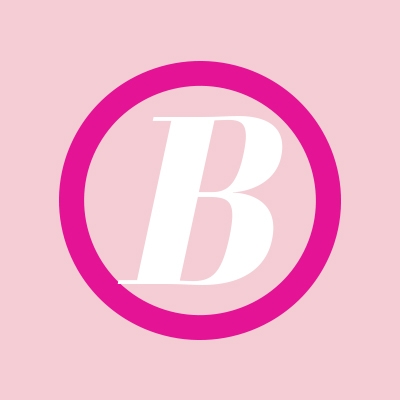 Korey & Cristi Scott 721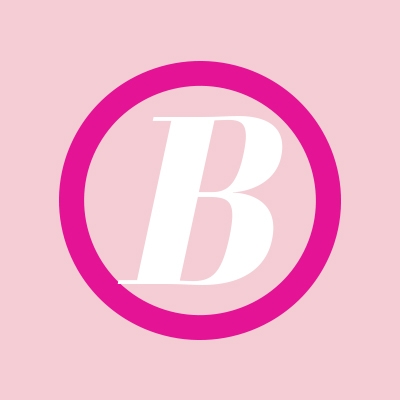 Annette Iannucci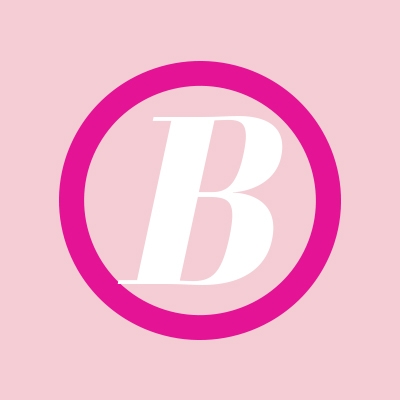 Terri G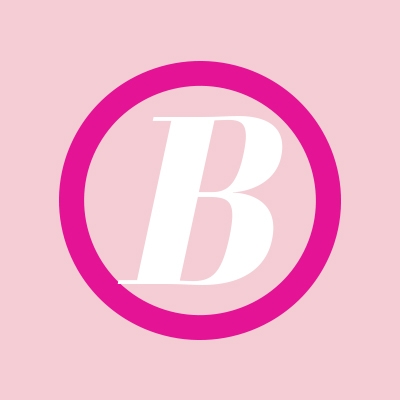 Vicky Patel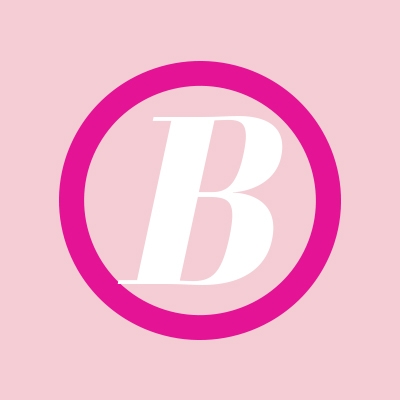 Dakota Dawn
Christian Paranormal Research, Sandy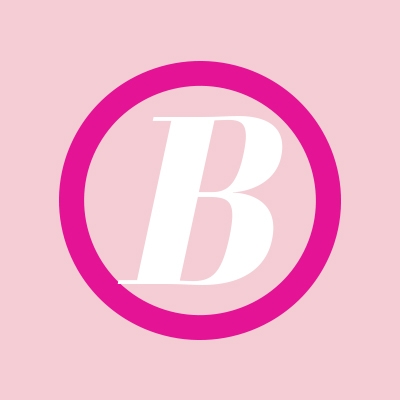 Russell Brown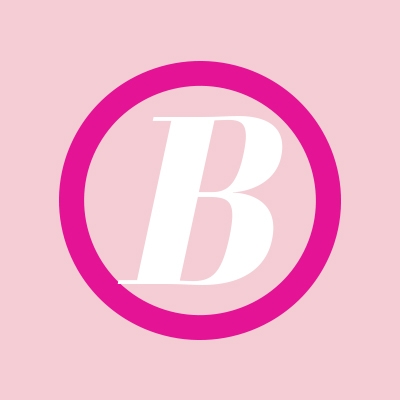 Shawn Whitman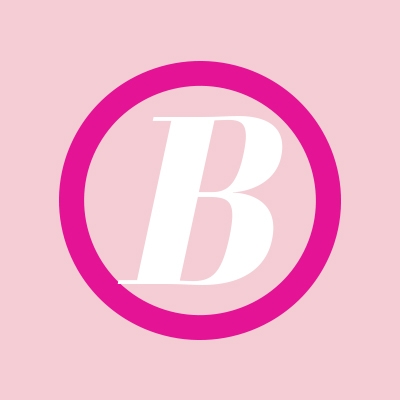 Audrey Thurston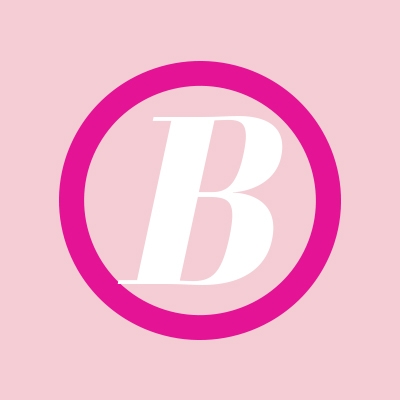 Zella & Tim Simmons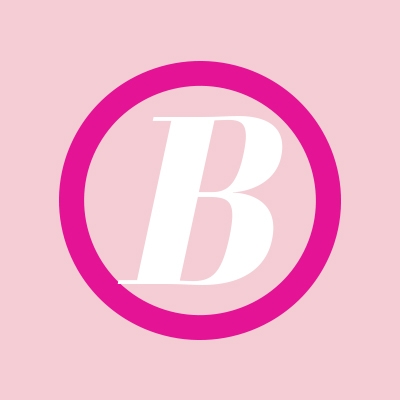 Alison Lee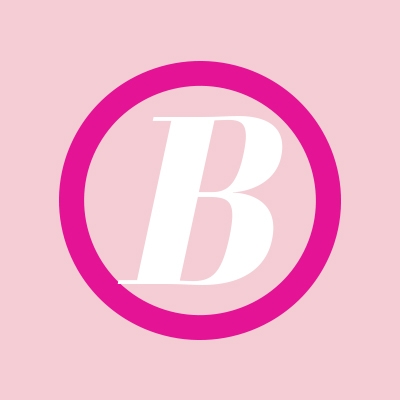 Nicole Engler-selser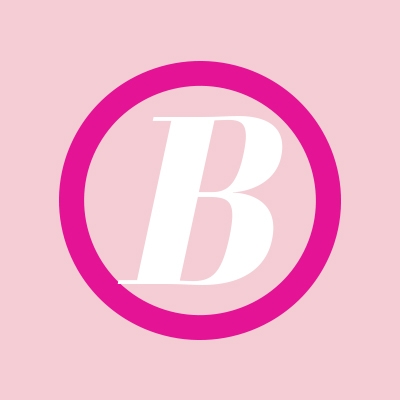 Anonymous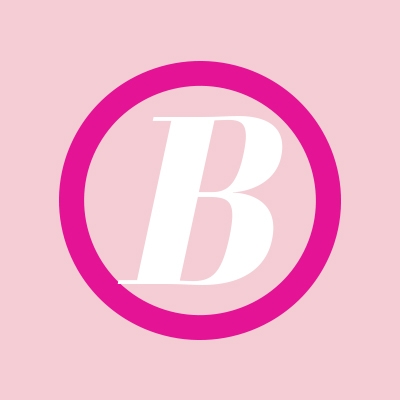 Elizabeth Ricketson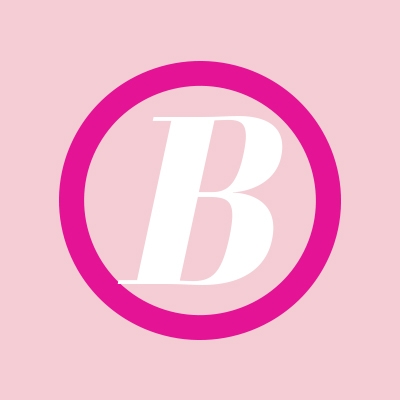 Pam And Joe Cramer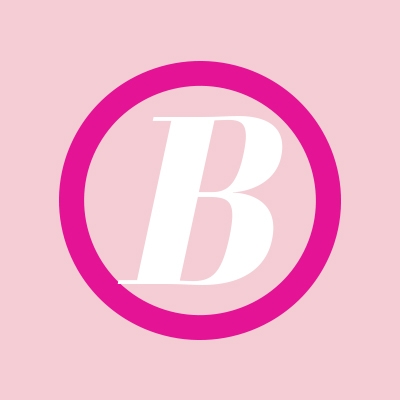 Pam & Lonny Stagner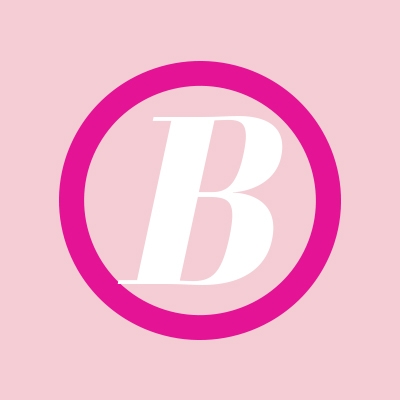 Sally Hartwig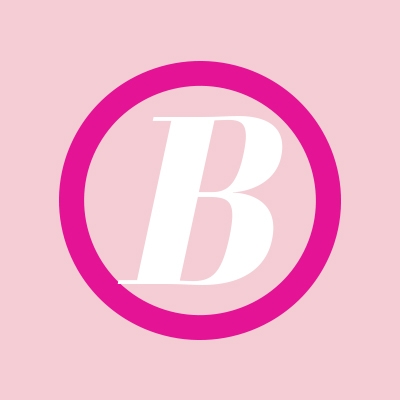 Sue Koester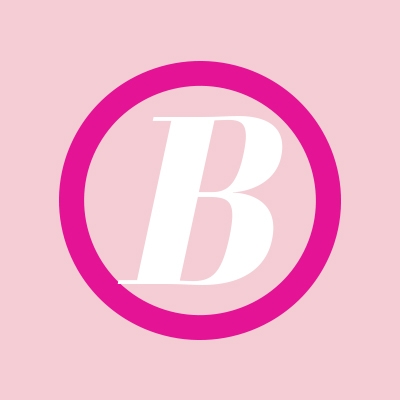 Sean Larkin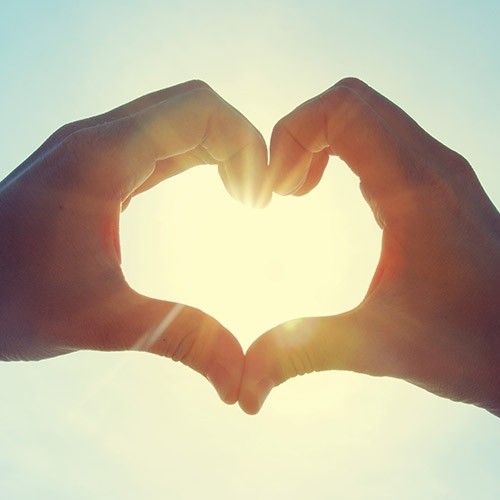 Tisha Crowe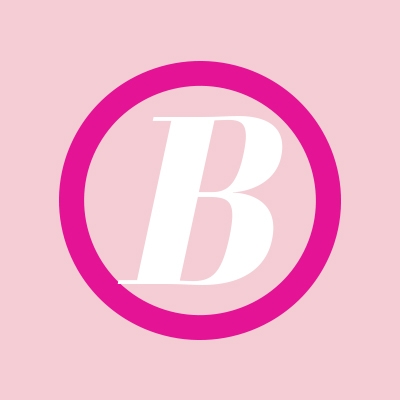 Kathy Hedrick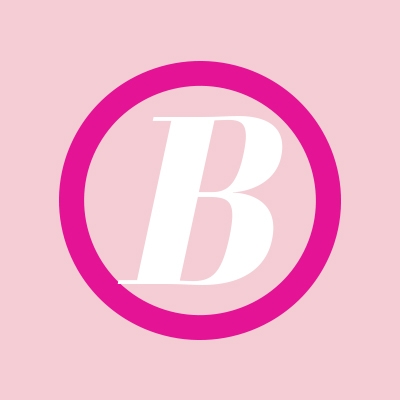 Amy Donnelly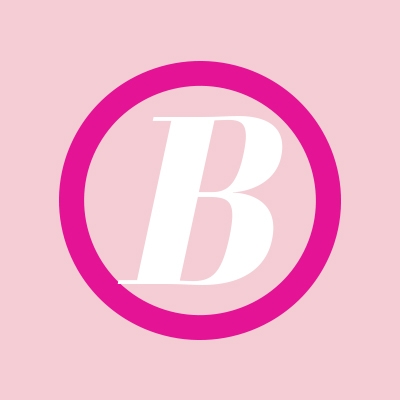 Carrie Sessom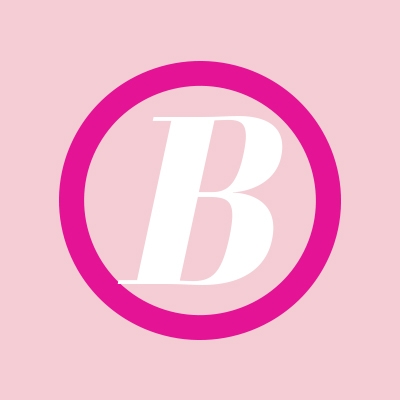 Alisa Salley Rogers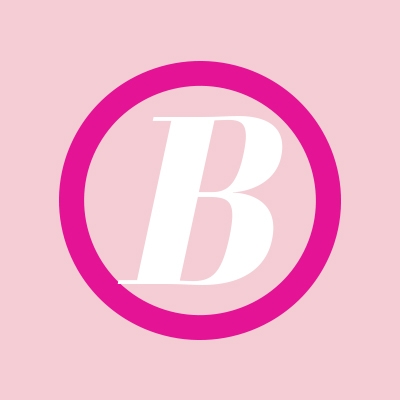 Kelly Warburton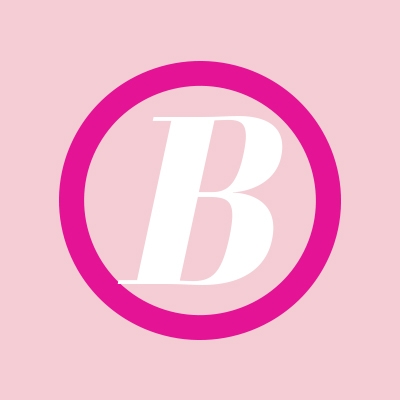 Bambi Yeley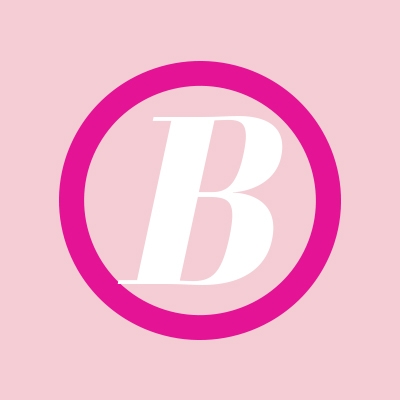 Gary Broom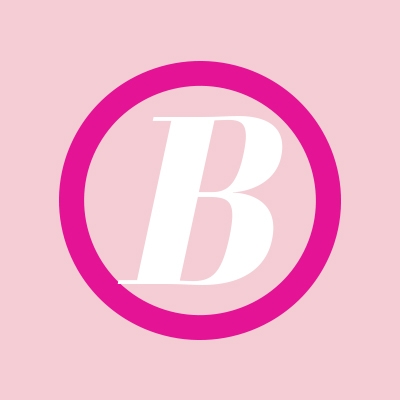 Cynthia Bridges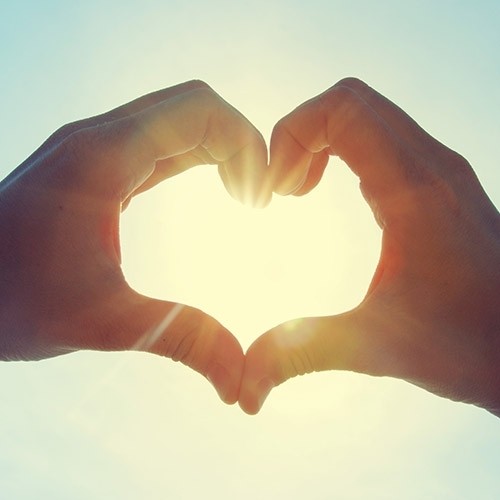 Karen Smith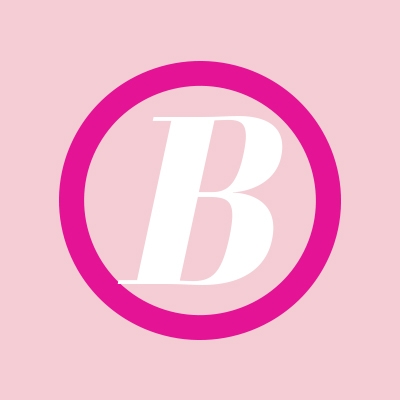 Heather Nowitzki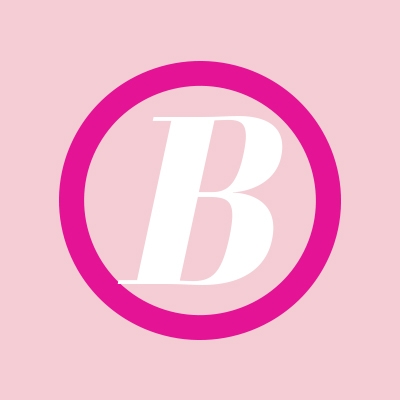 Ken Kaut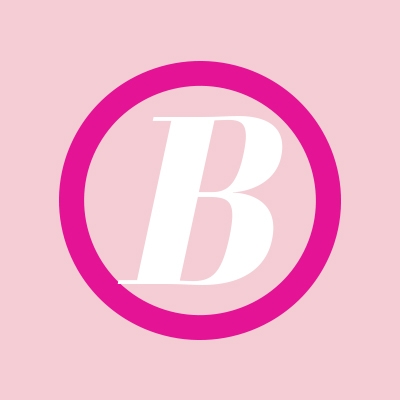 Anonymous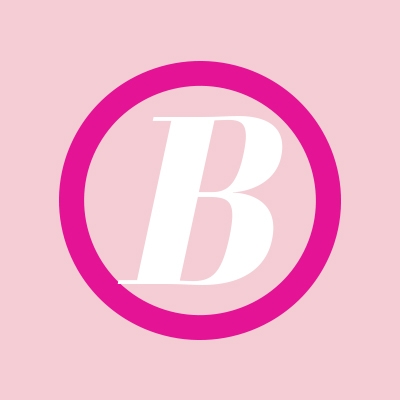 Lyn Entzeroth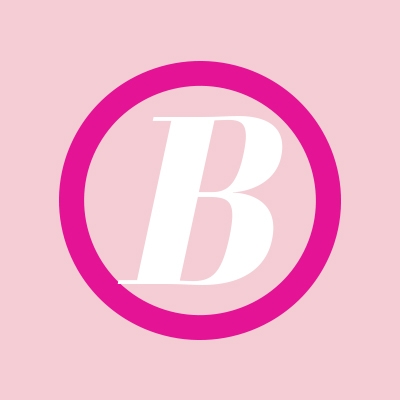 Judy Kirkpatrick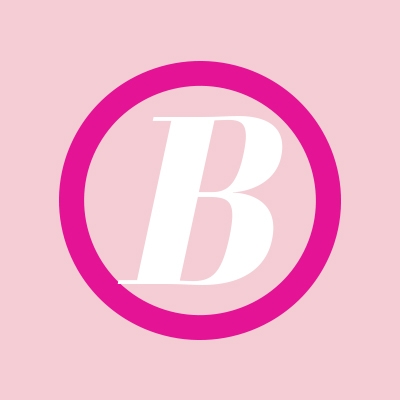 Fran Clark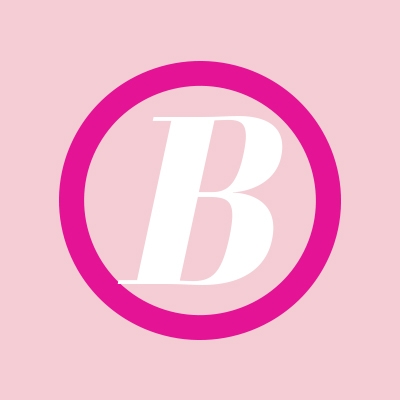 Kirk Whitman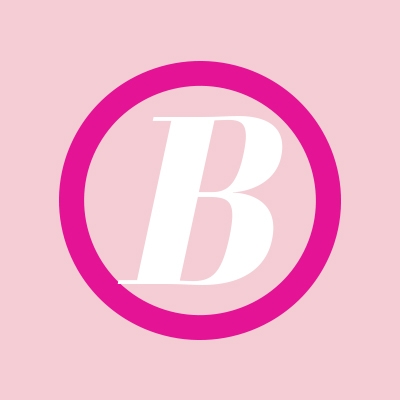 Robin Fruits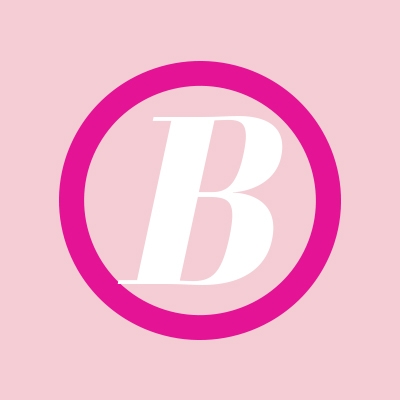 Caryn Ornette Pope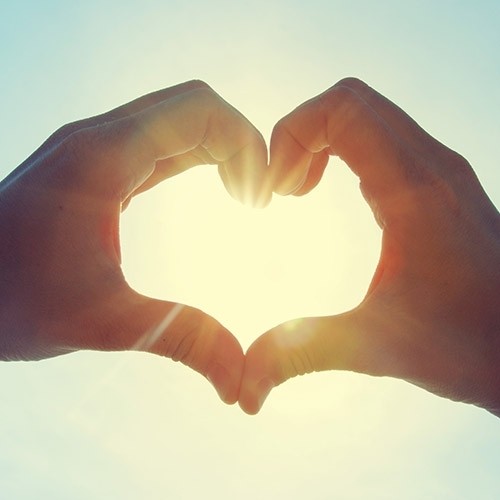 Kara Moore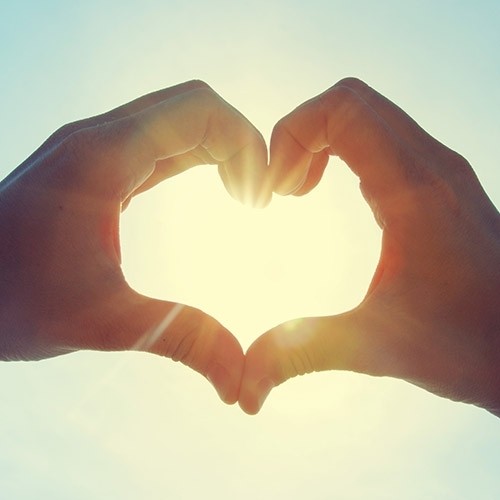 Rochelle Ferguson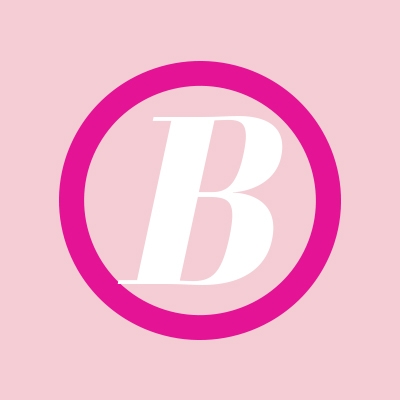 Mary Freeman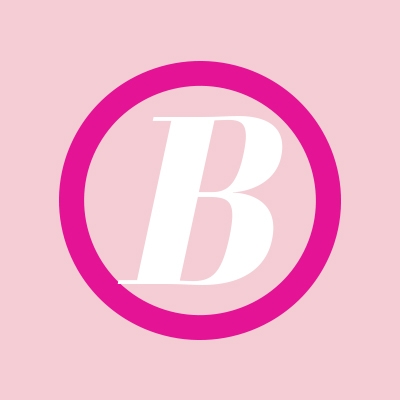 Brandt Fuller

Tiffany Holihan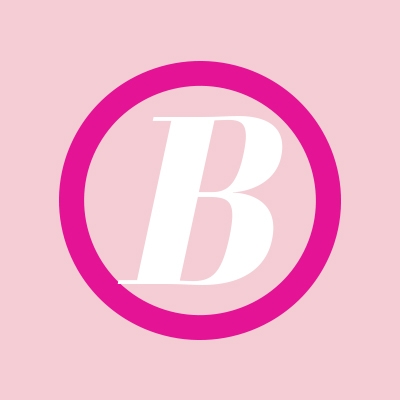 Cara Middlesworth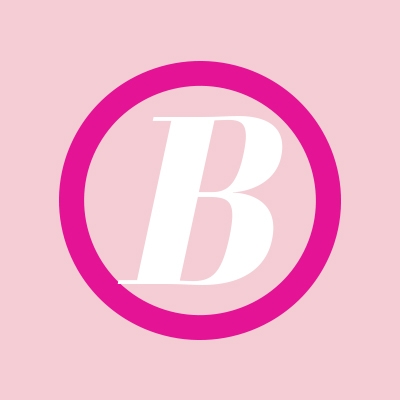 Harold And Connie Briggs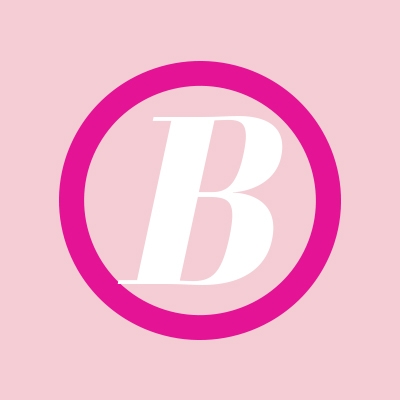 Paul D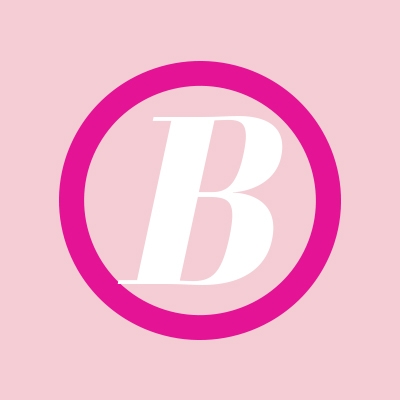 Dason Gwartney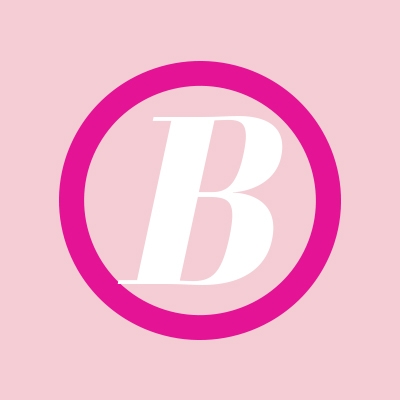 Mhairi Mcfarlane

Lance Foster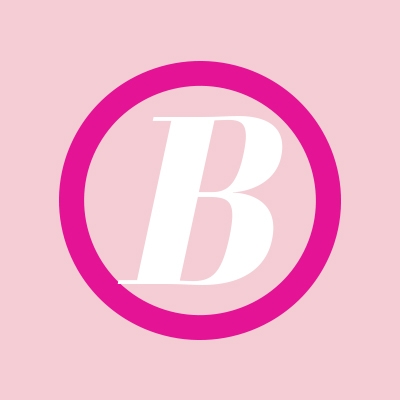 Mary Forslund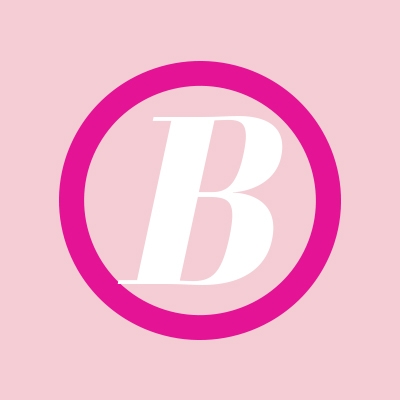 Patrick Tenaglia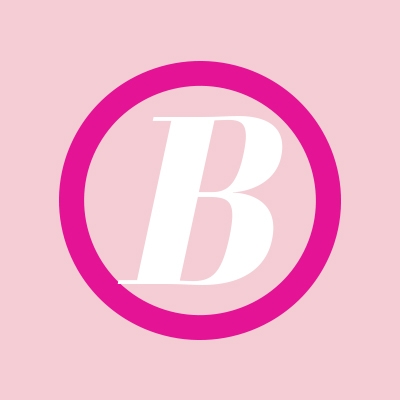 Jamie Brooks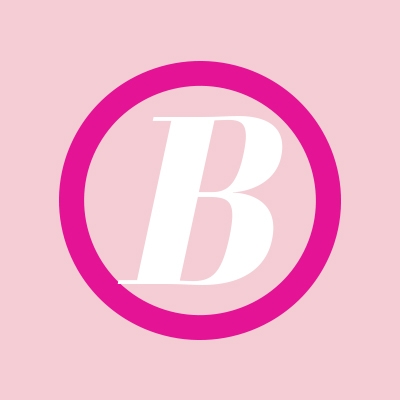 Yury Romero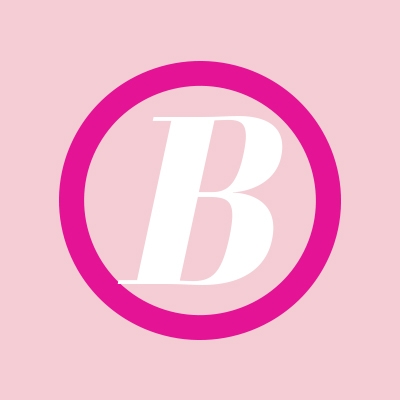 Kerri Thompson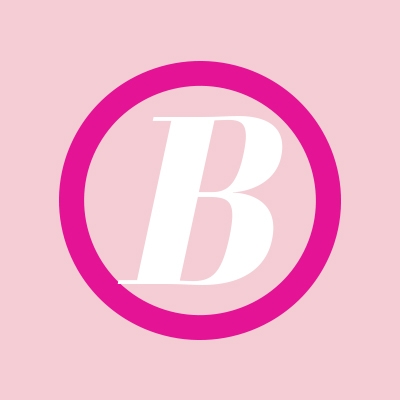 Julie Smith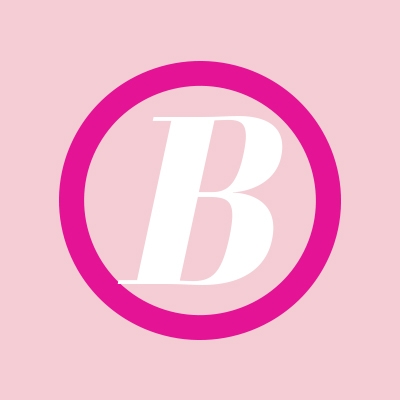 Allyson Leggett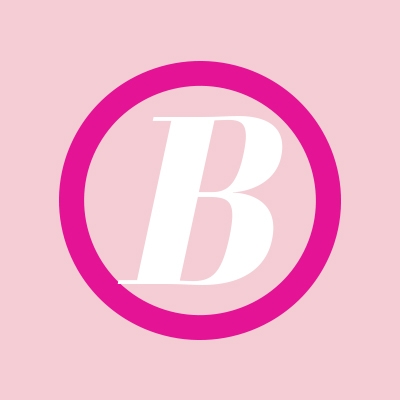 Vicky Casey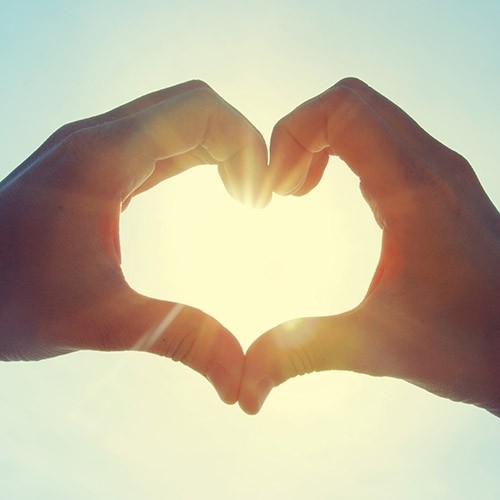 Anonymous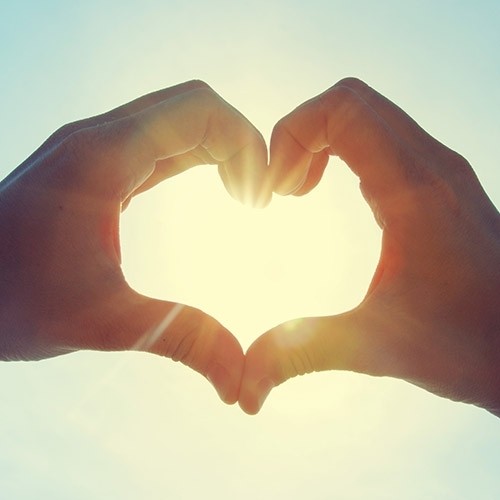 Marie Johnson-martinez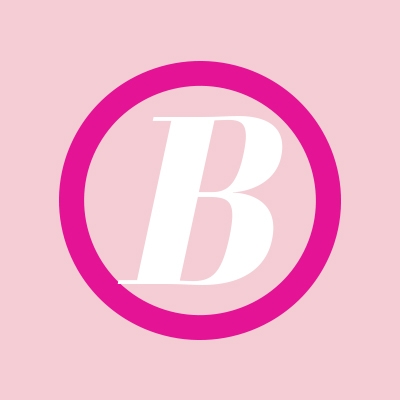 Becca Kirby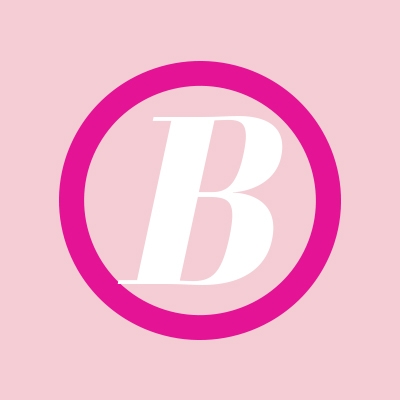 Jason Long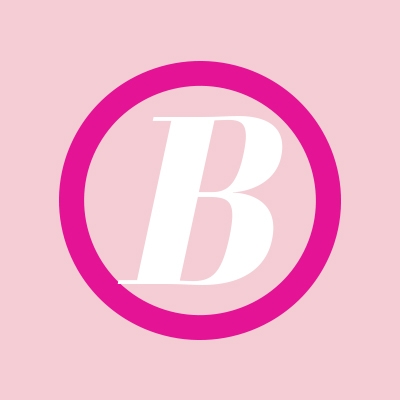 Jami Hoffman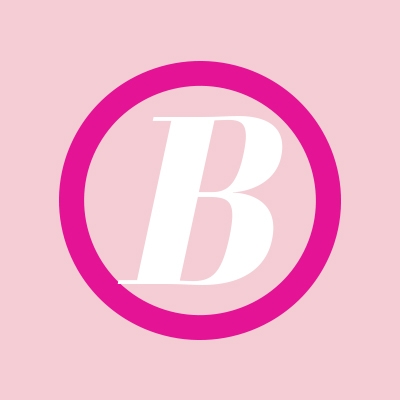 John Maley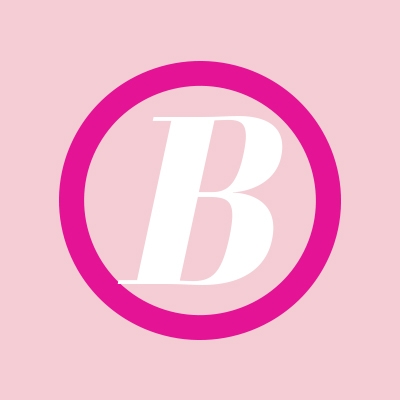 Roxanne Dignan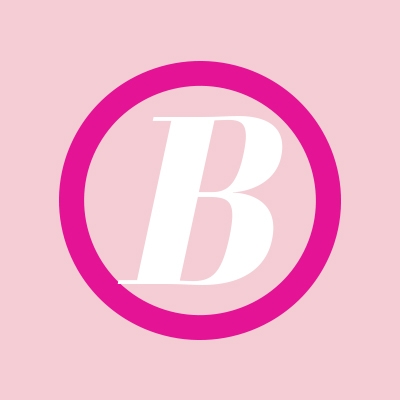 Taurean Byrd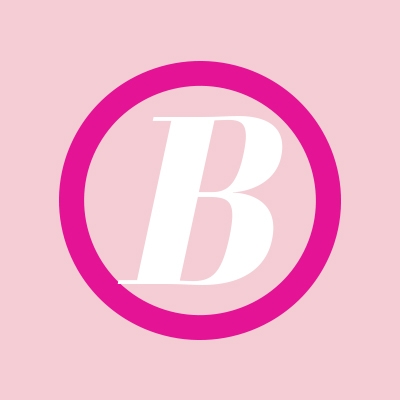 Sharon Seal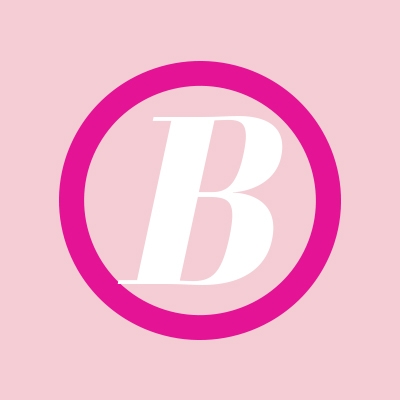 Imran Dhanji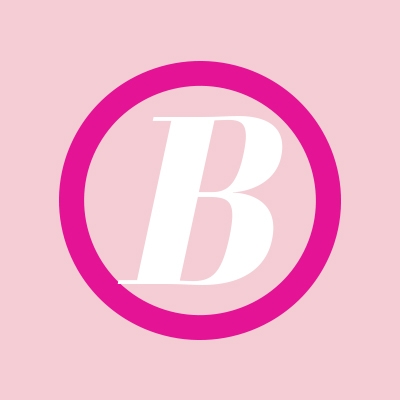 Heather Morrow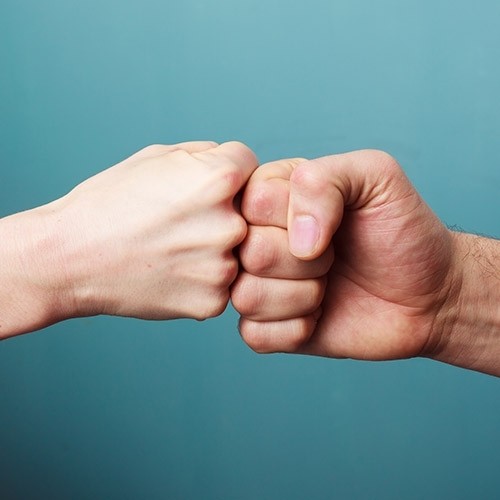 Kim Walton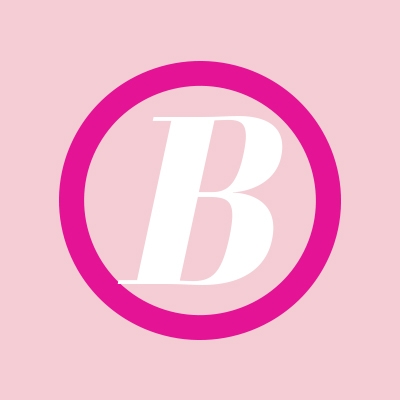 Anonymous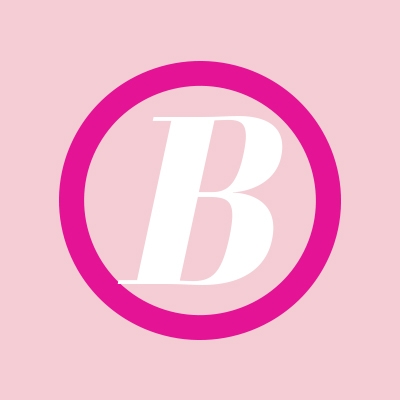 David Solomon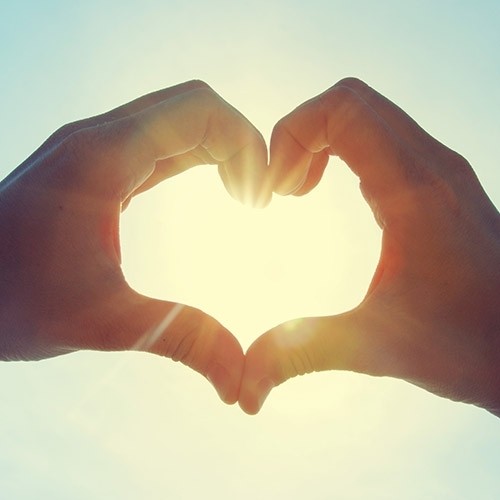 Anonymous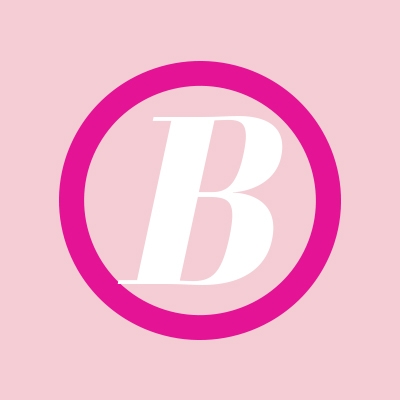 Kelsey Reano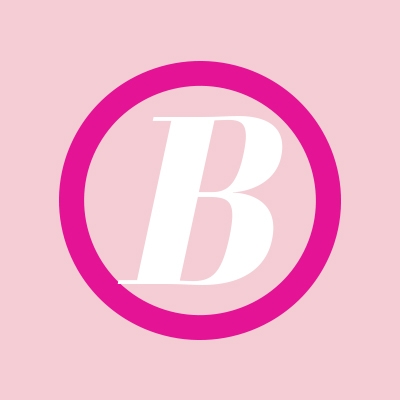 Lee And Harold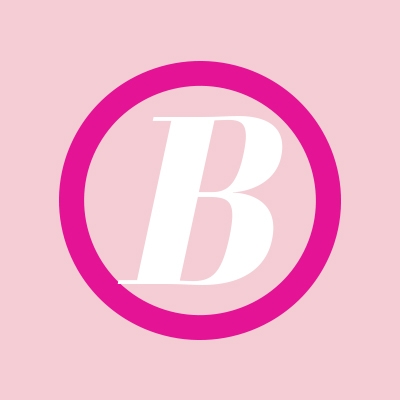 Jolene Larden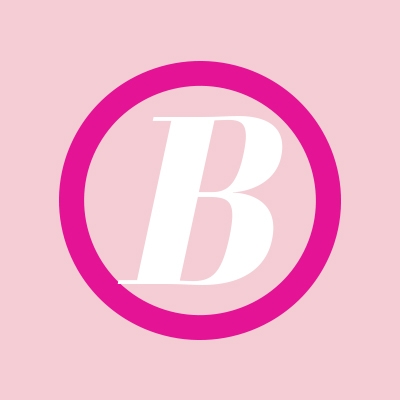 Stephanie Mejia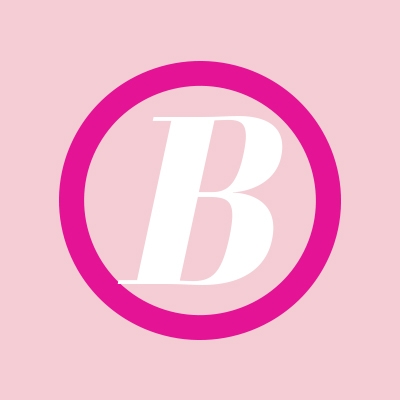 Lesley Landis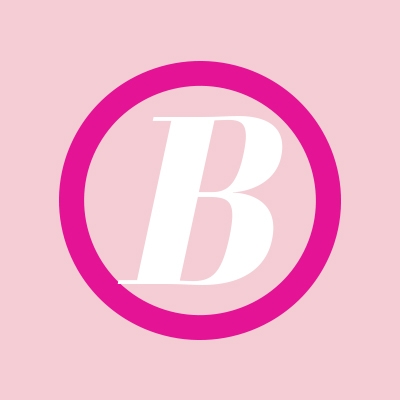 Joann Campbell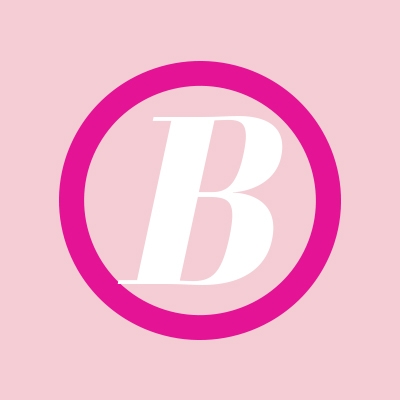 Stephanie Kaut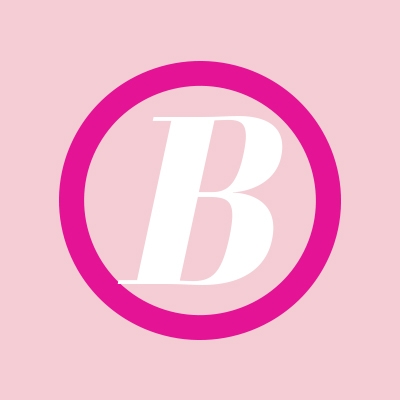 Sarah Passmore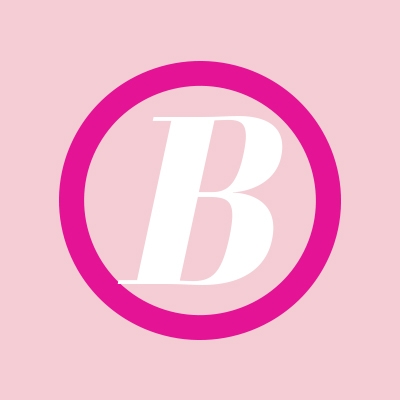 Molly Magowan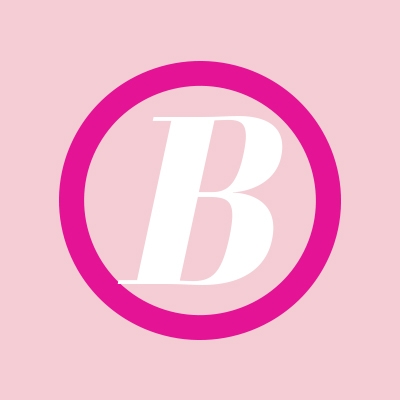 Marlo Kentner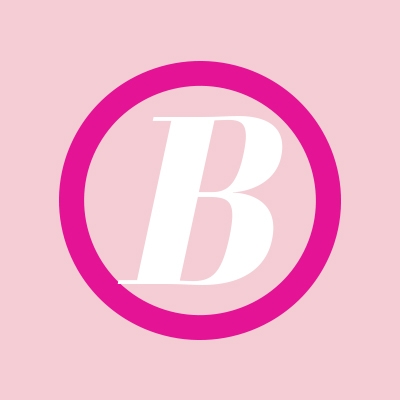 Josh Landis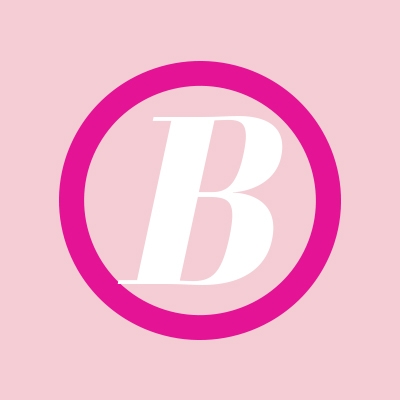 Whitney Swearengin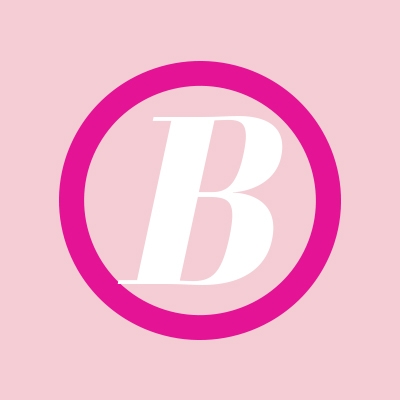 Nia Capps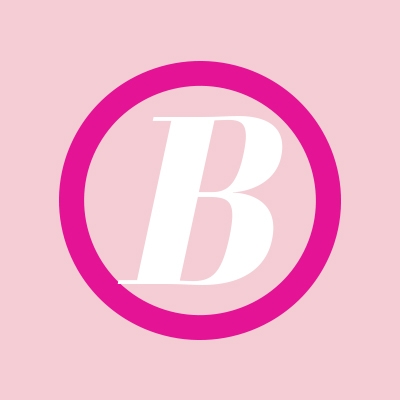 Sara Gilliam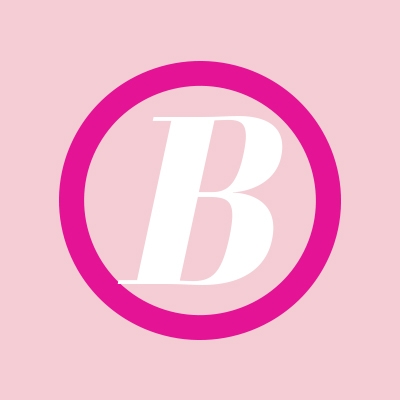 Kathy Pearson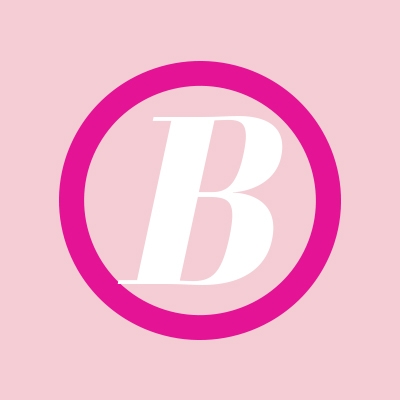 Anonymous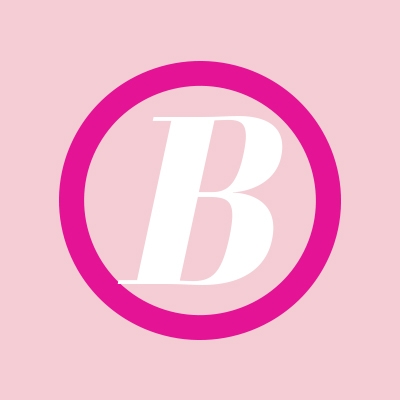 Holly Bruns

Vicki Schramm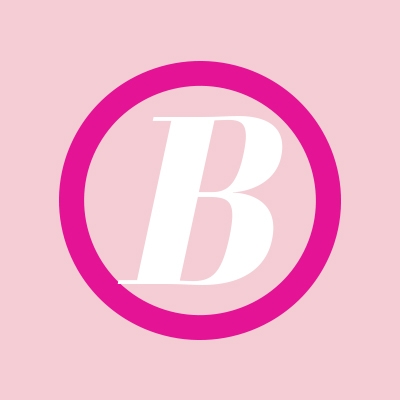 Stephanie Fischer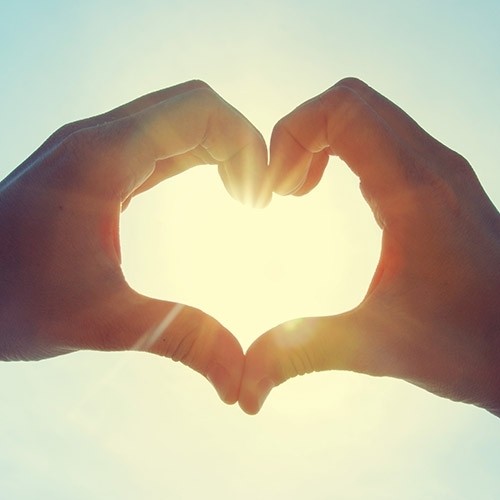 Mary Elizabeth Rn

Becky Geiss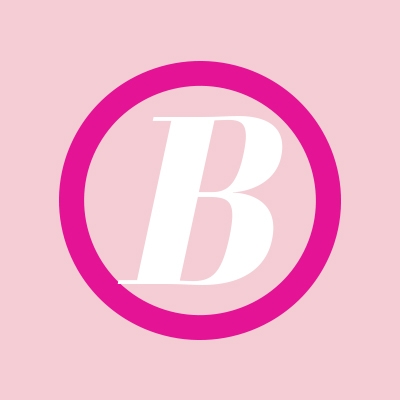 Debra Aydinian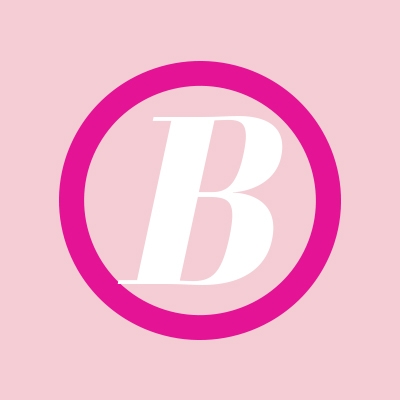 Jill Turner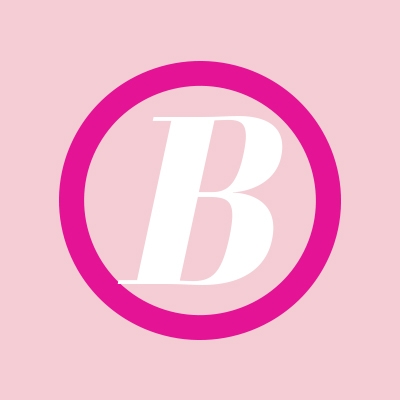 Carol Needs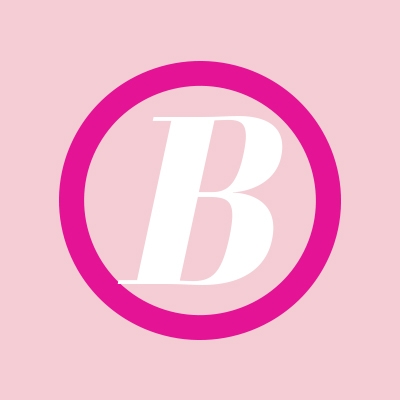 Anonymous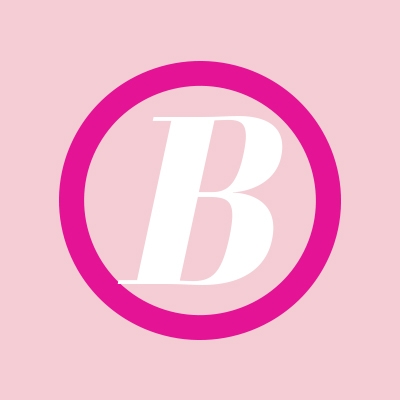 Jeff Cox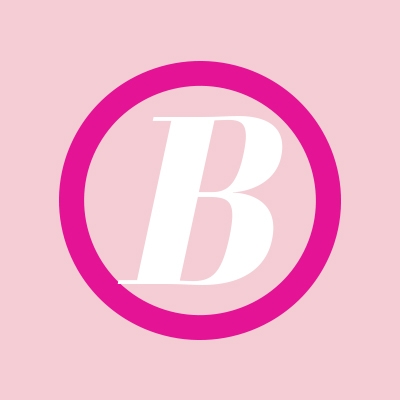 Keysa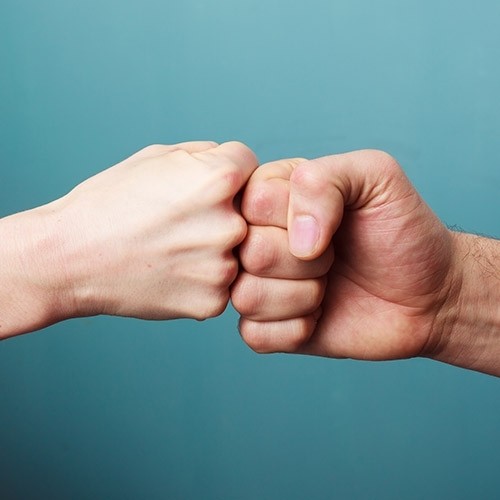 Christian V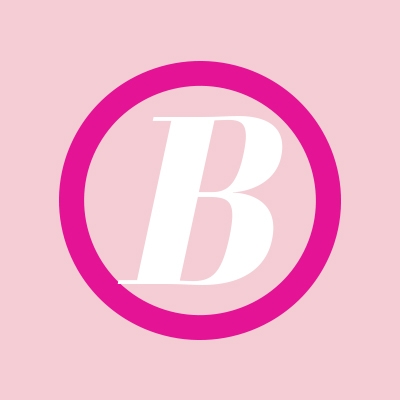 Danni Koche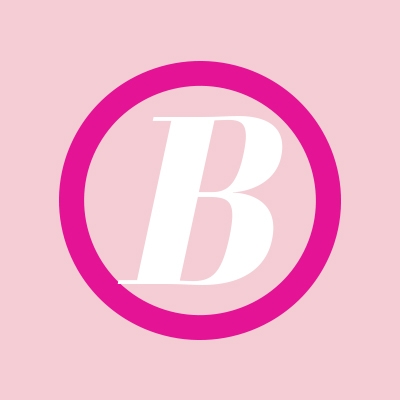 Lisa Renee Ste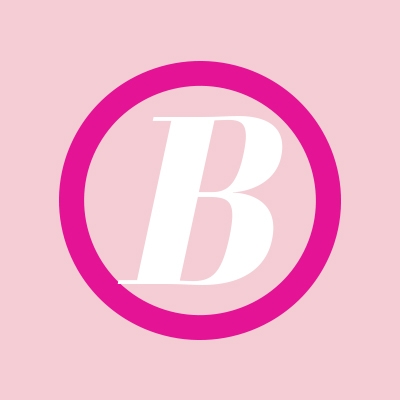 Agatha Testa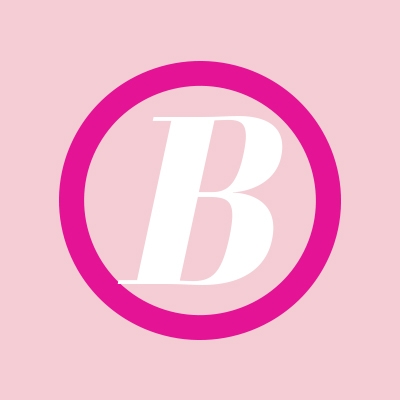 Lindsey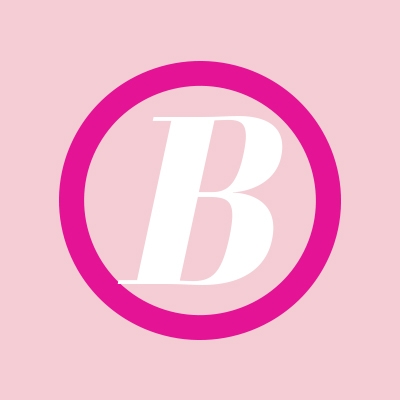 Maggie Holmes
Crystal Bannon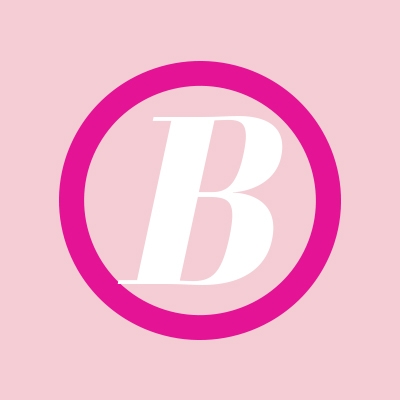 @lesleytraveling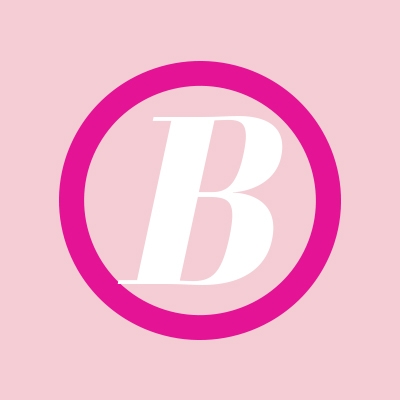 Steens

Karen Celata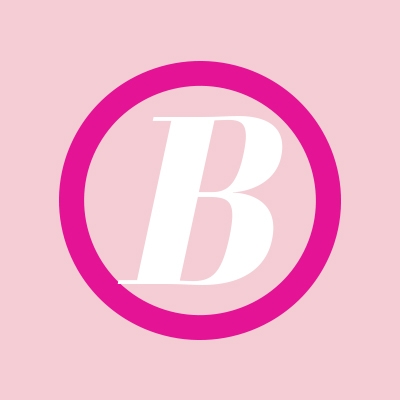 Julie Ueltzen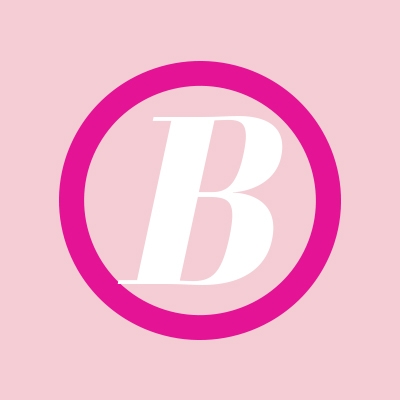 Christine Chagaris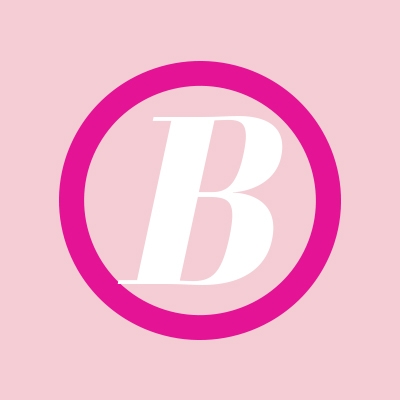 Tessa Anderson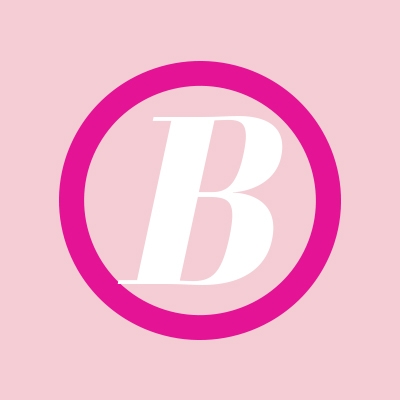 Gypsy Nilsen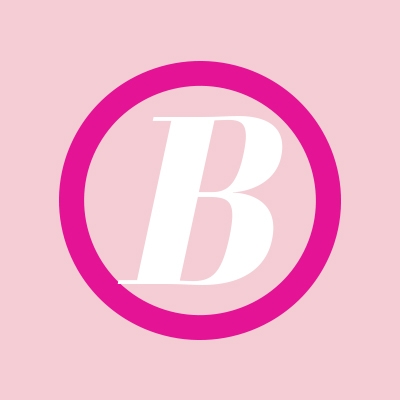 Denise Whitman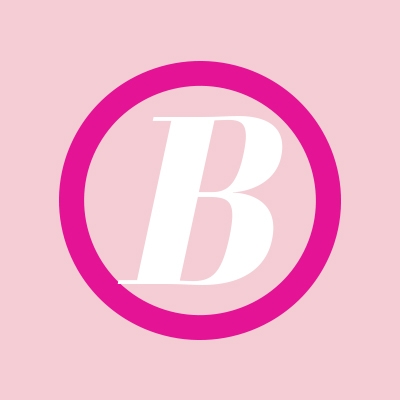 Manuel Calvin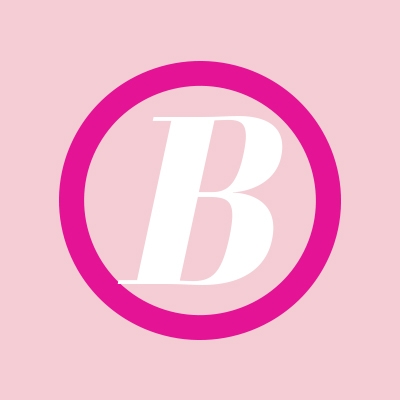 Lisa Barton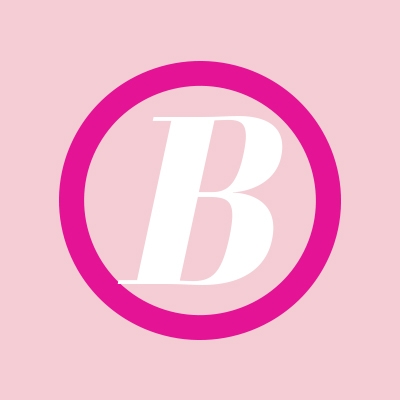 Ann Shiells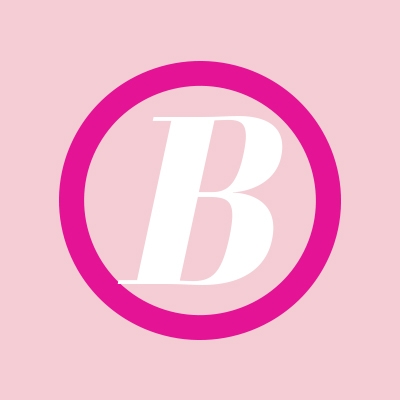 Cindy L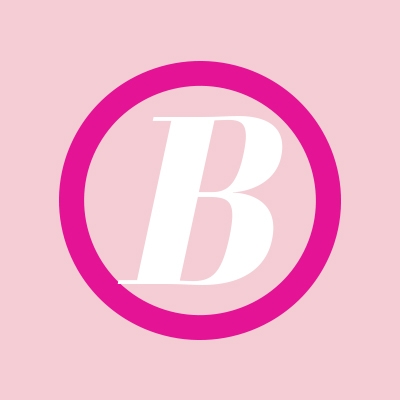 Carol Adams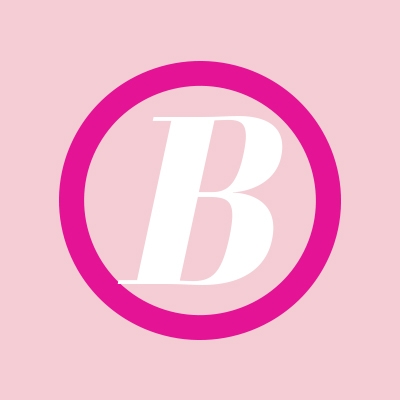 Tom Fritz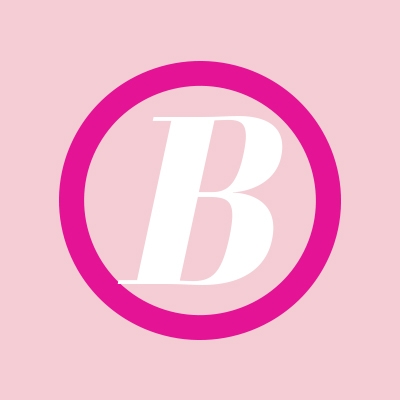 Katie Willis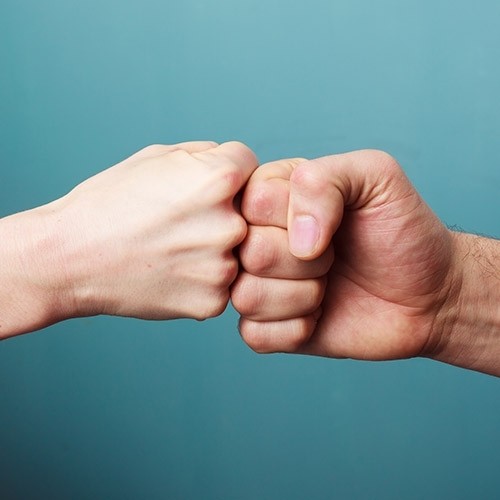 Dana Neighbors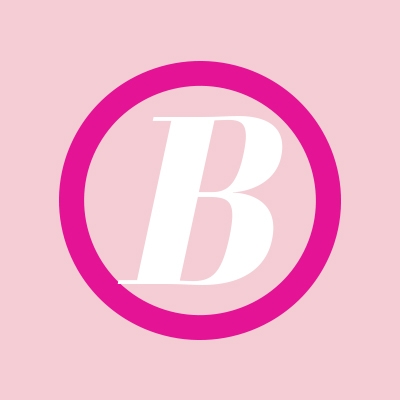 Becka Pitts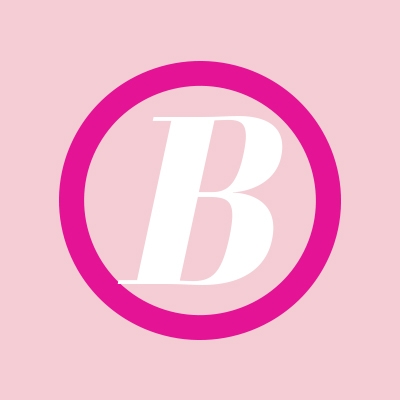 Colin Cornell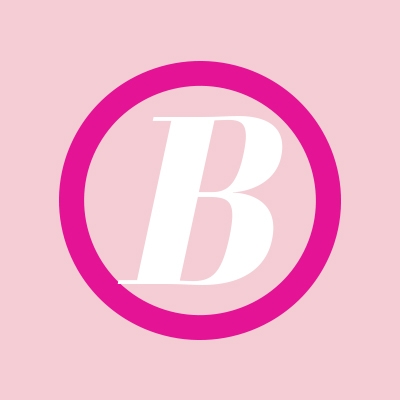 Julie Garcia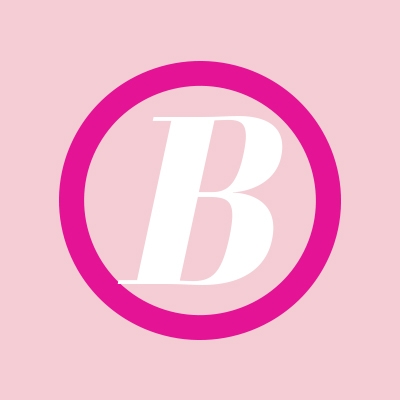 Whitney Wakefield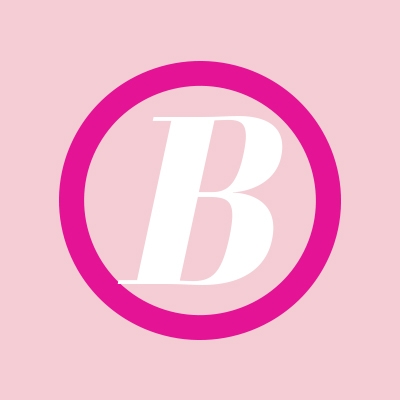 F C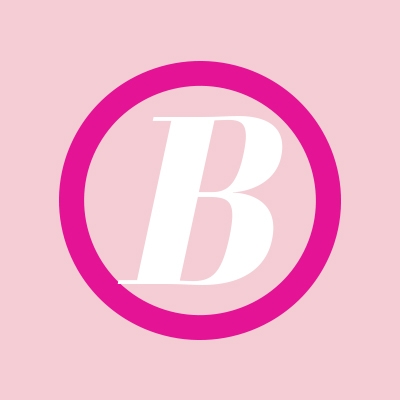 Kelli Evans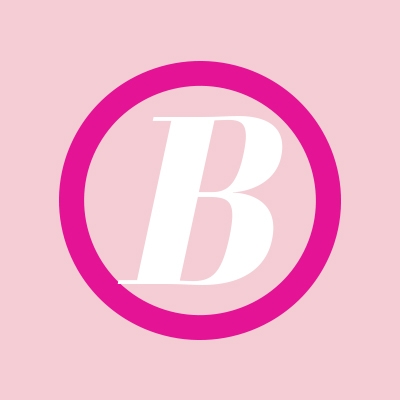 Avery Evans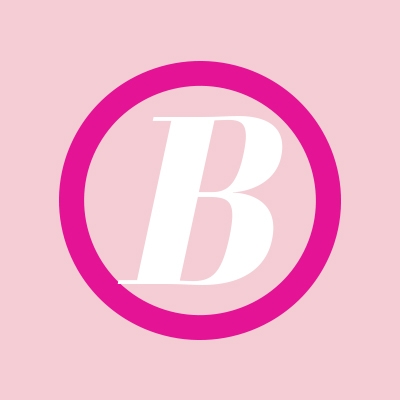 Anonymous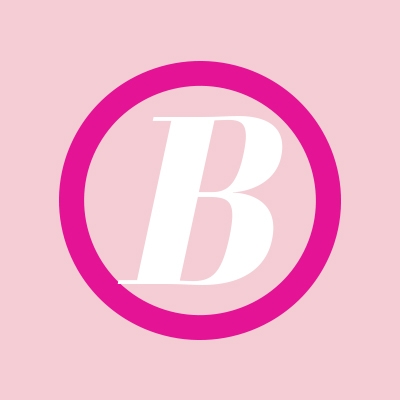 Amy Ramos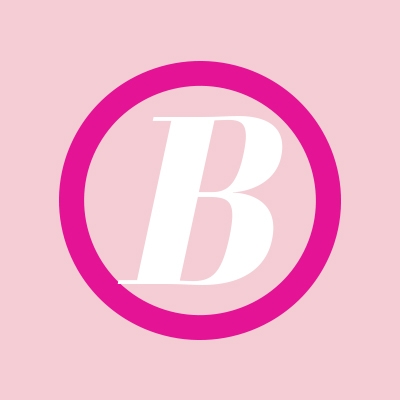 Carol C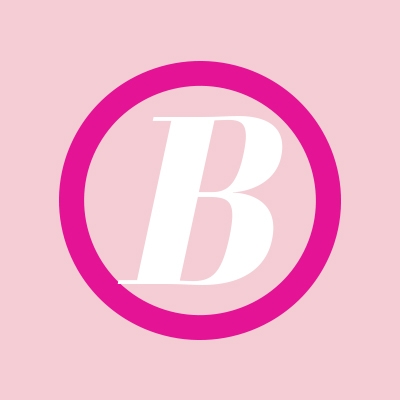 Janet Arndt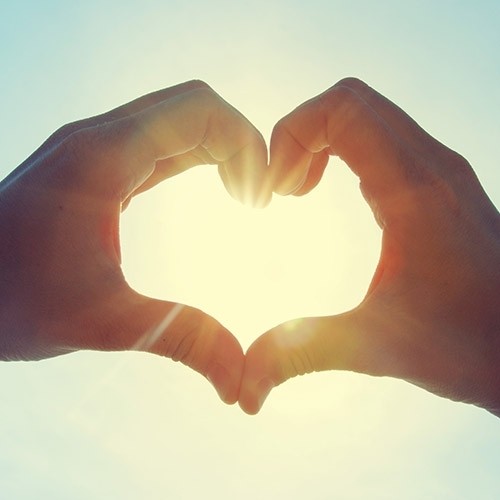 Elaine Capps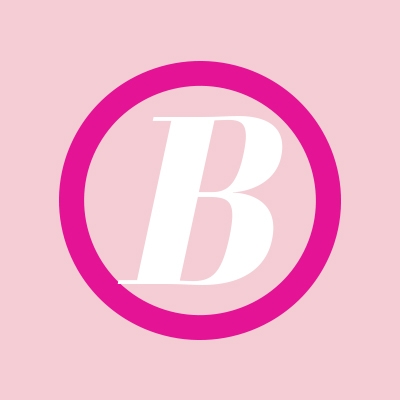 Jody Pedriana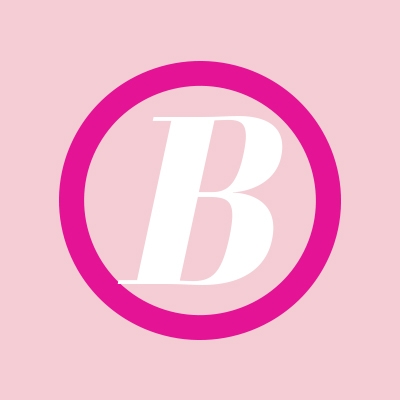 Heather Steele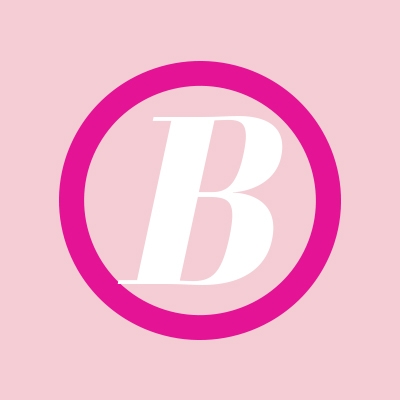 Tracy Carroll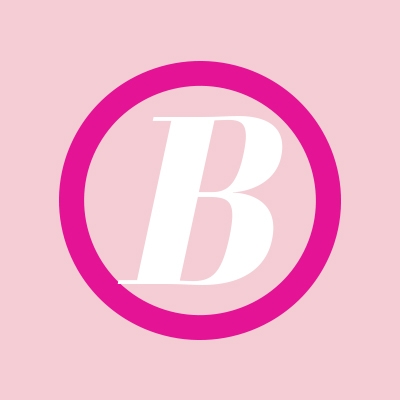 Mis Leeper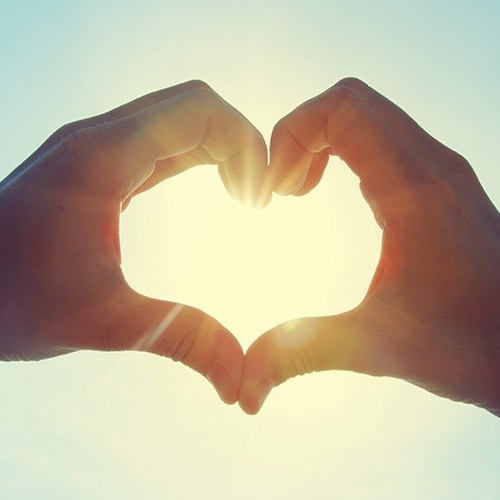 Jacelynn Esteban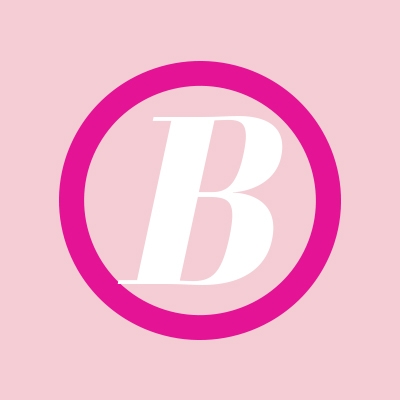 Ann Kapp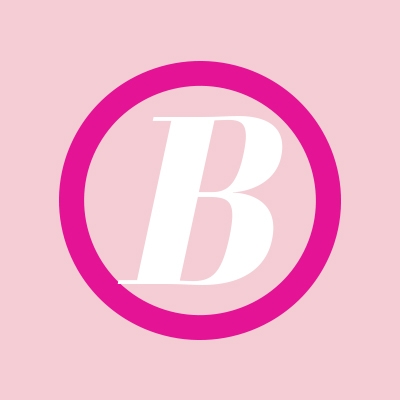 Gay Kone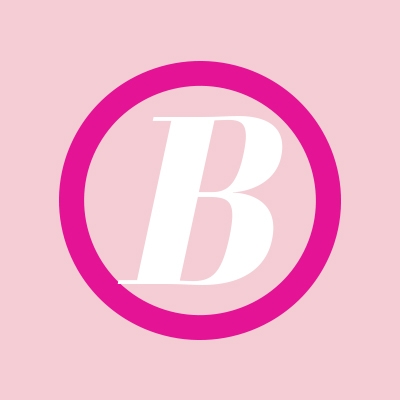 Anonymous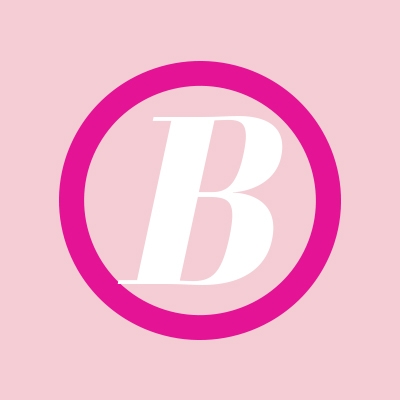 A. West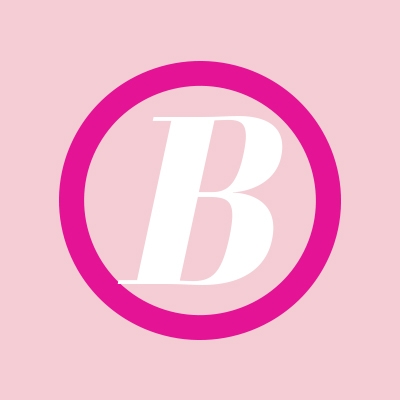 Karla Stokes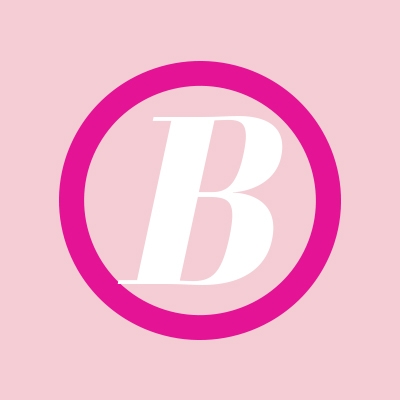 Julie Carter

Melissa Marotta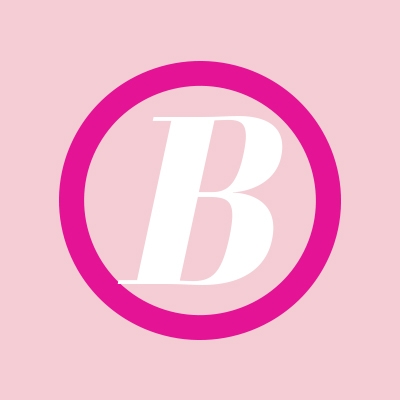 Dalene Sparks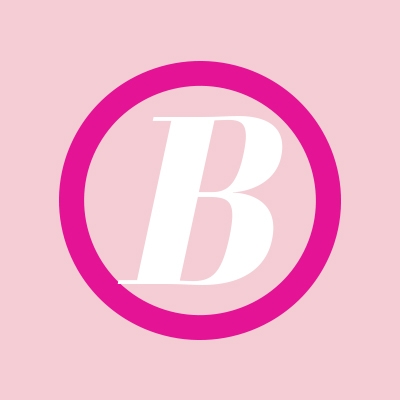 Amanda Hale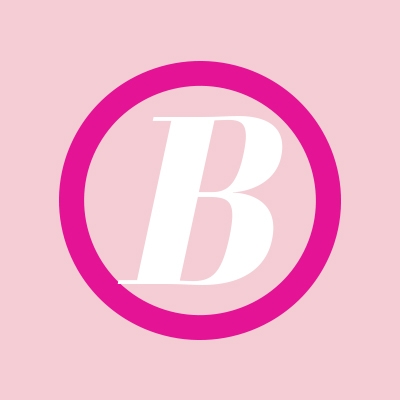 Beth Lush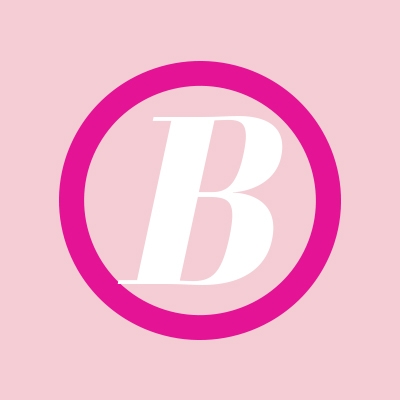 Danielle Belmonte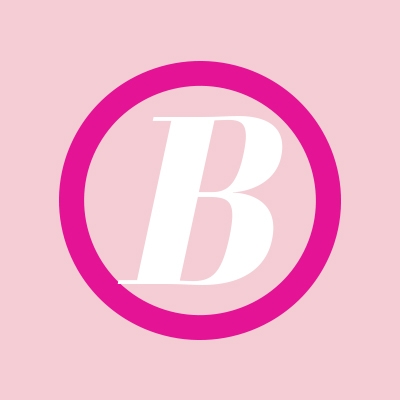 Roger Kirby