CrossFit Thousand Oaks x Barbells For Boobs
This Is CFTO's 3rd year participating in Barbells For Boobs and we are looking to make it our biggest year ever! We are calling on our entire community to partner with us and help give women and men everywhere the RIGHT TO KNOW if they are at risk of Breast Cancer. 
Our official event is October 20, 2018.
763 E Thousand Oaks Blvd
Thousand Oaks CA 91360
Our Achievements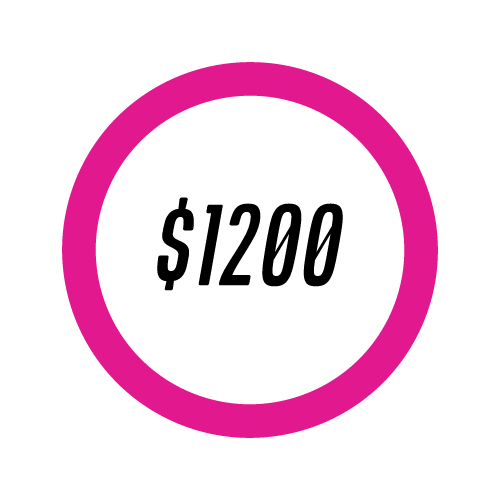 Fundraise $1200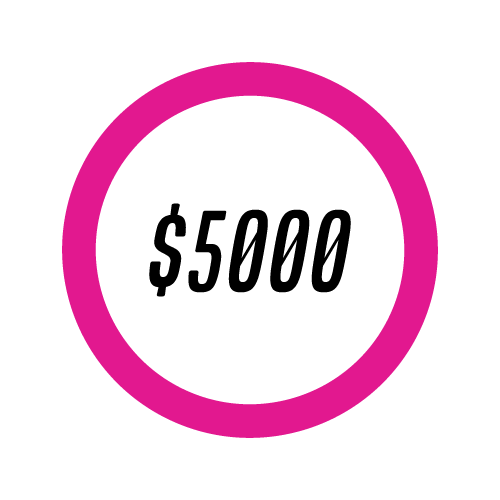 Fundraised $5000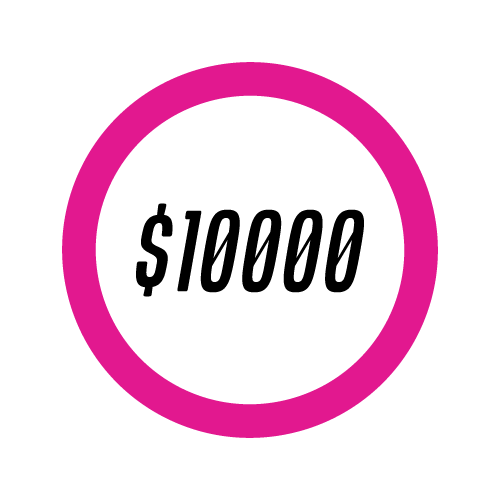 Fundraise $10,000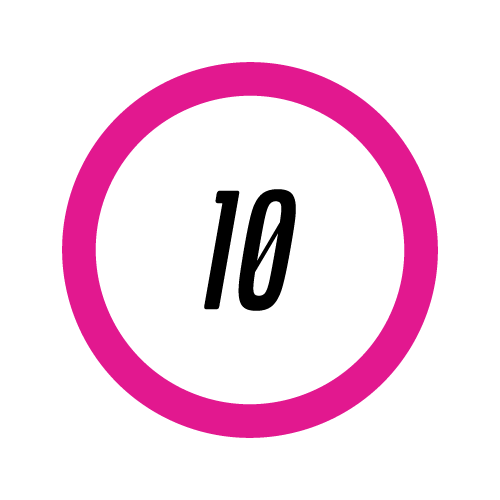 Team Members
Thank you to our Donors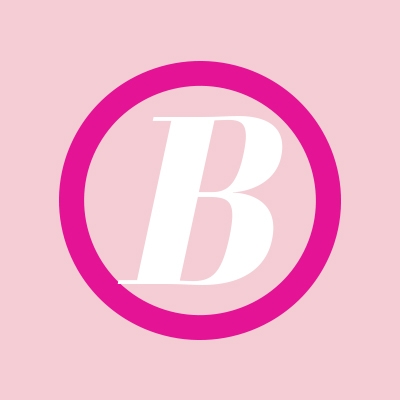 Anonymous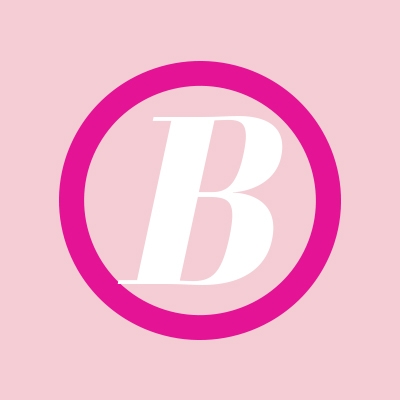 Josephine Kingsbury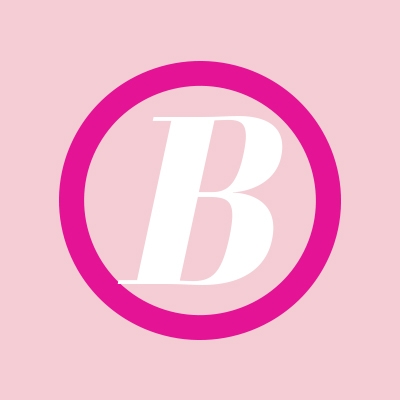 Westlake Rotary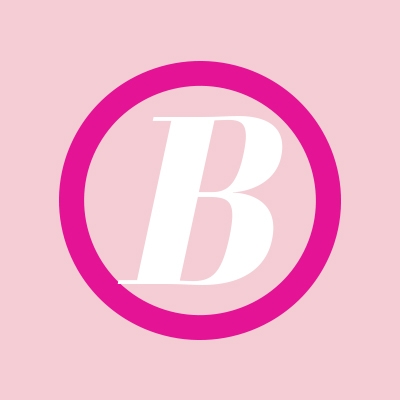 Westlake Rotary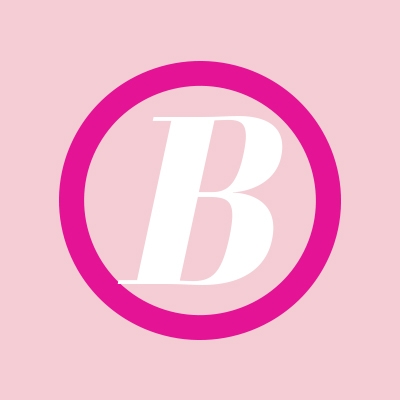 Westlake Rotary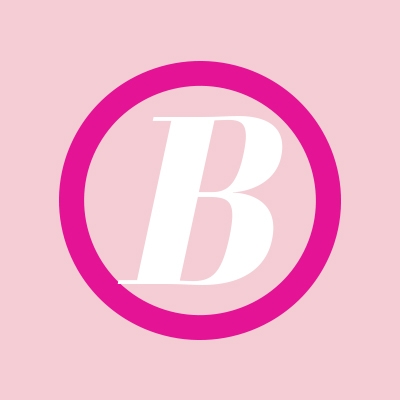 Westlake Rotary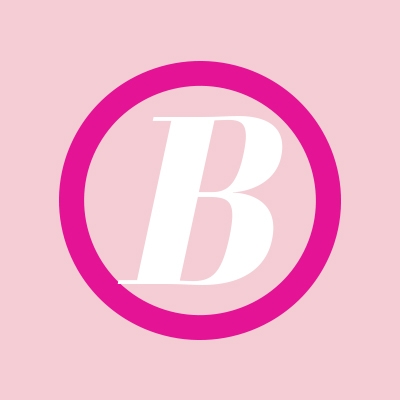 Espiritu Acupuncture & Wellness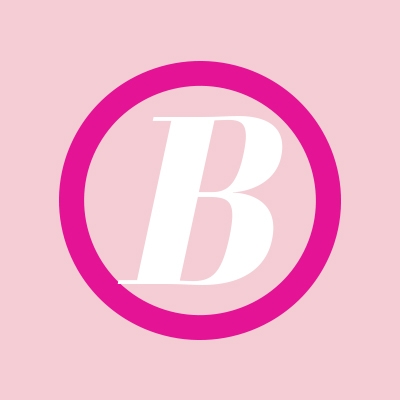 Anonymous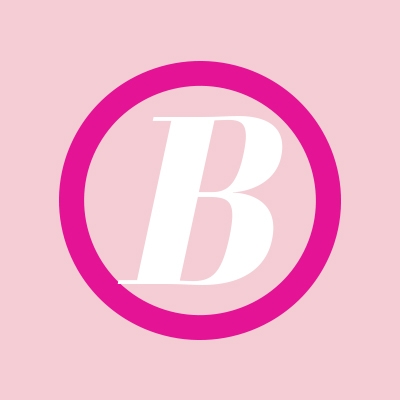 Crossfit Thousand Oaks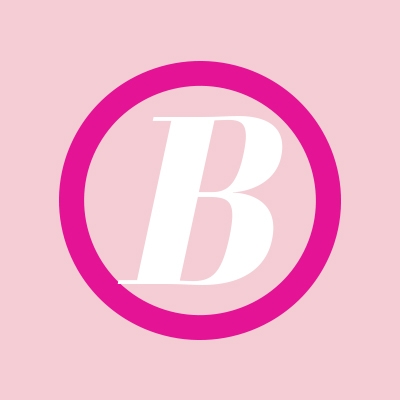 Crossfit Kerosene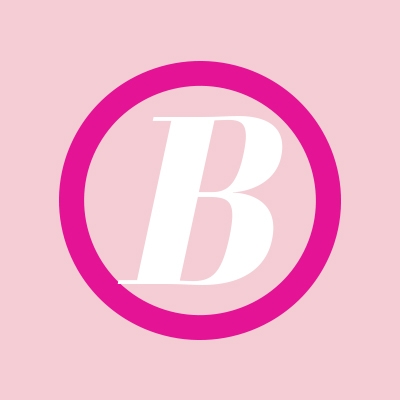 Anonymous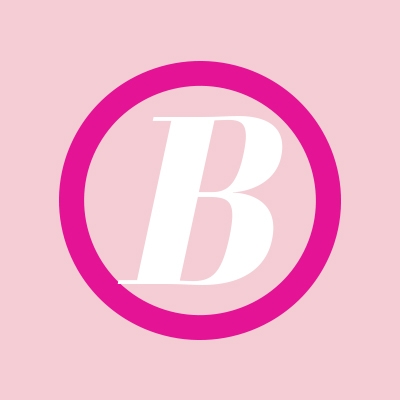 Anonymous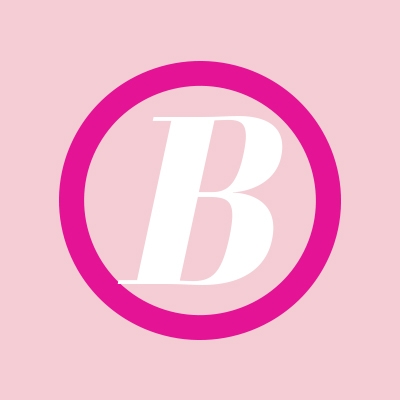 Anonymous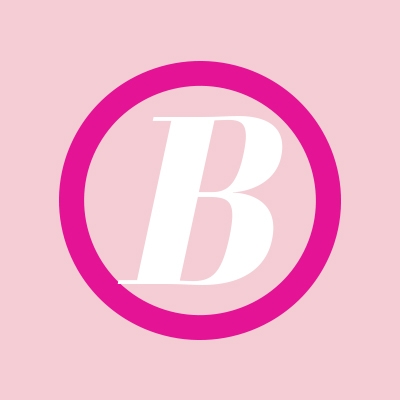 Carole Ruby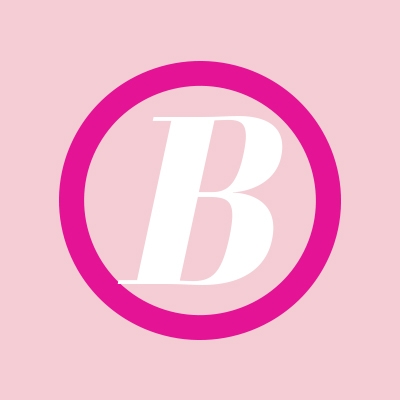 Sarah Cousins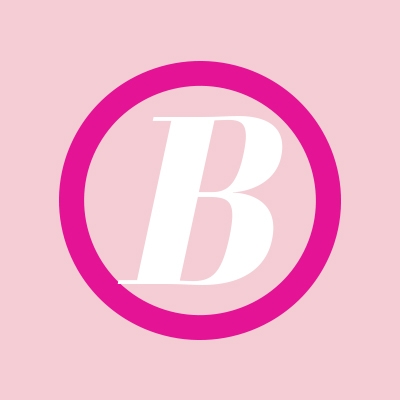 Marianne Nebel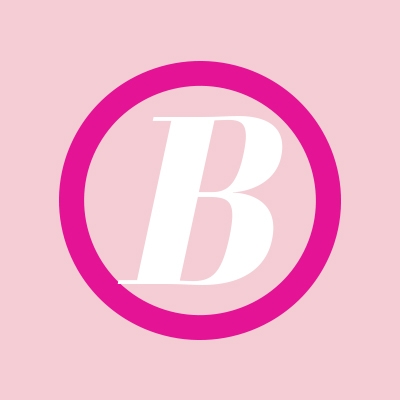 Taryn Landberg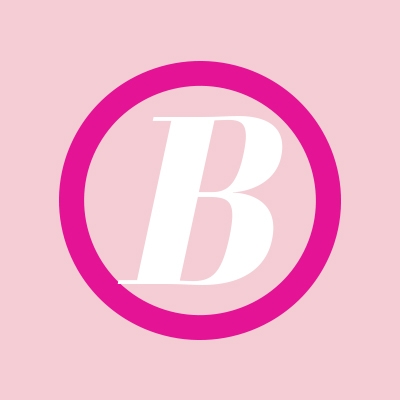 Scott Smith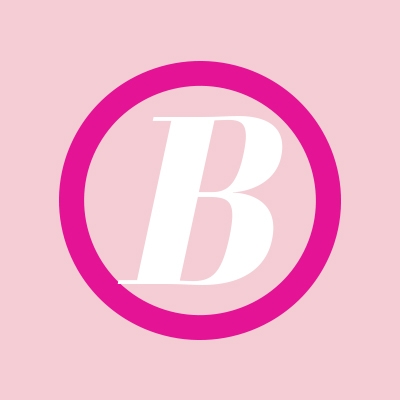 Celeste Carmitchel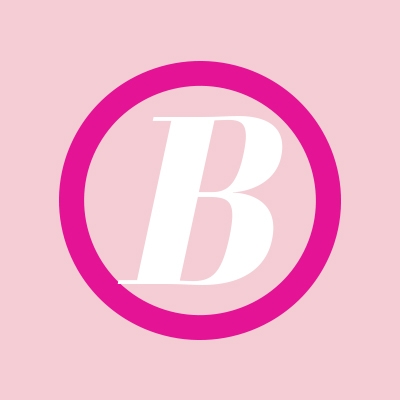 Bethany Bakos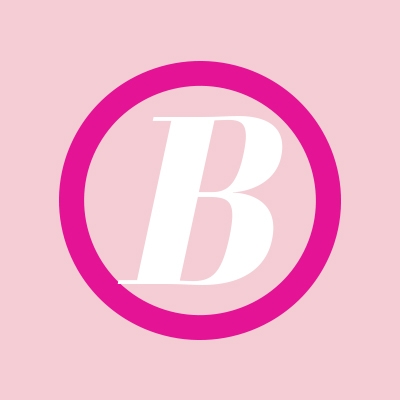 Anonymous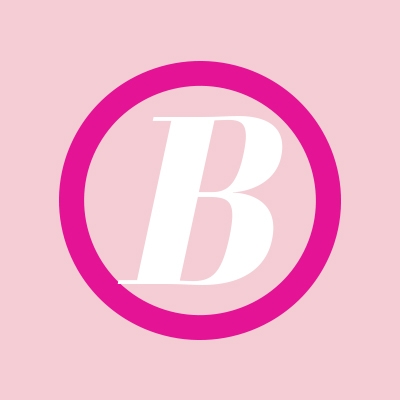 Anonymous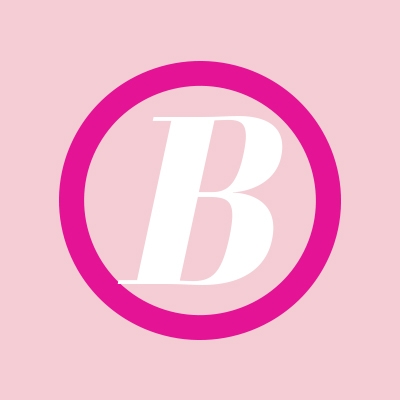 Anonymous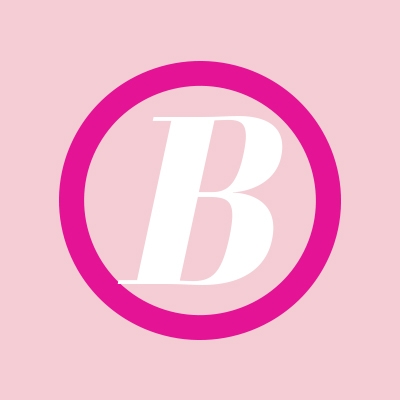 Doug Byler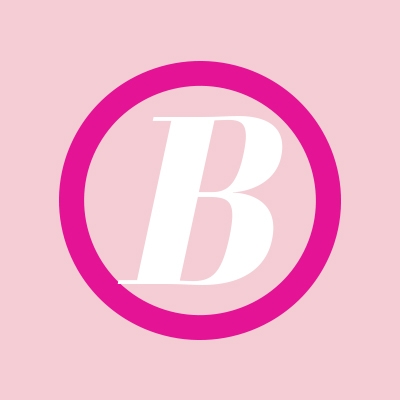 Josephine Kingsbury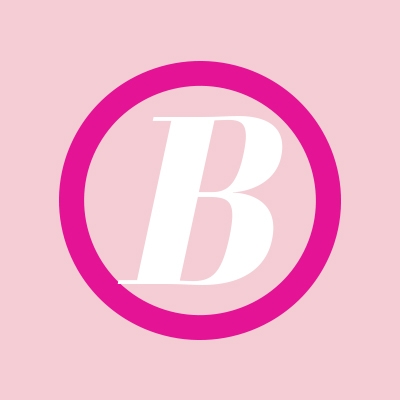 Jackie Mountain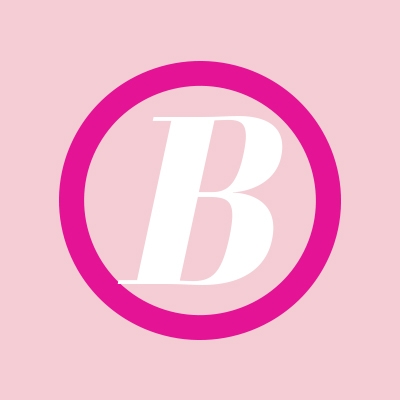 Judy Borenstein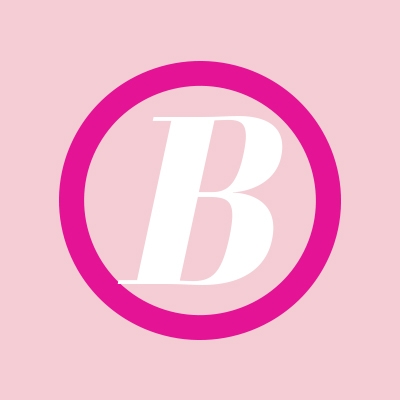 Nancy Baca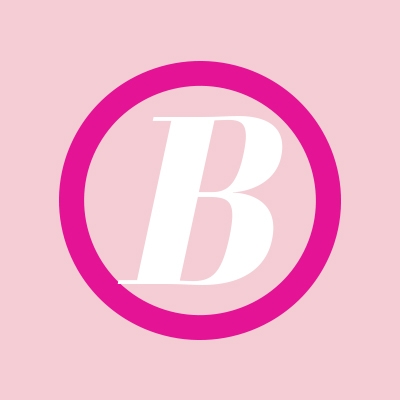 Ashley Akers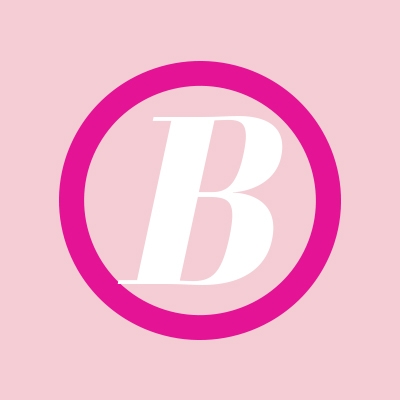 Nancy Baca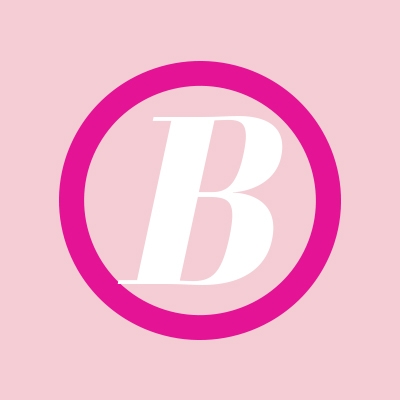 Bryon Indriago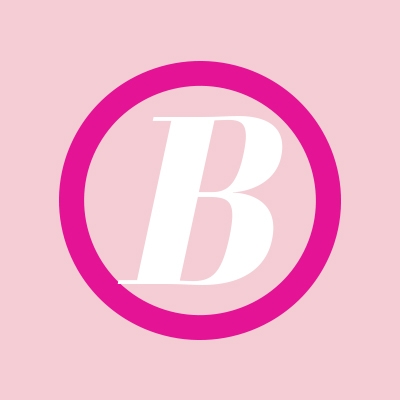 Sally Winsberg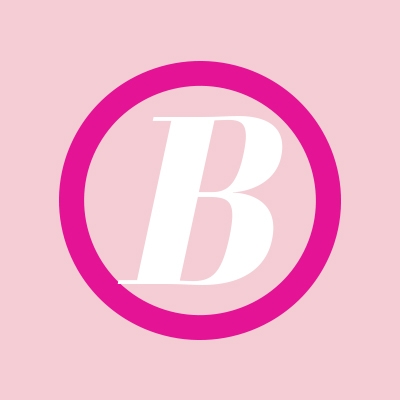 Debby Winsberg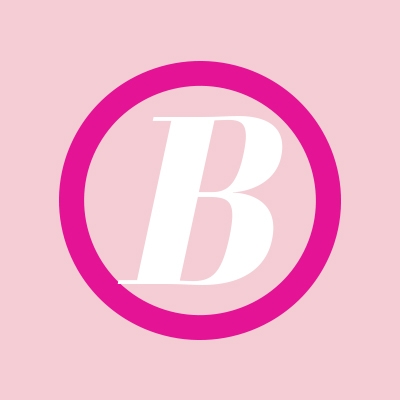 Anna Winningham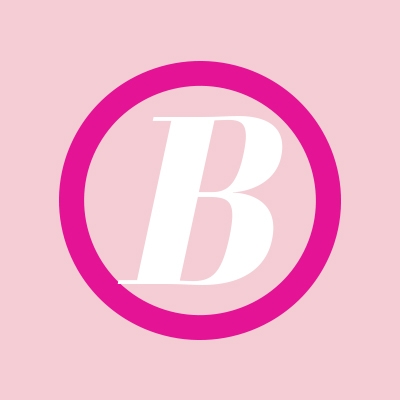 Jill Smith
Jackie And Amanda Grant

Alex Downs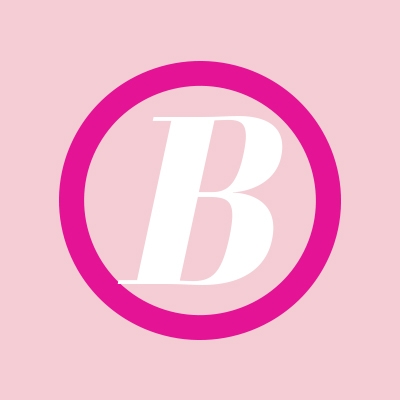 Malcolm Groome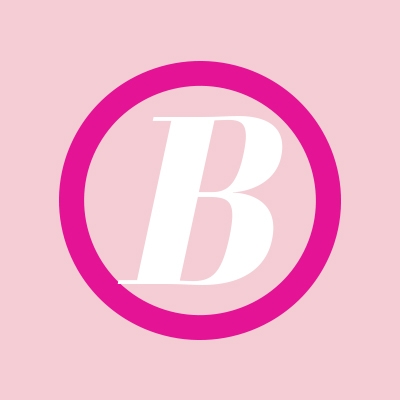 Mary Rodriquez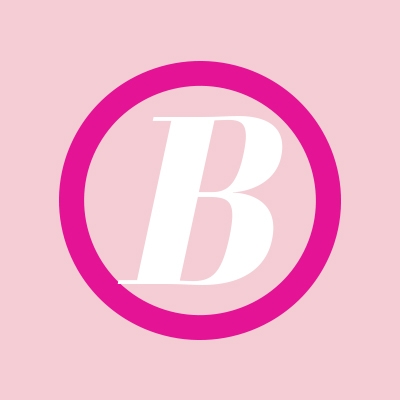 Anonymous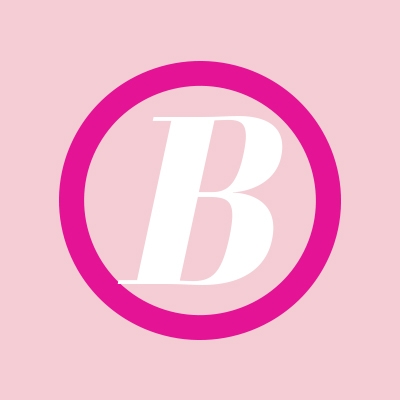 Anonymous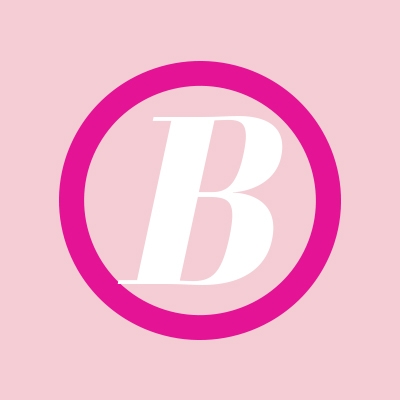 Debbie Waters And Thomas Byrnes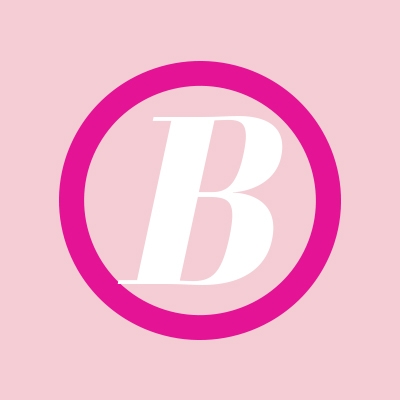 The Parnell Family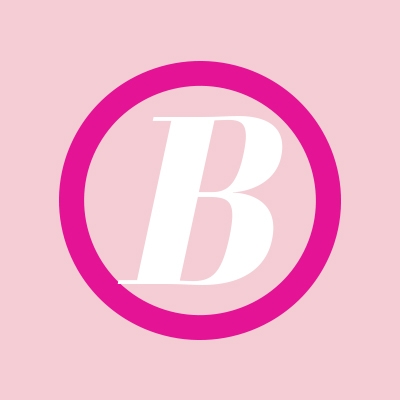 Lisa & Eddie Iannone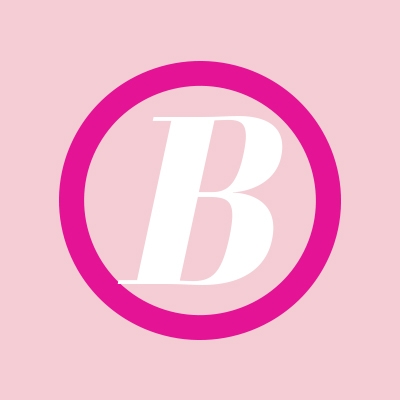 Loli Nikolic
Fitz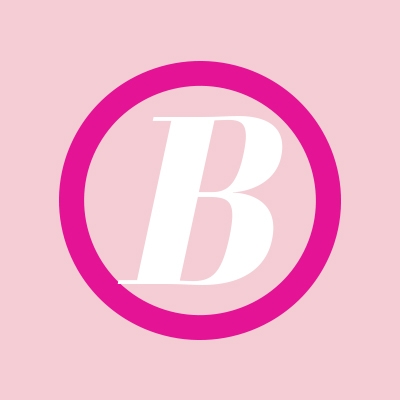 Lorna And Ken Bank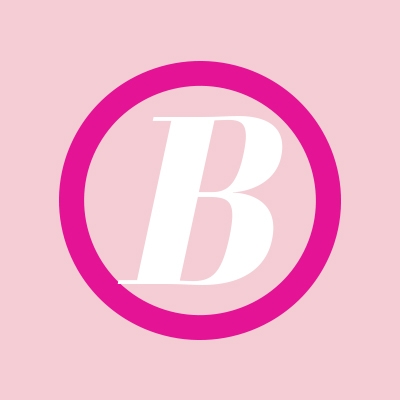 Sonia Hernandez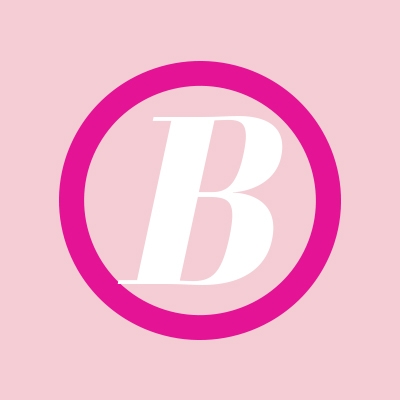 Tomlinson Rauscher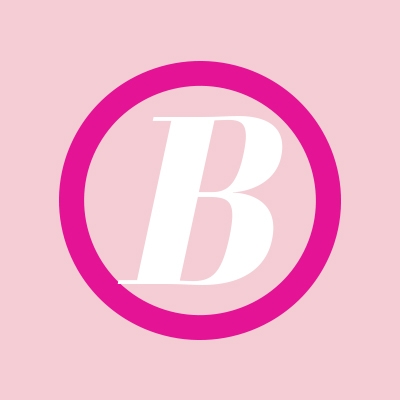 Anonymous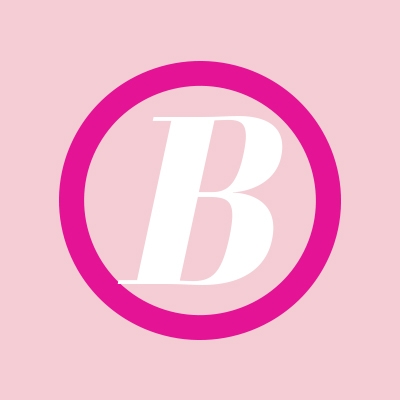 Anonymous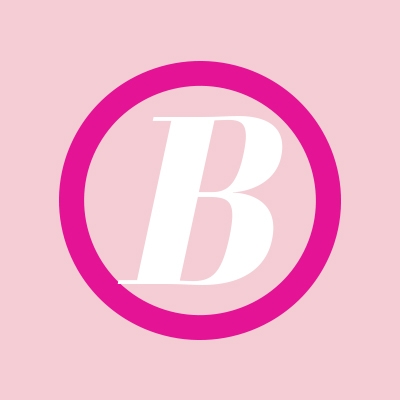 Scott Birtalan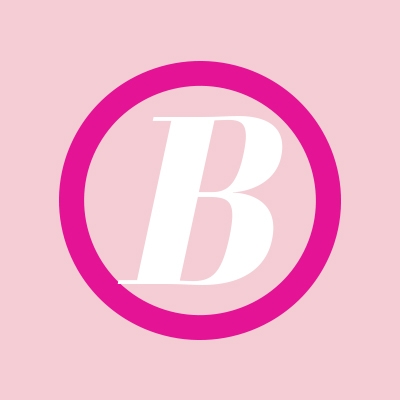 Melissa Gessner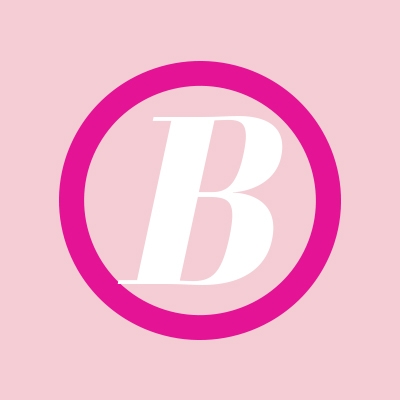 John Anderson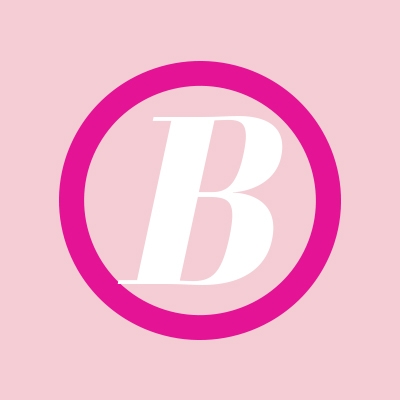 Anonymous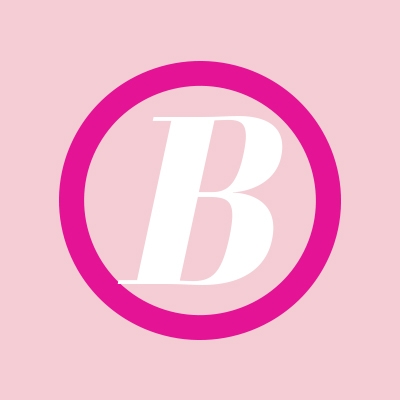 Sarah Cousins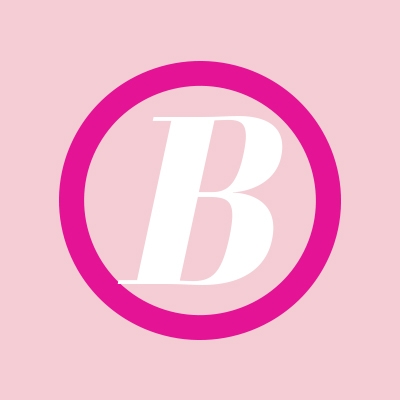 Pat Suesataya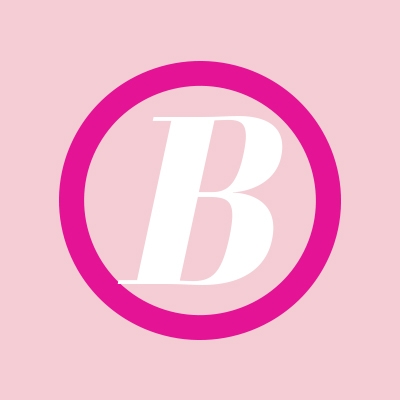 Rocco Siffredi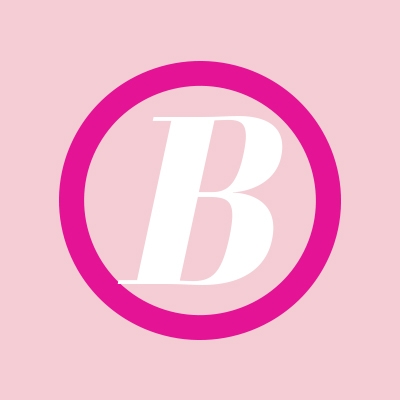 Anonymous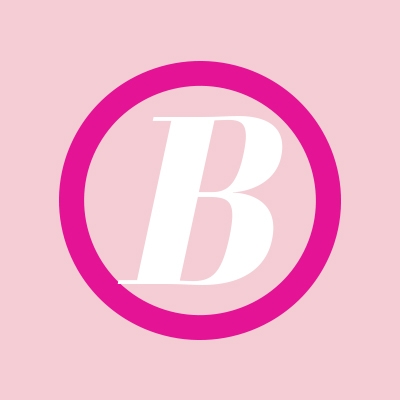 Anonymous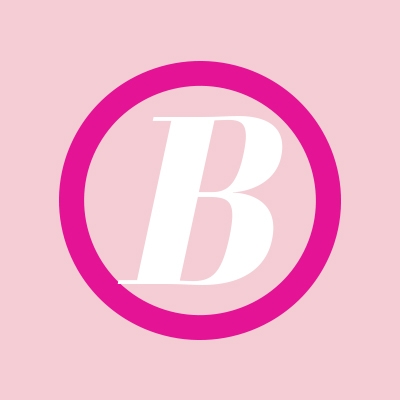 Anonymous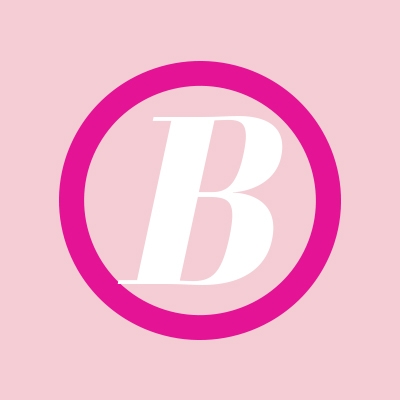 Lew Winsberg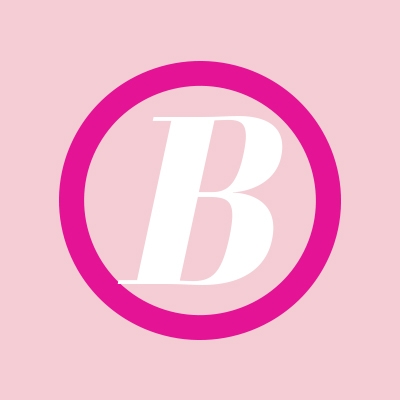 Anonymous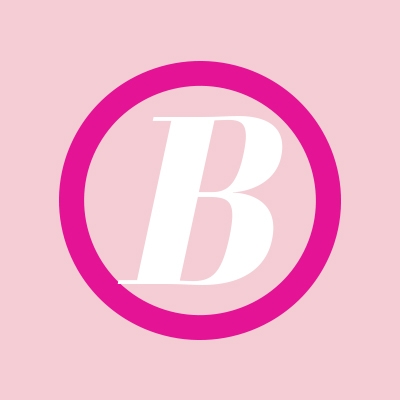 Shahla Monfsred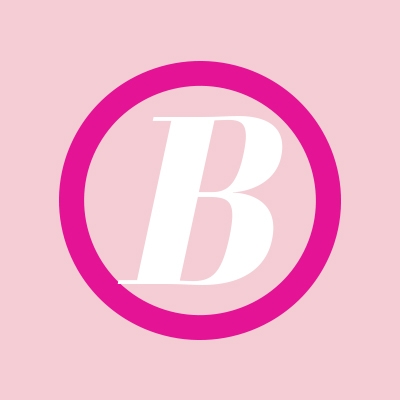 Jimmy Howard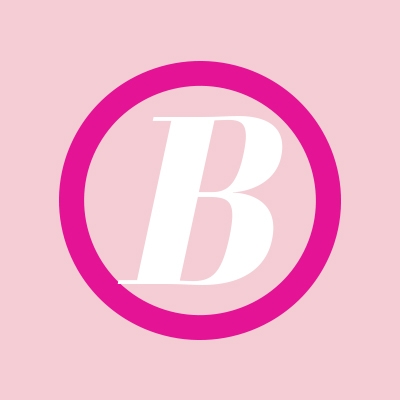 Sayareh Ourmazdi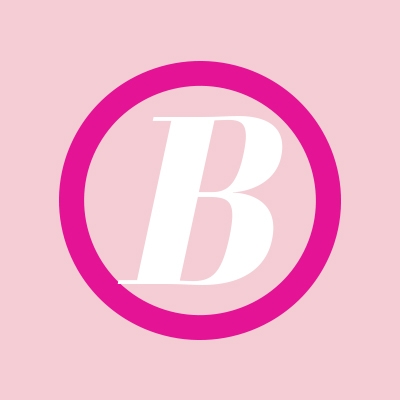 Heather Hirschi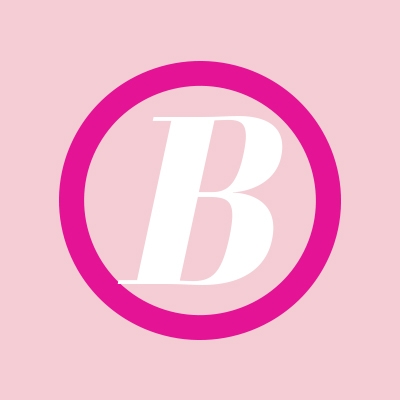 C&f Roobie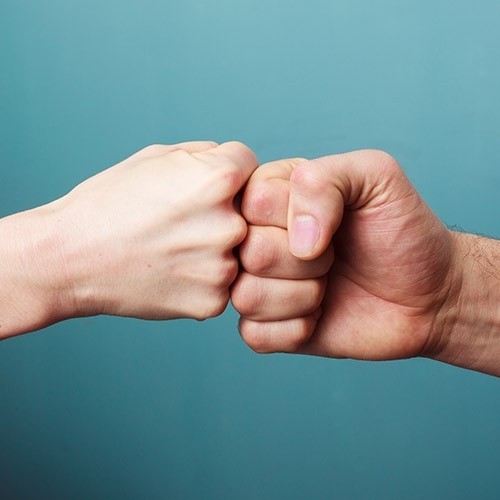 Sue Jamerson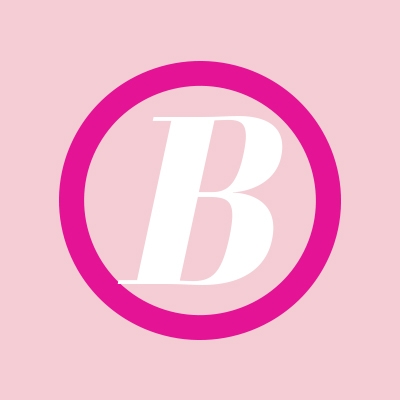 Dawn Norkewicz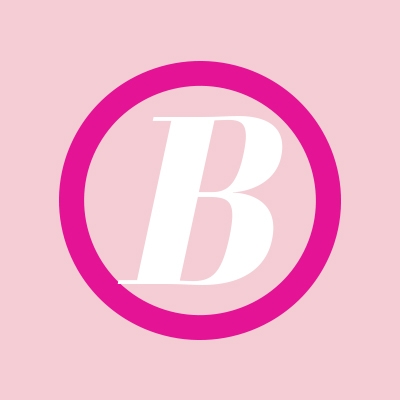 Martha Navar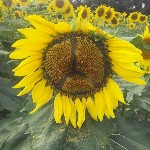 Jill Tyler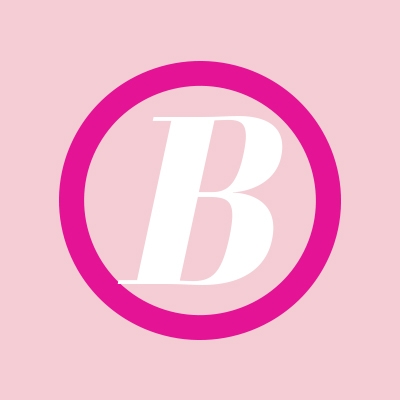 Anthony Thomas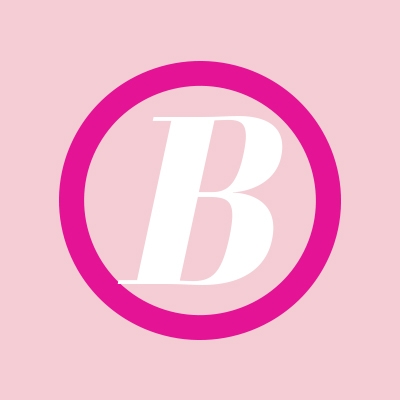 Stephen Fitzmaurice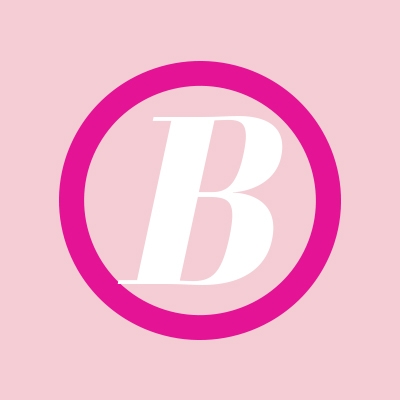 Lori Gense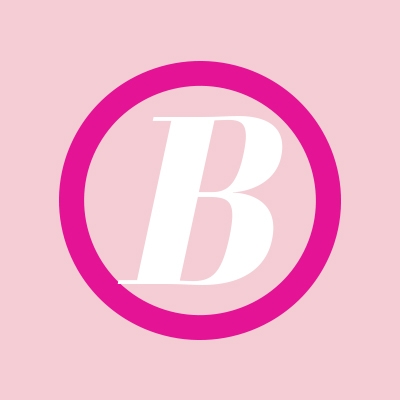 Brooke Johnson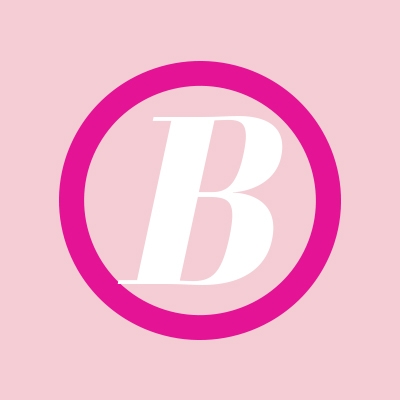 Deborah Waters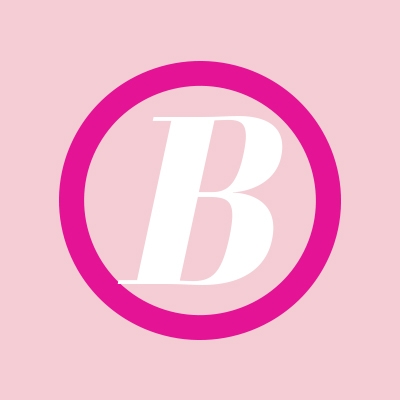 Thomas Holland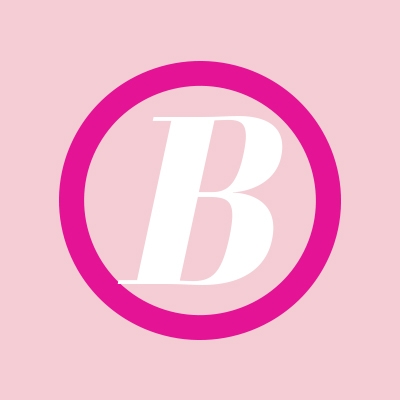 Maria Santa Cruz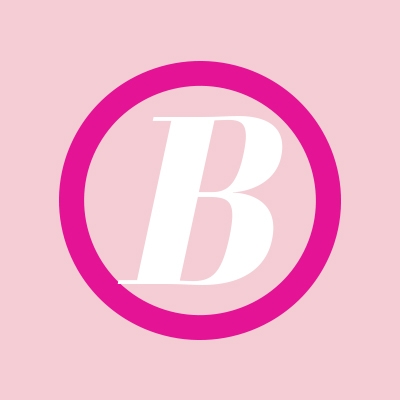 Marisa Leitner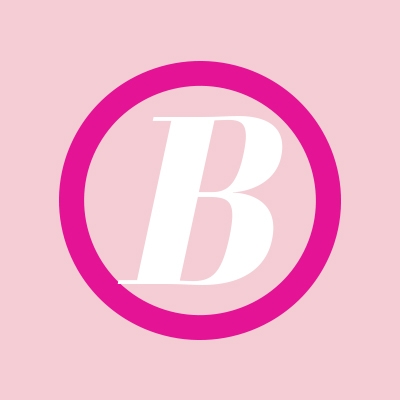 Danielle Julias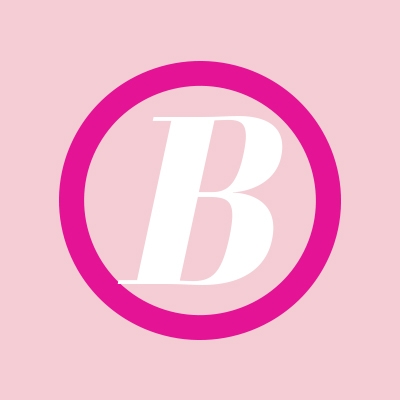 Anonymous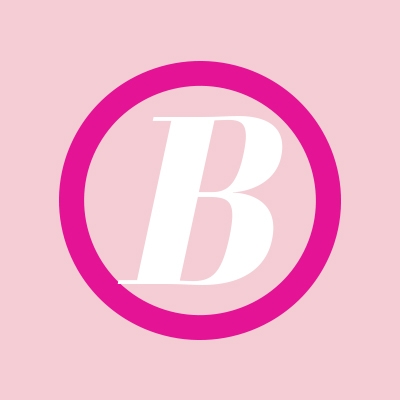 Sophia Stuart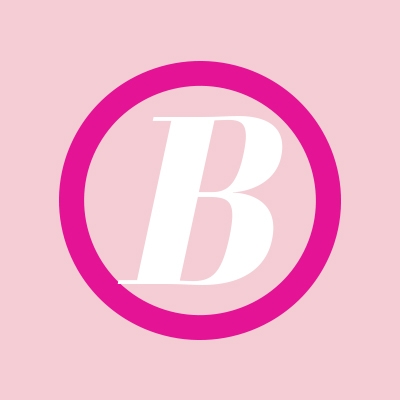 Bianca Folkerts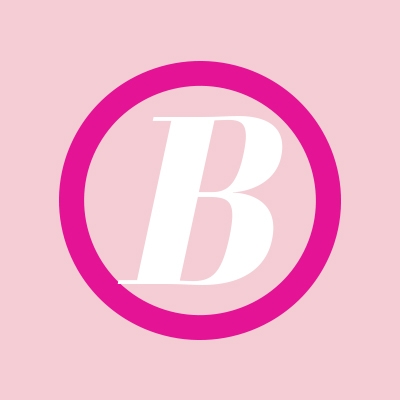 Shelly H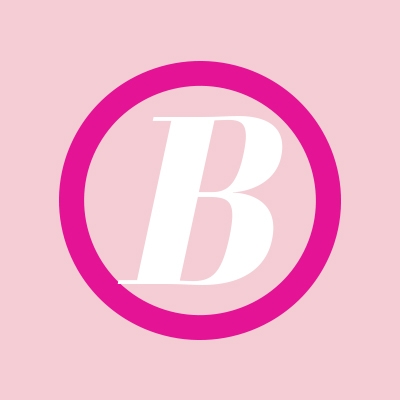 Tom Harris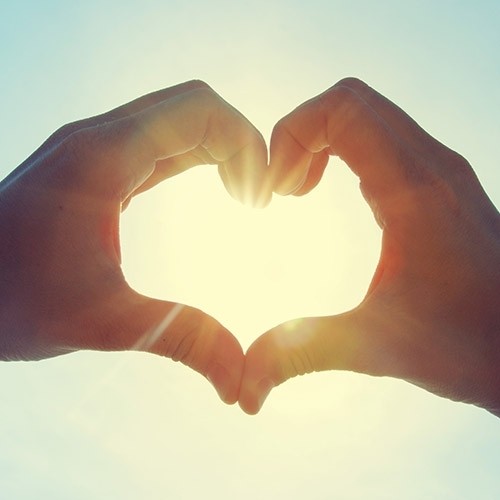 Gail Kagan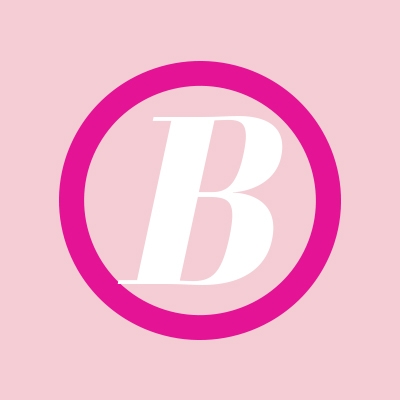 Cliff & Elana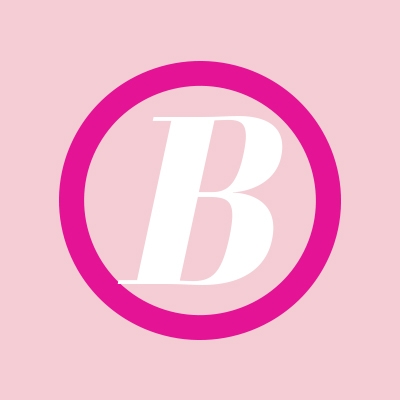 Michael Shelton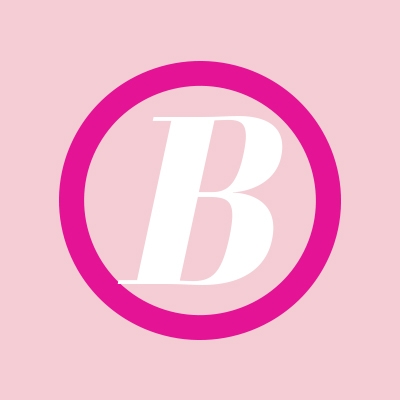 Olga L Diaz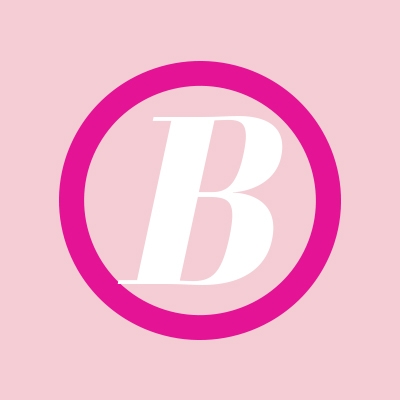 Anonymous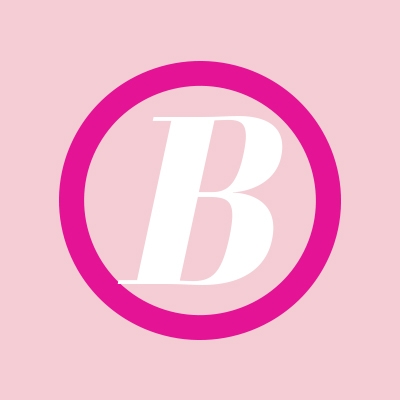 Deanna Zevin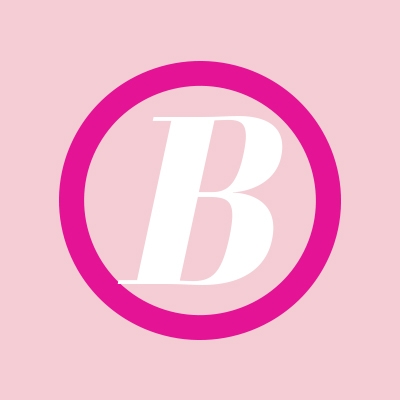 Delia Ayala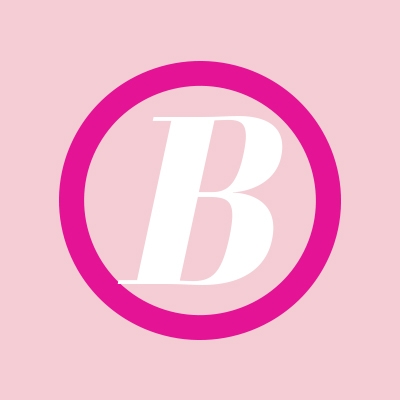 Renee Sacco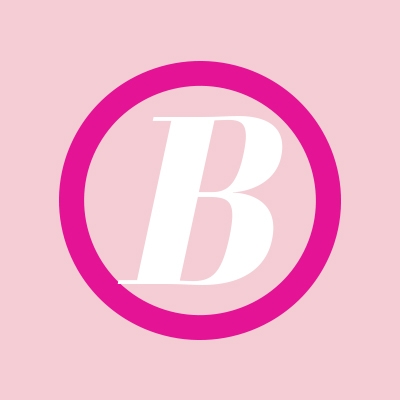 Max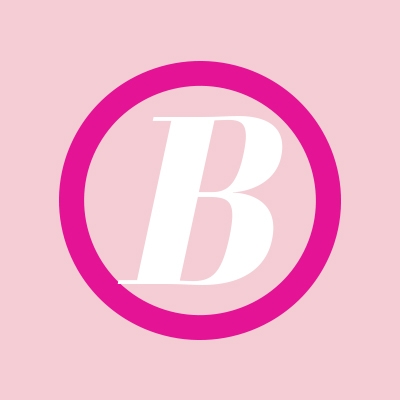 Brian Donaghey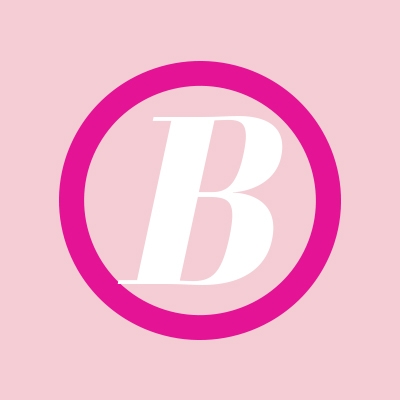 Ethan Corn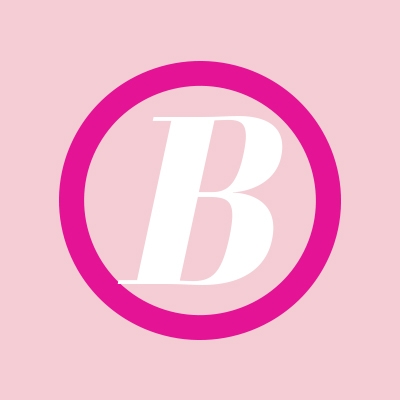 A Garcia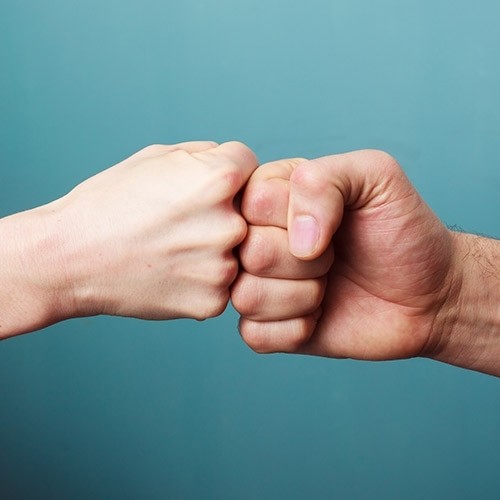 Anonymous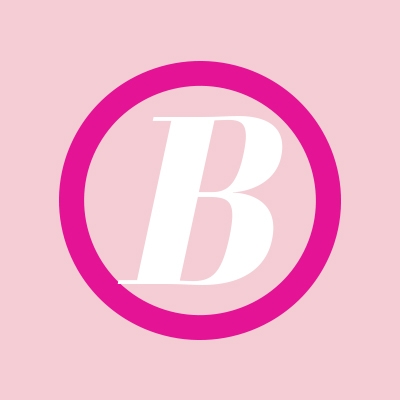 Brittany Bernson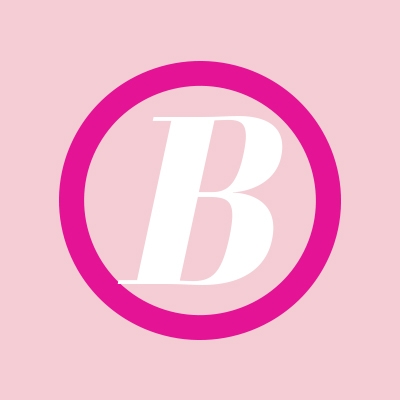 Jennifer Dimitroff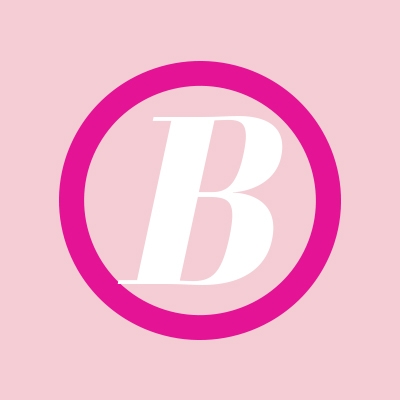 Lita Legier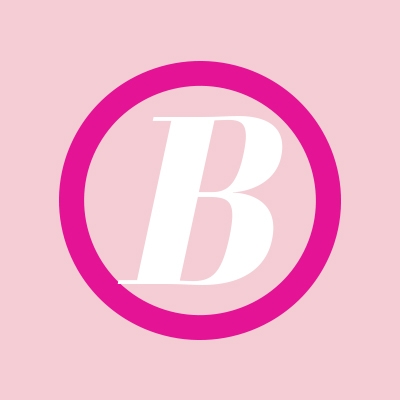 Virginia Garcia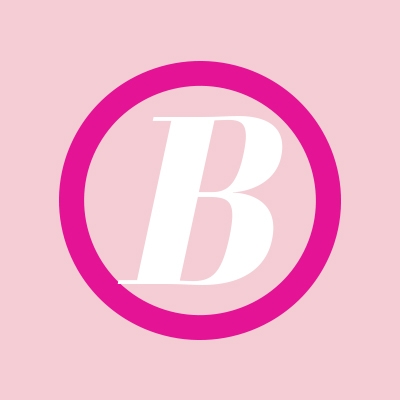 Jackie Beltran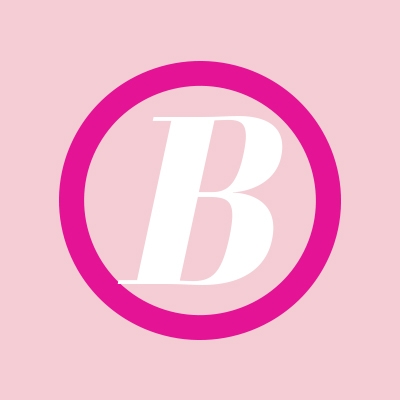 Monica Avila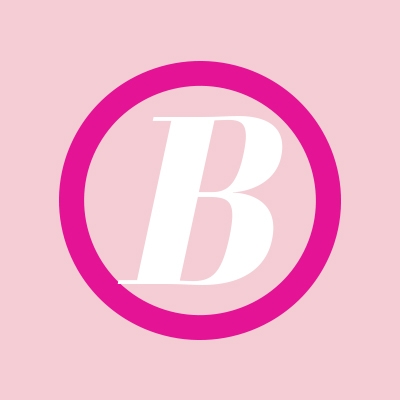 Rita Solis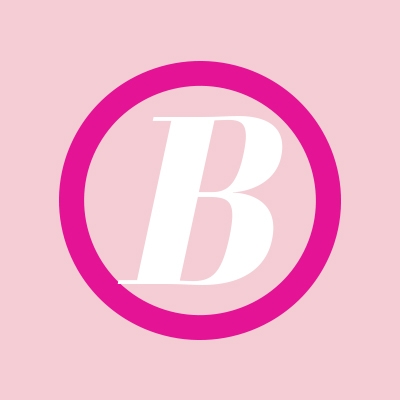 Anonymous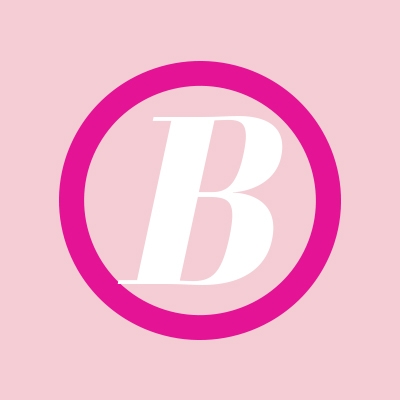 Sara Levine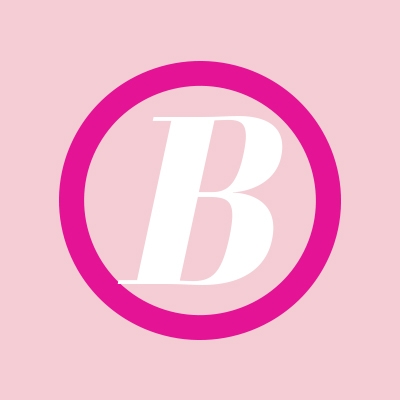 Gordon James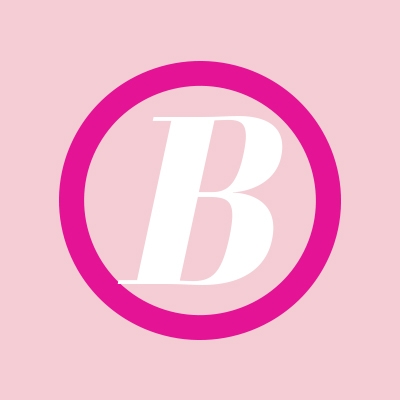 Erin And Link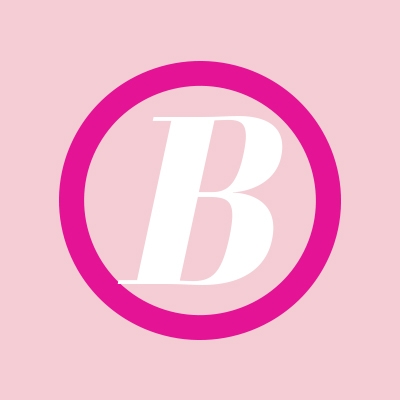 Wes Marroquin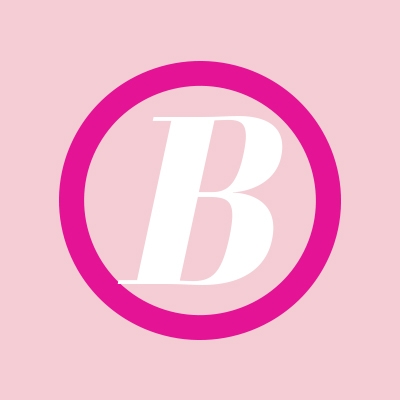 Ricardo Hernandez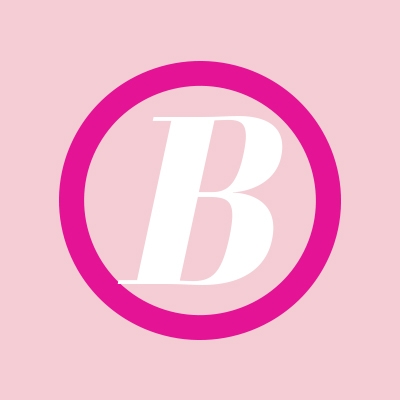 Crossfit Oxnard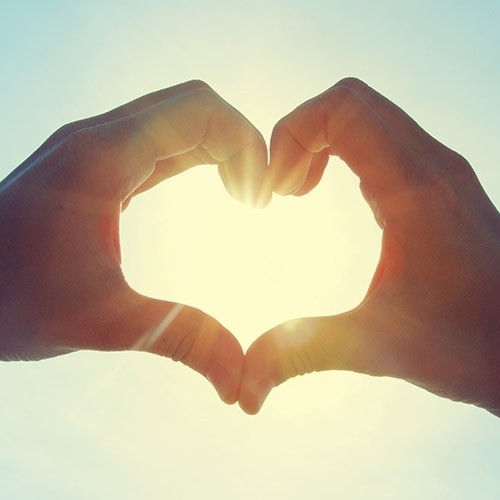 Abby Johnson
Brittany Smolarski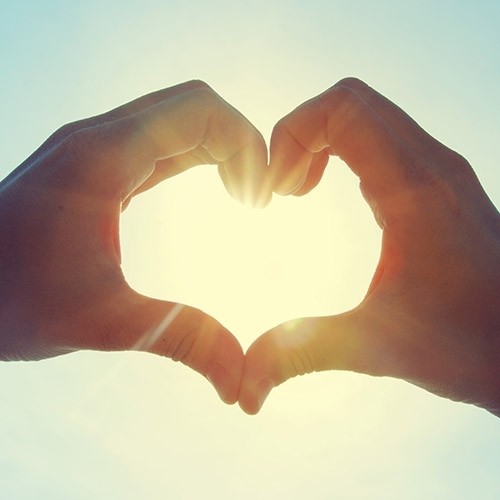 Brittany Smolarski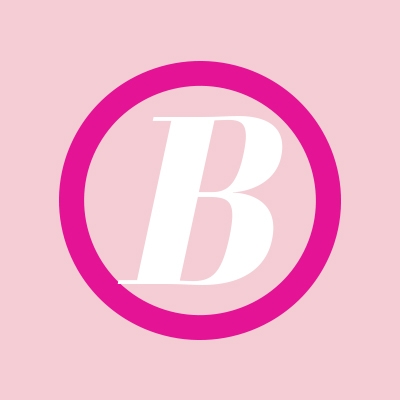 Spencer Votipka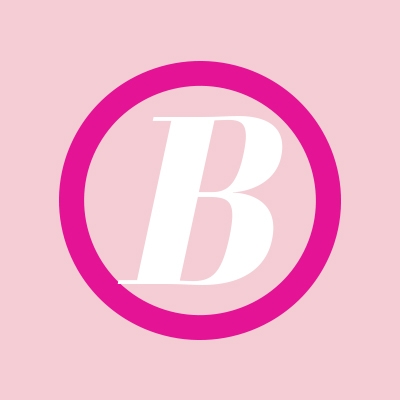 Nicole Gleason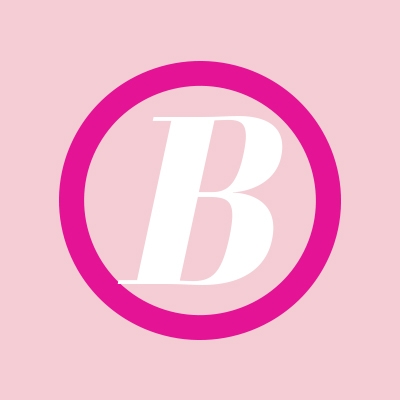 Nicole Bare