CrossFit Fishers for Barbells for Boobs
CrossFit Fishers is proud to be fundraising for our 7th year this year for such a great cause - Barbells for Boobs. 
We will be hosting our 7th annual Helen Meets Grace Partner Fundraising Event/Workout at CrossFit Fishers on Saturday, October 6th, 2018.  We will be raising money all of 2018 and anyone can sign-up to join our team to raise help us raise money and reach our fundraising goal of $15,000.  If you wish to participate in our Helen Meets Grace partner event head over to our website for more information  www.crossfitfishers.com
Our Achievements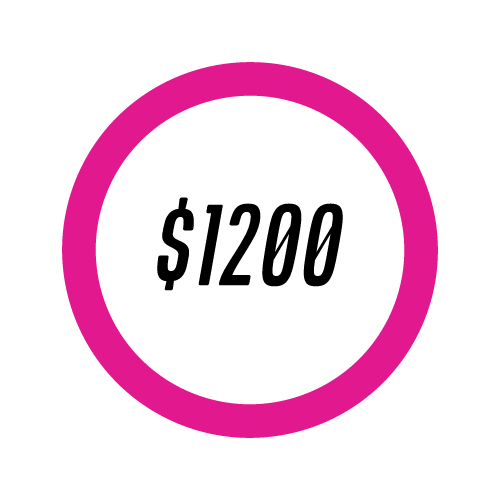 Fundraise $1200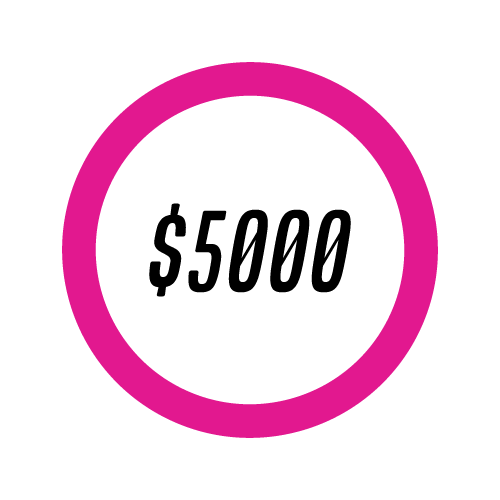 Fundraised $5000 Fundraise $10,000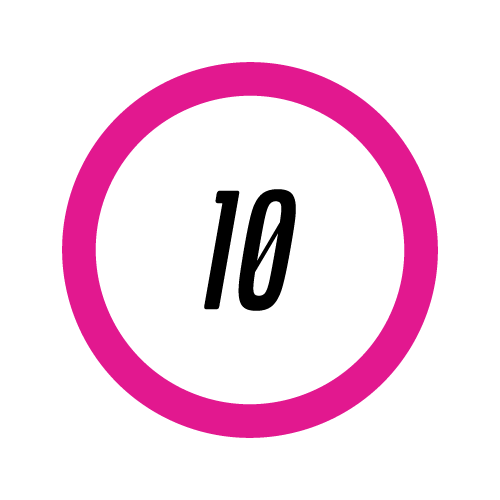 Team Members
Thank you to our Donors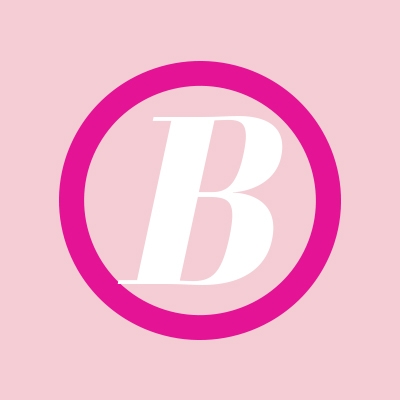 Brad Smith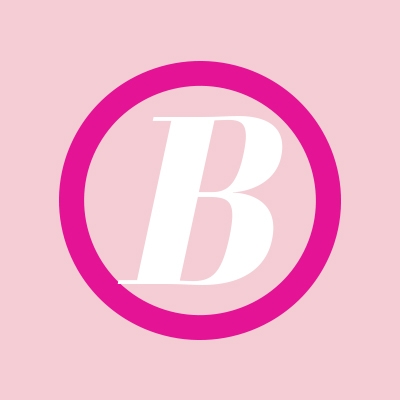 Kevin Crotchfelt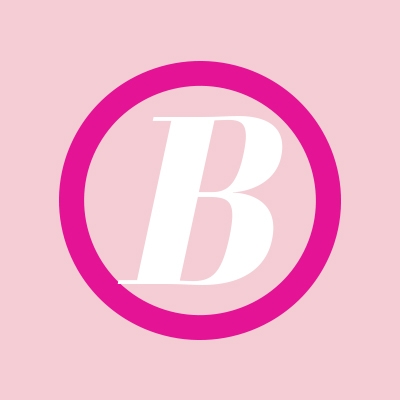 Christopher Schrand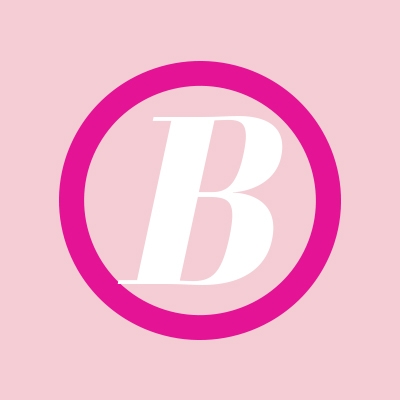 Robert De Graaff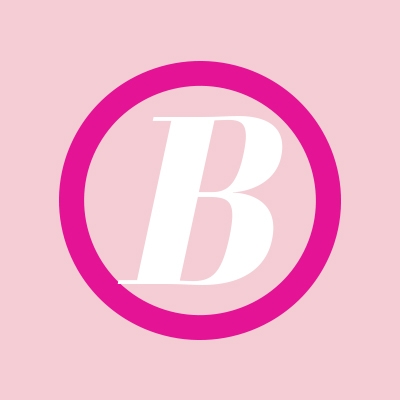 Josh Womack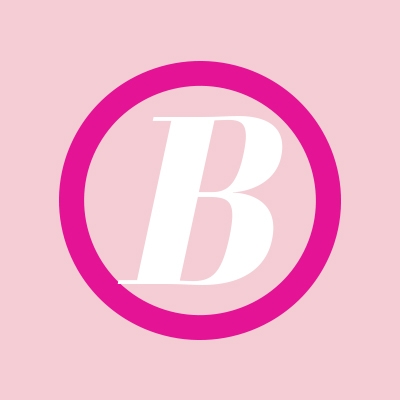 Bill Maynard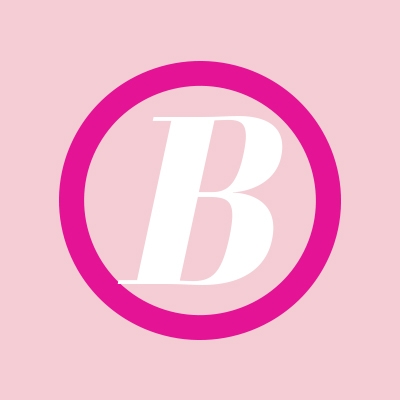 Rojal Pradhan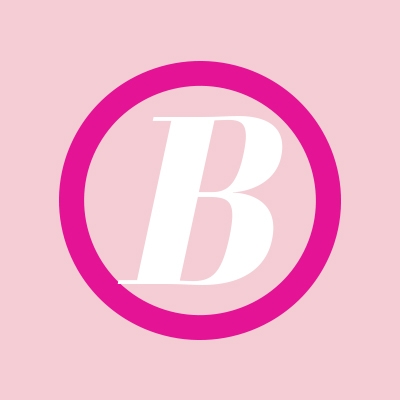 Anonymous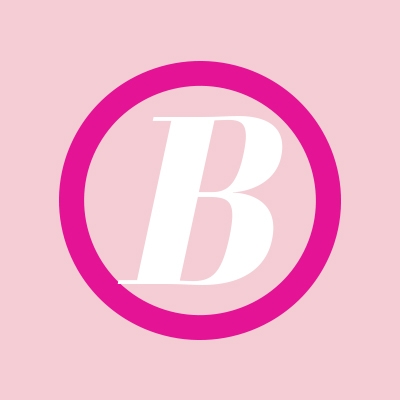 Todd Young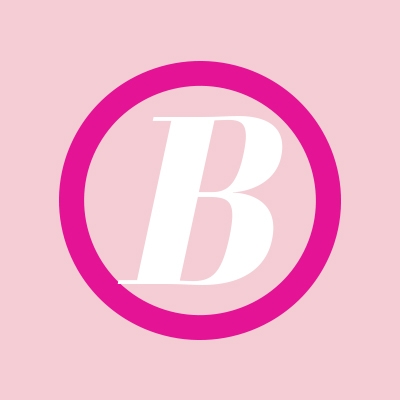 Troy Torrence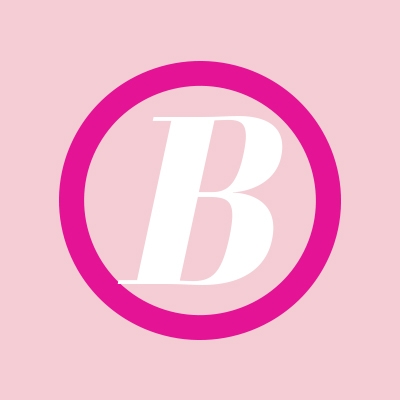 Paul Laferriere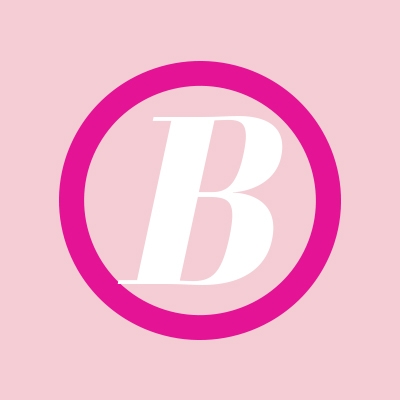 Patricia Ferguson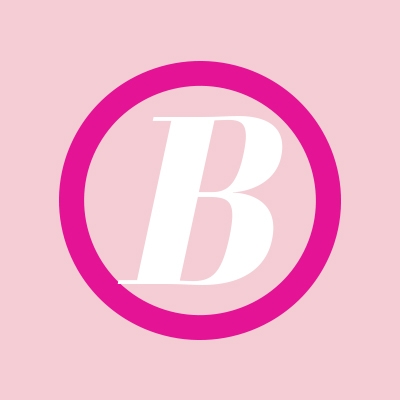 Pamela Prohaska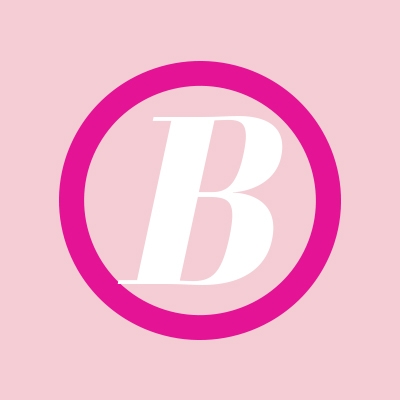 Samantha Parrish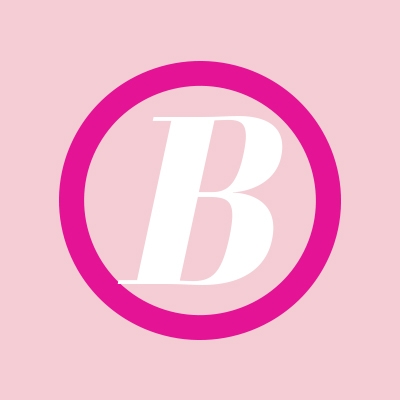 Dayne Collings, Realtor F.c. Tucker Co., Inc.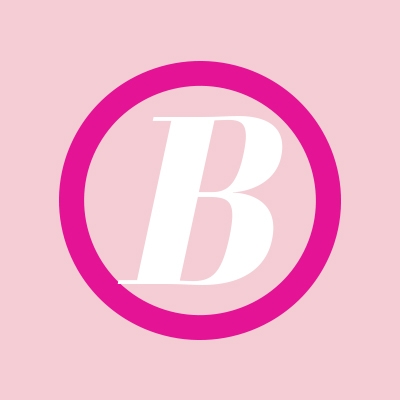 Nancy De Graaff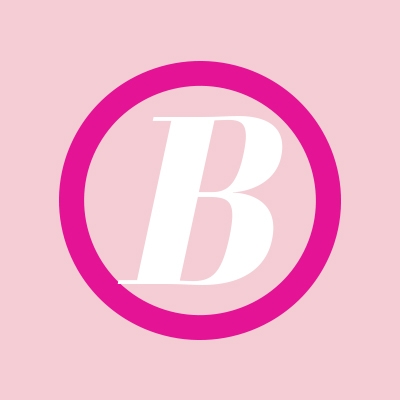 Connie Snider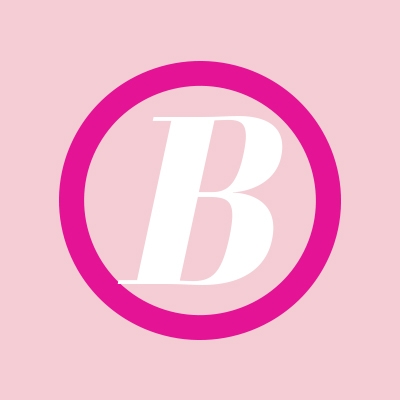 Gary Smitherman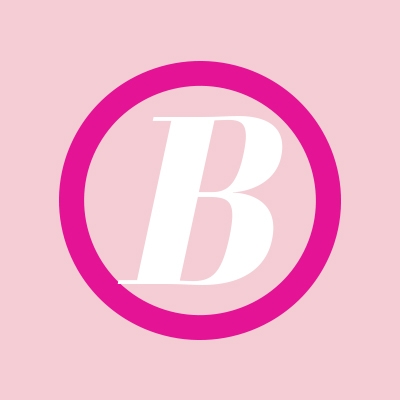 Danielle Prohaska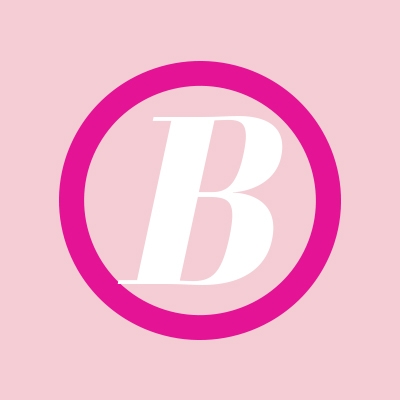 Tom & Sheryl Proctor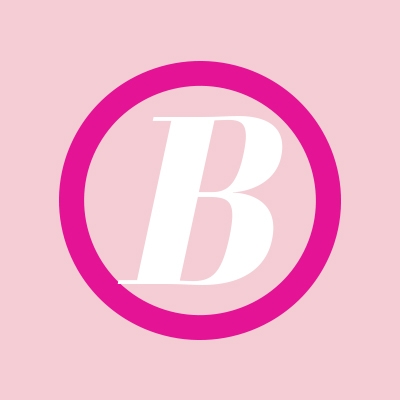 William Jesse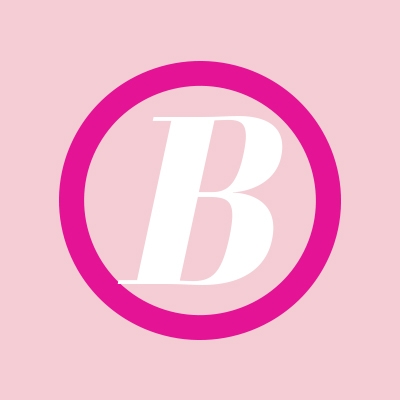 Macromissionary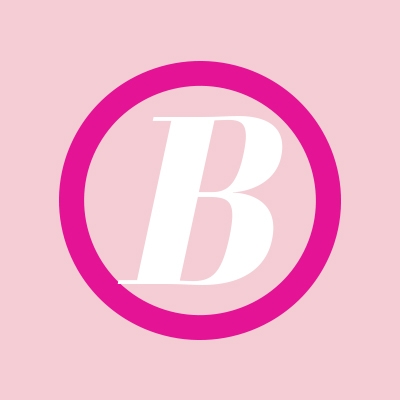 Jim Taggart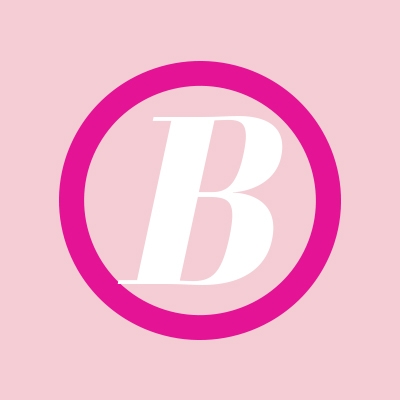 Timothy Ryan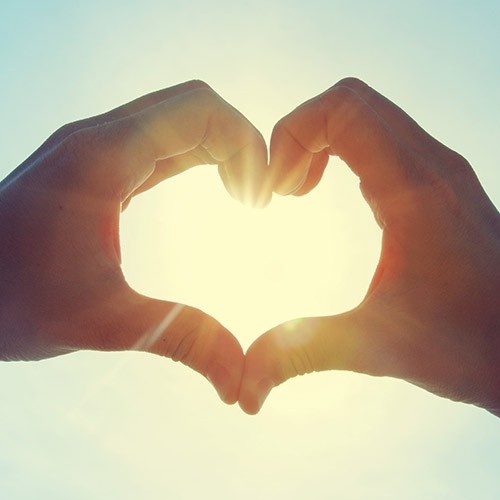 Juanita Collins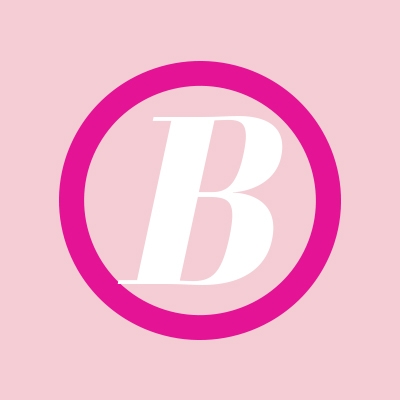 Nancy Eshelbrenner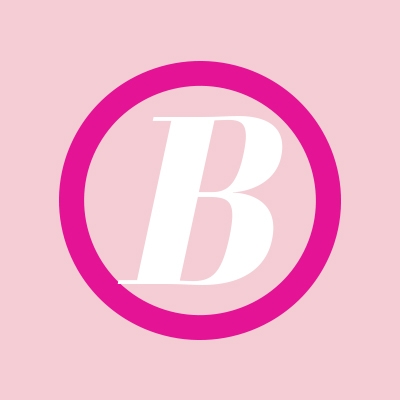 Erin Green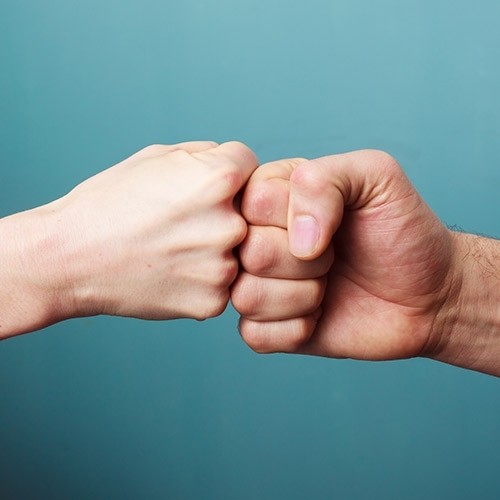 Dan Hayward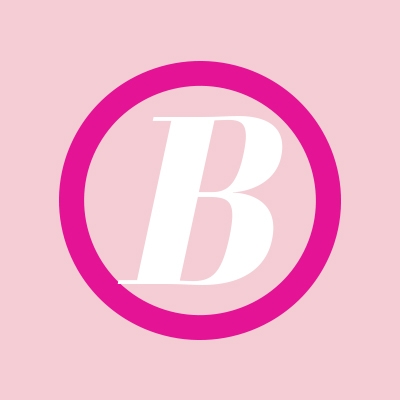 Robert Block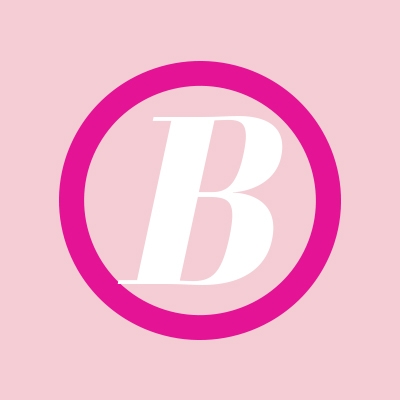 Jason Maley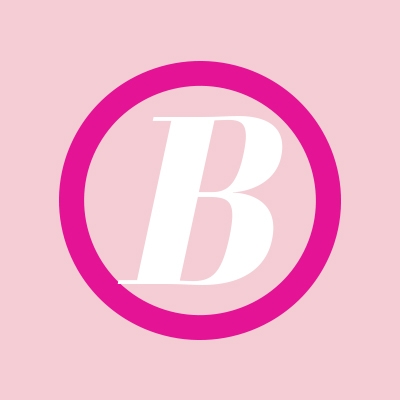 Mike Richard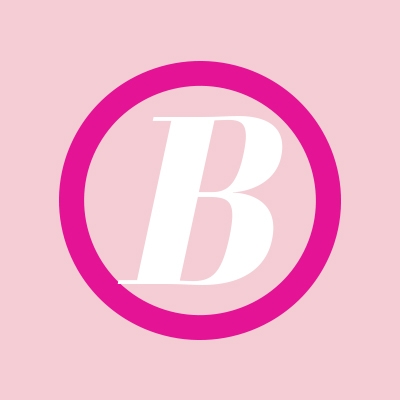 Janessa Greeson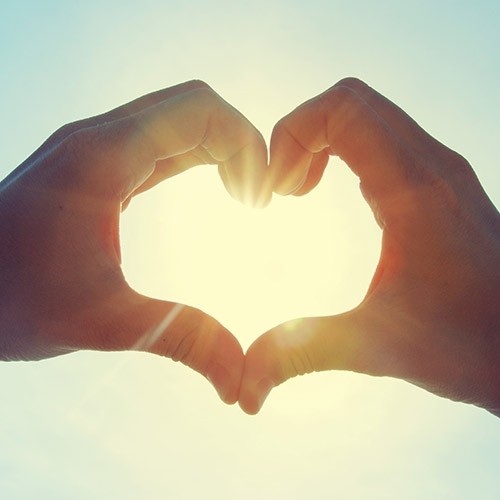 Jen & Chris Roller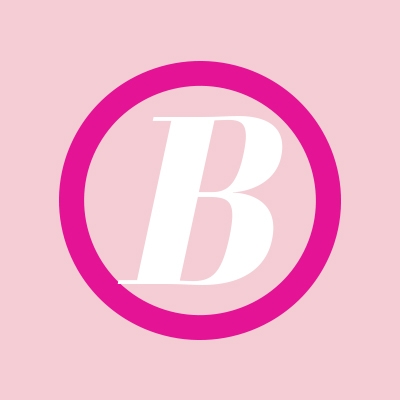 Jack Lyons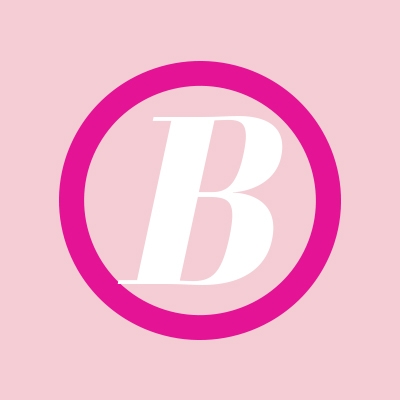 Julie Perry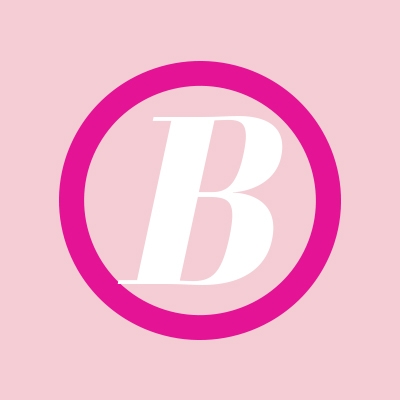 Joanne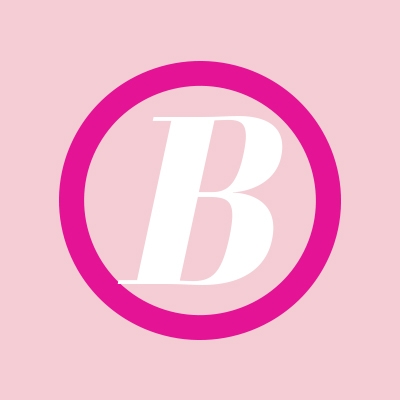 Nancy Koetter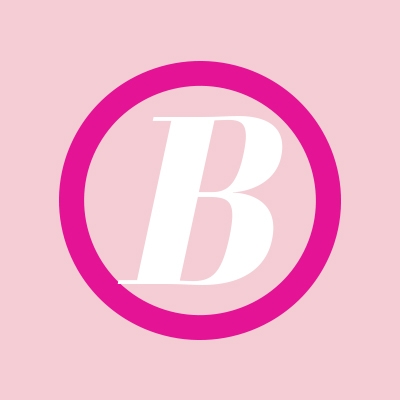 Kate Sowder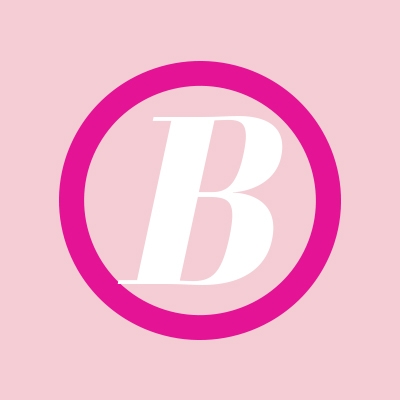 Suzi Abell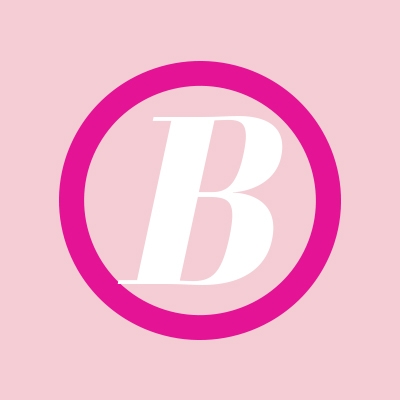 Timothy Krull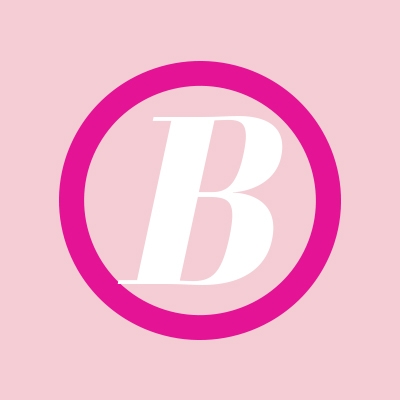 Sandra Toledo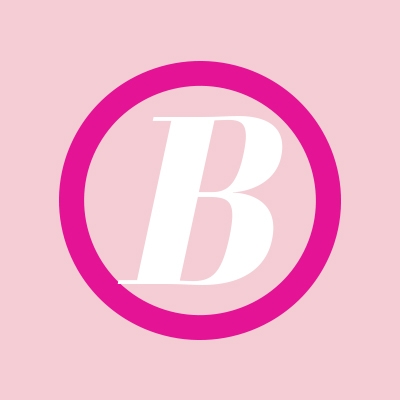 Cathy Sawyer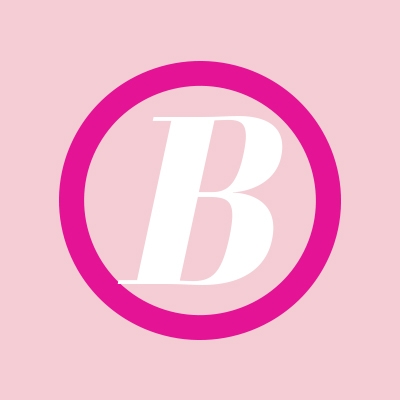 Jamie Siple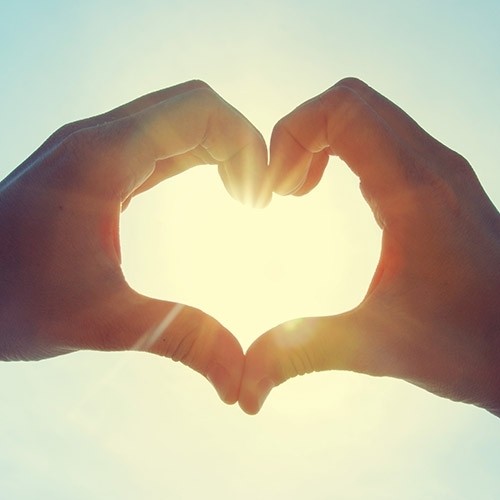 David, Deborah, Josh Koetter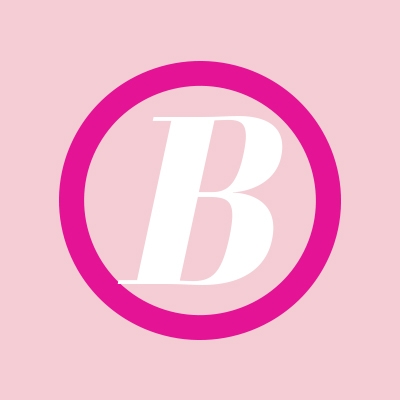 Brieann Staker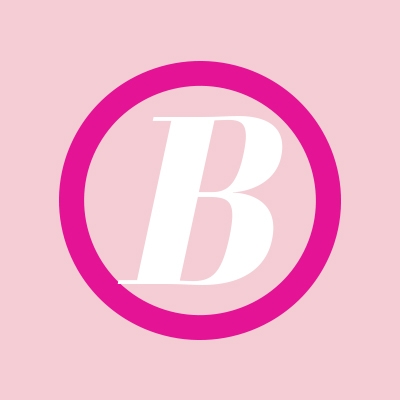 Danielle Robbins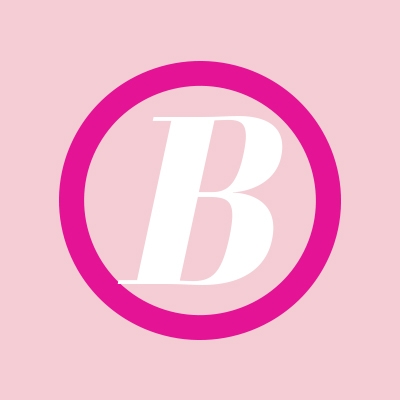 Jess Maynard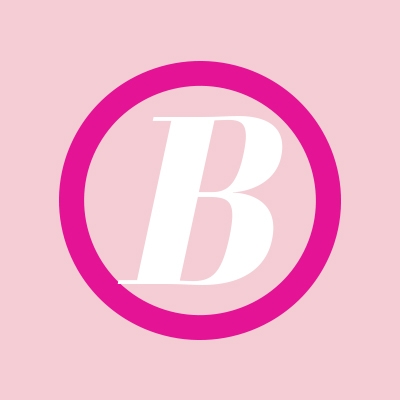 Andrew Kushner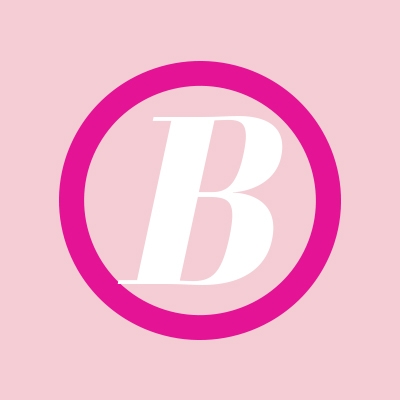 Chris Shaffer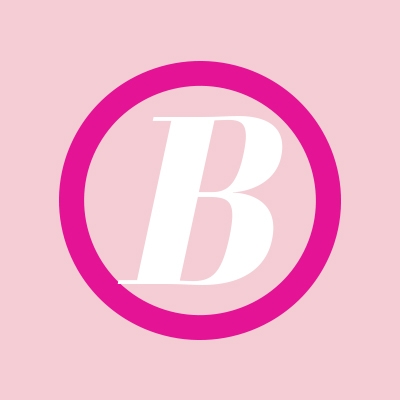 Anonymous