Breast Cancer Should NOT be a Death Sentence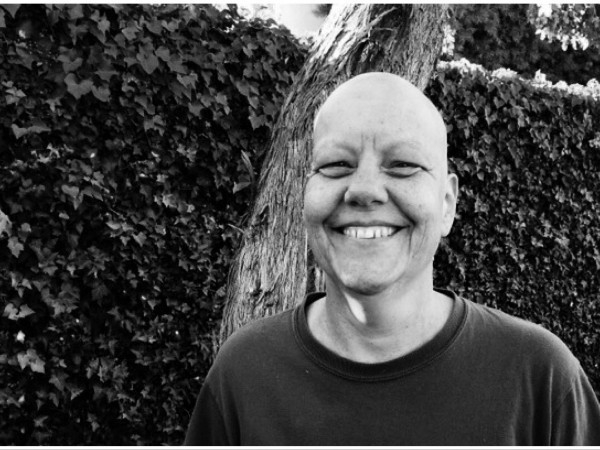 I am dedicated my Barbells for Boobs campaign, my birthday and all my weightlifitng compeitions this year to my sister, Jenny who would have turned 46 this year. 
Two years ago, Jenny was diagnosed with metastic breast cancer. After a long courageous battle, she earned her wings on April 23, 2018.  Watching her live her life to the fullest every single day is what fills my heart today. 
After a decade of doing work in breast cancer, I have a new lens on this disease and what it is really capable of.  My hope is no one ever has to see a loved one in so much pain, have to fight for every breathe they take or have to sit in a treatment chair for hours of their lives.  My dream is that we do everything we can to stand up for ourselves during treatment, during the darkest days and with family and friends.  I have days that I know I could have done more, I could have given more, but I have learned that we give what we are capable of.  
I am so proud of my sister for always showing the world her truth, no matter what.  She has inspired me to be brave and honest with myself.  
My ask of you today is to give.
Give what you can.
Give to support another.
Give to keep Jenny's smile alive.
Give because it helps us all heal.  
My goal this year is to support 100 women with services.  Let's work together to give more people a better life after a breast cancer diagnosis. 
I appreciate your time and support.
Much Love, 
Z
Celebration Dates:  I will be providing you all with updates on each of these celebrations!
July 8th- My 39th Bday!
July 13th- State Games Competition in San Diego
August 25- World Master's Championships in Barcelona, Spain
Thank you to my Donors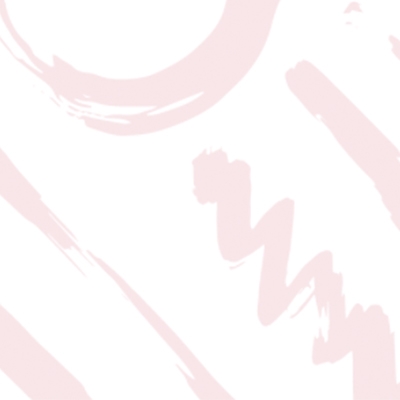 Terri Raines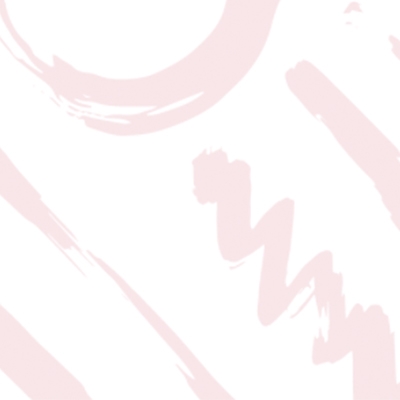 Chris, Erica & Omar Worden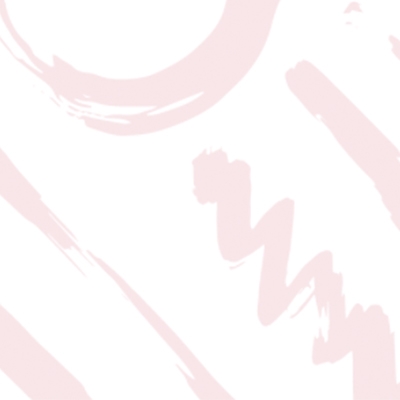 Cecy Morales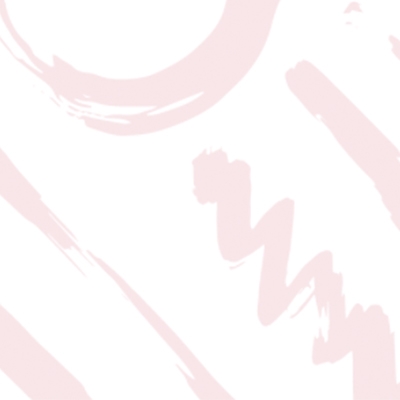 Anonymous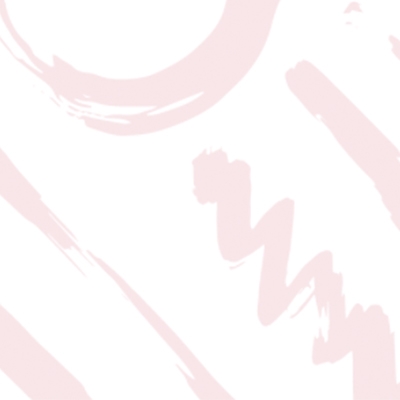 Zionna Hanson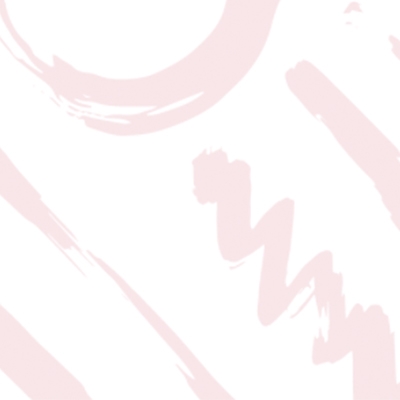 Charlene Puga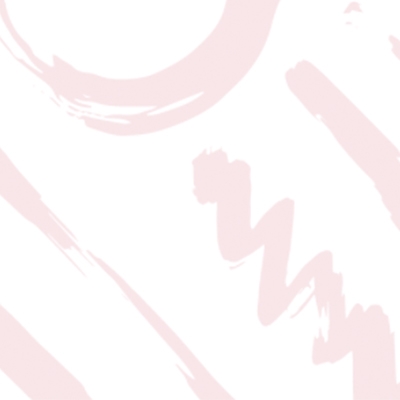 Lori Hooper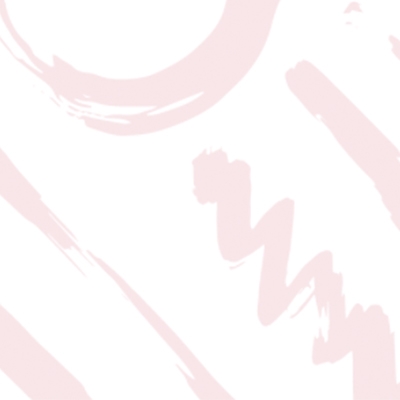 Conzelman Charitable Fund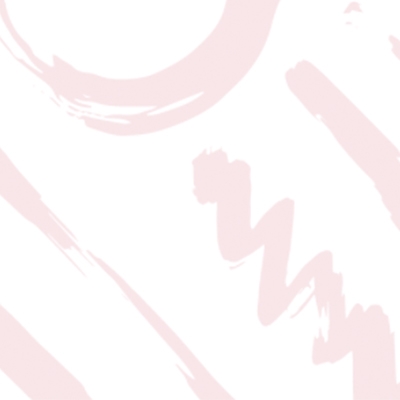 Zionna Hanson