Vivian Herrera
Vivian is my beautiful mom that was diagnosed this year with Breast Cancer. She had a mastectomy on her right breast and because it was detected early, the cancer was removed and she is now in remission. 
This was a life changing moment in my families life. To have my mom go through the survey and recovery is something no one should go through. But with the help of Barbells for Boobs and all of my friends, we were able to get a lot of support that felt really awesome. Zionna and Charlene were in contact with me all the time through out the process. 
Please help donate to Barbells for Boobs as they continue to help others with Breast Cancer. 
My Achievements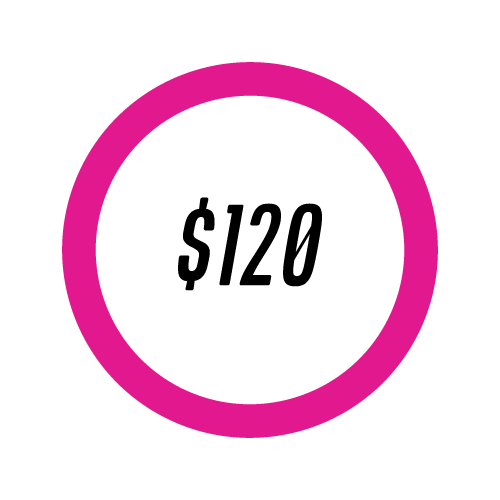 Fundraise $120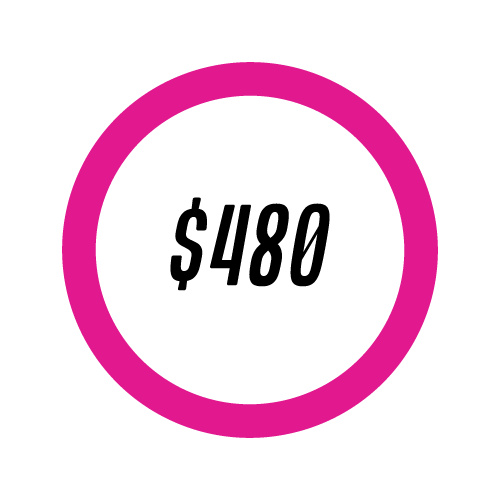 Fundraise $480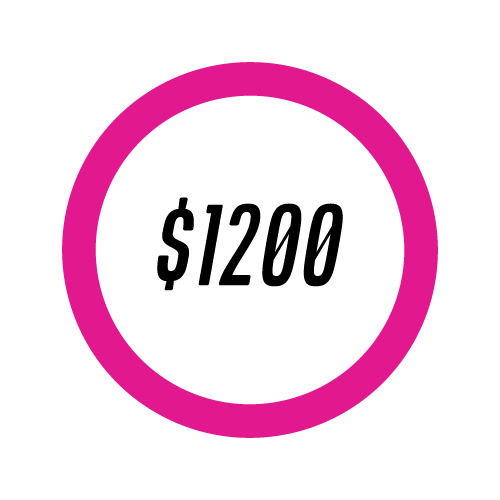 Fundraise $1200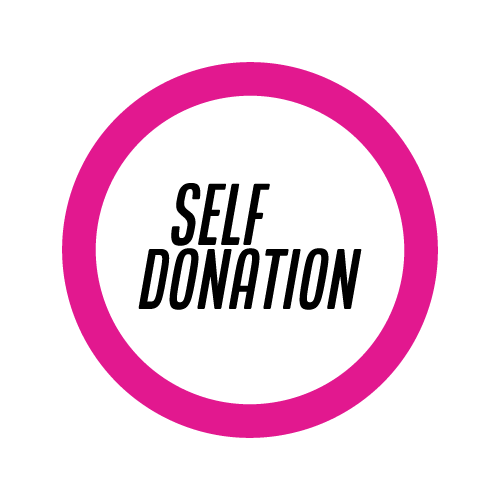 Self Donation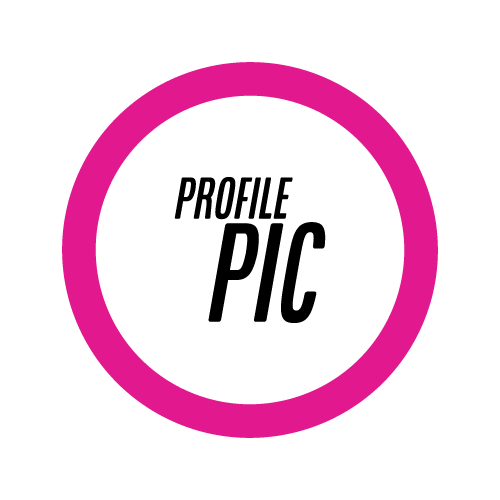 Profile Pic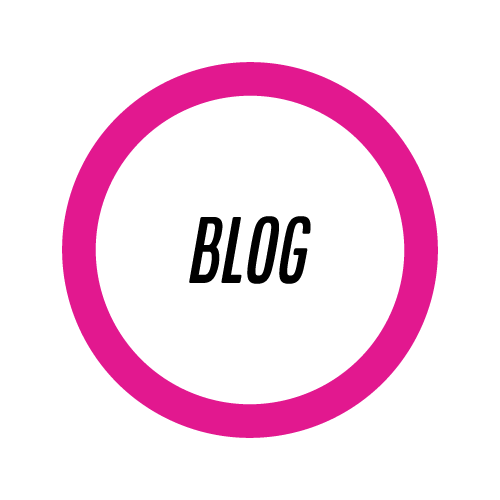 Added a Blog Post
Thank you to my Donors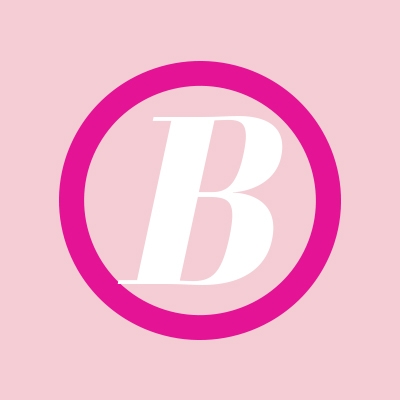 Alicia Dolores Nichols Trustee (lola Nichols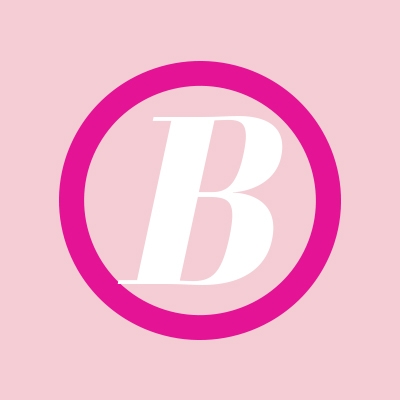 Chris Goff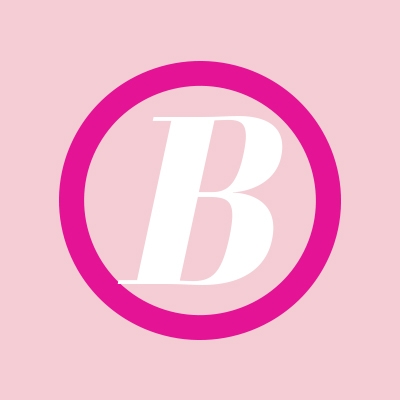 Joseph Herrera