FRIDAY, OCTOBER 26th- CROSSFIT THE ROCK'S ANNUAL BARBELLS FOR BOOBS FUNDRAISER
Those of you who know me are already aware that this event and the cause it supports are near and dear to my heart. For those who don't know, my wife and my mother are both breast cancer survivors. The love and admiration I have for the two most important women in my life drives me to take part in this event every year.
On Friday, October 26th at 7pm, Crossfit The Rock, located at 100 North Oceanside Road in Rockville Centre, will host their annual fundraising workout. I am proud to be a part of this team that has become a second family to me over the past 9+ years. The format of the workout has become even more challenging this year and I'm sure will be worth every minute of hard work and sweat.
I need all the support I can get. Unfortunately, the vast majority of those that are reading this message have been affected by this dreaded disease in one way or another. Please take the time to read this and do whatever you can to support this worthy and extremely important cause. Feel free to come down to the gym to support us in person! No donation is too small-or too large!
Thank you, as always, for your love and support!
Mike
My Achievements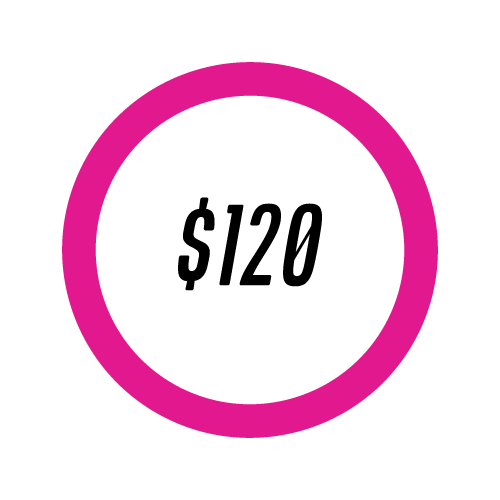 Fundraise $120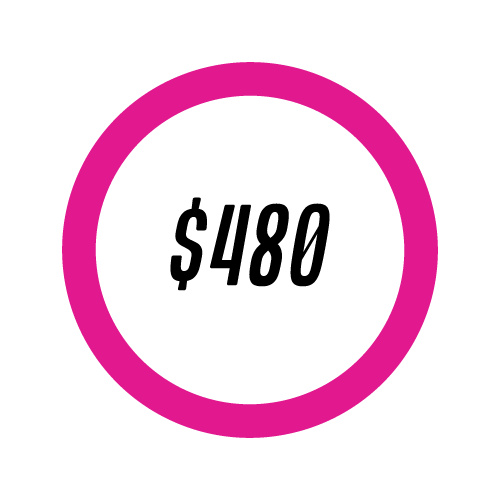 Fundraise $480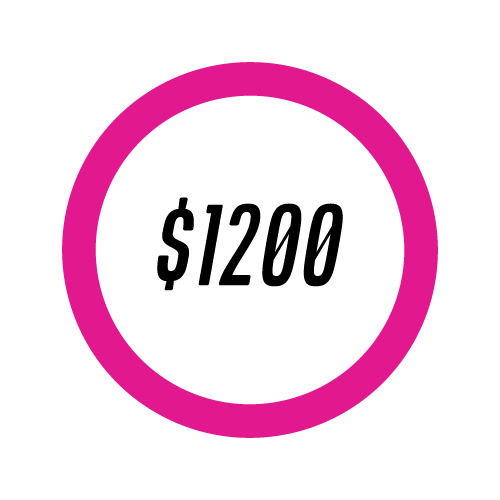 Fundraise $1200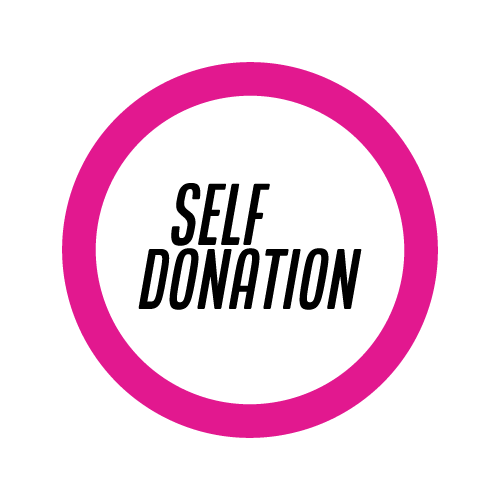 Self Donation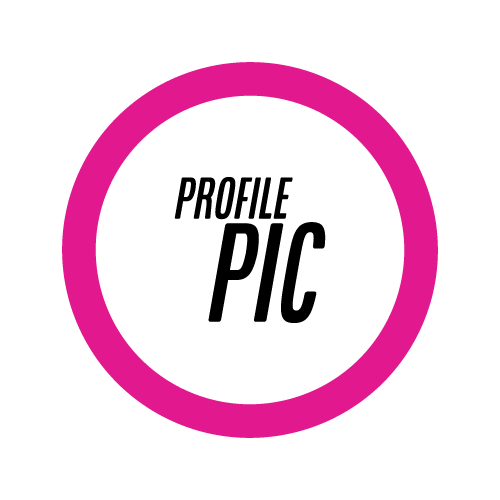 Profile Pic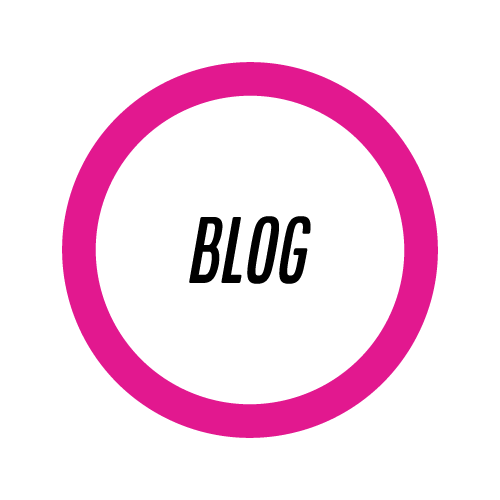 Added a Blog Post
Thank you to my Donors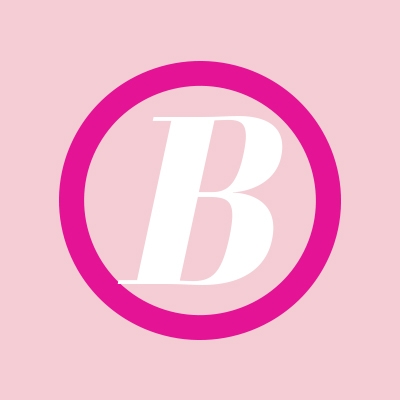 Carl Ruoff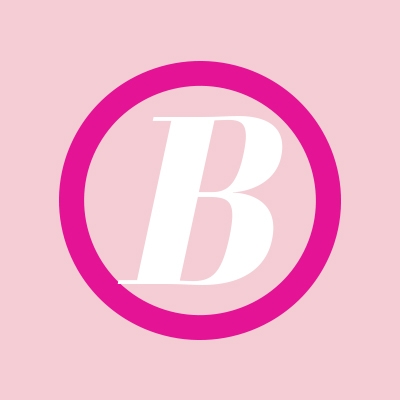 Anthony Conte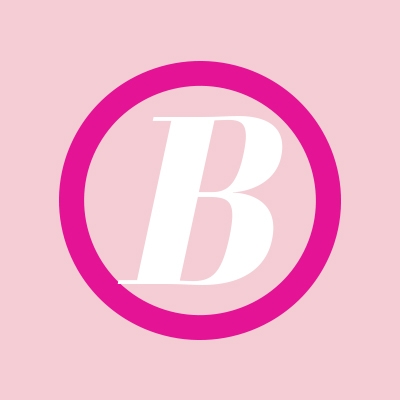 Dennis Feldman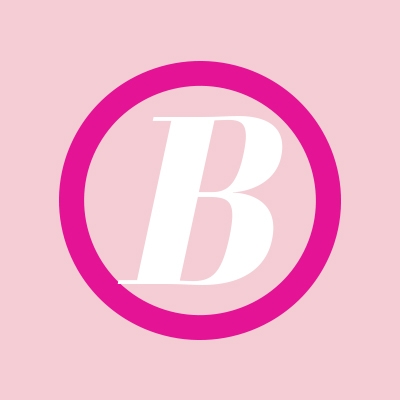 Giovanni Palmeri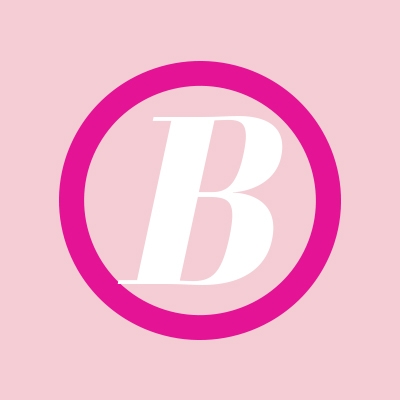 Anonymous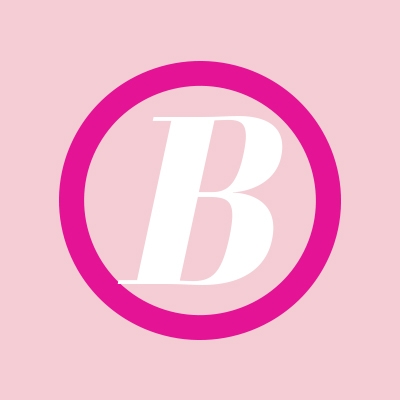 Rachel Paras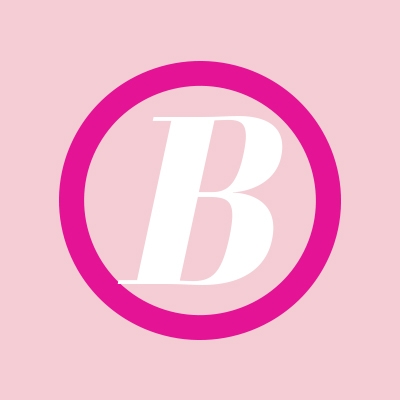 Anonymous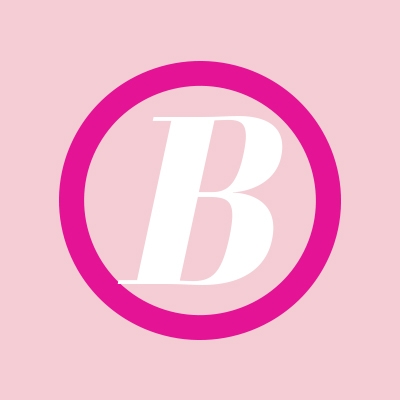 Anonymous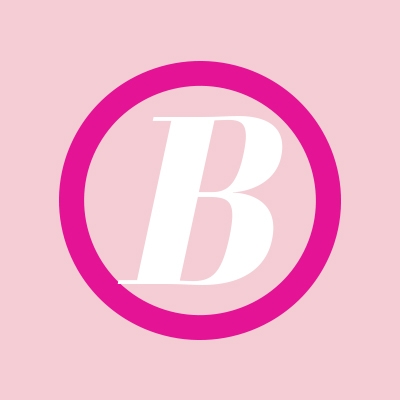 Giuseppe Palmeri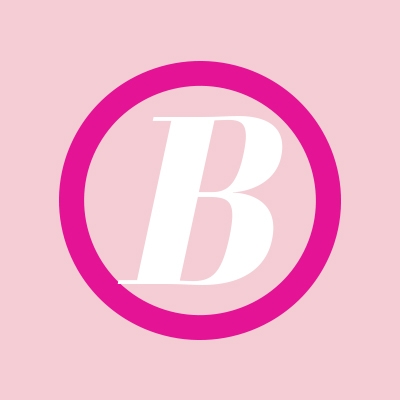 Santo Bevinetto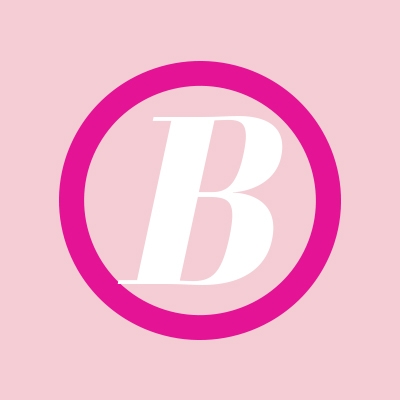 Alan Lewis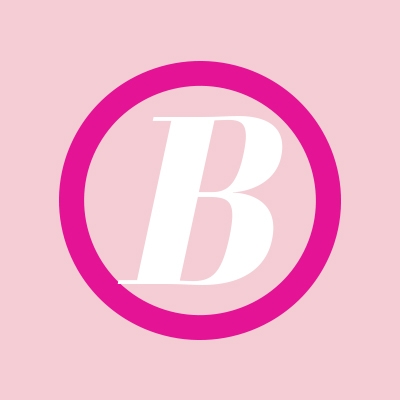 Phyllis Genovese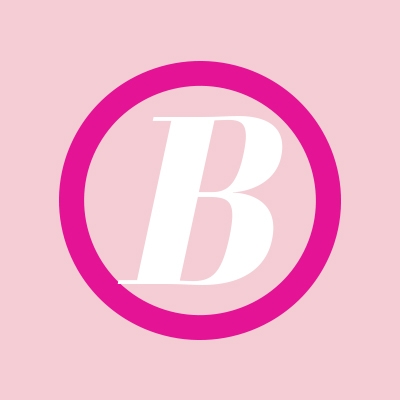 Anonymous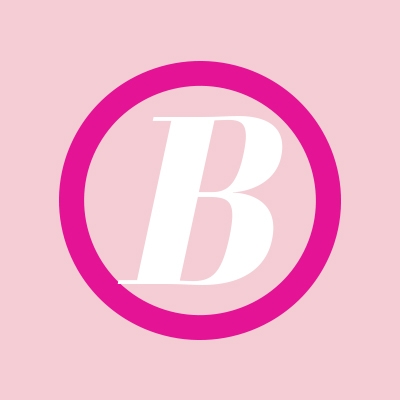 Rosa Patane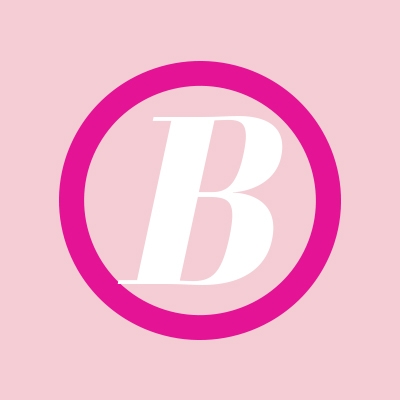 Teresa Casoria Marullo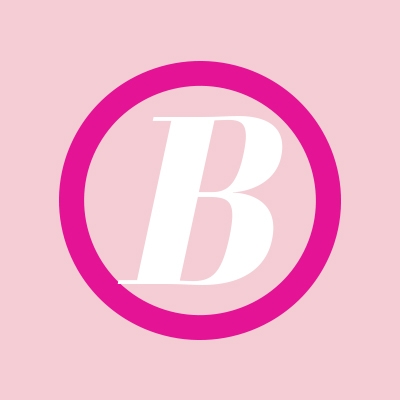 Demetrios Tsatis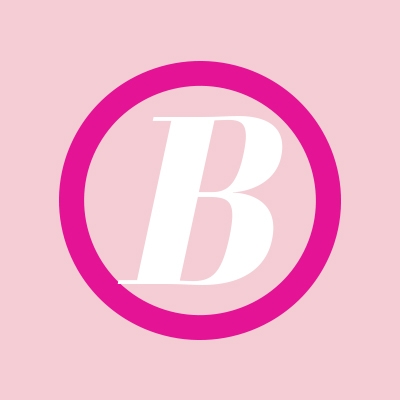 Susanne Fordham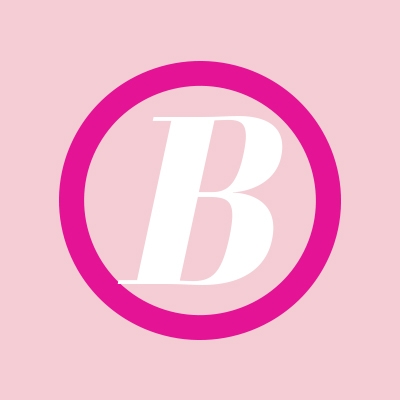 Mary Jo Zoia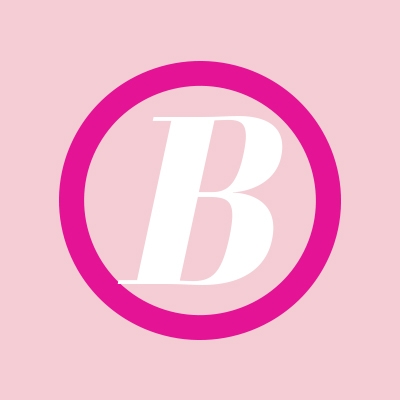 Anonymous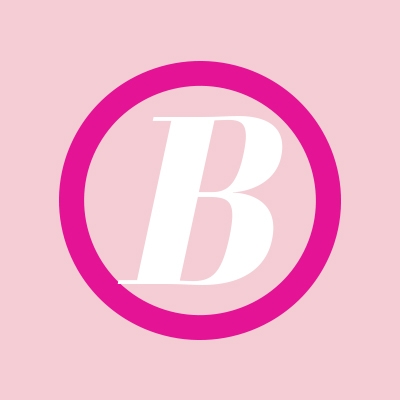 Richard Postiglione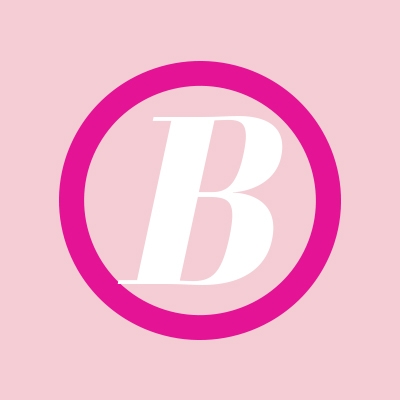 Margarita Tamarit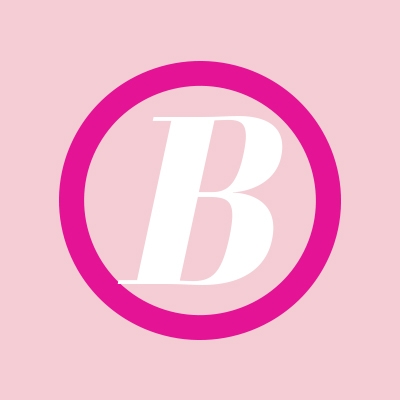 Nicole Campisi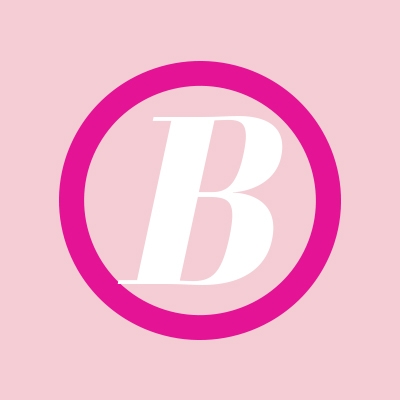 Roberto Viola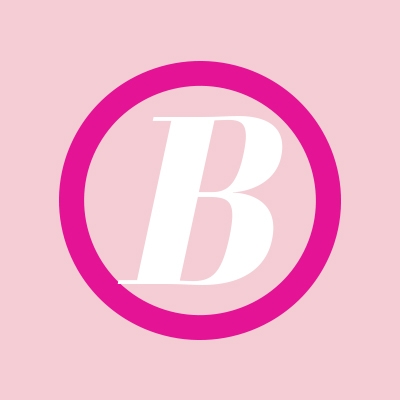 Emily, Lyla, Norina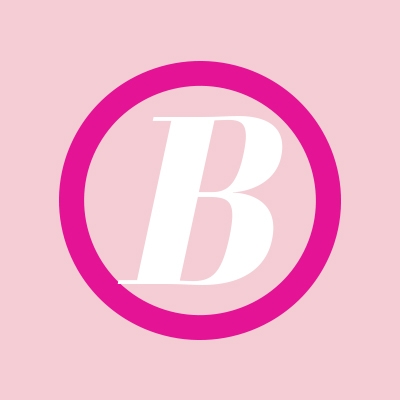 Vittorio Como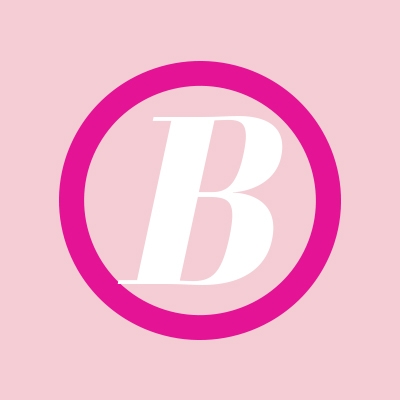 Frank Scaturro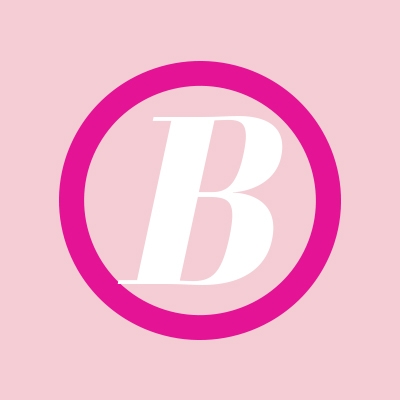 Frank Palmeri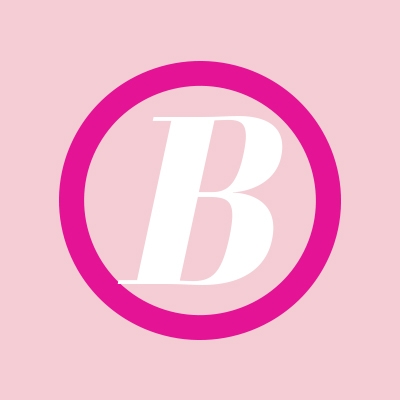 Nicholas Capriotti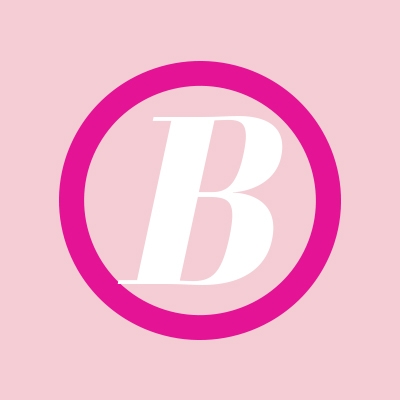 Gina Postiglione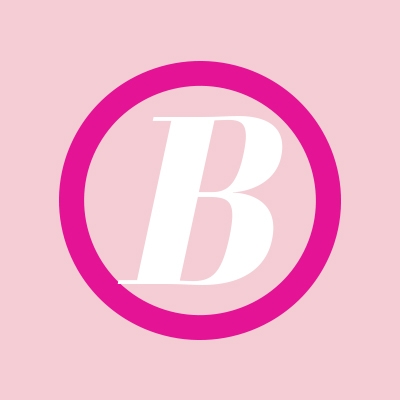 Linda Postiglione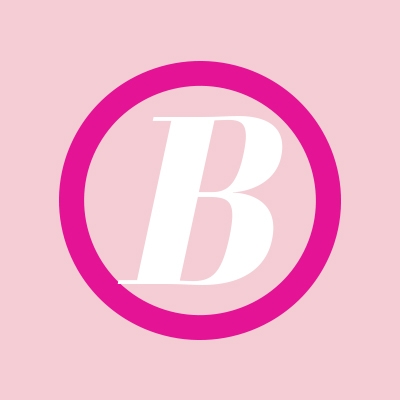 Louis Rosenthal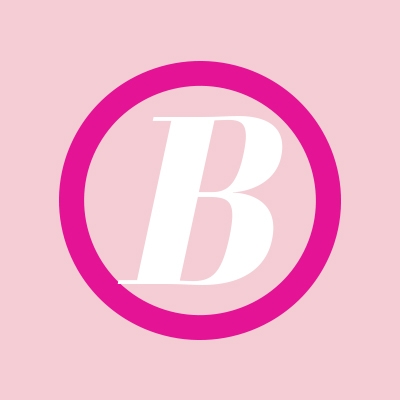 Stephanie Genovese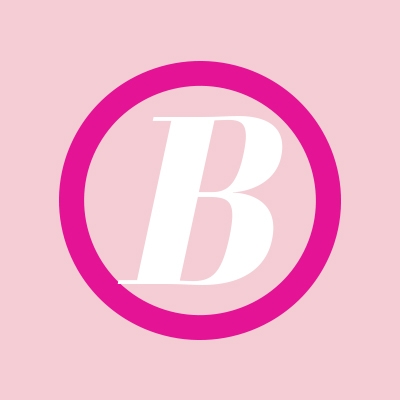 Michael Postiglione