I need your support!
As we all know, October is Breast Cancer Awareness month.  Many of you also know that I am a member of the Crossfit fitness community. This year I am participating in a fundraiser called Barbells for Boobs with all proceeds going to help battle this disease. 
Two amazing women that are fellow gym members have both both been dealing with breast cancer this past year.  I have witnessed how tough and resilient they both are and this fundraiser is a small way for me to show my support for them and others that have been affected by it.
We will be doing a famous Crossfit workout called "Grace" on November 17th and will I broadcast my workout  live on Instagram.   As a token of my appreciation I will donate the pink "Tulsa" polo that I wear on LivePD (and some other swag) to the highest donor on my page.  
I am very fortunate to have contact with so many people due to the opportunities afforded to me these past two years.  Please help me out and spread this information around and let's raise some money for this cause!
Lynn and Fran, we love you guys and you both are amazing! 
My Achievements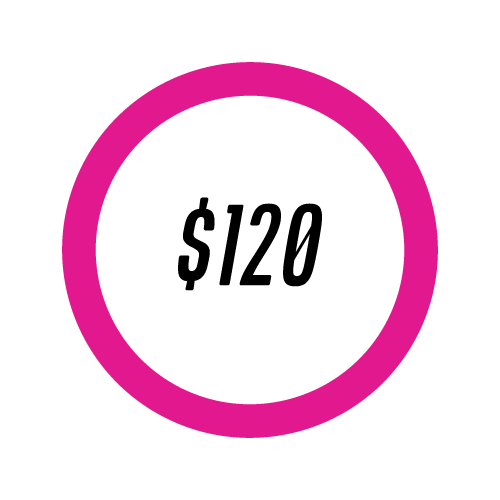 Fundraise $120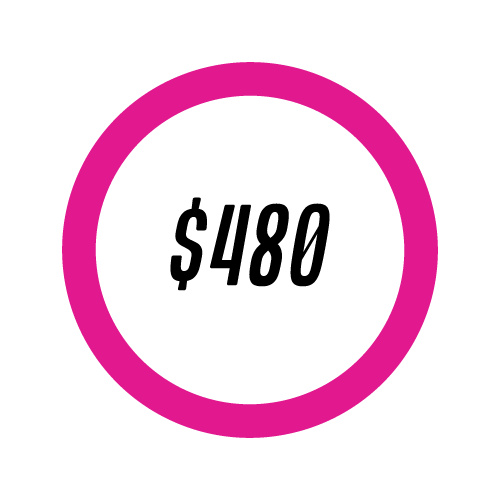 Fundraise $480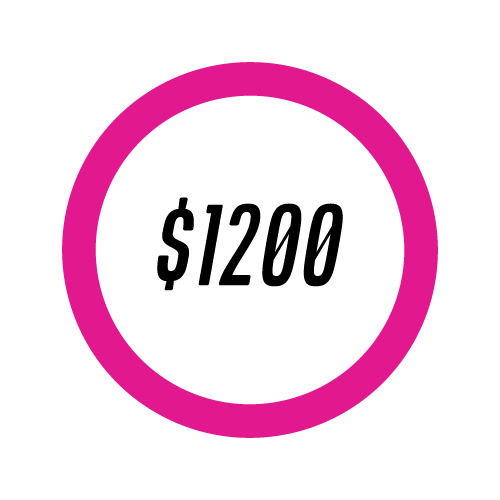 Fundraise $1200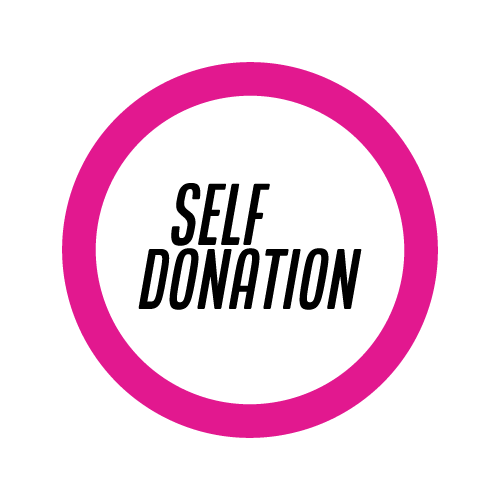 Self Donation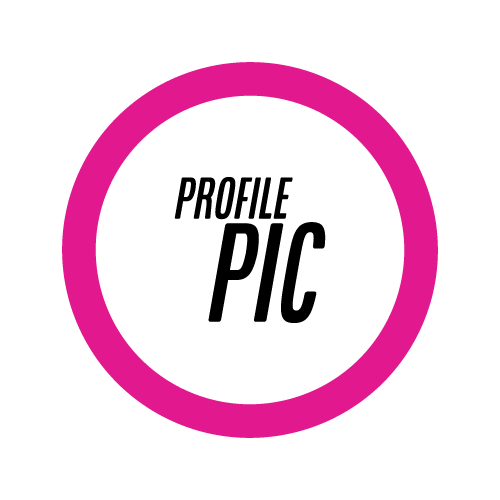 Profile Pic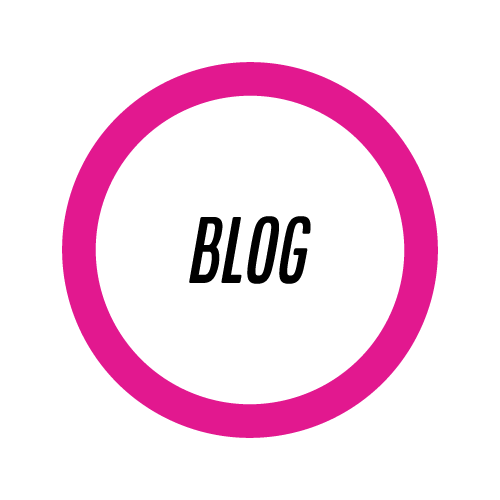 Added a Blog Post
Thank you to my Donors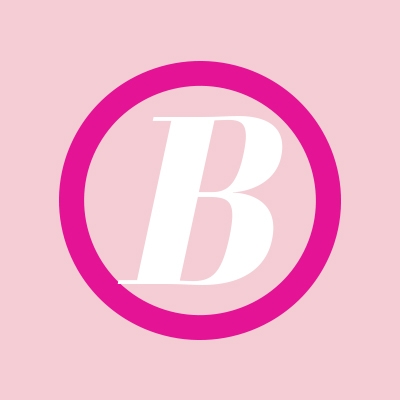 Keysa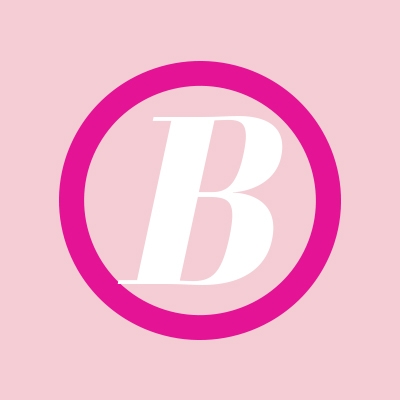 Judy Kirkpatrick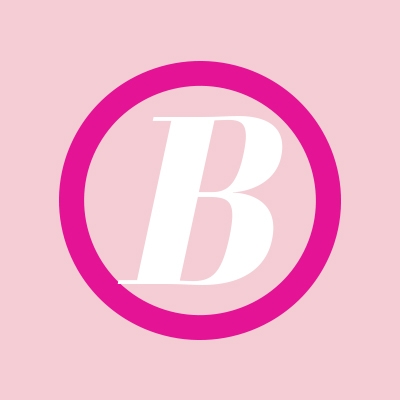 Bambi Yeley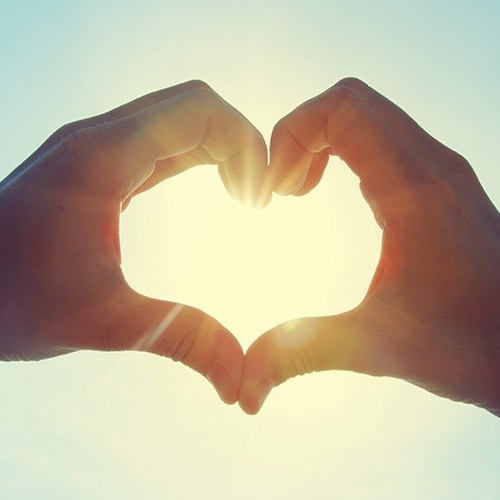 Jacelynn Esteban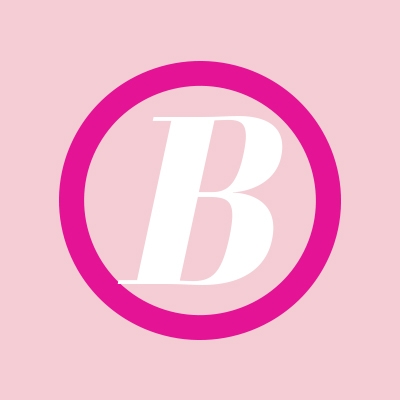 Yury Romero

Vicki Schramm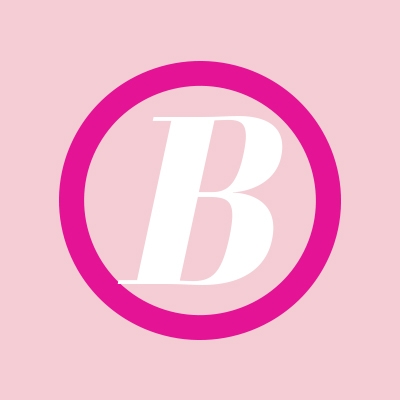 Gypsy Nilsen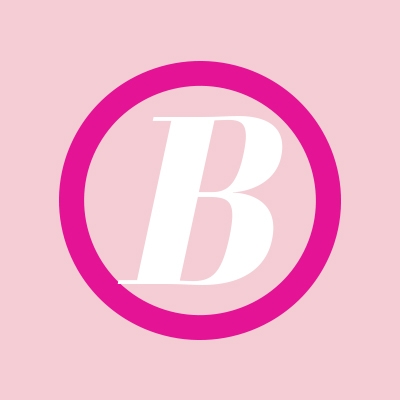 Tessa Anderson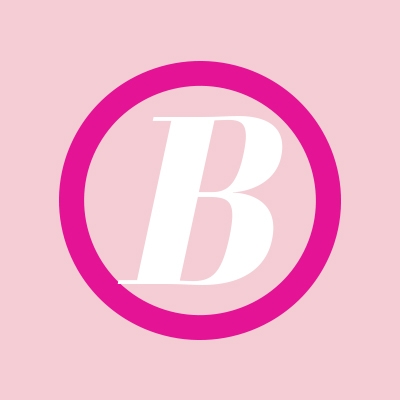 Amy Donnelly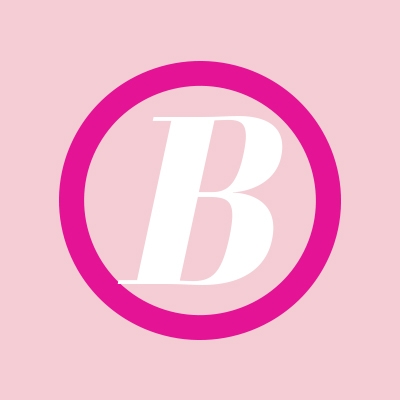 Jolene Larden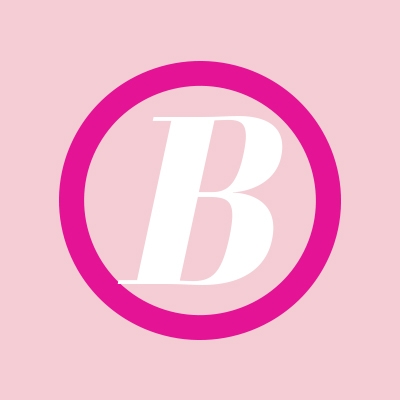 Holly Bruns

Lance Foster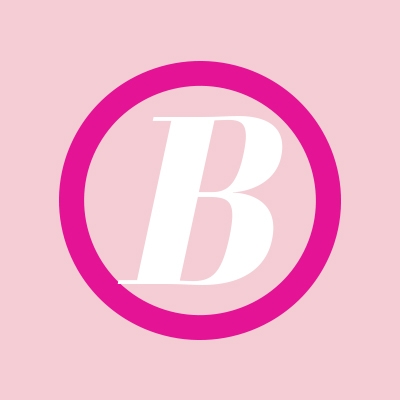 Sally Hartwig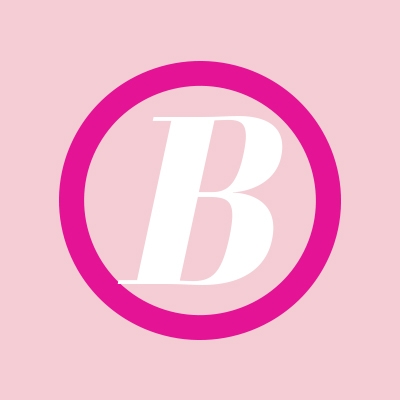 Mary Freeman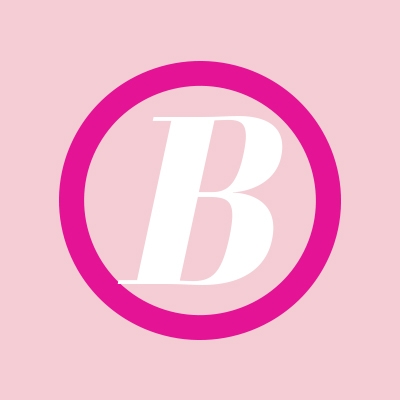 Julie Carter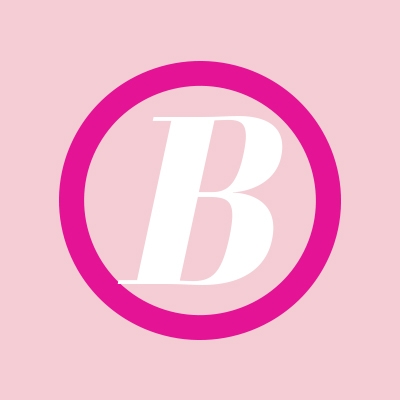 Carol Needs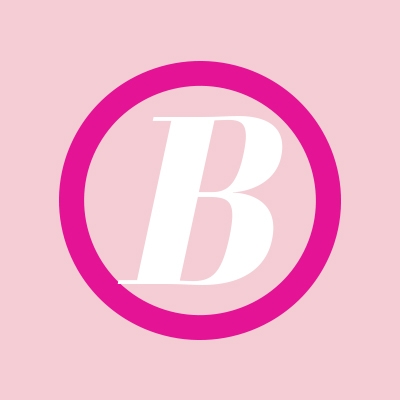 Jill Turner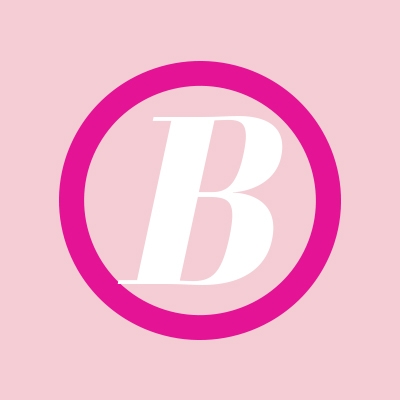 Kelli Evans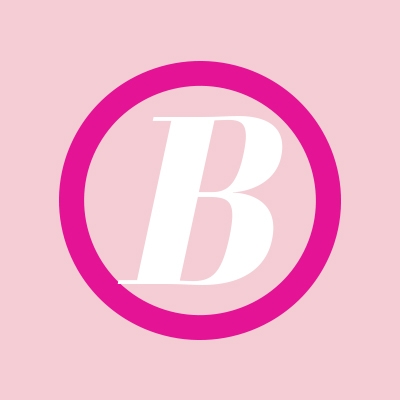 F C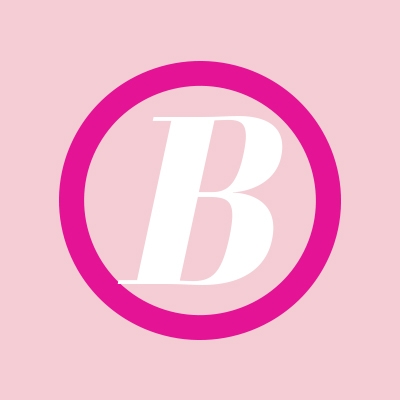 Danielle Belmonte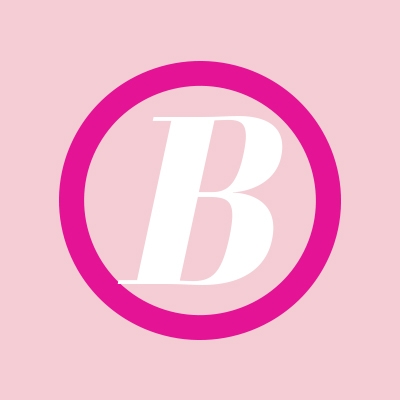 A. West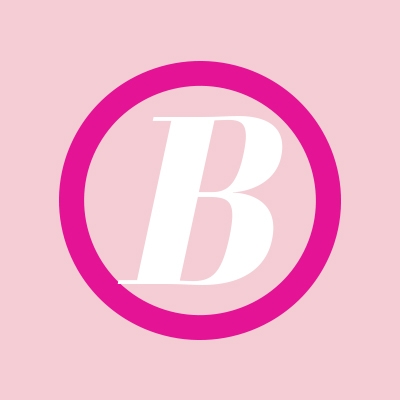 Gay Kone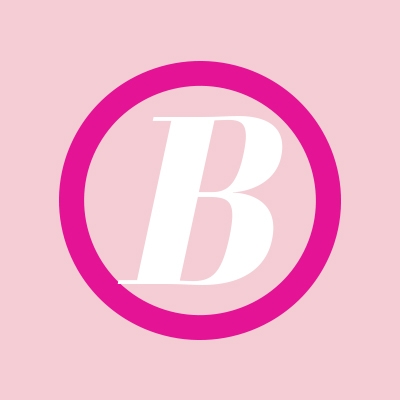 Julie Garcia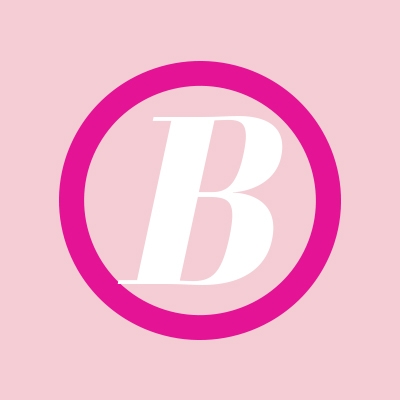 Kerri Thompson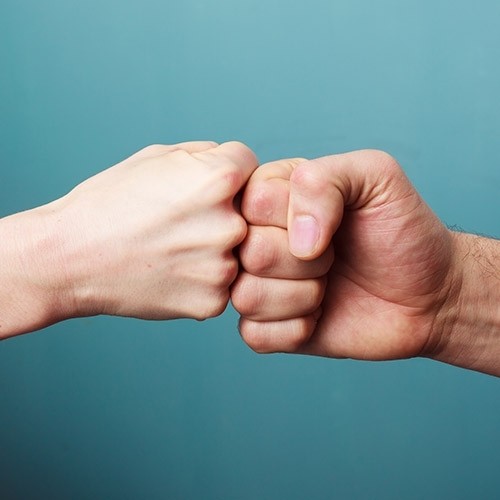 Kim Walton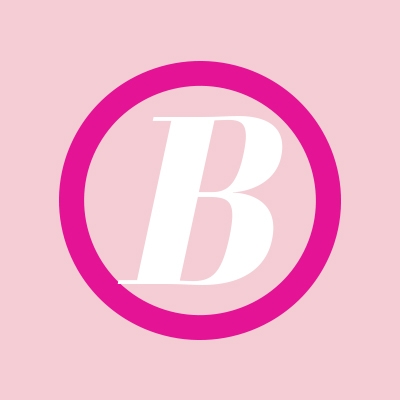 Caryn Ornette Pope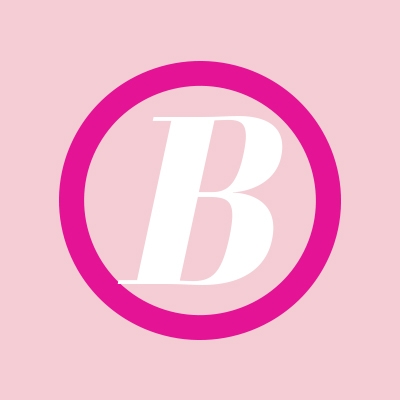 Paul D

Karen Celata
Christian Paranormal Research, Sandy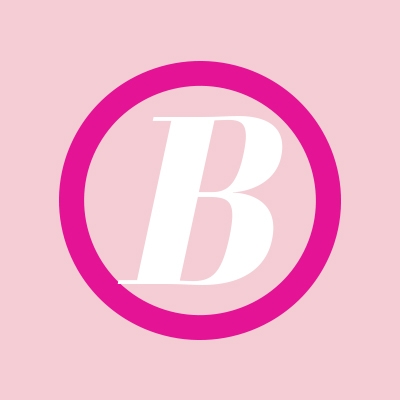 Sara Gilliam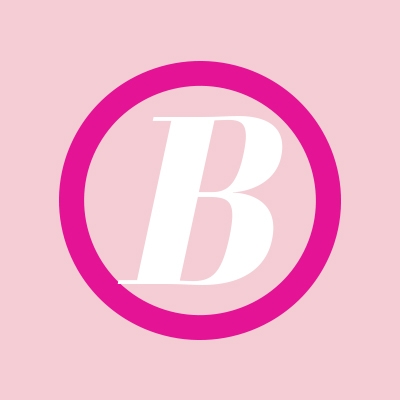 Carrie Sessom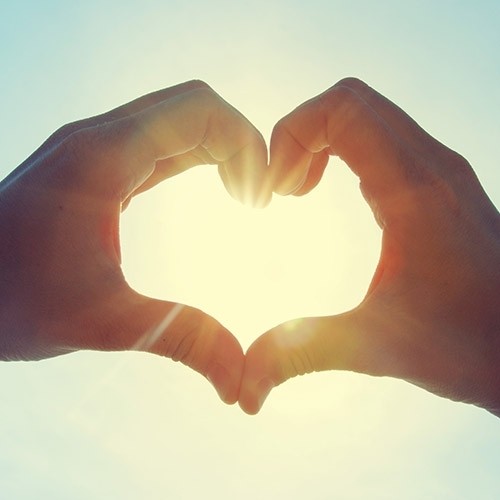 Elaine Capps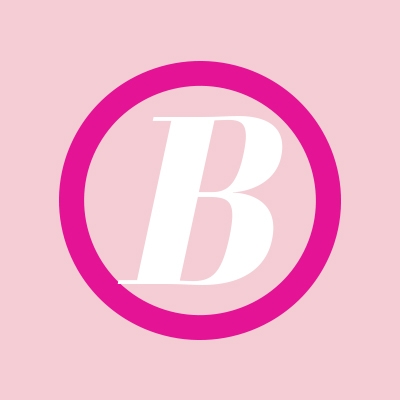 Avery Evans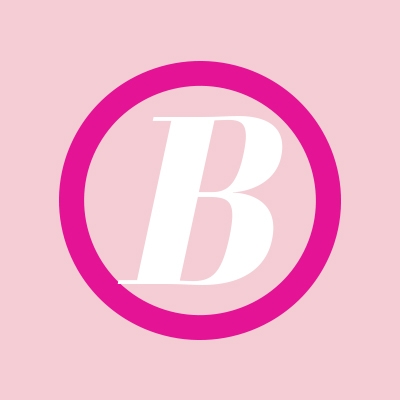 Dakota Dawn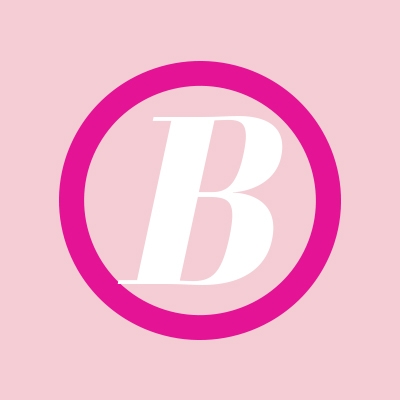 Anonymous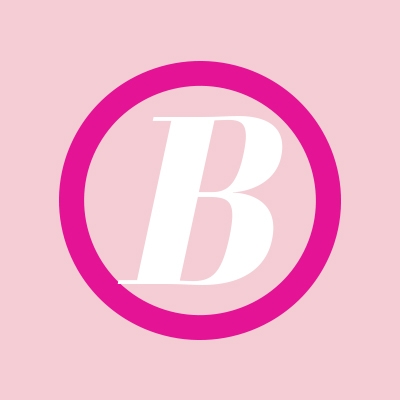 Nia Capps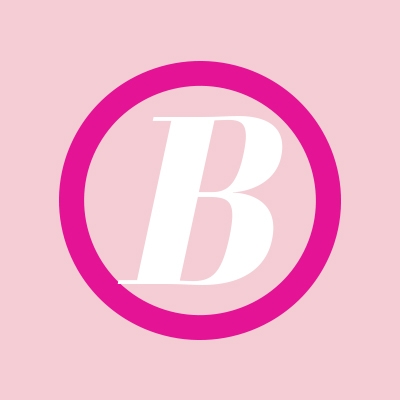 Cynthia Bridges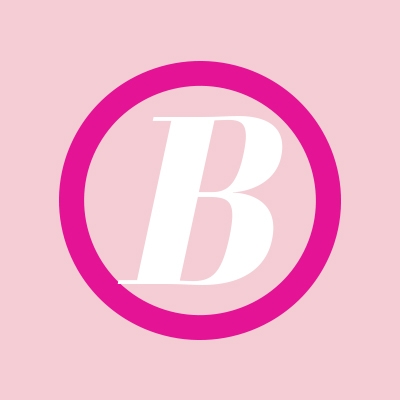 Joann Campbell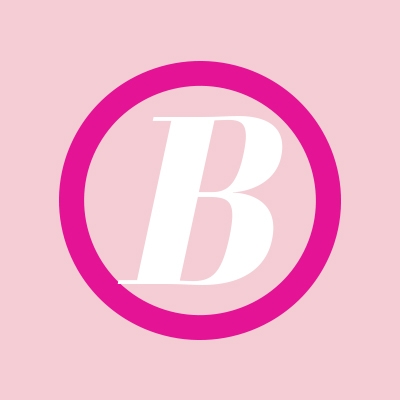 @lesleytraveling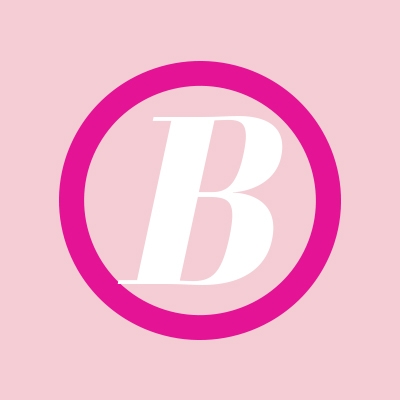 Jody Pedriana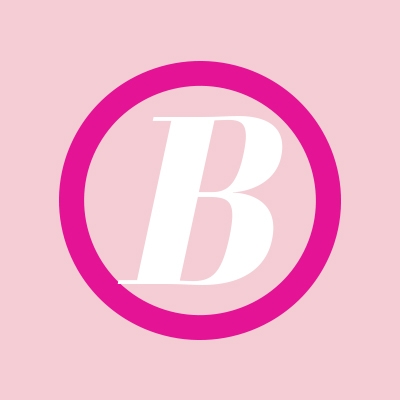 Roxanne Dignan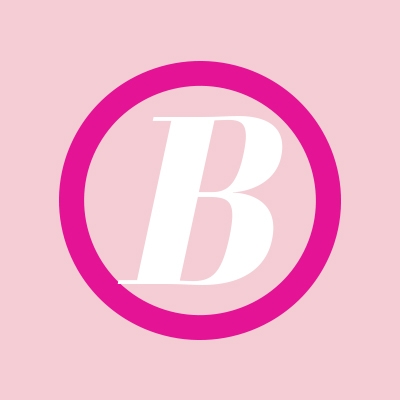 Korey & Cristi Scott 721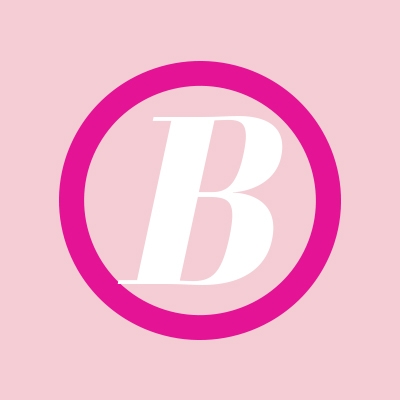 Debra Aydinian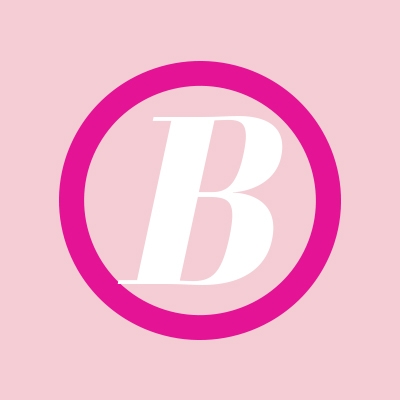 Terri G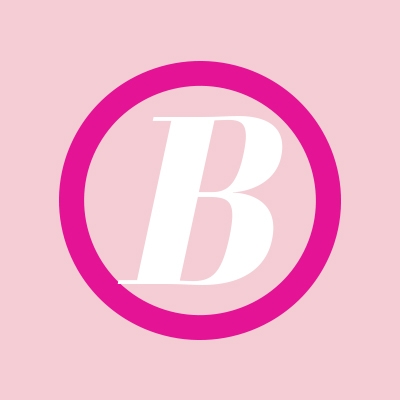 Stephanie Fischer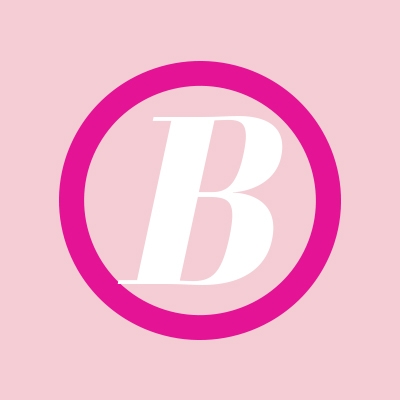 Audrey Thurston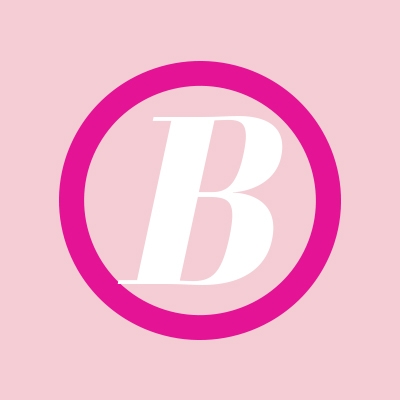 Sue Koester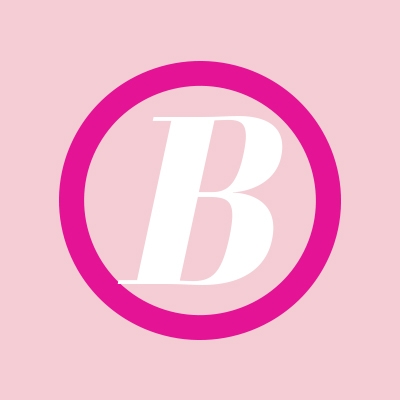 Janet Arndt
Crystal Bannon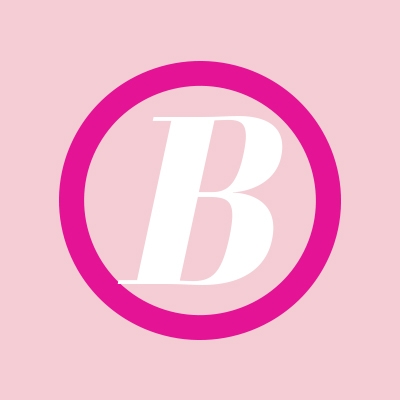 Cara Middlesworth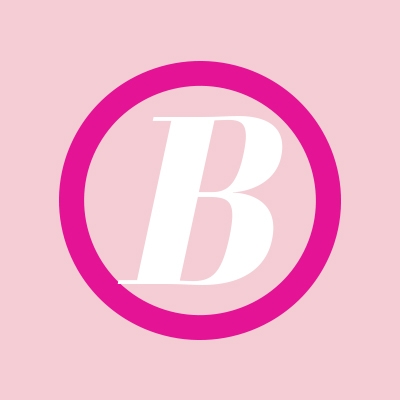 Kelsey Reano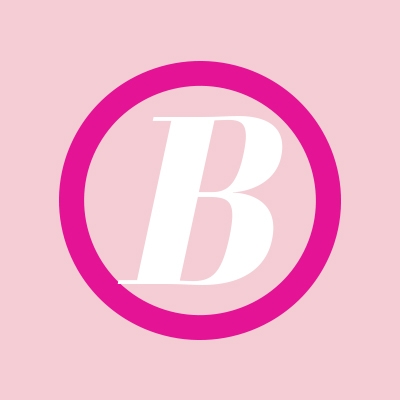 Marlo Kentner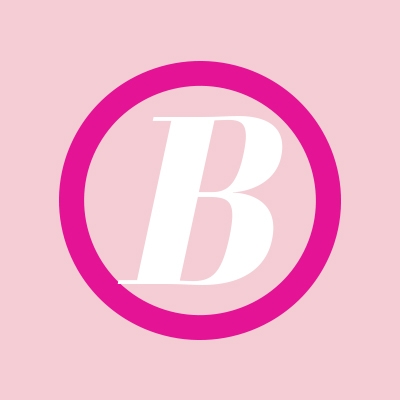 Carol C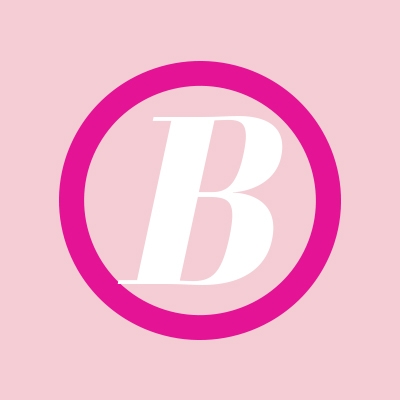 Molly Magowan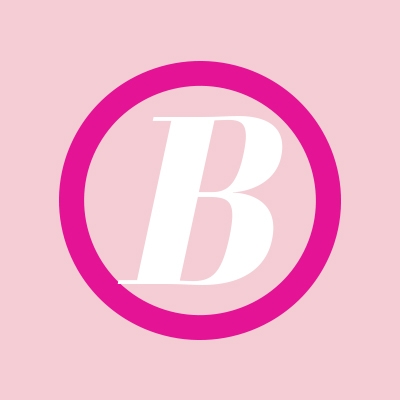 Amy Ramos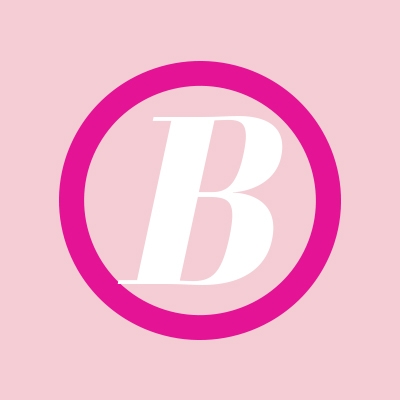 Anonymous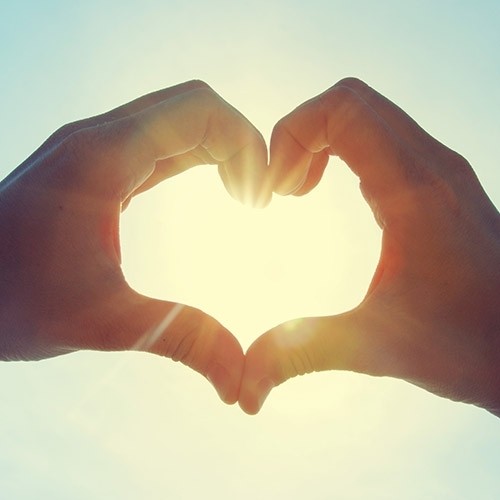 Anonymous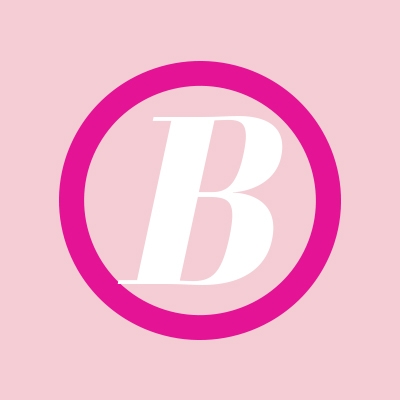 Vicky Patel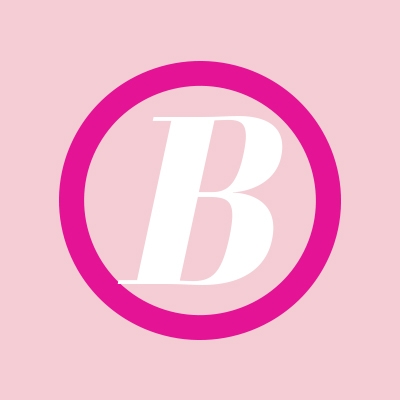 Nicole Engler-selser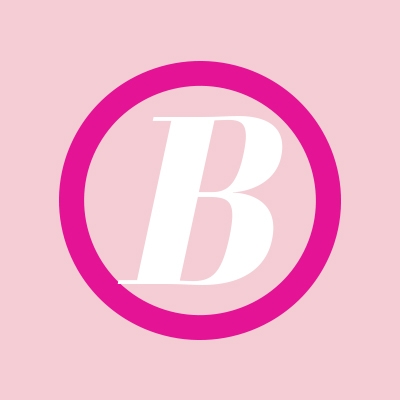 Agatha Testa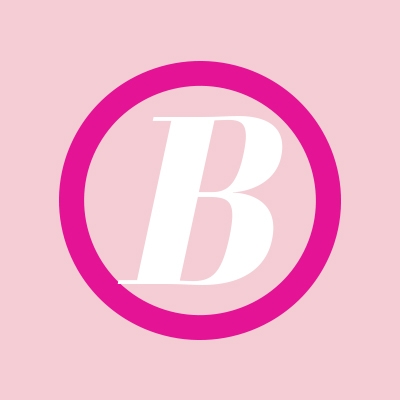 Dalene Sparks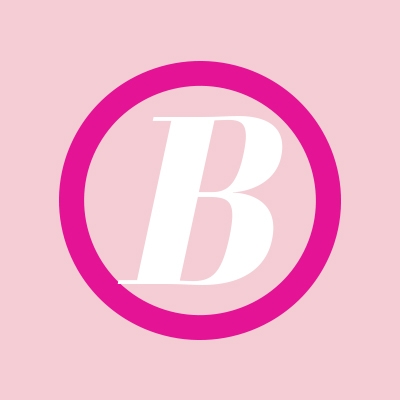 Anonymous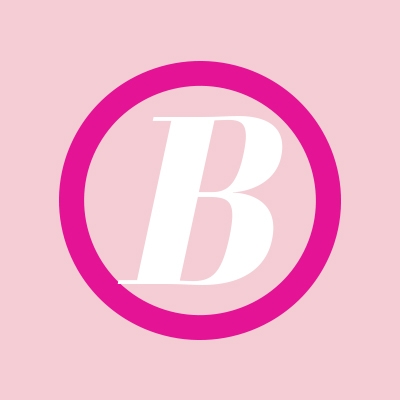 Jami Hoffman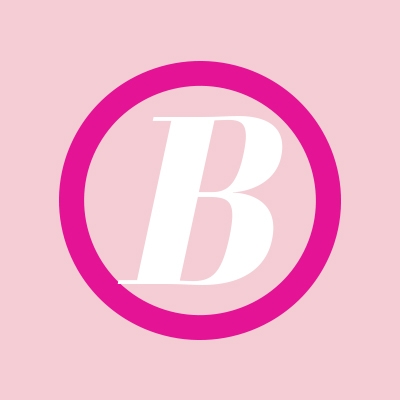 Lisa Renee Ste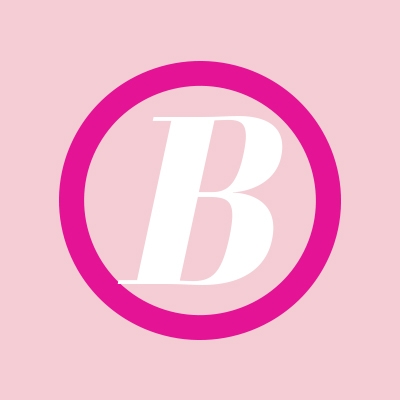 Cindy L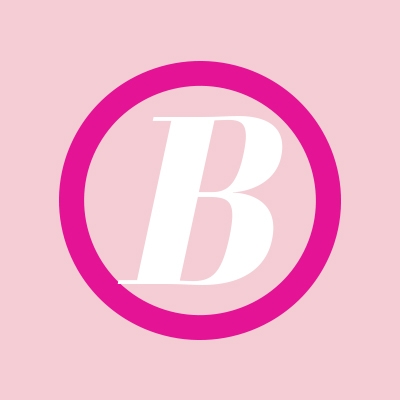 Beth Lush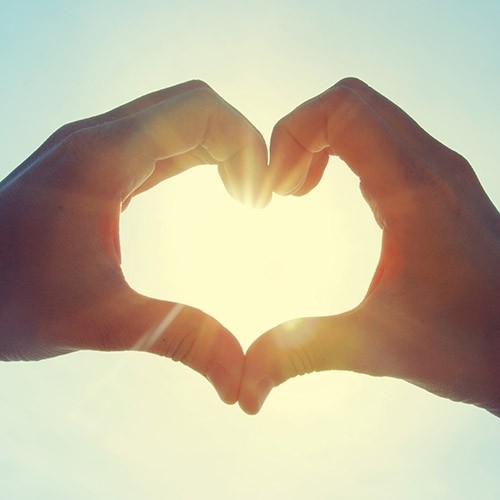 Anonymous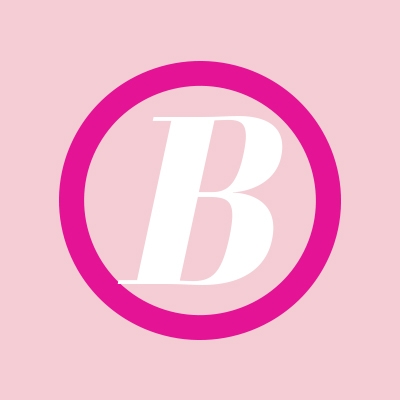 Karla Stokes

Becky Geiss

Melissa Marotta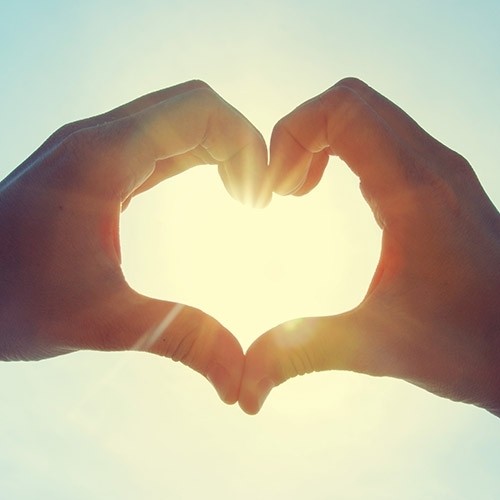 Mary Elizabeth Rn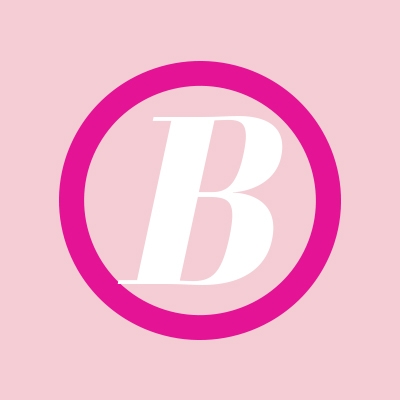 Annette Iannucci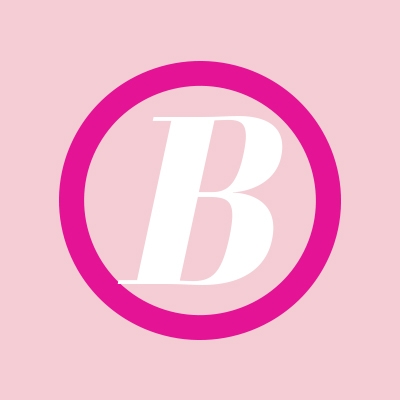 Kelly Warburton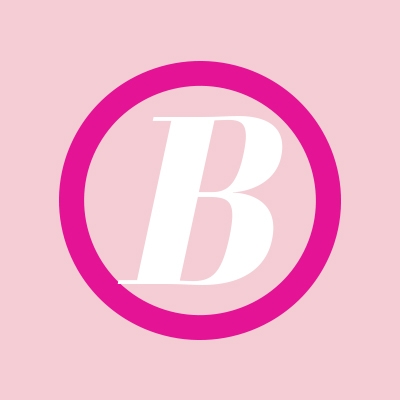 Alisa Salley Rogers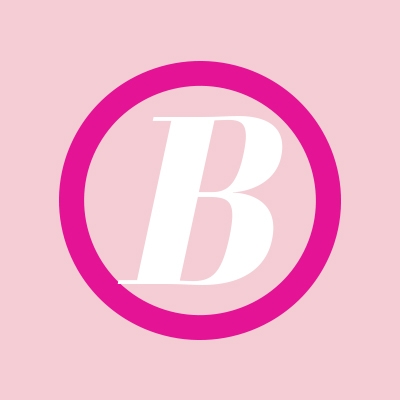 Danni Koche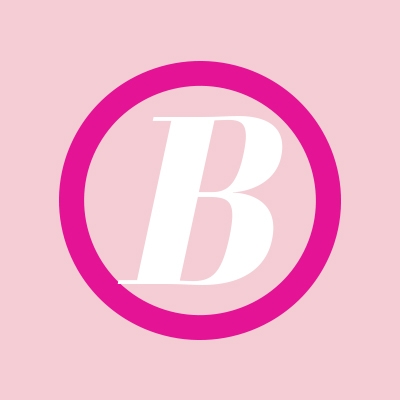 Anonymous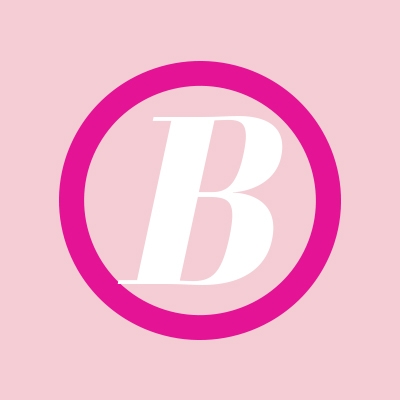 Kathy Hedrick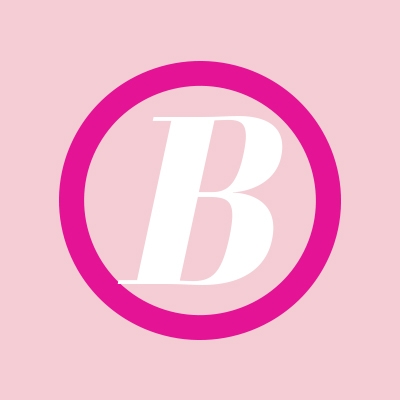 Jamie Brooks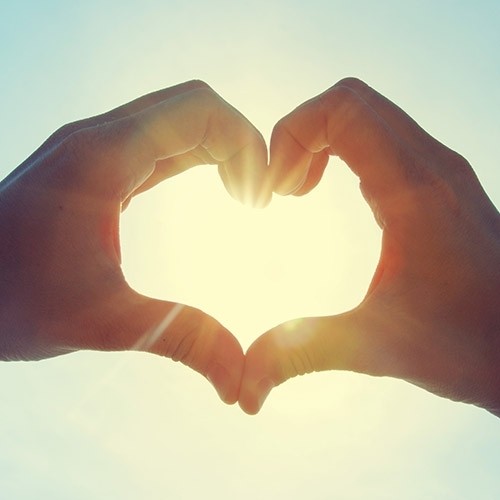 Rochelle Ferguson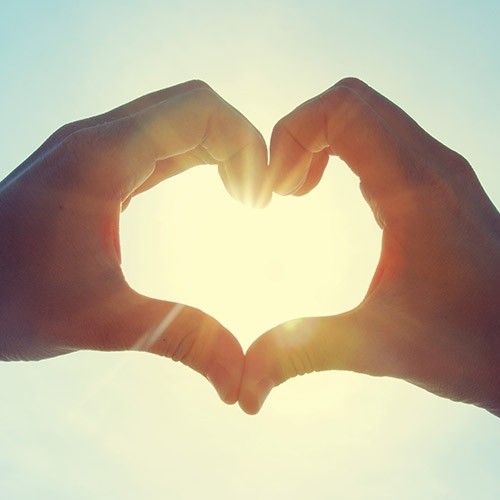 Tisha Crowe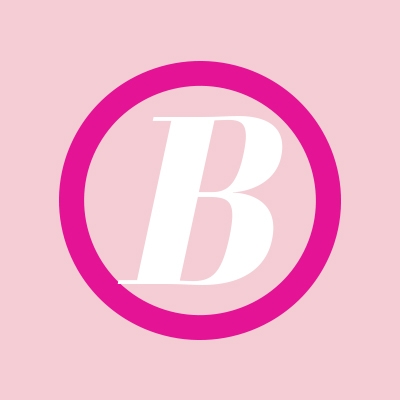 Heather Morrow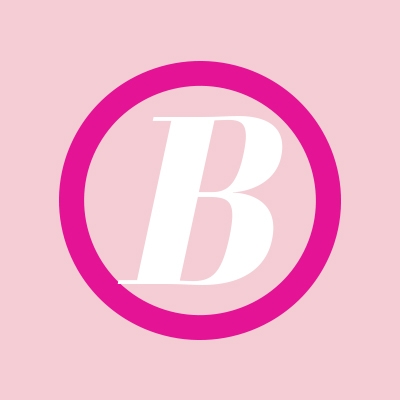 Christine Chagaris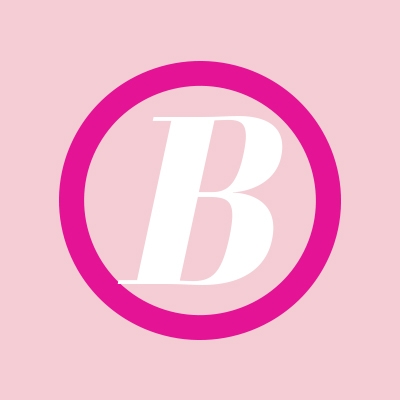 Anonymous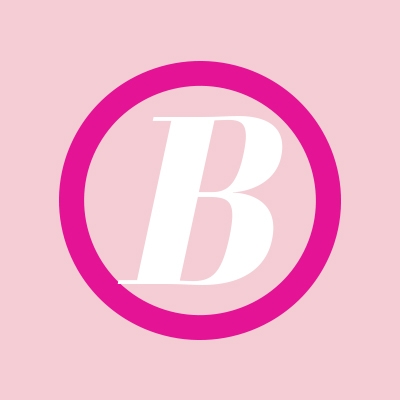 Tracy Carroll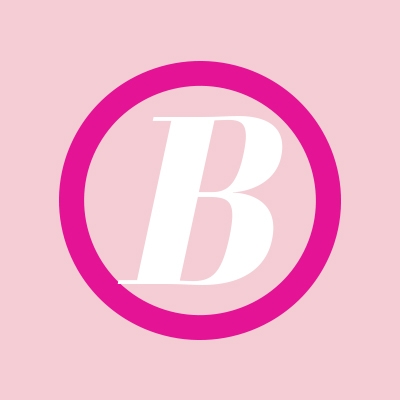 Julie Ueltzen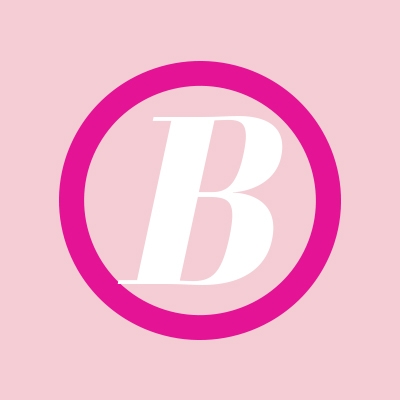 Kathy Pearson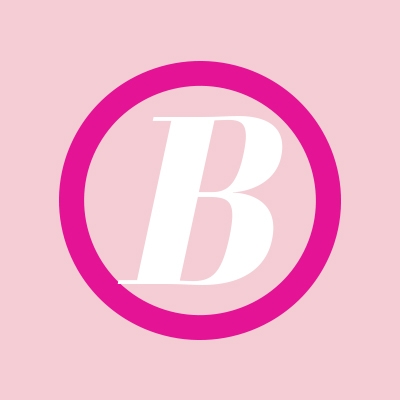 Heather Steele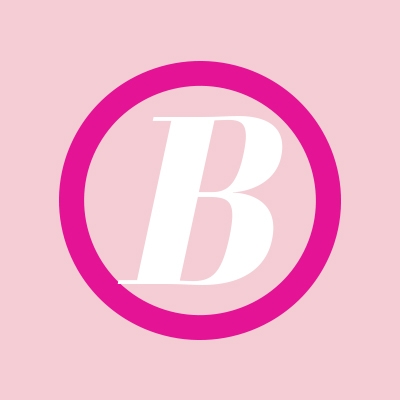 Alison Lee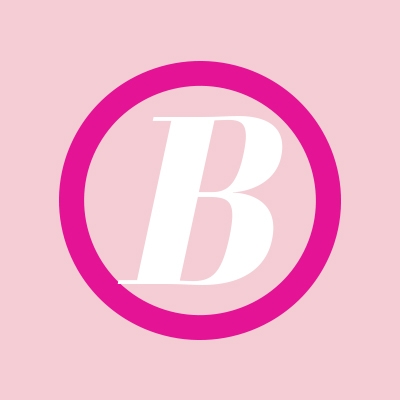 Sean Larkin