Strong Together Fitness
1 out of 8 women will be diagnosed with breast cancer in their lifetime, 7% will be under the age of 40. Barbells for Boobs is dedicated to the early detection of breast cancer, with an emphasis on women and men under the age of 40.
Help us in supporting Barbells for Boobs and join the STRONG TOGETHER FITNESS team by becoming a TEAM MEMBER! Once you've created your own fundraising page, and joined our team, spread the word about your fundraising efforts with family, friends, co-workers, anyone and everyone through your page! You can share it though social media and email…it's that simple.
On April 7th, join us in honoring all those affected by breast cancer at Hackettstown CrossFit at 9:00 a.m. Workout, cheer-on, vendor shop, hangout…all for one AMAZING cause. Because everyone has the RIGHT to know if they are living with breast cancer.
Our Achievements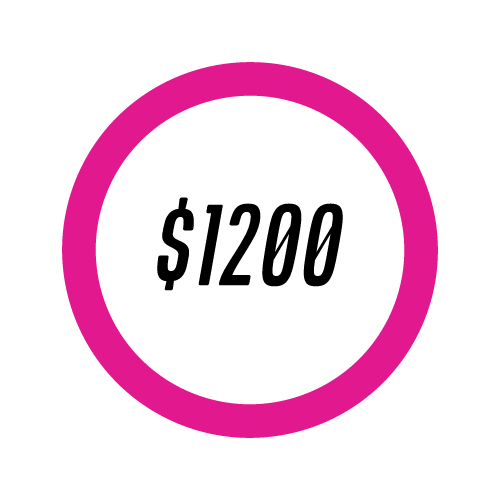 Fundraise $1200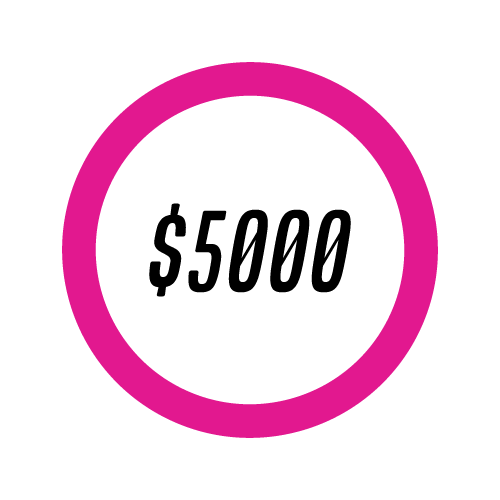 Fundraised $5000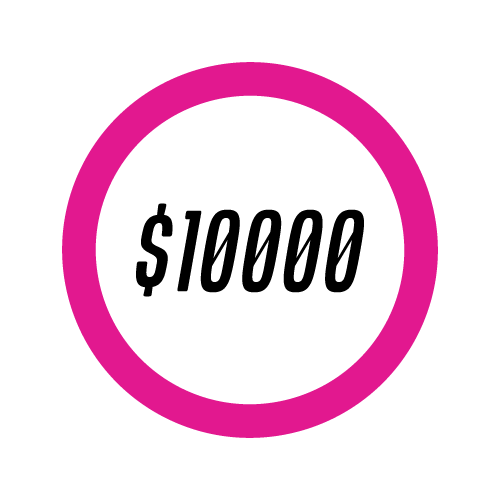 Fundraise $10,000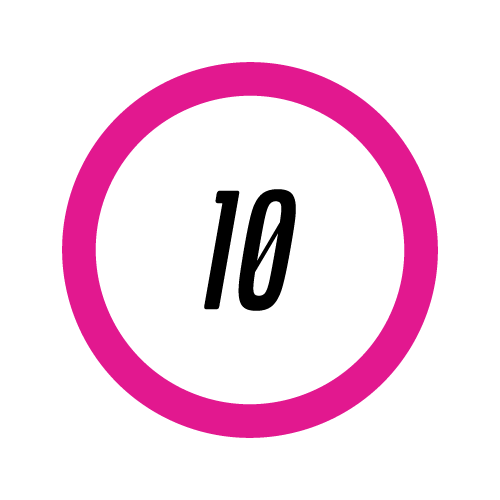 Team Members
Thank you to our Donors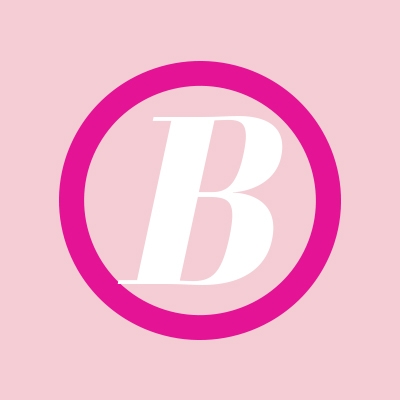 Anonymous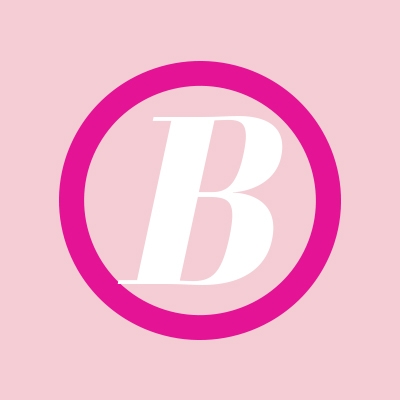 Matt Murello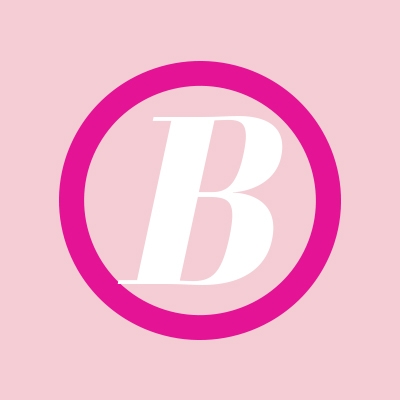 Anonymous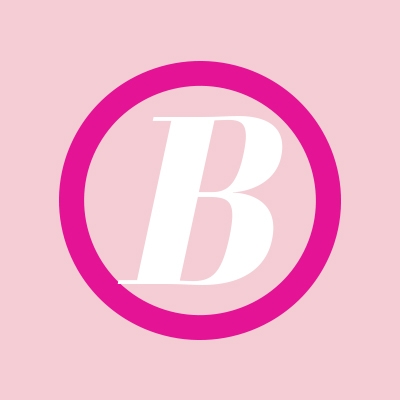 Anonymous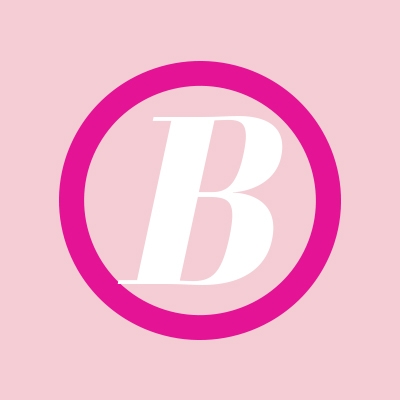 Gap Inc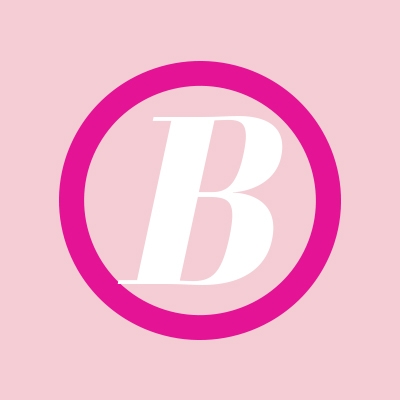 Strong Together Roxbury Crossfit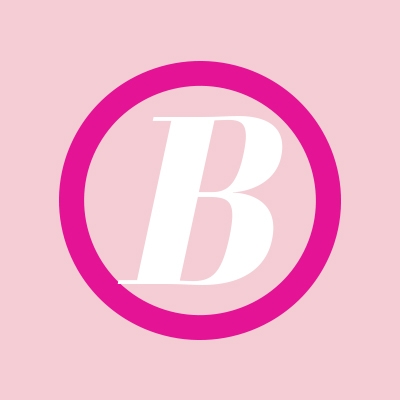 Michael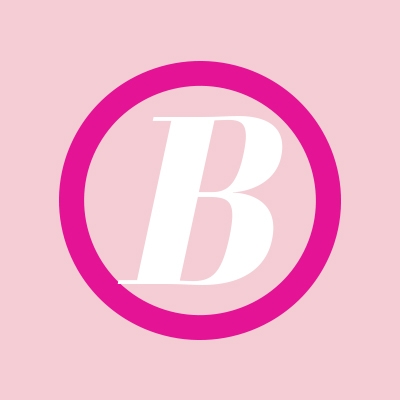 Vinh Hoa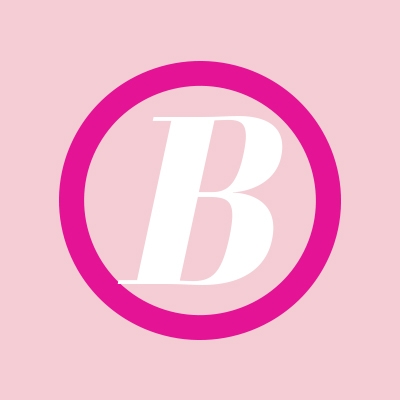 Phillip Battista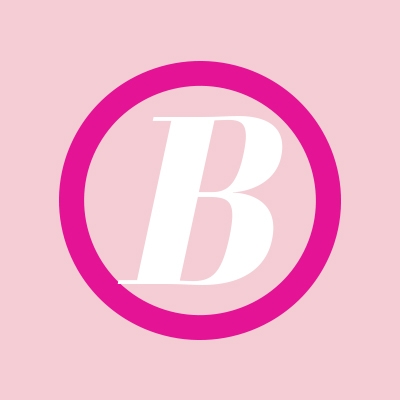 Beth Grossfeld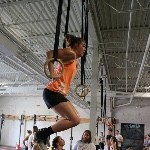 Jessica Giaquinto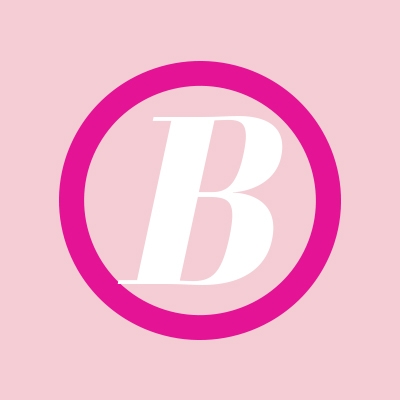 Tyler Koenig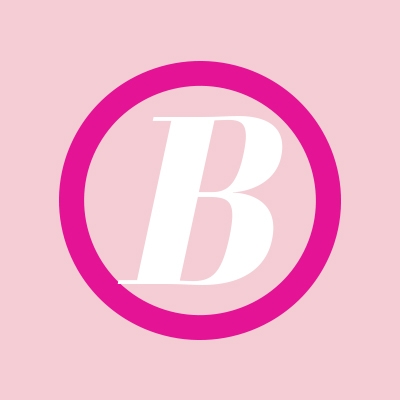 Christopher Keegan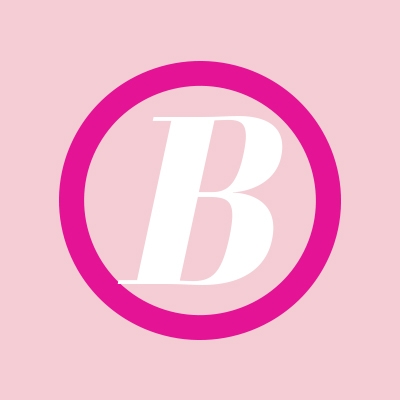 Tom Kuypers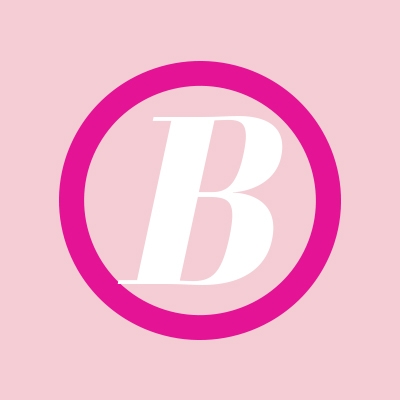 Lori Russell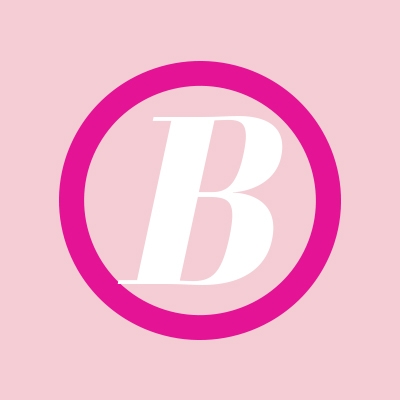 Robert Miller Mount Freedom Printing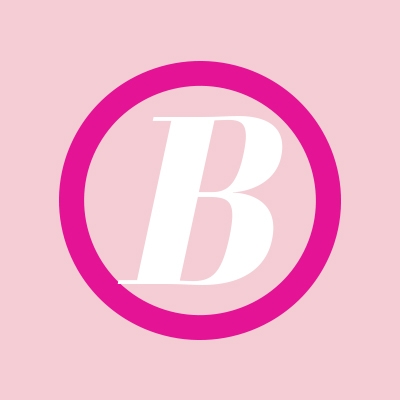 Rich And Janine Davis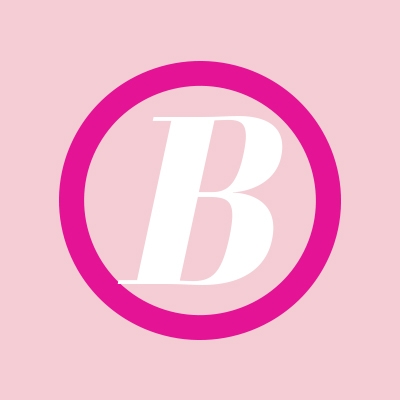 Michael Cassidy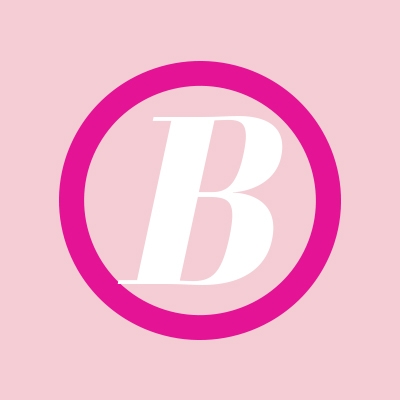 Armen Dermarderosian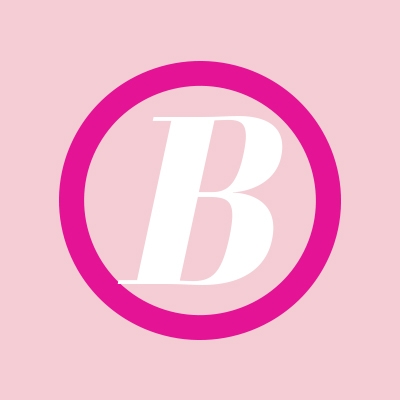 Anonymous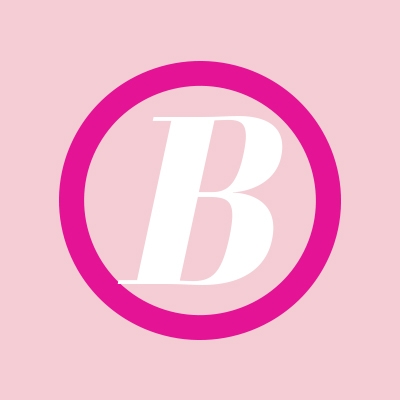 Colleen Chappell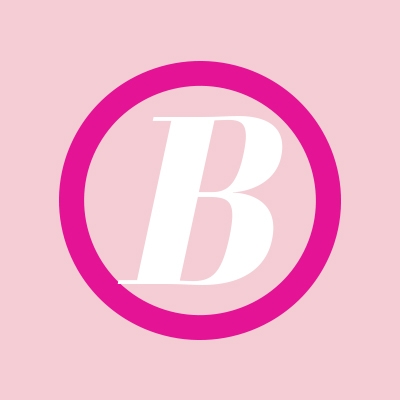 Alex Drach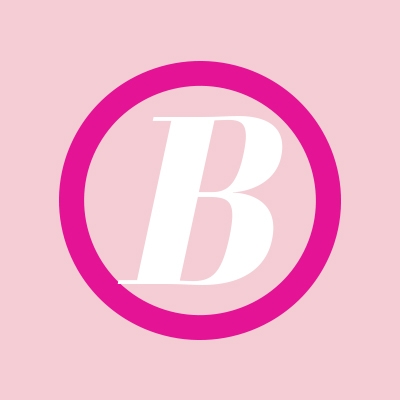 Kate Riordan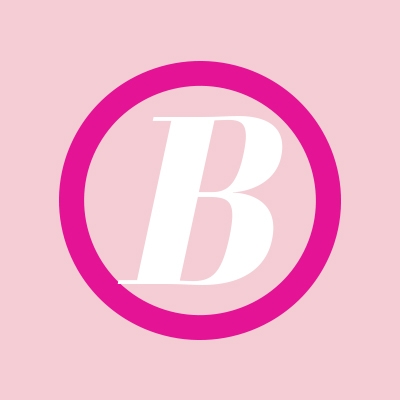 William & Veronica Wood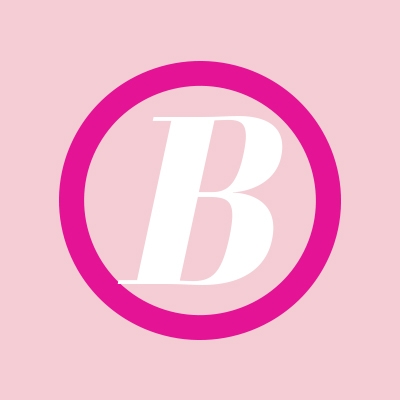 Kristi Rextroth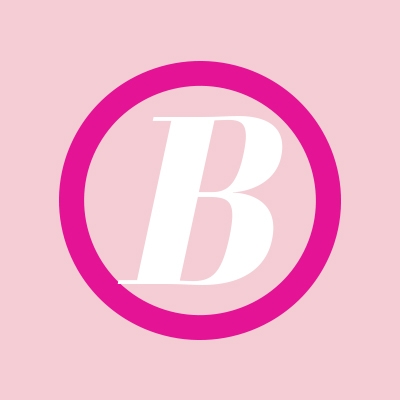 Jean Krammer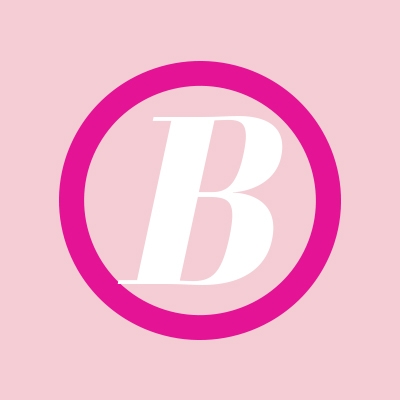 Jean Krammer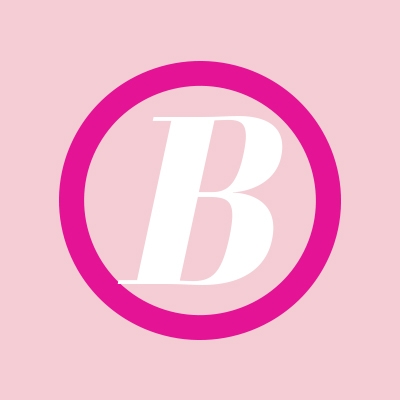 Jean Krammer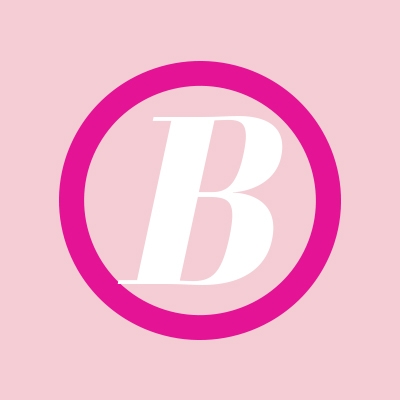 Jean Krammer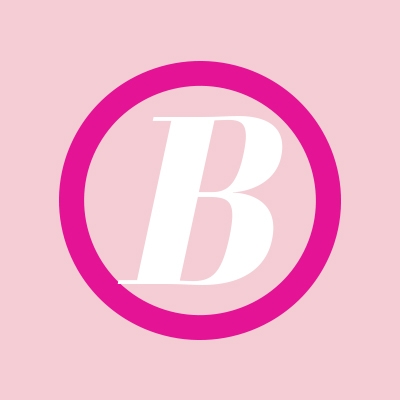 Jean Krammer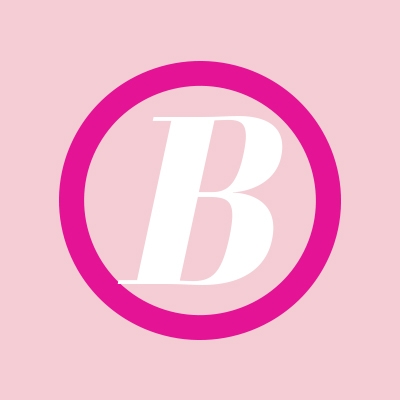 Mary Bloxom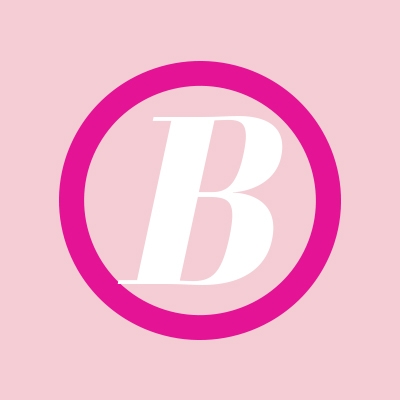 Karen Mcfadden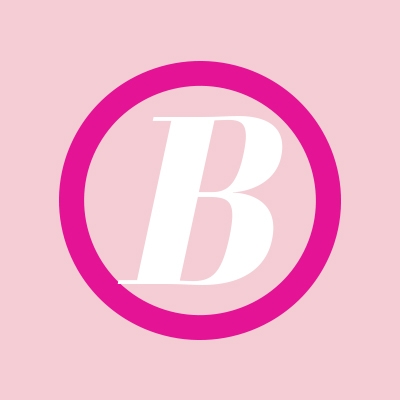 Denise Mcfadden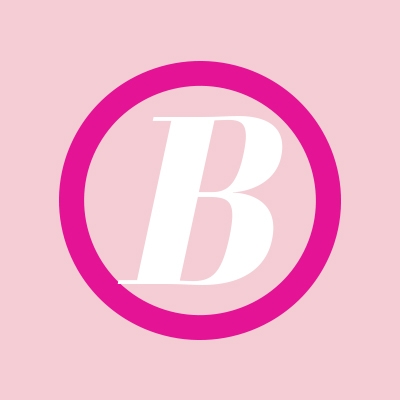 Caroline Jerez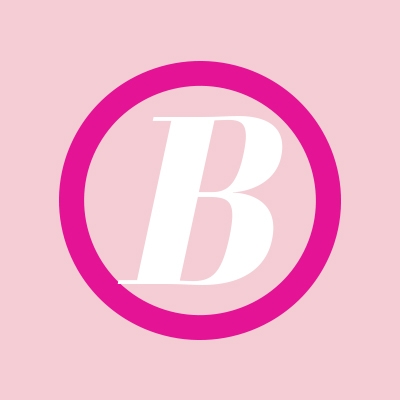 Chris Jaronsky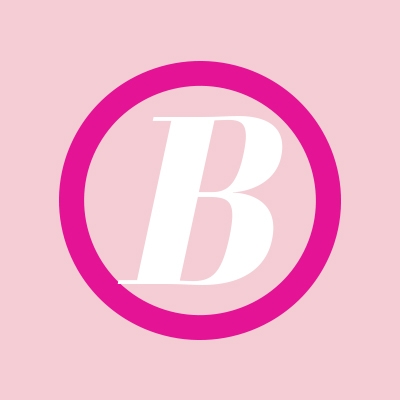 Marc Capra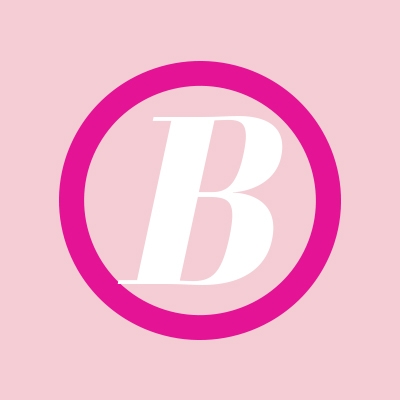 Lauren Cameron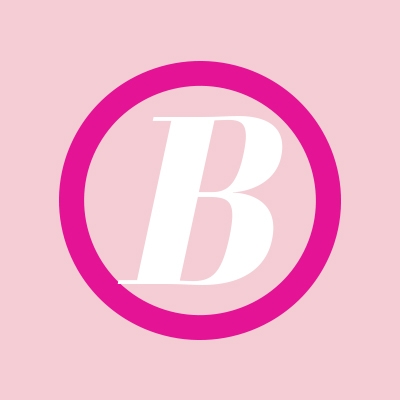 Ken & Michele Watkins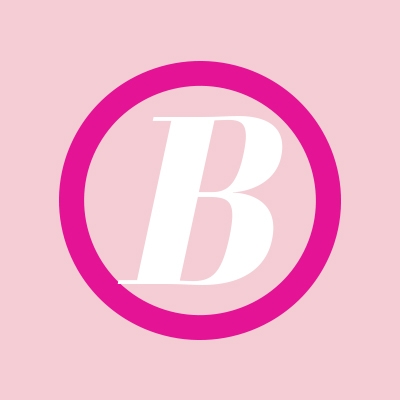 Amy Vanderpool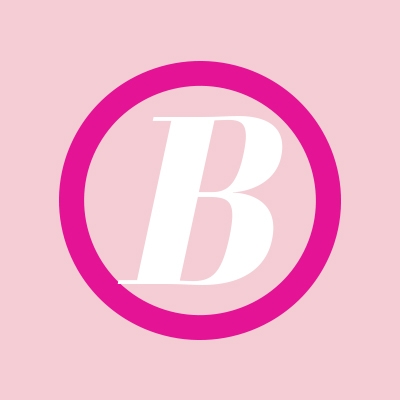 Jeff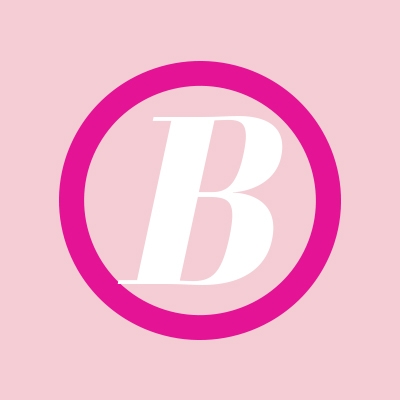 Tony & Debbi Vasquez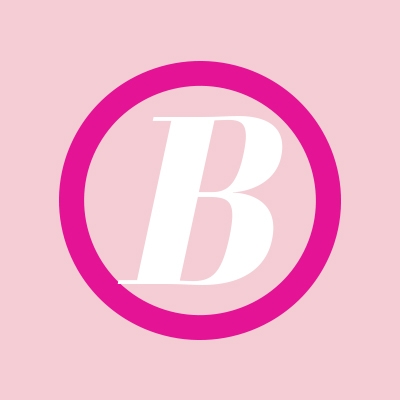 Ethan Trask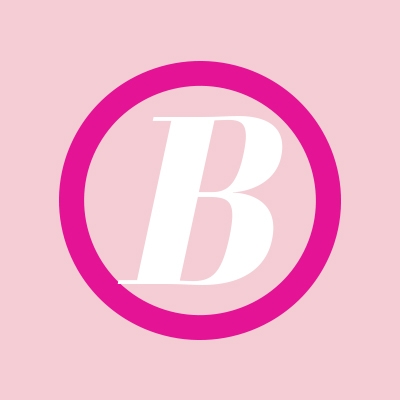 Matthew Titus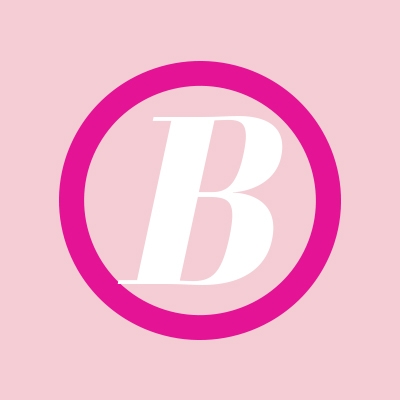 Jen Evans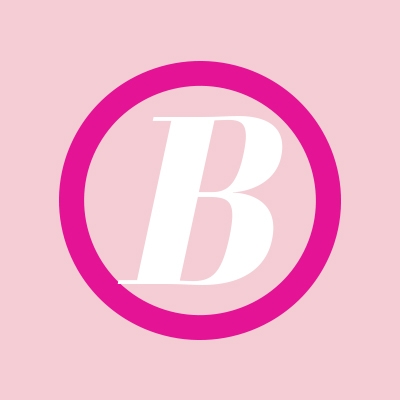 Thomas Groff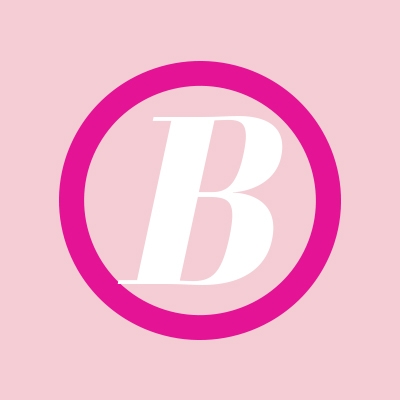 Janet Quodomine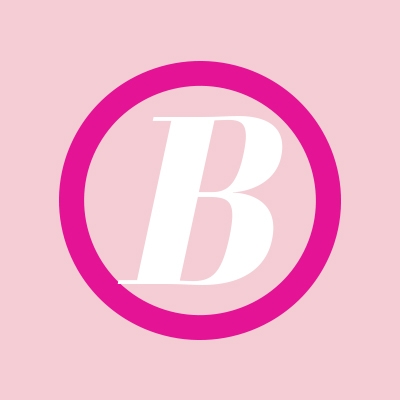 Lucille Dehart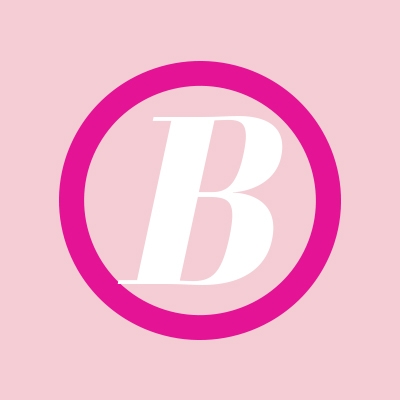 Jan Kraft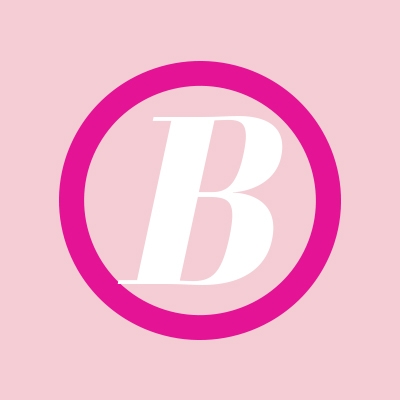 Dario & Ann Pressimone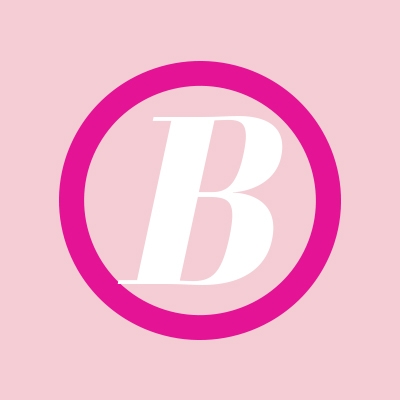 Jim And Kathleen Halliday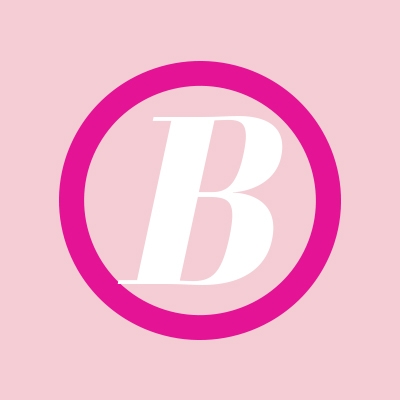 Anonymous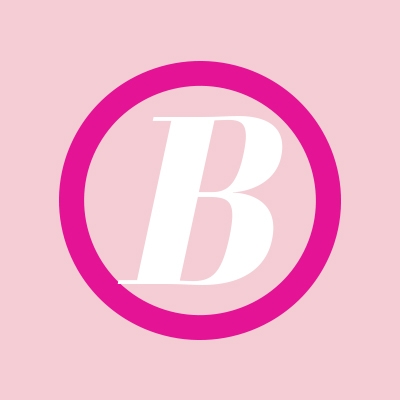 Marin Resnick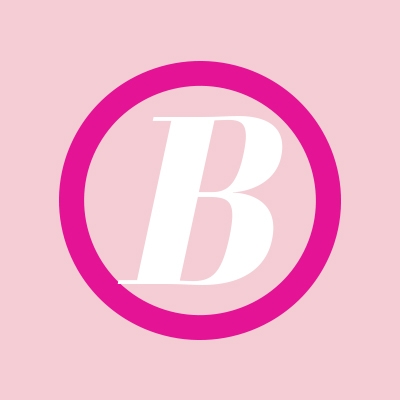 Wendy And Kevin Campbell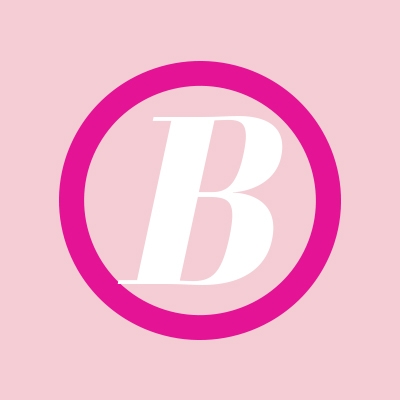 Laurel & Tim Reilly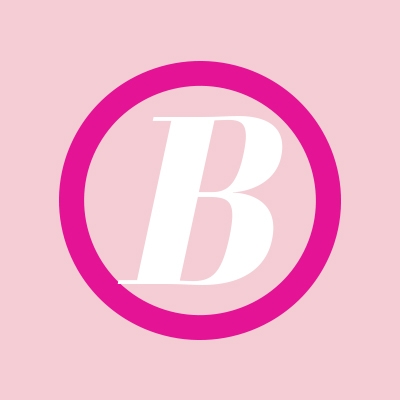 Tony Delicato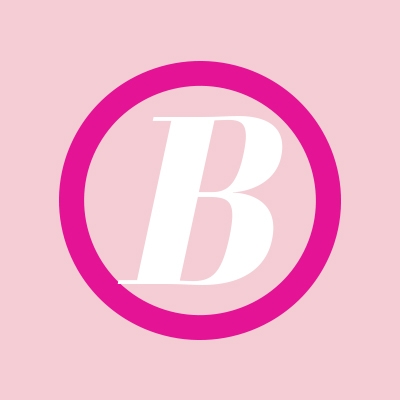 Jean Oneal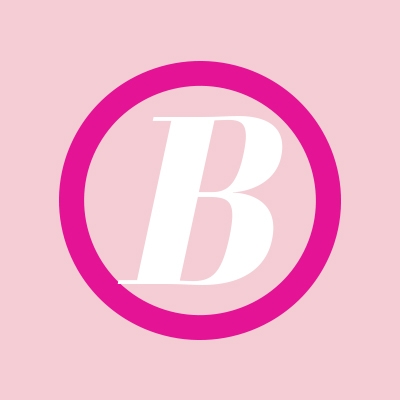 Yalissa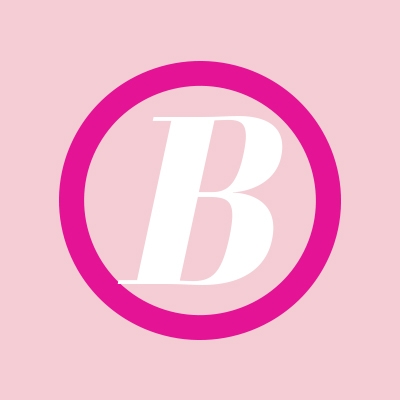 Jessica Jones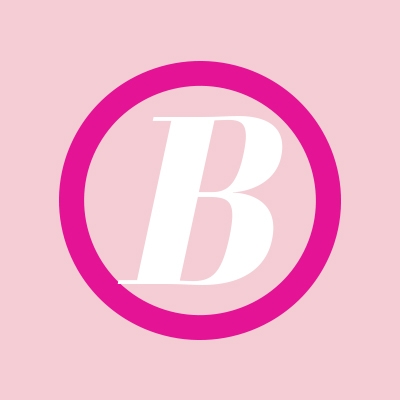 Bryan Ray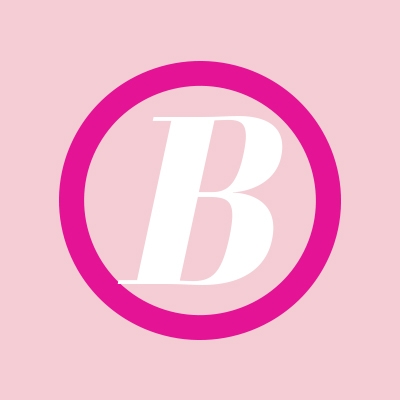 Diane Menchini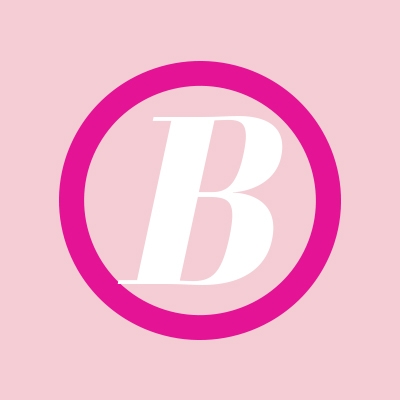 Shannon Duffy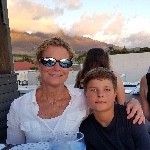 Tracy Yocum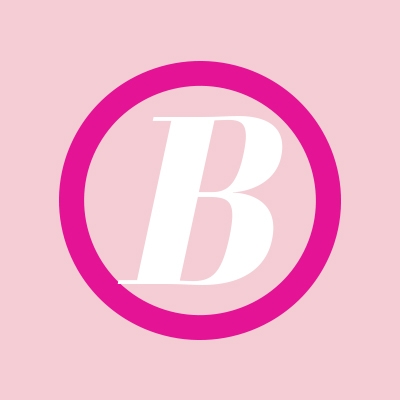 Neitz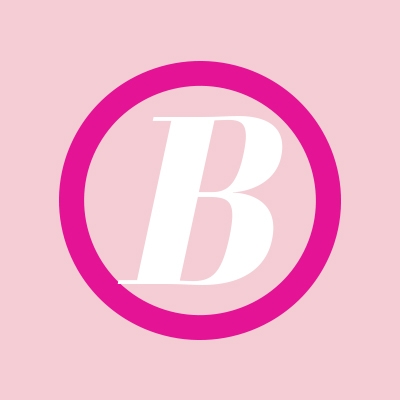 Jamie Fiscus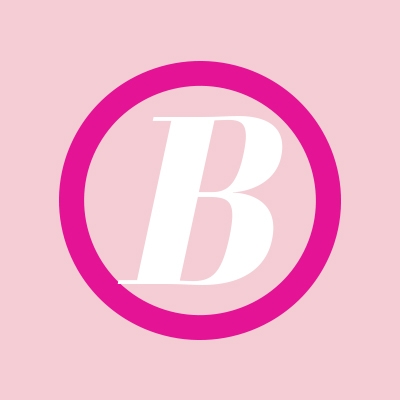 Jeremy Samuel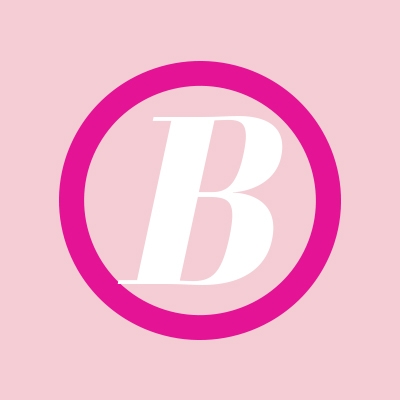 Marlen Tomosieski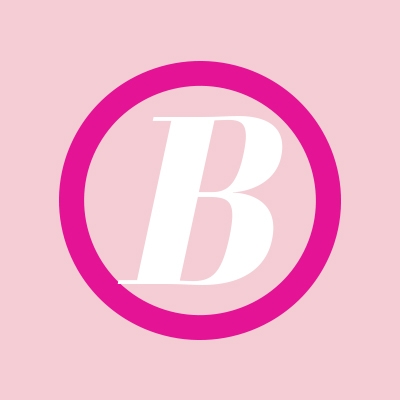 The Riefler Family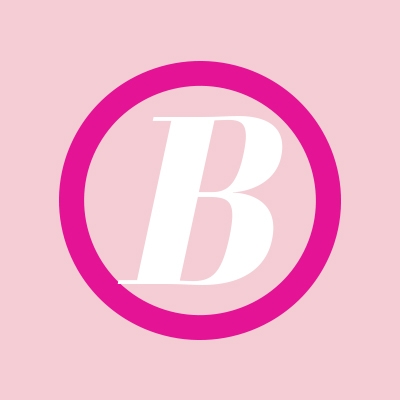 The Wagoner Family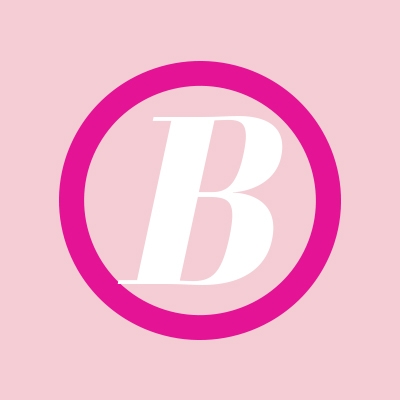 Terry Harrison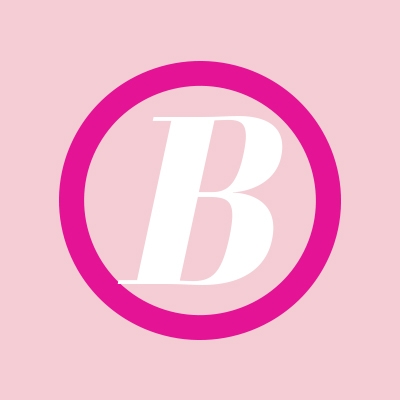 Marianne Dimuzio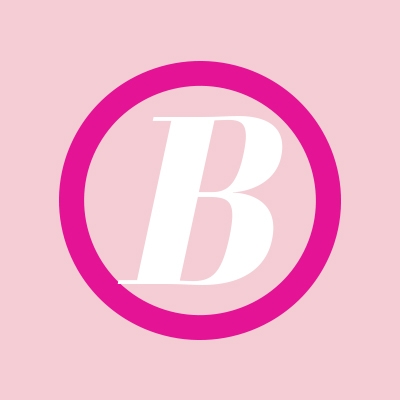 Sue Zhang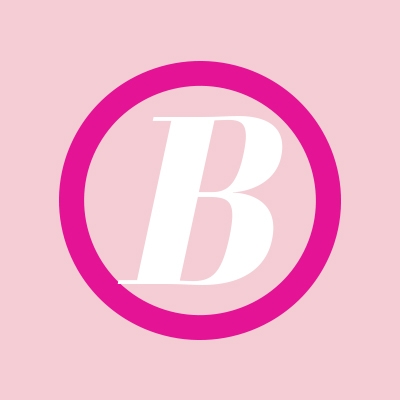 Angela Pizzano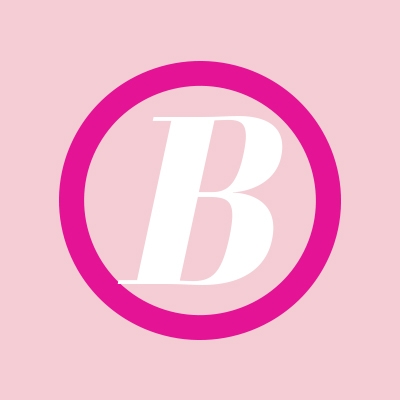 John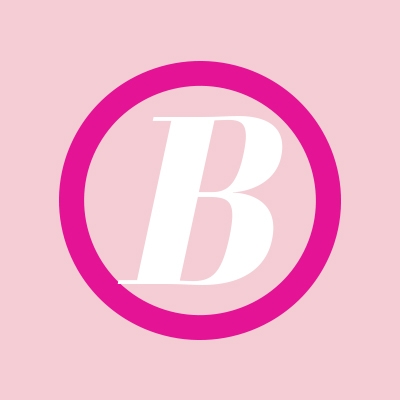 Mary Pappas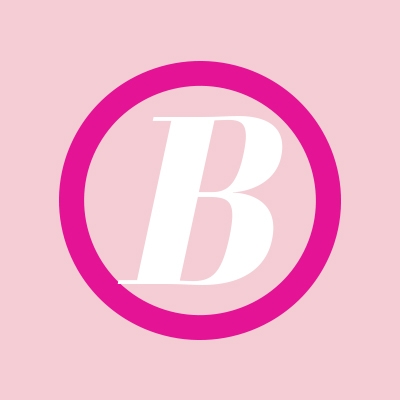 Orla Seidel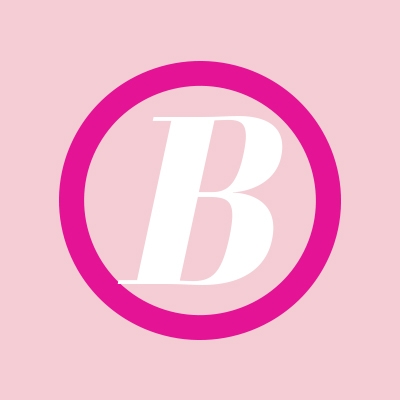 Michele & Charles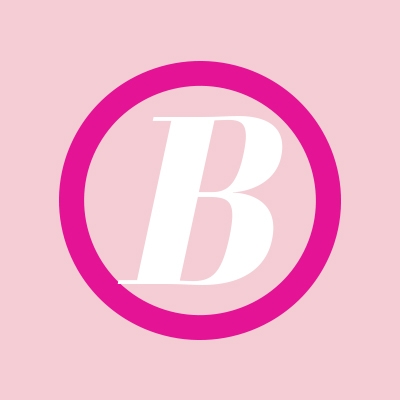 Nickolas Stafford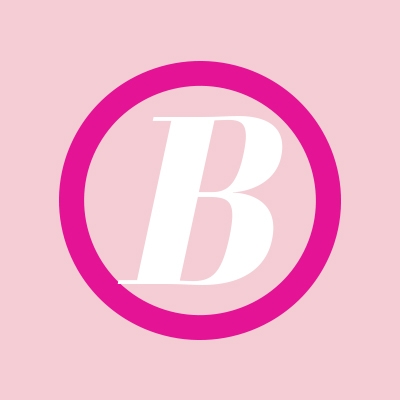 Meg Fiscus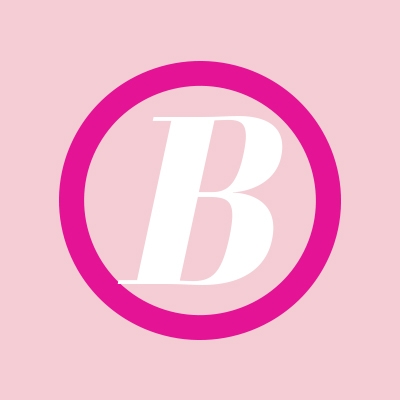 Maureen Kuypers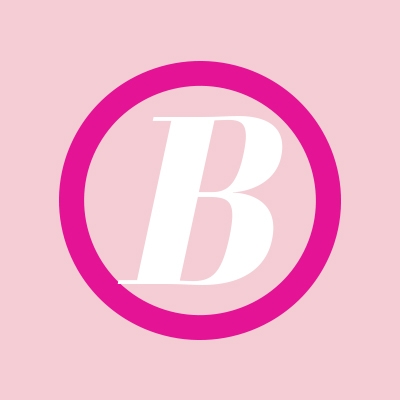 Sean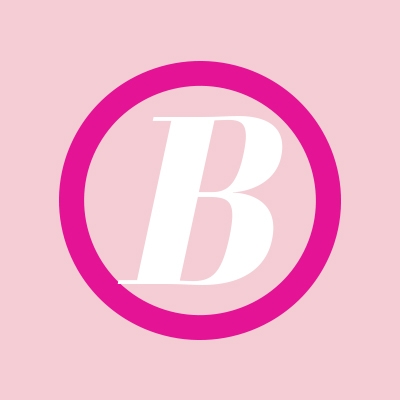 Quinn Lamorte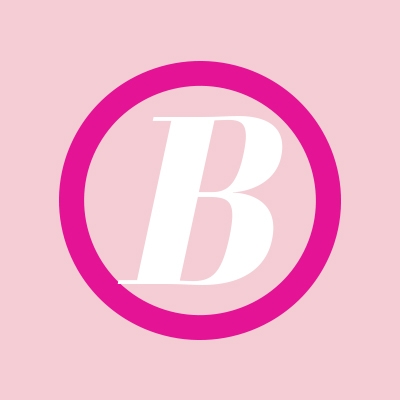 Jace Mccolley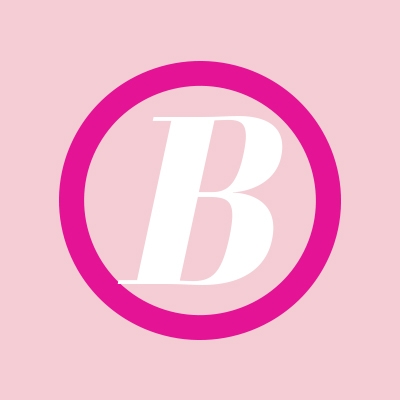 Kelly Mulraney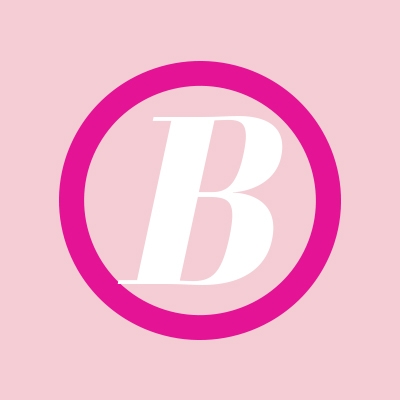 Helen Shoghi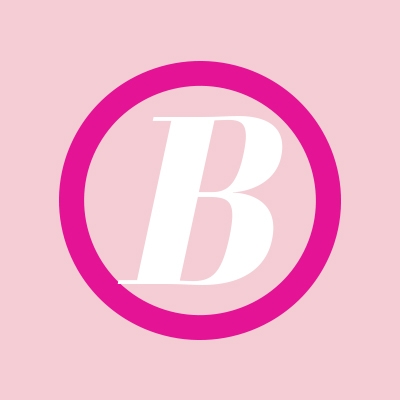 Amy Flaherty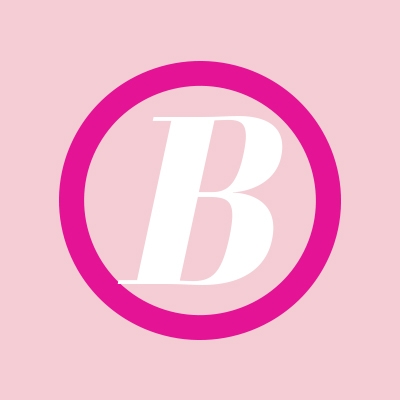 Ann Dermarderosian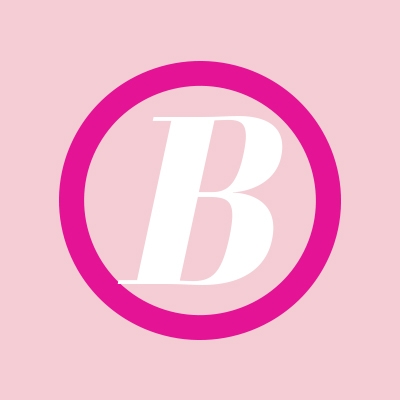 Elizabeth Riordan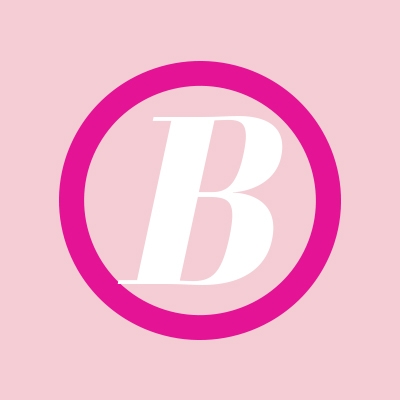 Christopher Grimes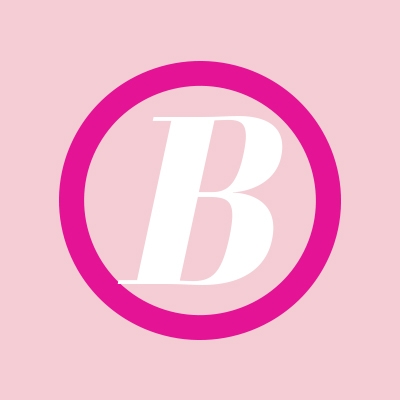 Steffi Jacob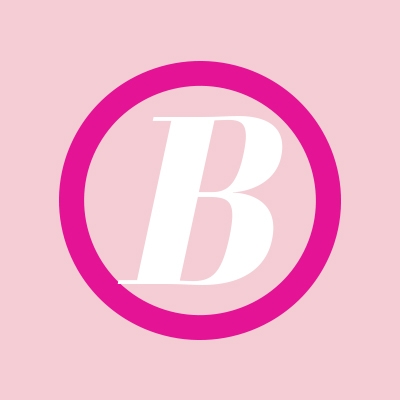 Veronica Armellino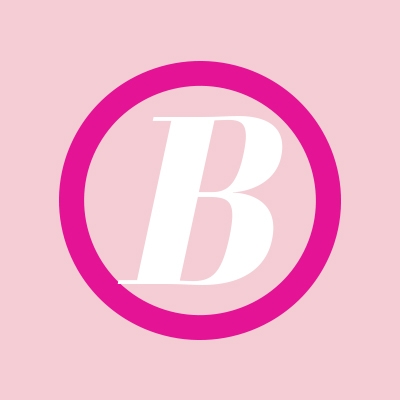 Dotti Johnston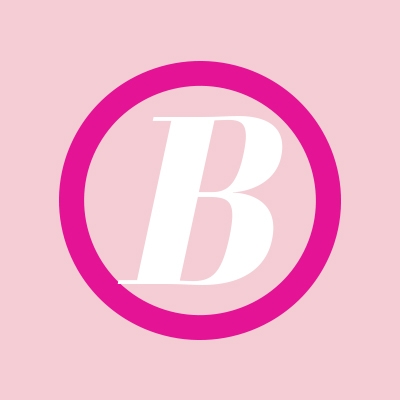 Marissa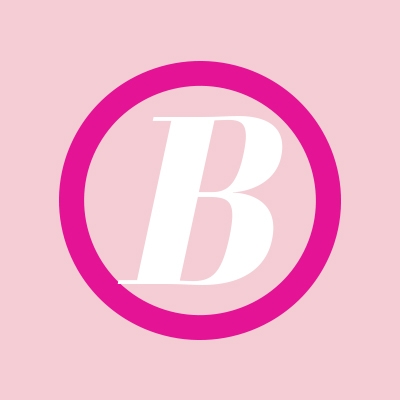 Marvin Kuypers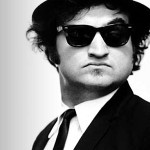 The Yowell's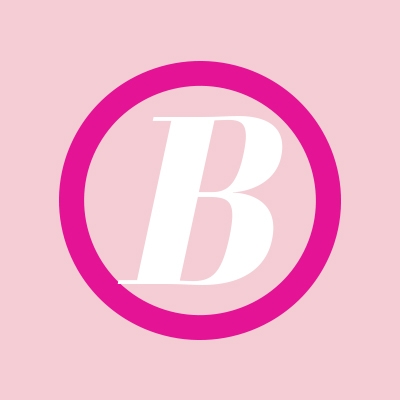 Anonymous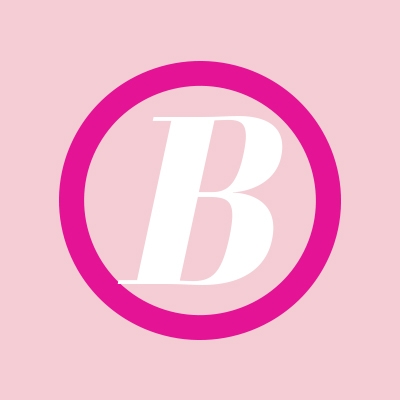 Sara Zaccheo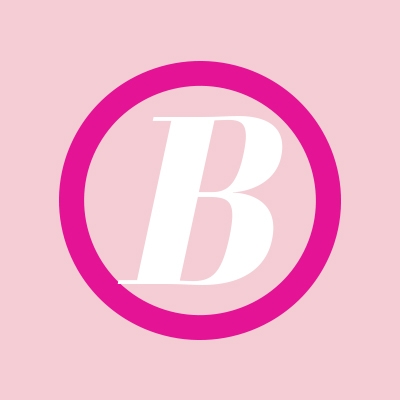 Anonymous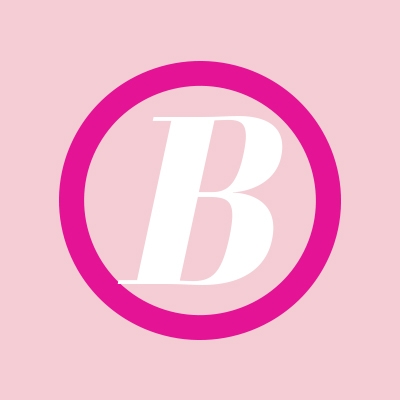 Gordon's Jewelry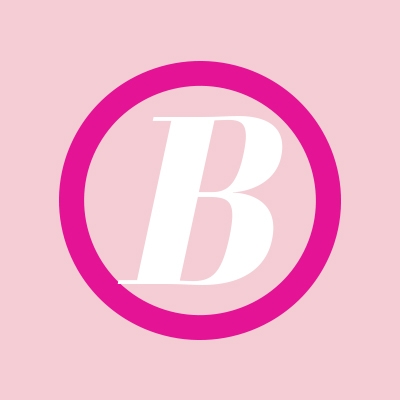 Karmabridge Acupuncture & Herbals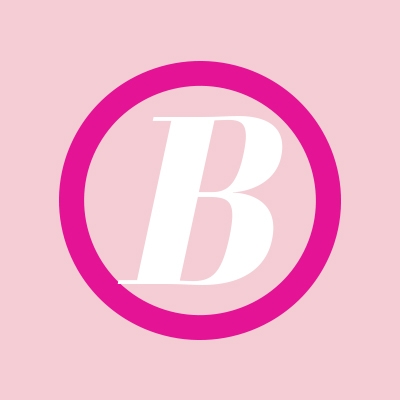 Donna Quinn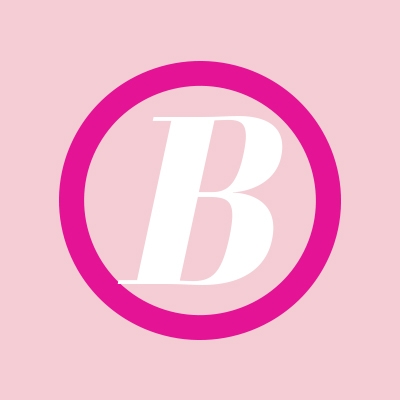 Becky Kuypers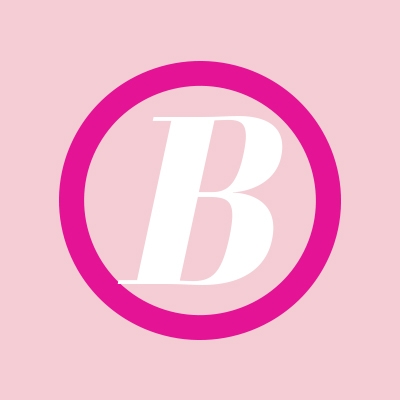 Stephanee Synnott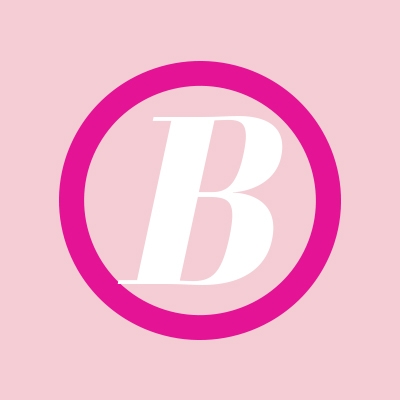 Terry Gibson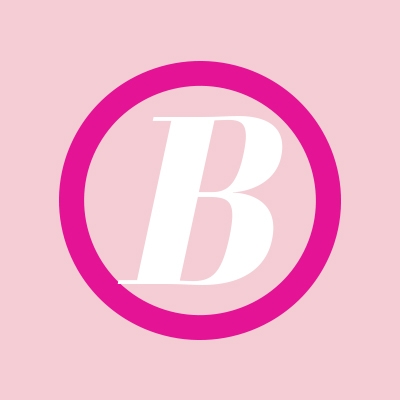 Marisa Mcdonald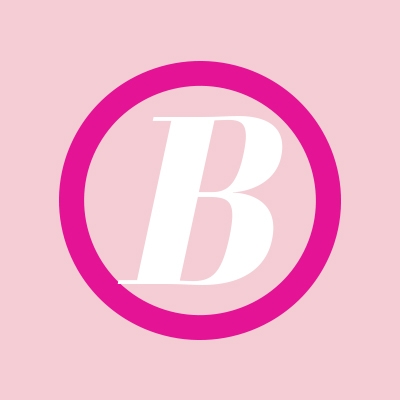 Wendy And Kevin Campbell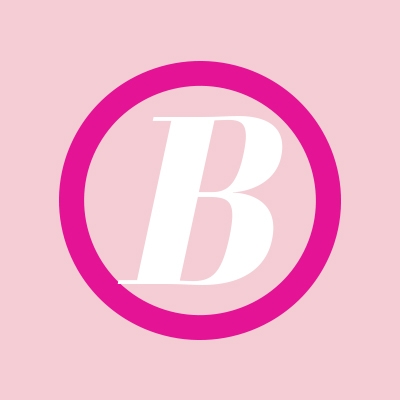 Amanda Caffrey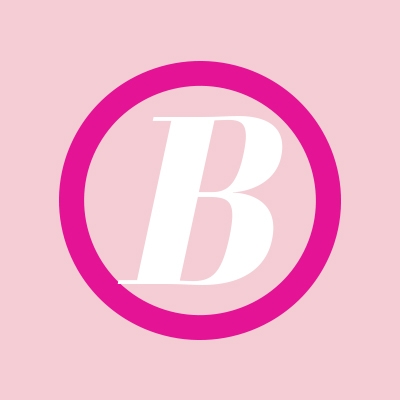 The Parr Family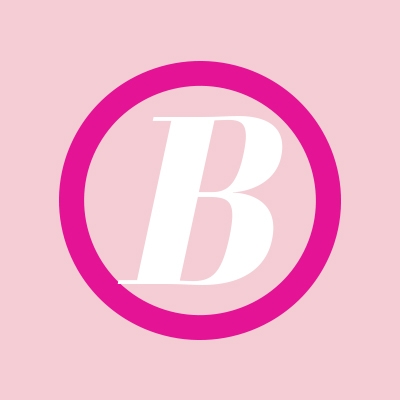 Kathy Gallagher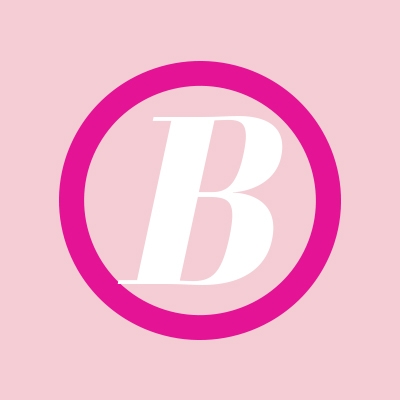 Nicholas Killmer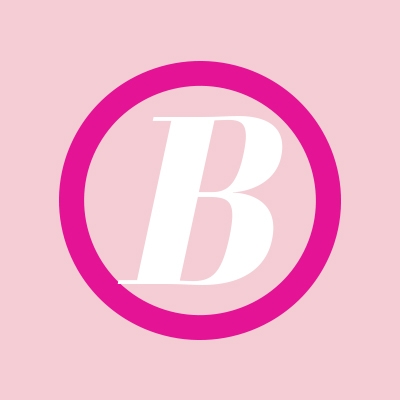 Samantha Wolcott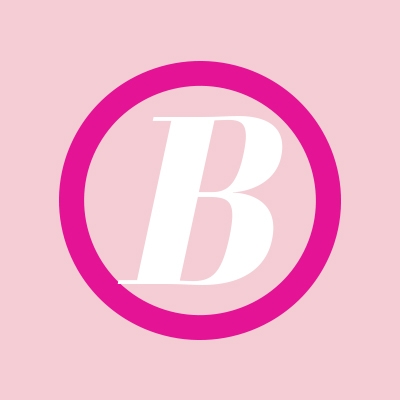 Elizabeth Christian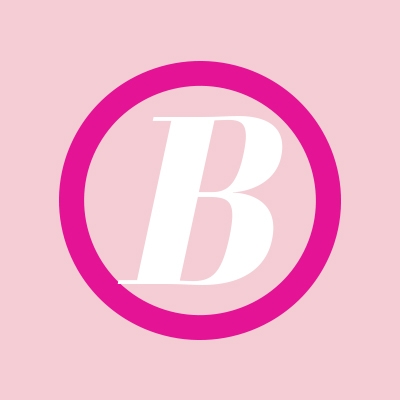 Natalie Deming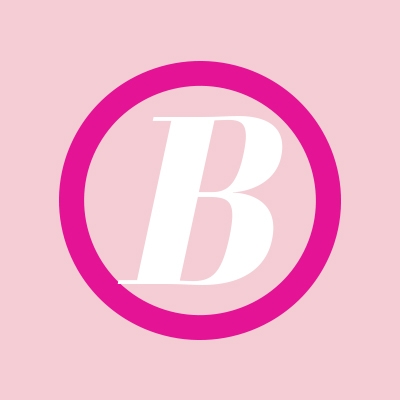 Jason Wright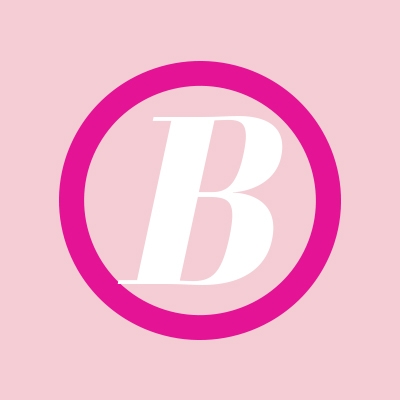 The Phoebus Family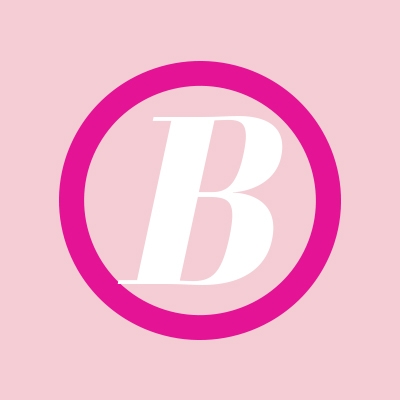 Debra Geddes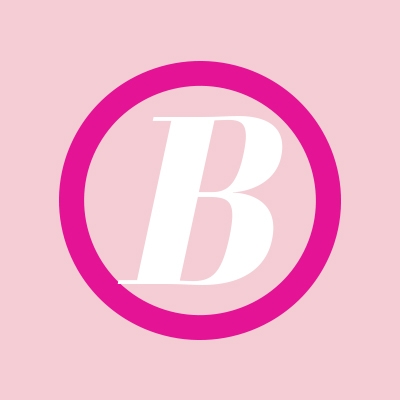 Charles Taylor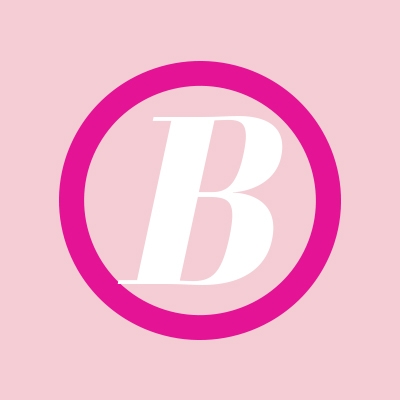 Mary K Bingler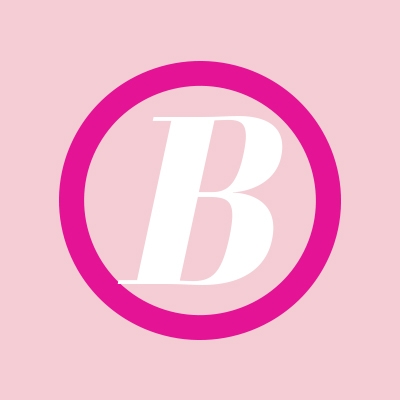 Valerie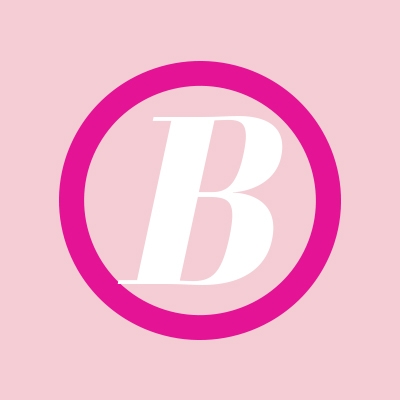 Margaret Mcfadden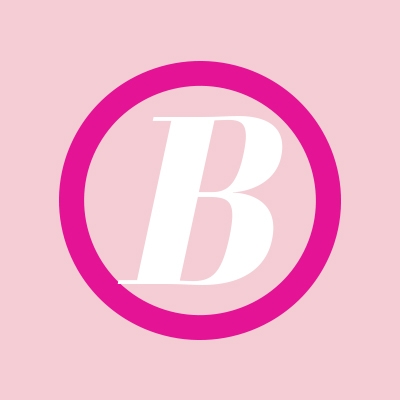 Jacky & Kathy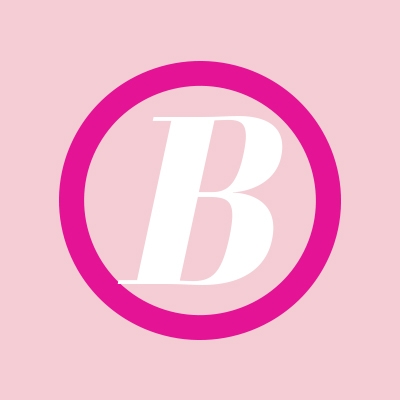 Lavinia Kronberg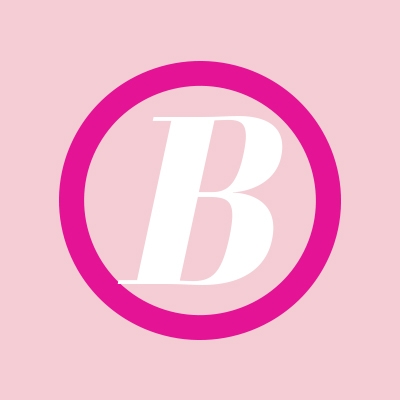 Maryann Mcfadden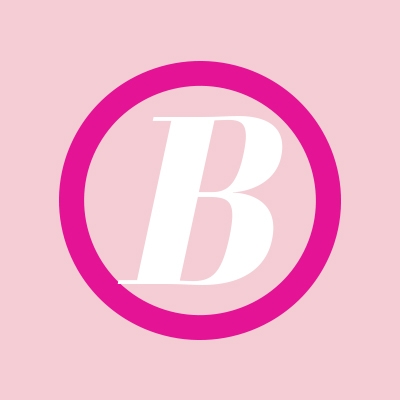 Stacey Calhoun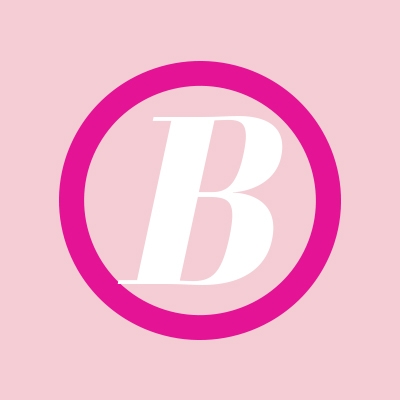 Lu Novak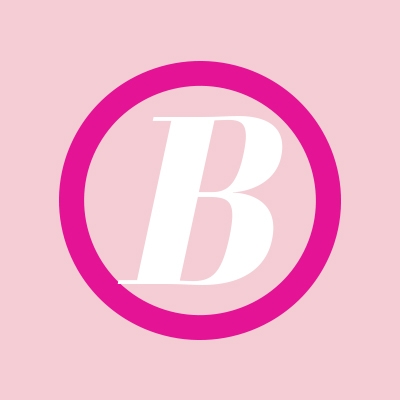 Anonymous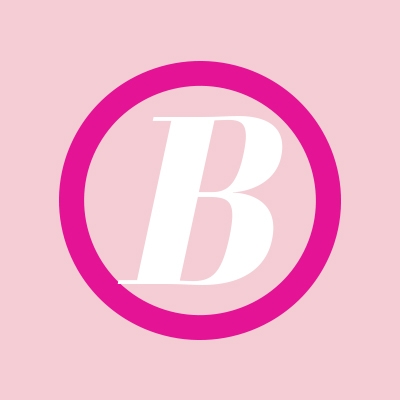 Connie Quinn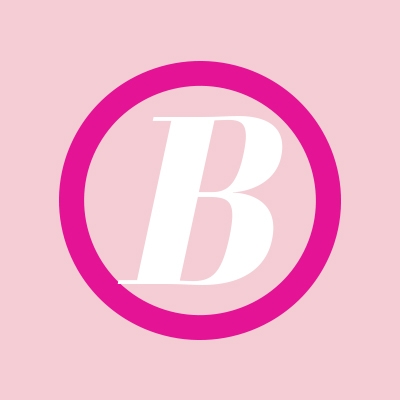 Laura Ragel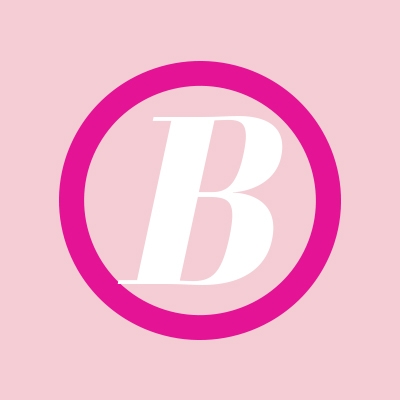 Lisa Castagna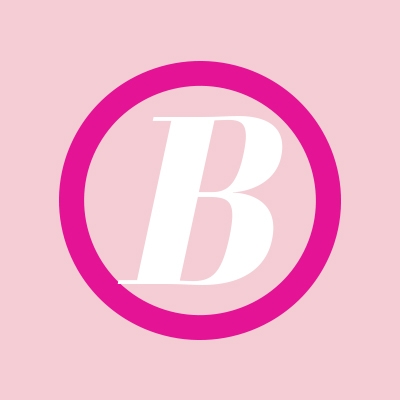 Shella Fiscus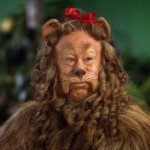 Pat Richmond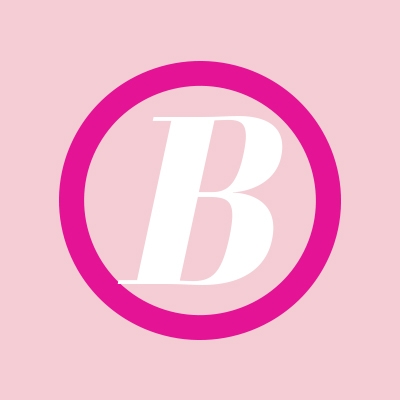 Anonymous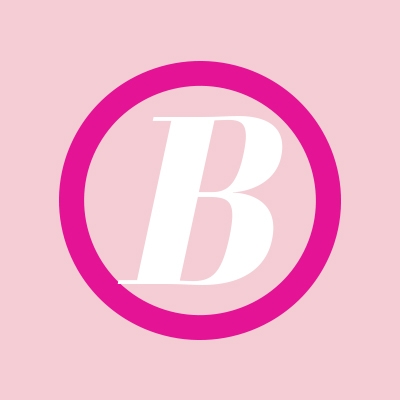 Mary Proehl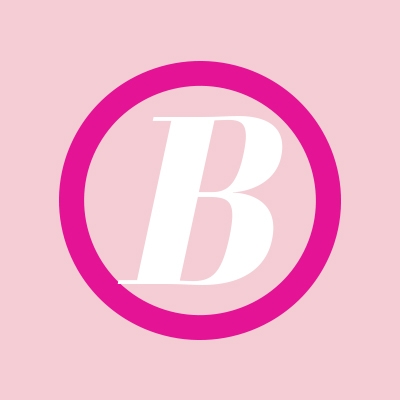 Kristen Olsen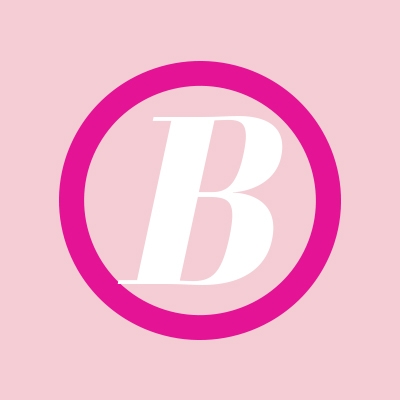 Tina Schlesinger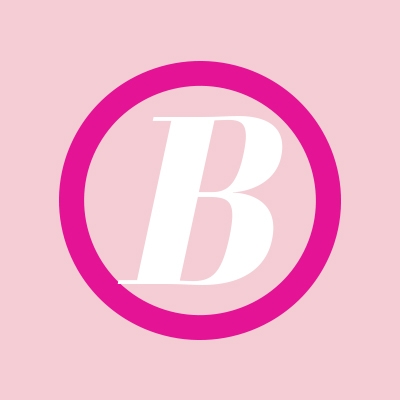 Nivaldo Carbonell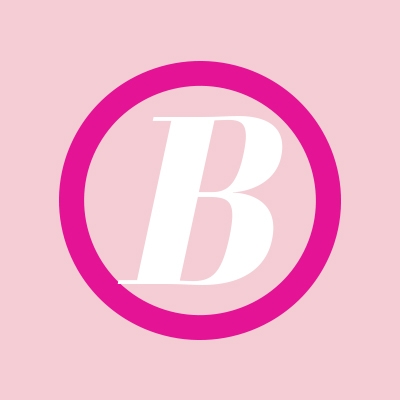 Marcelle Aldredge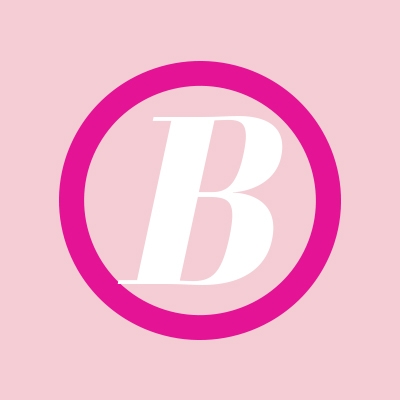 Amanda Stormo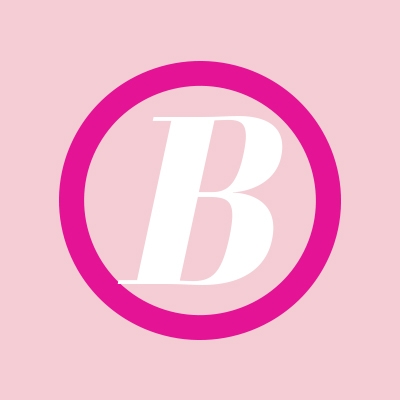 Karin White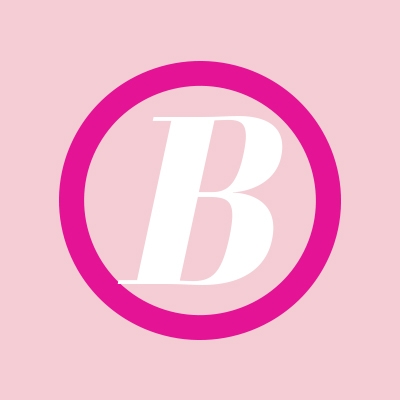 Stephanie Vasile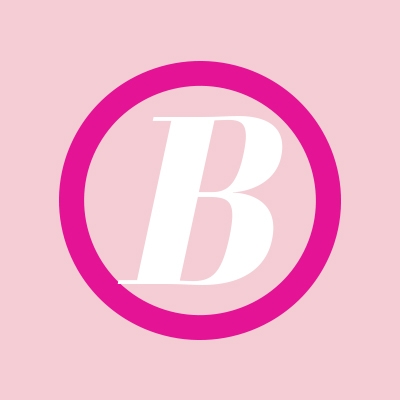 Anonymous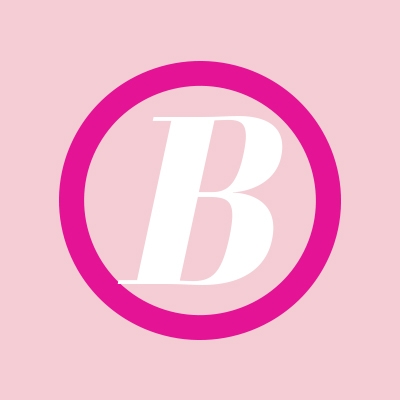 Karyn Landis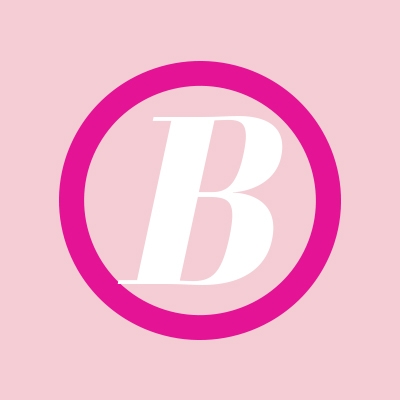 Peter Kalliney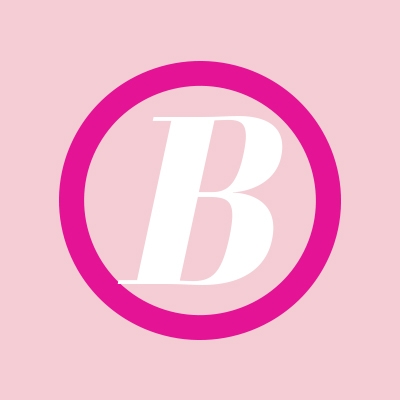 Anonymous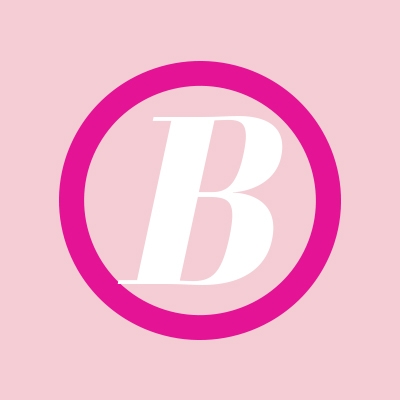 Katie Greco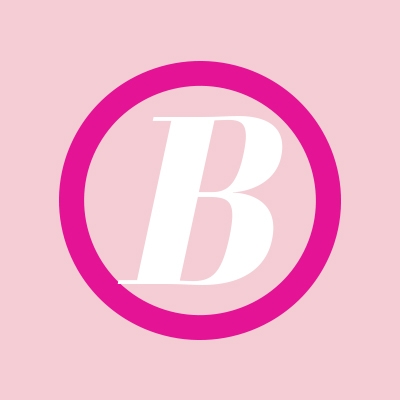 Maureen Schumacher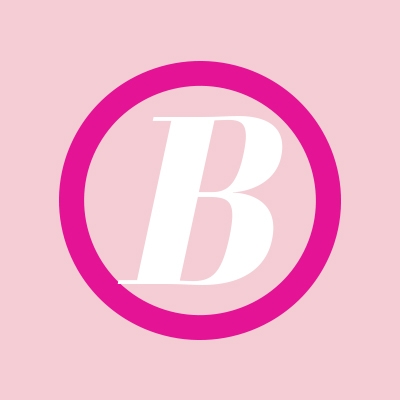 Laurie Lewczyk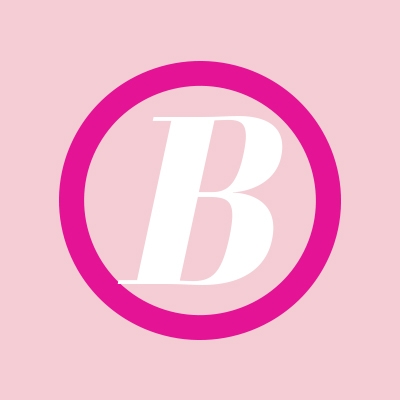 Dave Trethaway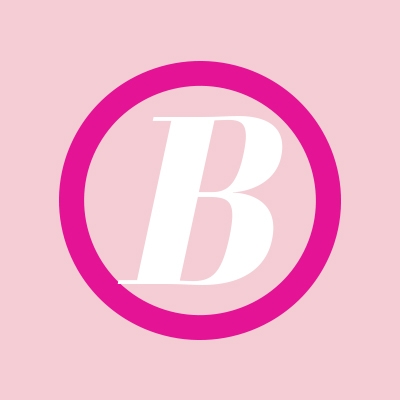 Cornelia Roche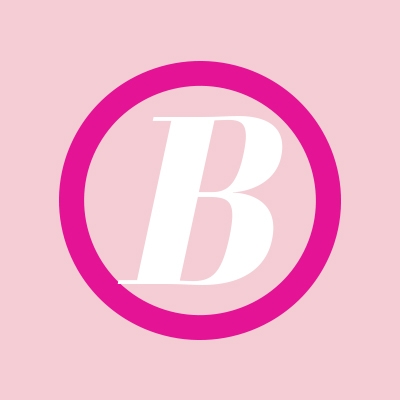 Allison Vernstock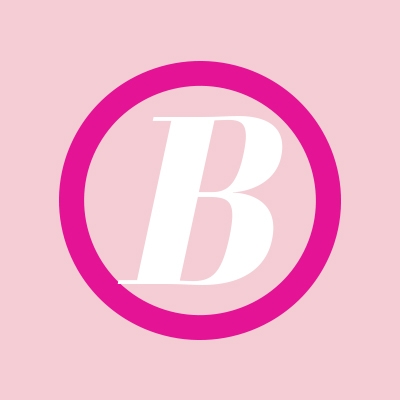 Al Jean Oviedo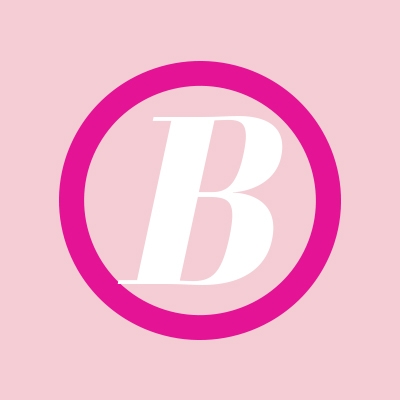 Mark Jean-louis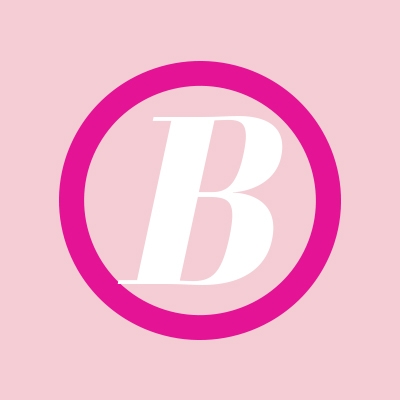 Monica Dattoli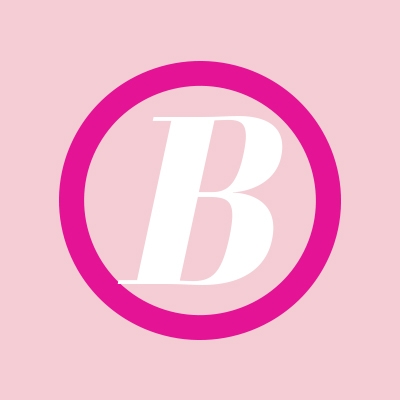 The Garrett Family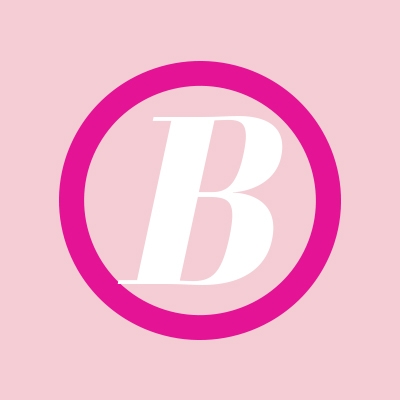 Larry Lawson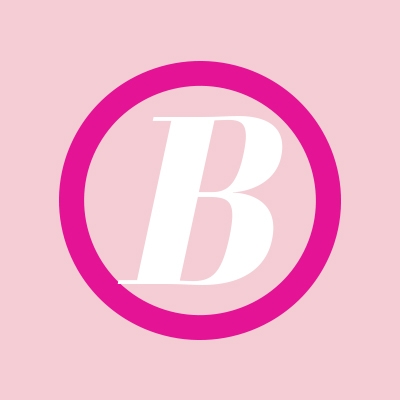 Niki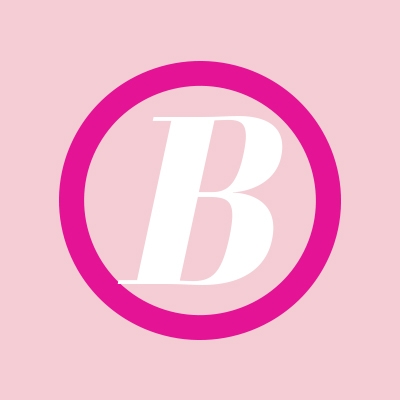 Mt. Arlington Teachers Mt. Arlington Teachers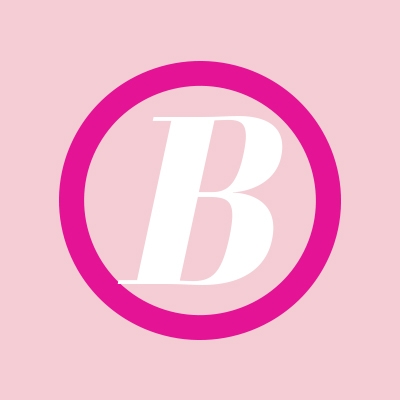 Brandon Mahaffey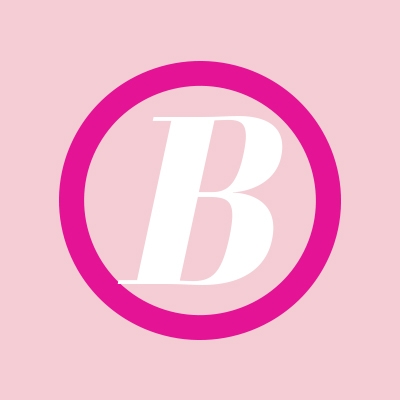 Dosie Shakour