WiscoFit "did I say 2...better make it 3!"
People ask us all the time why we are so passionate about Barbells For Boobs and their mission. Especially being in Wisconsin which is half way across the country from where their mission started and any real connections. 
In 2013 after opening CrossFit Muskego we were looking to get more involved with communities outside of our own. We were looking for charitable organization that supported causes we believed in. With my Grandmother, one of the strongest women I've ever met being a breast cancer survivor we thought a Breast cancer group would be a good place to start. Unfortunately many of the major "charity" organizations take more than they give. When the people running a charity are multi-millionaires that should set of red flags to everyone. When we came across B4B we looked into their structure and realized quickly these were kind of people we were looking for.
We are now going in to our 6th year of fundraising and looking to top our efforts from a year ago. It was a record breaking year for us thanks to some pretty significant individual efforts from our team. Please join us in the fight against Breast Cancer.
Our Achievements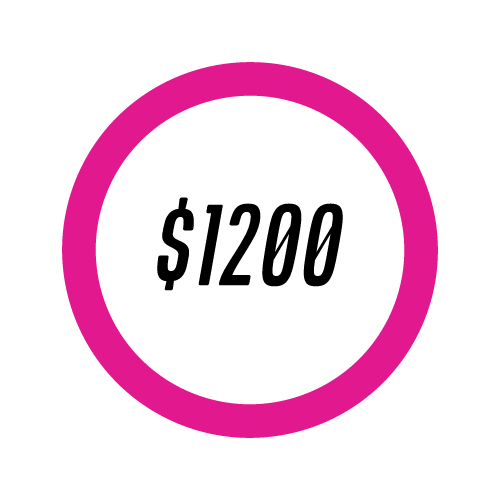 Fundraise $1200 Fundraised $5000 Fundraise $10,000 Team Members
Thank you to our Donors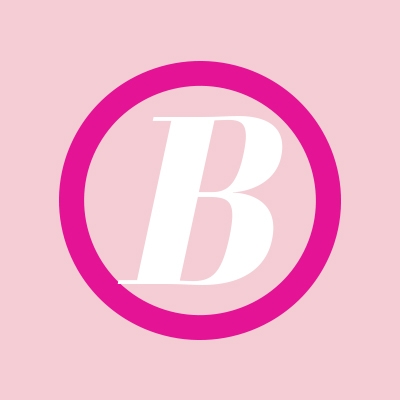 Lueder Financial Group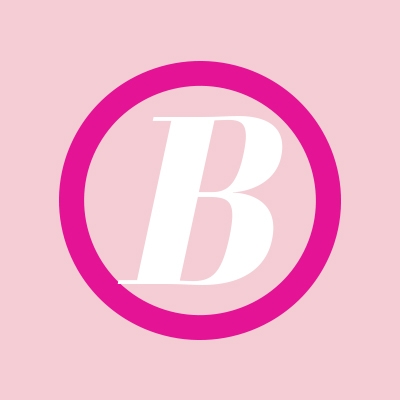 Katy Santos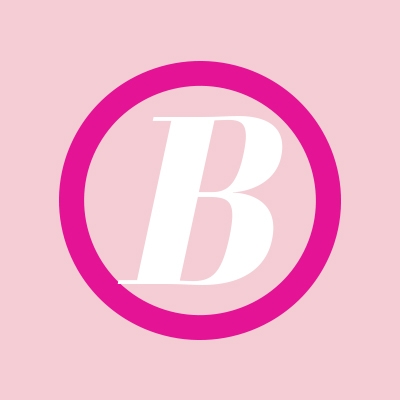 Matt Lueder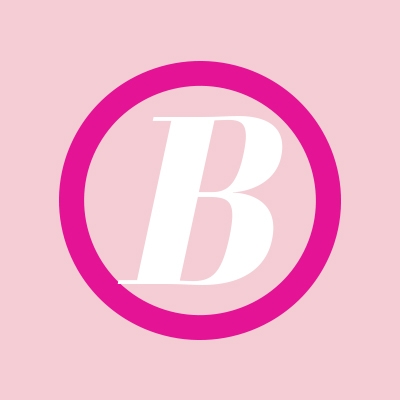 Jnj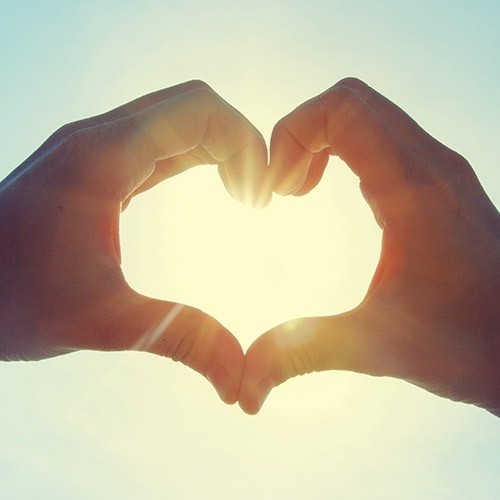 Susan Michalski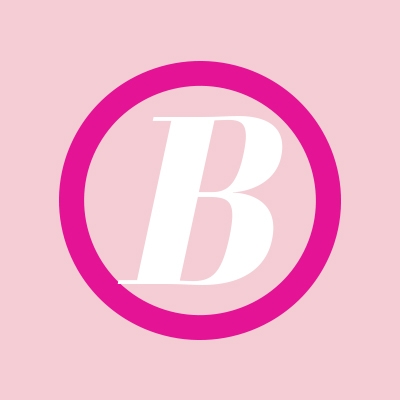 Tony And Ruth Librizzi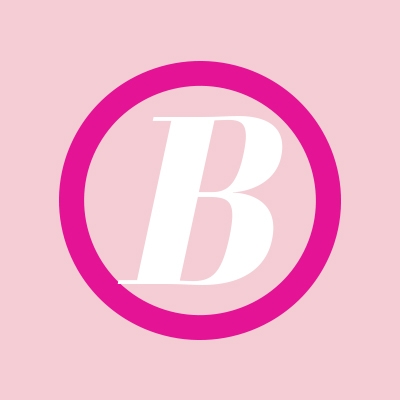 Angela Aldridge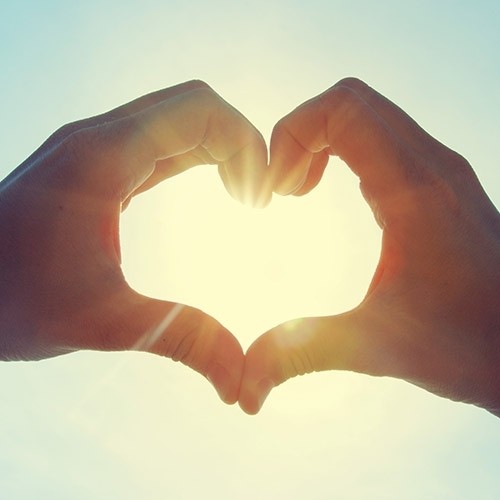 Adam, Keri, Aj & Kash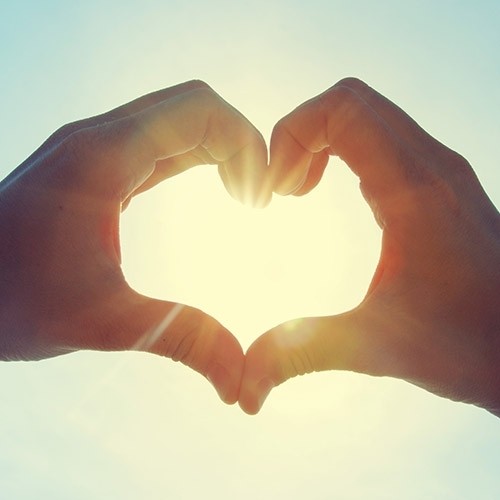 Christy Irvine-bachmann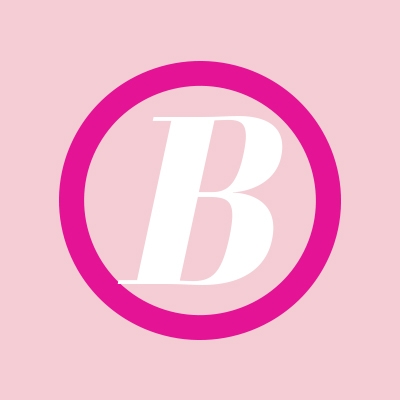 Erik Pedersen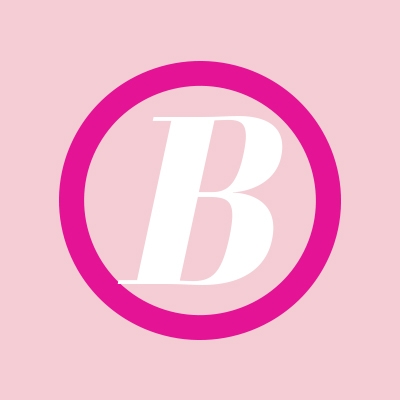 Lisa Voisin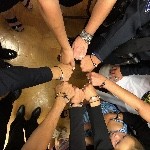 Karen Dubis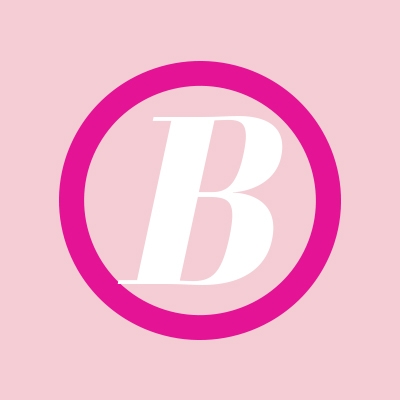 Carol Starr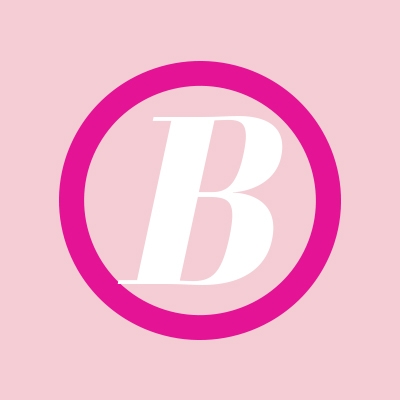 Gary & Yvonne Casper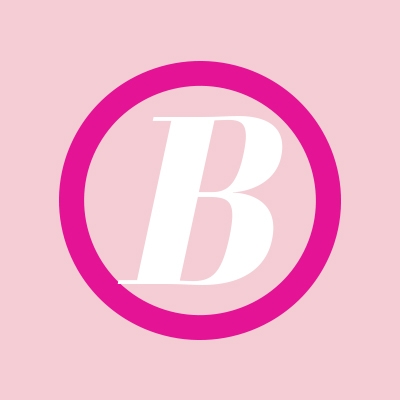 Julie Litza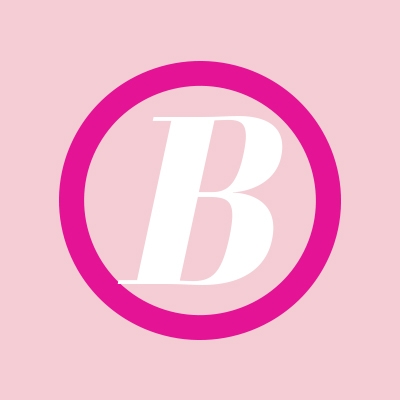 Jennifer Lovinus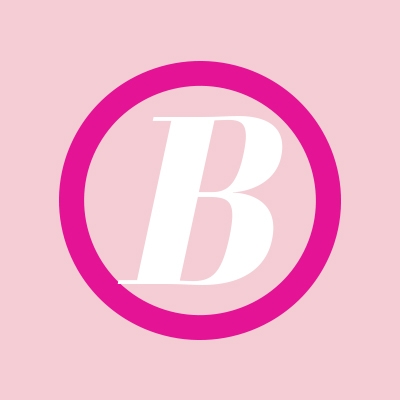 Lori S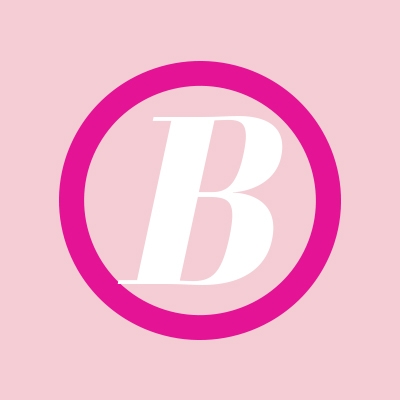 Dick & Sherry Warner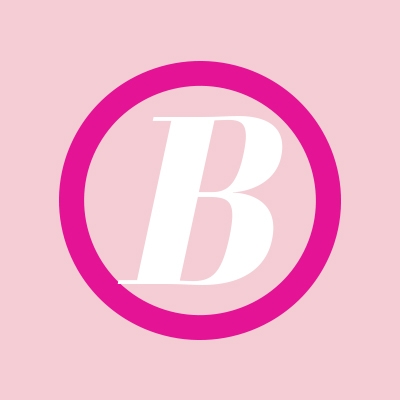 Betty Roberts

Theresa Janick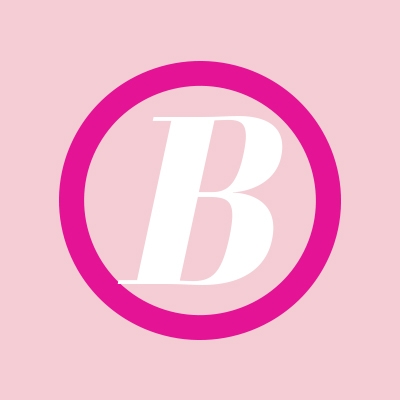 Jordan Karweik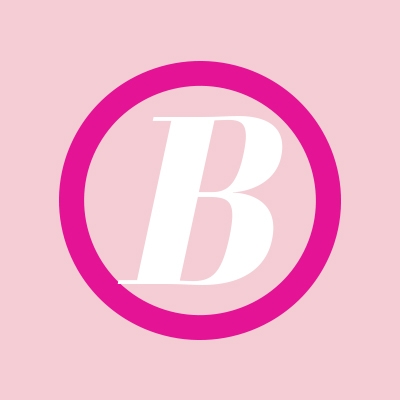 Melissa Franckowiak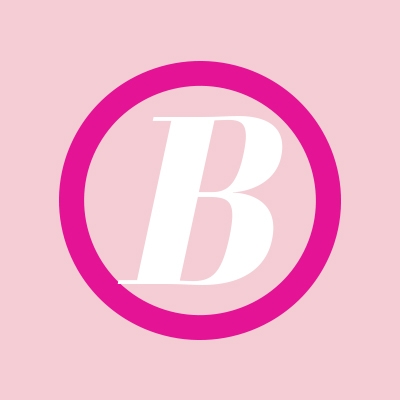 Cheryl Romanowski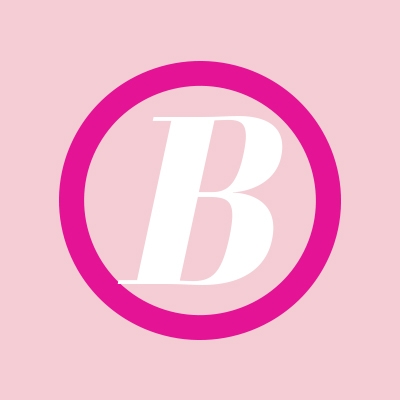 Sandra Kilman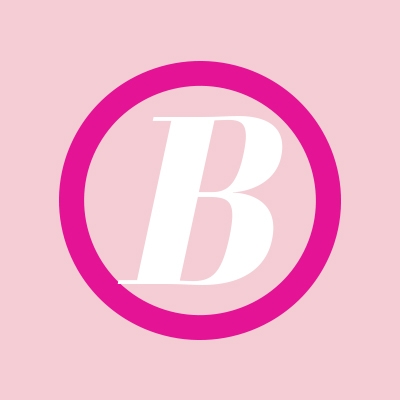 Wendy Clauder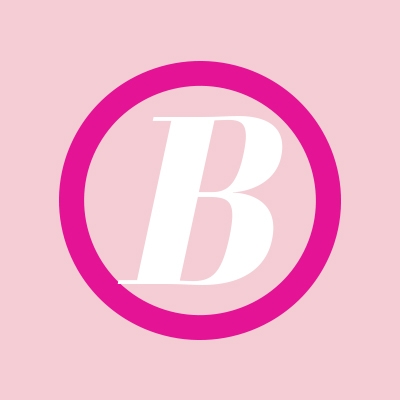 Denise Morrissey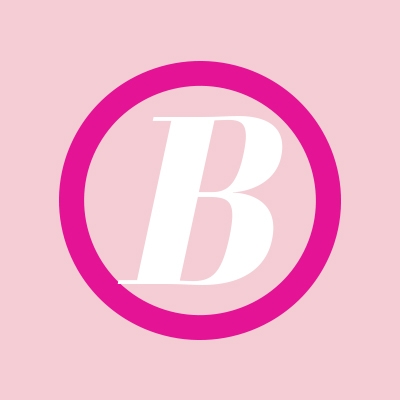 Tiffany Bowdish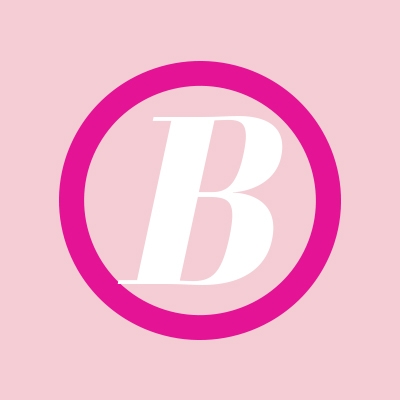 Bernice Fraser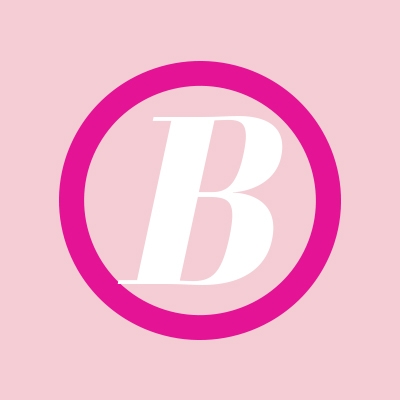 Anonymous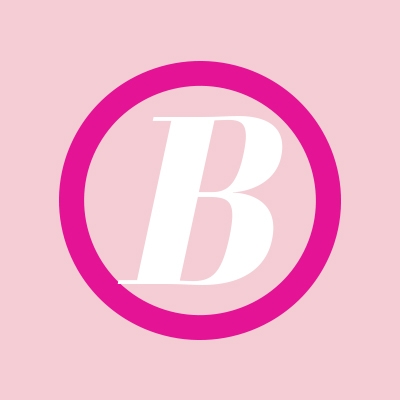 Anonymous