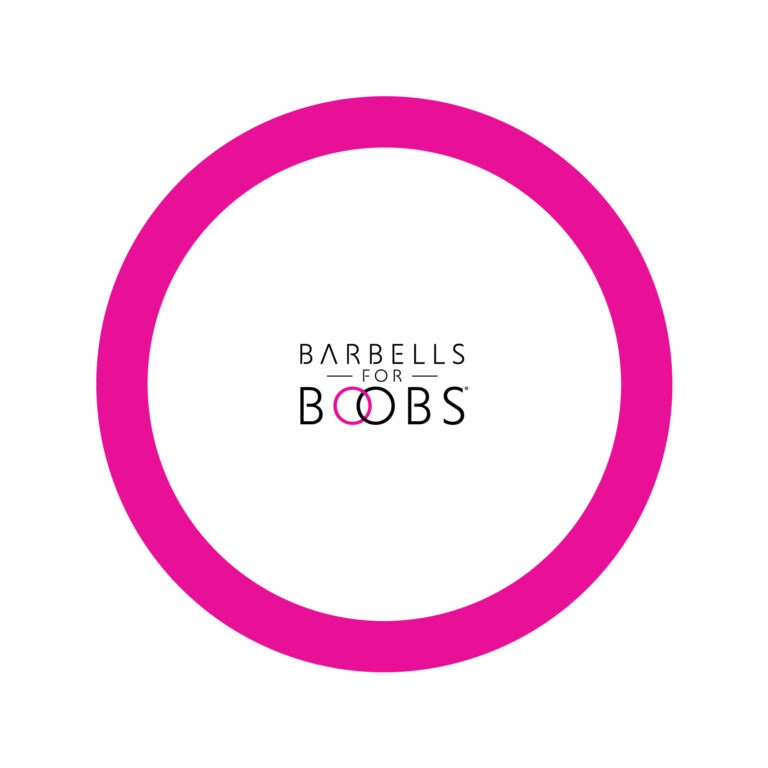 Barbells for Boobs empowers fitness communities to take action in breast cancer through education, community, and giving.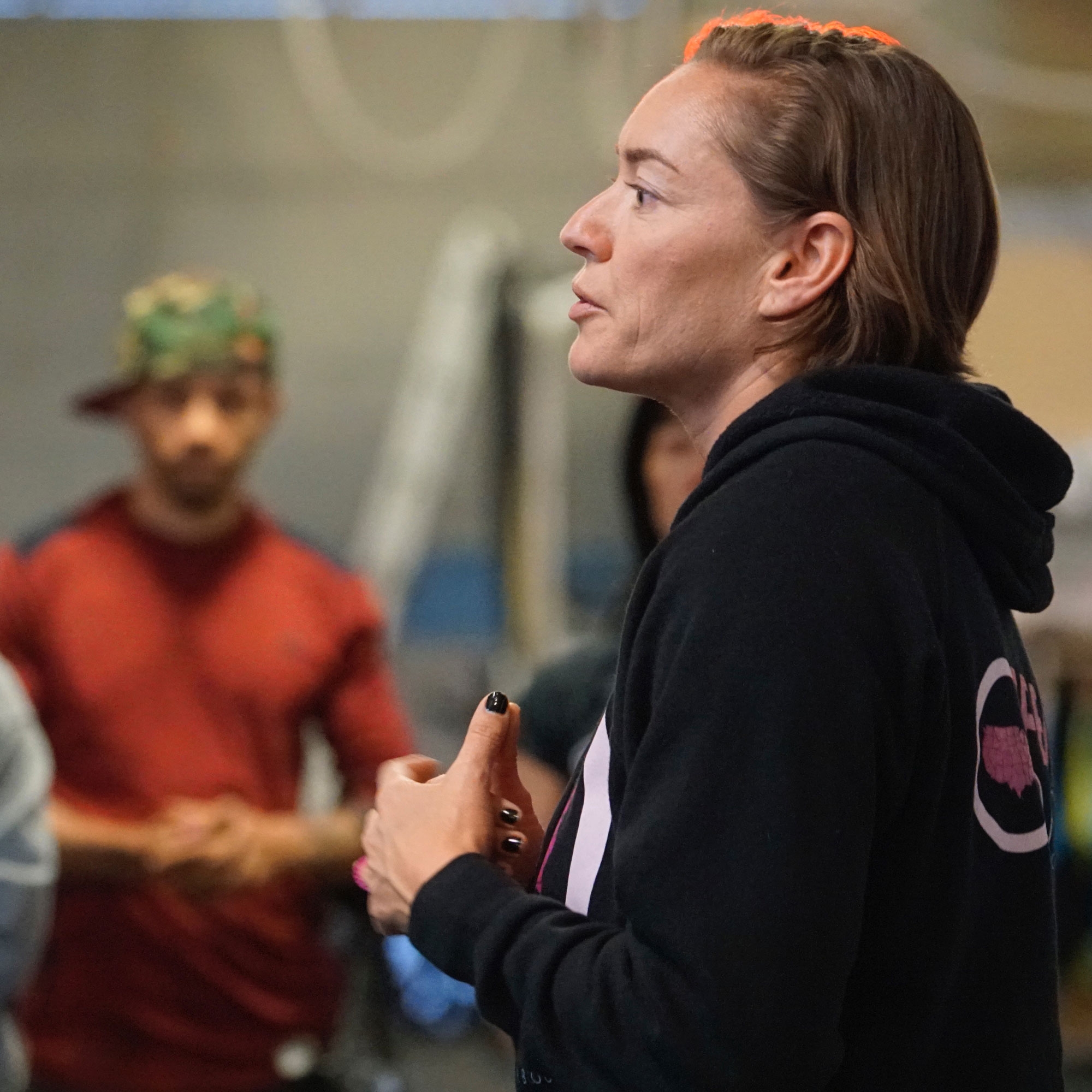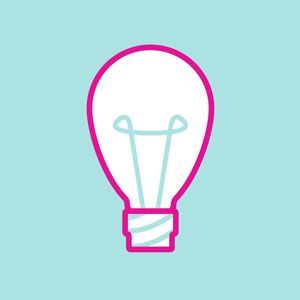 Education
—
We provide educational resources for fitness professionals and medical providers on the importance and intricacies of proactive living through early detection and fitness post diagnosis of breast cancer.
Join Our Network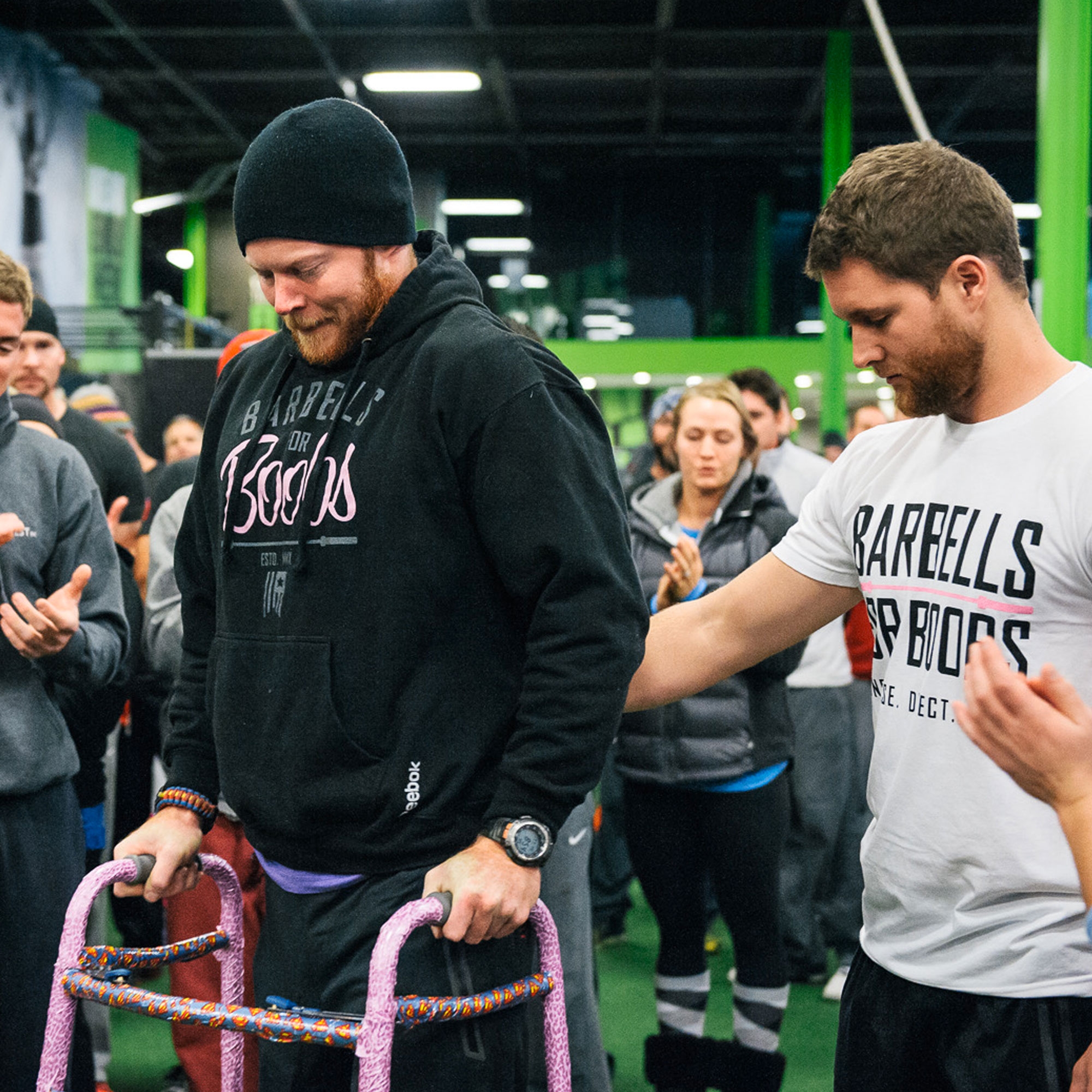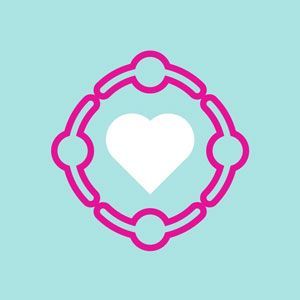 Community
—
We inform, navigate and support families, communities and advocates to ensure they are the first responders in breast cancer.
Volunteer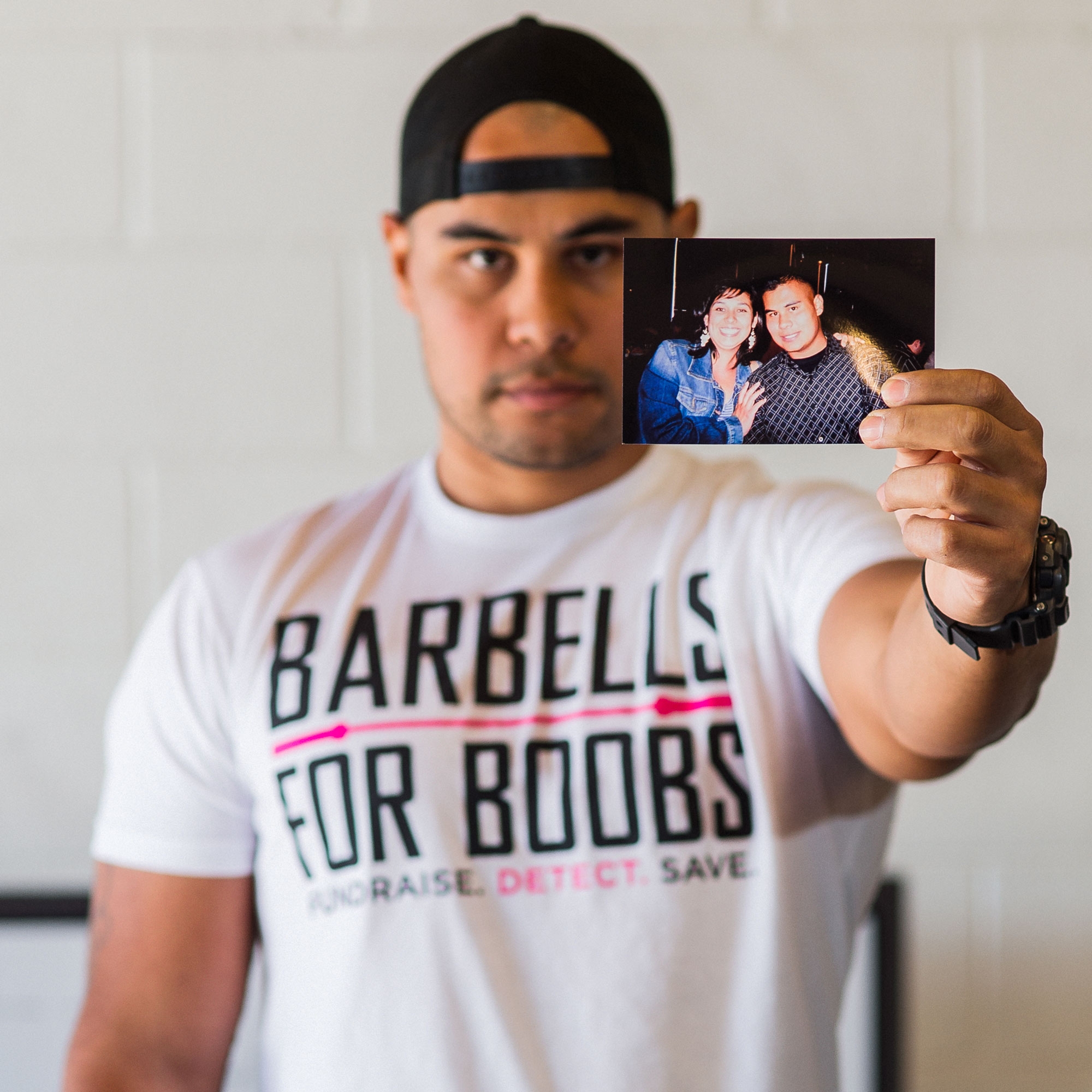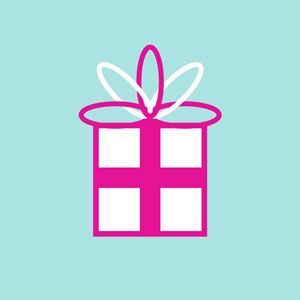 Giving
—
We ensure everyone has access to low cost breast screening services through our Right to Know (RTK) program and fitness programs post diagnosis through Resources After Diagnosis (RAD) program.
Get Screened
Get RAD

We are committed to serving the community as a proactive voice, a resource for early detection services and support post diagnosis with an emphasis on fitness and wellness for anyone affected by breast cancer.
—
People now know that they
do not have breast cancer
—
Funded early
detection services
—
Survivors in our Dx to Rx Scholarship Program

(Annual CrossFit Gym Membership)
—
Active RAD Support
Group Members


—
Individuals navigated to Resources After Diagnosis


Breast cancer is black and white, you either have it or you don't. NO ONE IS IMMUNE, here are the facts.


1 in 8 women will be diagnosed in their lifetime.




1 in 1000 men will be diagnosed in their lifetime.





Unknown number of unscreened individuals annually.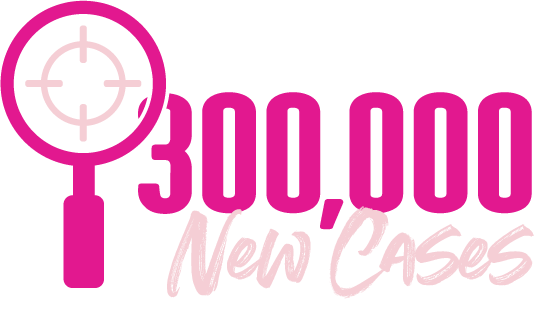 300,000 new
cases each year.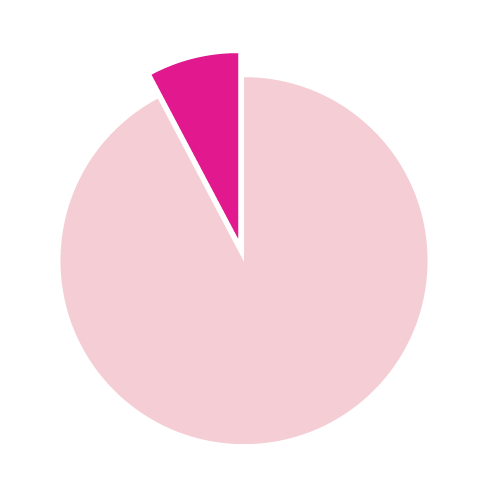 7% of all breast cancer cases are women under 40.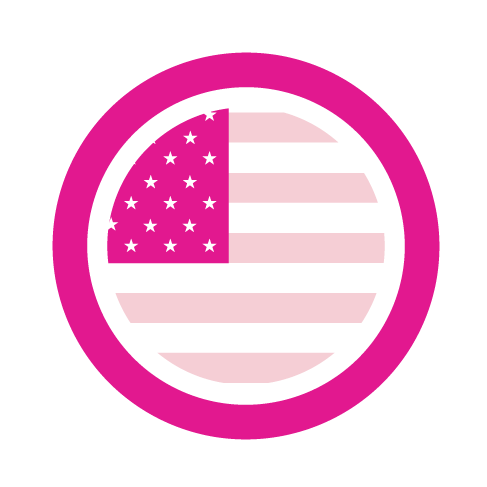 3.1 Million breast cancer survivors in the USA.

We believe that everyone has a right to know if they are living with breast cancer and that fitness should be a part of survivorship.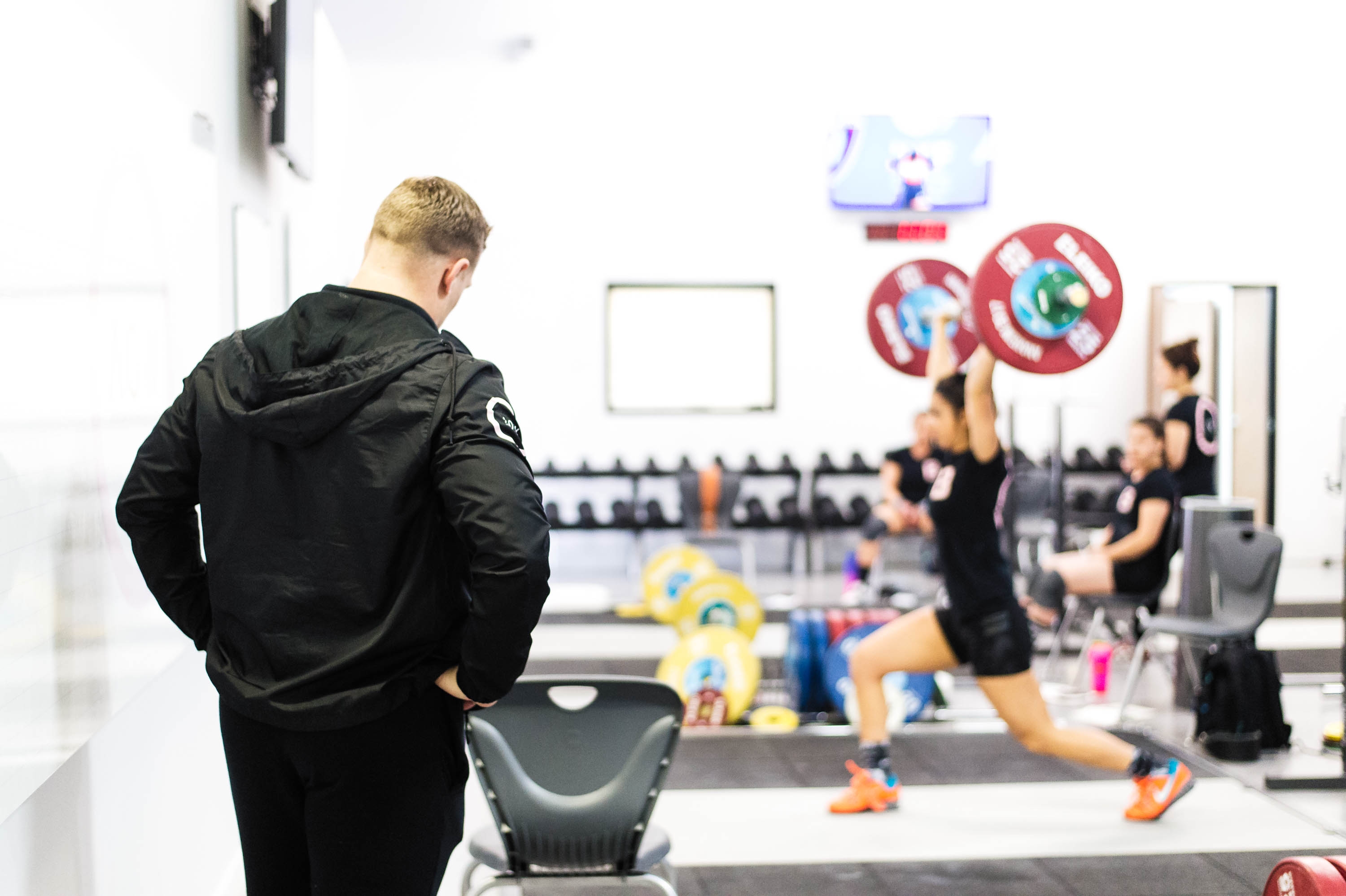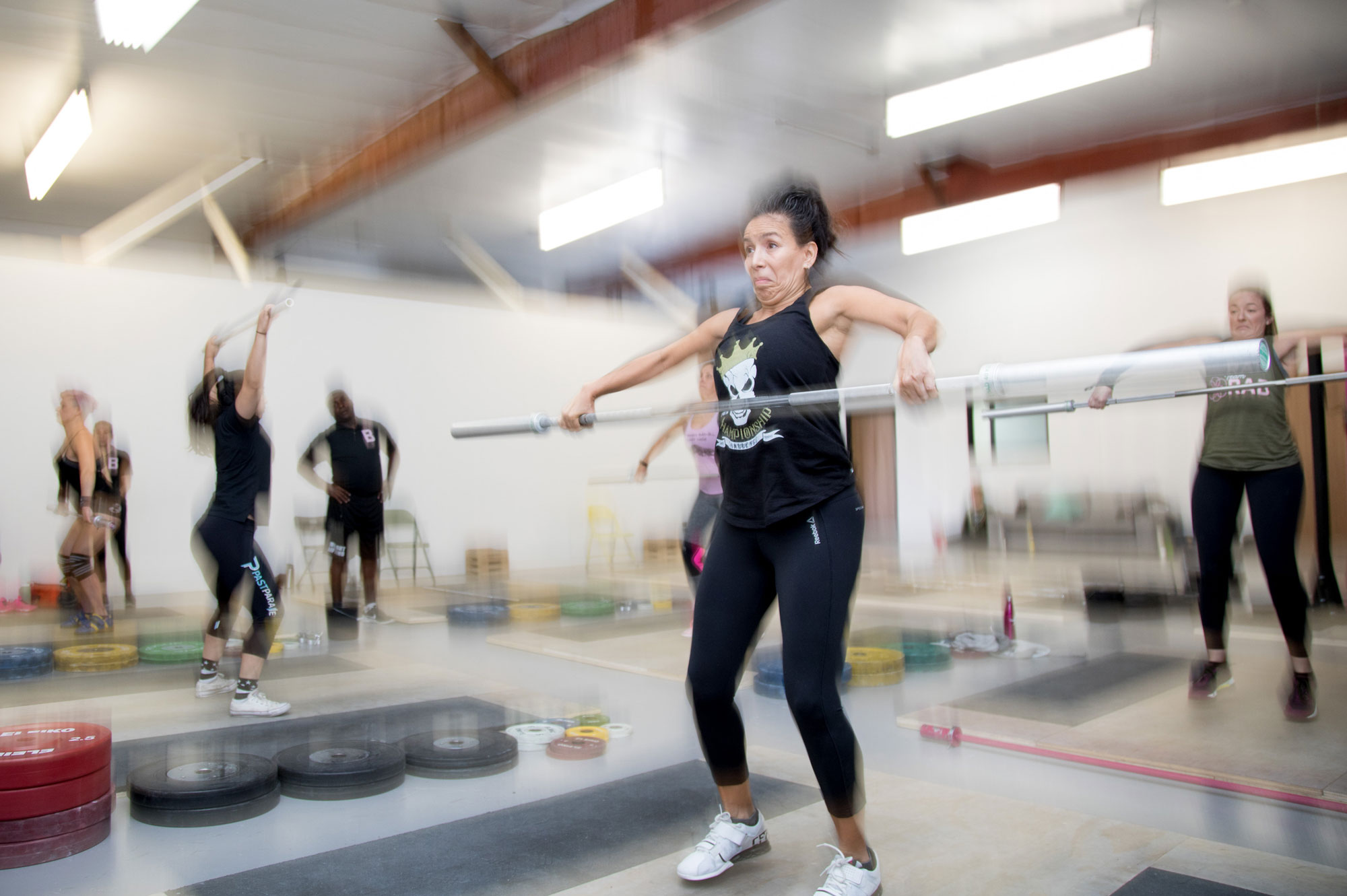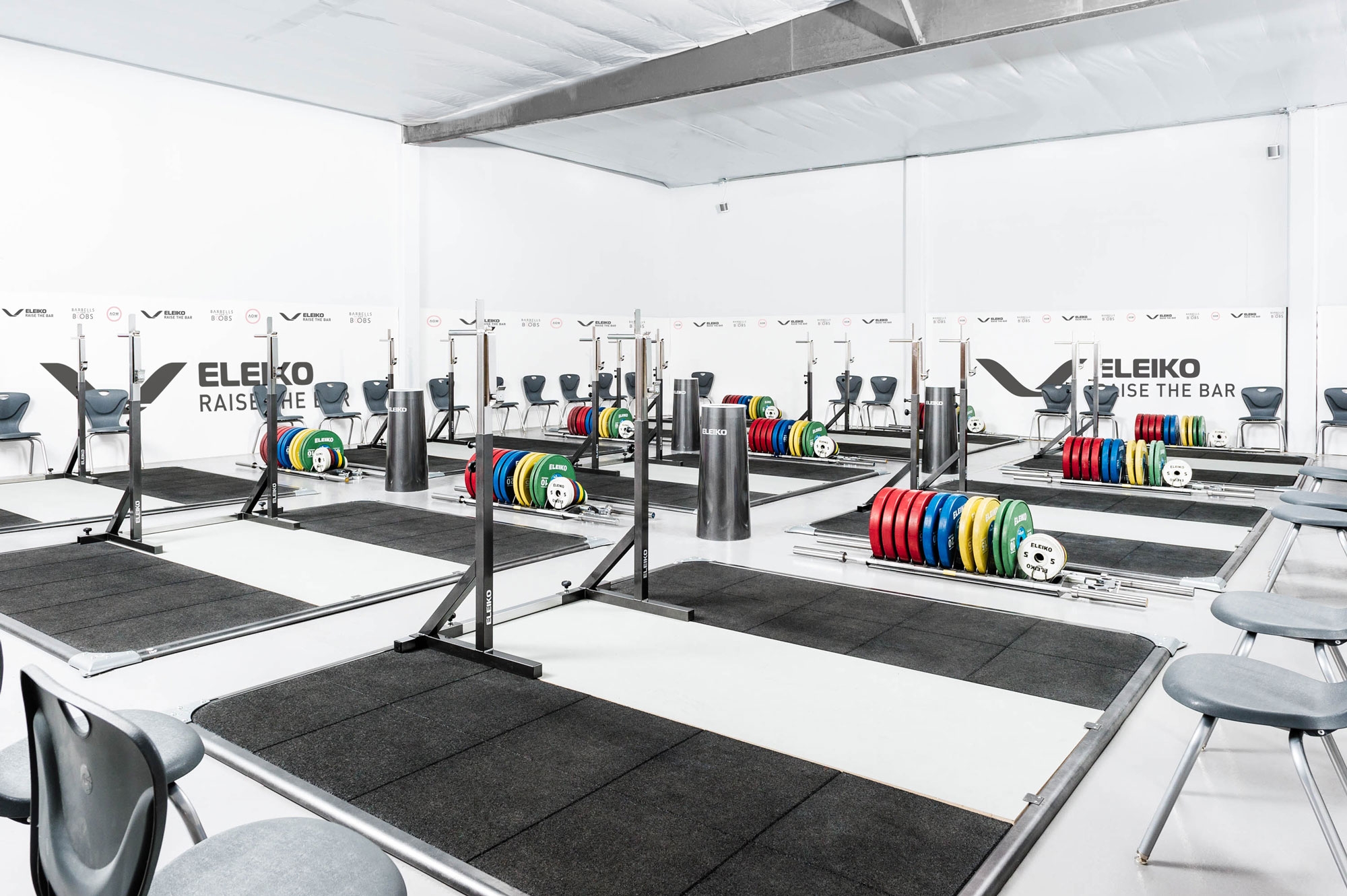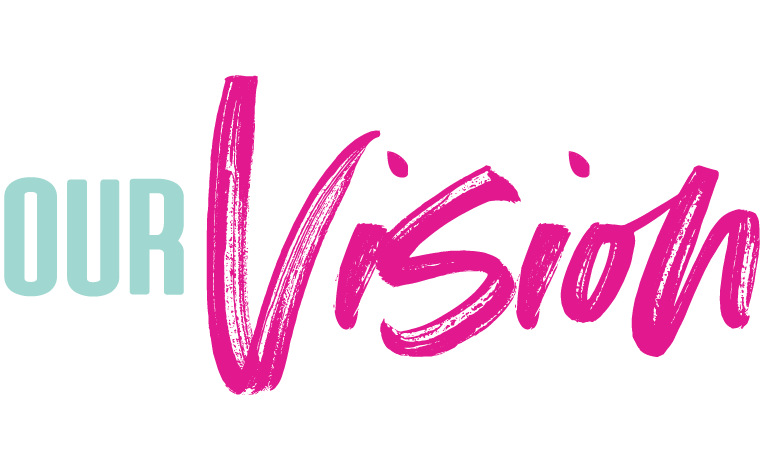 Our vision is to improve the standard of care in breast health and quality of life post diagnosis through fitness.